It's only our first major event of the year!
Join us for 3 days of incredible presentations, expert-led sessions, and recruitment matchmaking at Product Marketing Rendezvous. 💘
Each day will be different, yet equally awesome with the kind of stellar line-up you've come to expect from PMA.
Here's the when, where, and why…
📆 February 17-18-19, 2021
🧭 Online
💡 30+ forward-thinking presentations
🙋 8 expert-led discussion sessions
💘 3+ hours of recruitment matchmaking
I mean if that's not enough to convince you, here's another 10 reasons why we think you should attend rendezvous, featuring:
Let's kick this off with the first...
1. We have every time zone covered
No matter what time zone you live in we have a fantastic, international lineup of speakers for you from countries as diverse as:
USA
UK
Canada
Ireland
Sweden
Singapore
Australia
New Zealand
Germany
Croatia
Israel
India
Plus more!
Catch speakers live in your region and the rest of our global line-up on-demand.
2. Presentations galore

Day 1 will feature over 30 product marketing maestros from all across the globe talking about the topics that matter to you.
Here's a small taste to whet your appetite:
The Art of Product Marketing: Befriend data, distill actionable insights and foster innovation by Francisco Bram, Head of Global Product Marketing at Uber
Product Marketing in the "New Normal" by Irit Schwartz, Product Marketing Manager at Facebook
The Art of Positioning by Carrie Smith, Director of Product Marketing at Salesforce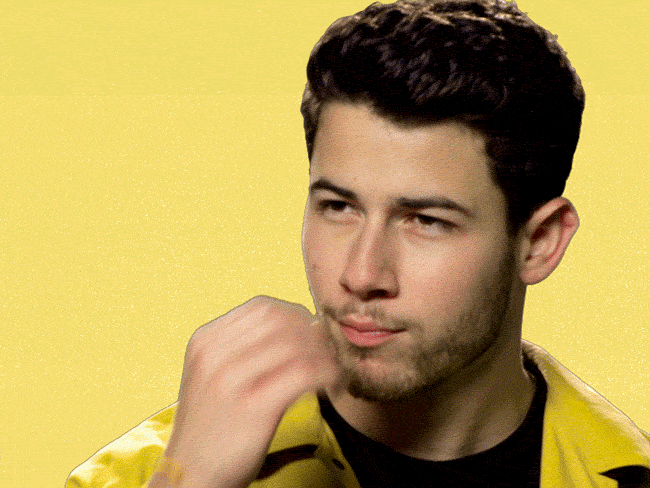 3. Expert-led sessions to get excited about
Day 2 will be packed with practical discussion sessions on everything from the evolving role of the PMM, to cross-functional collaboration and influencing senior leadership. Learn first hand from true experts with the credentials to back it up.
Look forward to unmissable
Career & Professional Training by PMA's Harvey Lee
Portability of Skills and Domain Knowledge by Jordi Mon Companys, Senior Product Marketing Manager at Tricentis
Ooof we're giddy just thinking about it.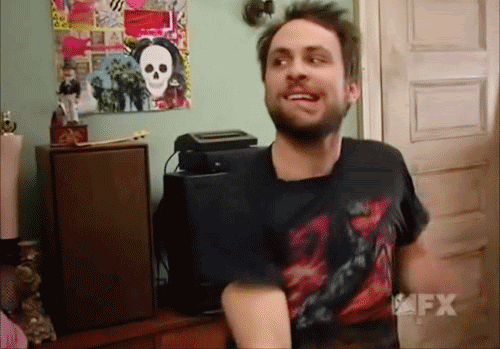 4. Ridiculously good roundtables
I mean, here's just some of what's on offer.
Challenges of being a PMM team of one - Hosted by Anita Raj, VP of Product Marketing at ThroughPut Inc
Cross-Functional Collaboration - Hosted by Amy Beaudoin, Director of Product Marketing at Allocadia
PMM Team Structure - Hosted by Sebastian Cevallos, Product Marketing Manager at Bell
Demystifying Segmentation, Research & Testing - Hosted by Abby Barsky, Senior Product Marketing Manager at Cord
PMM Career Progression - Hosted by Kavya Nath, Senior Director of Product Marketing at Sprinklr
5. Meet your perfect match
Day 3 is all about connections!
Whether you're looking to recruit your next rockstar or you're a PMM in search of their dream role, we'll be playing (professional) cupid to help you find your match.
It doesn't matter if you're brand-new to the industry or an old-hand our recruiters are ready to meet you and discuss your next potential role.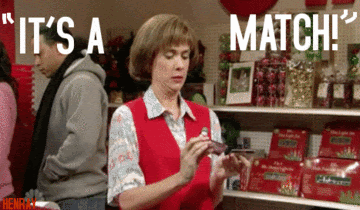 6. Level up your skillset
Every aspect of product marketing will be explored in detail to give you the tools to level-up your skillset. Could you use some pointers on positioning? Does your copywriting need an overhaul? How's your GTM strategy going?
We'll be looking at all the key areas, plus how to succeed in the COVID era, customer retention, competitive intelligence, and much, much more.
7. You'll be in excellent company
We've put together an awesome line-up of presenters, guest speakers, round-table hosts and experts from the likes of Whatsapp, Microsoft, Deliveroo, LinkedIn, and Uber.

8. It's free to attend
All of our live presentations are free to attend!
That's incredible value right?!
All you have to do is register here!
9. You can watch on-demand
PMA members can watch every presentation on-demand for however long they want to!
Not a member yet? No worries!
For a limited time, we're offering an annual membership for the discounted rate of $299.00 🎉
Don't miss out get yours here.
10. It's gonna be awesome!
Our global line-up of product marketing professionals will be instilling innovative, practical, and actionable learning over 3 jam-packed days.
That's right, professionals from all corners of the world will be bringing you their wealth of knowledge and experiences to support your next launch or career move.
If you don't leave awed and inspired, quite frankly we'll eat our hats.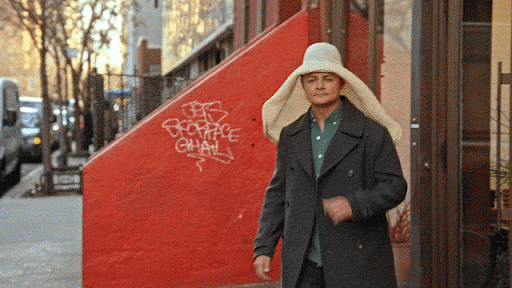 Join us for our first major event of 2021 and rub shoulders with product marketing giants.
You know what to do.