And just like that, the Developer Marketing Summit is done and dusted - but don't worry if you missed it because all the sessions are now available through our OnDemand Library. 🙌
All you need is a PMA Membership and you're good to go!
In the meantime, here are some golden nuggets and key takeaways from the event, shared by a selection of the fabulous speakers from our stellar lineup.
---
Jason Johl - Product Marketing Manager at MuleSoft
Key takeaways from the How to Drive Product Adoption Through Developer Champions session:
Developer champions and community programs help drive product adoption through evangelism.
Product launches are great opportunities for champions to learn, engage, and drive deeper relationships.
Everyone wins - PMM, DevRel, and developers all benefit from collaboration.
---
Jay Chang, Developer Product Marketer at Google
What we learned from the Fireside Chat: Show Don't Tell - Launching Viral Product Demos:
Show don't tell - find ways to reduce the friction required to experience your product's benefits in a fun way.
Empower sharing in your demos - create advocates for your product to evangelize to their dev communities on your behalf.
Contribute - even if you can't create your own demos from marketing alone, take an active role in product's existing demos to accomplish 1 & 2.
---
Anna Borbotko, Product Marketing Manager, TomTom
Takeaway insights from The Science Behind Feedback Gathering From Developers session:
If you are not sure how to approach developers – do it as a human and not as a marketer.
Developer experience index is a crucial feedback mechanism for your company if you sell 'invisible products', such as APIs. It's also effortless for developers and allows them to share feedback in real-time.
Email is not the best channel to be in touch with developers. But if you do – make it personalized, genuine, developer to developer, and as a one-click response format.  Your best bet is to invest time and resources to support the communities.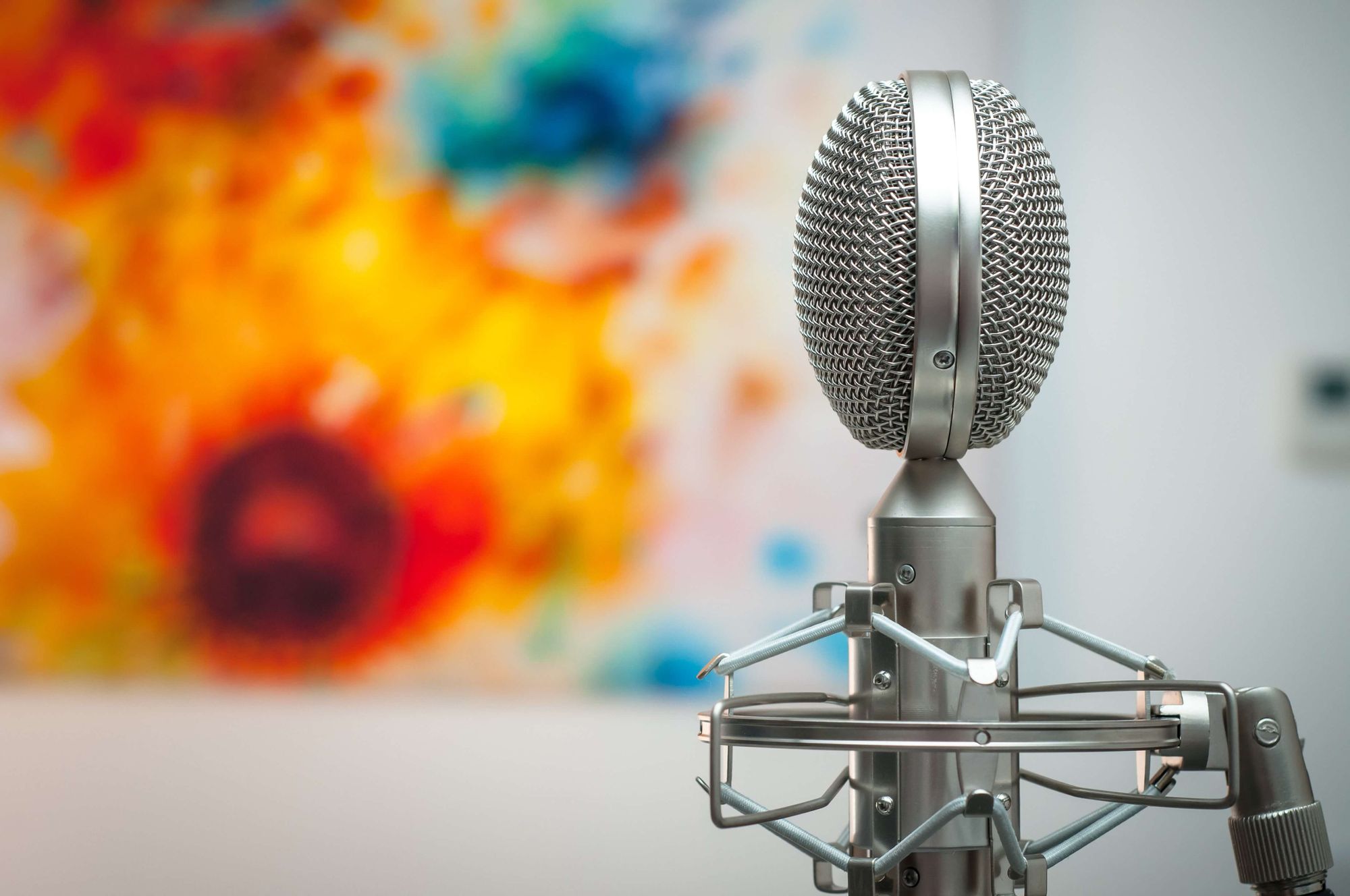 ---
Asaf Shevach, Product Marketing Lead, Velo, Wix
Key takeaways from the Challenges in Marketing and Perception to Developers session:
Listen to your users - talking to users/clients on a frequent basis is one of the keys to understanding their intent and learning how to improve their experience on the product and the educational and marketing materials.
Developers are a sophisticated audience - they rely on fellow developers and thought leaders. Try to utilize this channel to position your product among the competitors.
Goals & KPIs - in order to stay focused with your marketing plan, decide on the main goals, understand why you're doing it, and translate this into measurable, reachable, and time-framed KPIs.
---
Shaziya Bandukia, Senior Product Marketing Manager, Developer Platform, Square
Here's what we learned from Shaziya's Building a Voice of Developer Program talk:
Make developer feedback more actionable, quantifiable, and discoverable. As marketers in the developer space, we're fortunate to have an audience that tells us exactly what they need. A Voice of Developer program helps to establish a two-way feedback loop, including capturing the feedback across different channels, surfacing the feedback to relevant stakeholders, and, most importantly, influencing product roadmaps based on meaningfully prioritized insights. This helps us learn, but ensures developers are heard and given the tools they need to build better.
Empower your teams to act fast and act often. Improving developer productivity and being empathetic to developer needs doesn't fall on one person or function – it's a team effort, and team members should be empowered to tackle requests without added red tape or processes. Plus, having all feedback housed in a central hub helps cross-functional teams make decisions faster: marketers can inform their messaging in real-time, support and sales can anticipate questions and be equipped to answer, engineers can realize bug fixes and ship changes sooner, and leadership teams have full access to requests for budget asks and resources.
Measure your efforts. There are several ways to measure (and vary from org-to-org) - from adoption metrics (number of developers, number of apps created, number of apps published, etc.) and Net Promoter Scores (NPS) to internally-sourced metrics, such as number of resolved support tickets, time to resolution, or even number of improvements made from user requests. Looking at numbers month-over-month, quarter-over-quarter, and year-over-year tells a continual story and will help show the impact of your Voice of Developer program.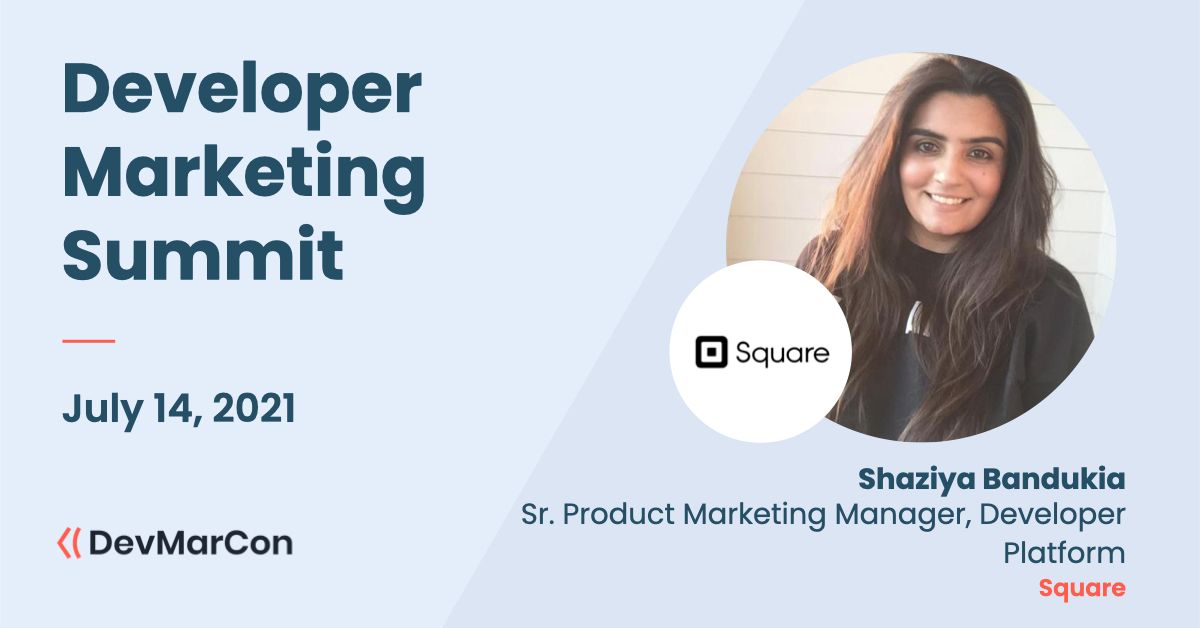 ---
Michael Stowe, Developer Marketing at RingCentral, and Zhenni Wu, Director of Marketing and Community at Dgraph Labs
Takeaway insights from the Fireside Chat: Setting up Your Developer Marketing Team for Success session:
1. Mike: Every company is different. You need to understand the maturity of your company and of your program before building out a strategy. One size does not fit all.
Zhenni: Your marketing strategy and goals have to fit the size and maturity of your company. What worked for FAANG now doesn't necessarily mean it will work for early-stage startups.
2. Mike: Focus on impactful metrics that impact the business. Vanity metrics like API calls or number of apps are great for storytelling but do not tell execs how your work is impacting revenue or moving the needle. Align your North Stars with overall company objectives to show execs you're not just a cost center.
Zhenni: Build great rapport with your leadership team is key to find the right metrics to focus on. Vanity metrics are good for fund-raising and building a brand story. But at the end of the day, the metrics that drive the business growth speak the loudest. Ensure you set the right expectations with the team on the goals and measure of success, and then focus on executing the shit out of plan.
3. Mike: Remember you serve the community along with the business. Do what is right for your developers with a focus on building symbiotic relationships. Act with empathy, integrity, and authenticity.
Zhenni: Love Mike's answer and have nothing to add!
---
Joy Cicman Liuzzo, Snr. Dir. PMM at Stack Overflow, and Steve Francia, Product Lead at Google, and Jeana Jorgensen, Snr. Dir., Cloud Product Marketing and Sustainability at Google
Key insights from the three-way Fireside Chat: Investing in a Developer Community - Learn from Google Cloud & Google Go:
If you don't have a vibrant and growing community, your technology will not grow and thrive.
The human element is critical. Being accessible and being present within the community is as important - if not more important - than having documentation/guides/videos.
Think how you can unify, combine and make bridges that weren't there before - both for new users as well as experienced developers.
---
Wondering what the heck we're going on about? 🤔
Time to bring your developer marketing knowledge up to speed... 🐌 👇