One of life's little pleasures is the samples you get whilst walking around the Costco store before checking out. Right?
Well, we decided we wanted to replicate that joy by giving you a complimentary slice of the PMA membership pie.
Sign up now to activate your free 7-day membership but be warned - we'll bet our bottom dollar you won't be turning back. 😏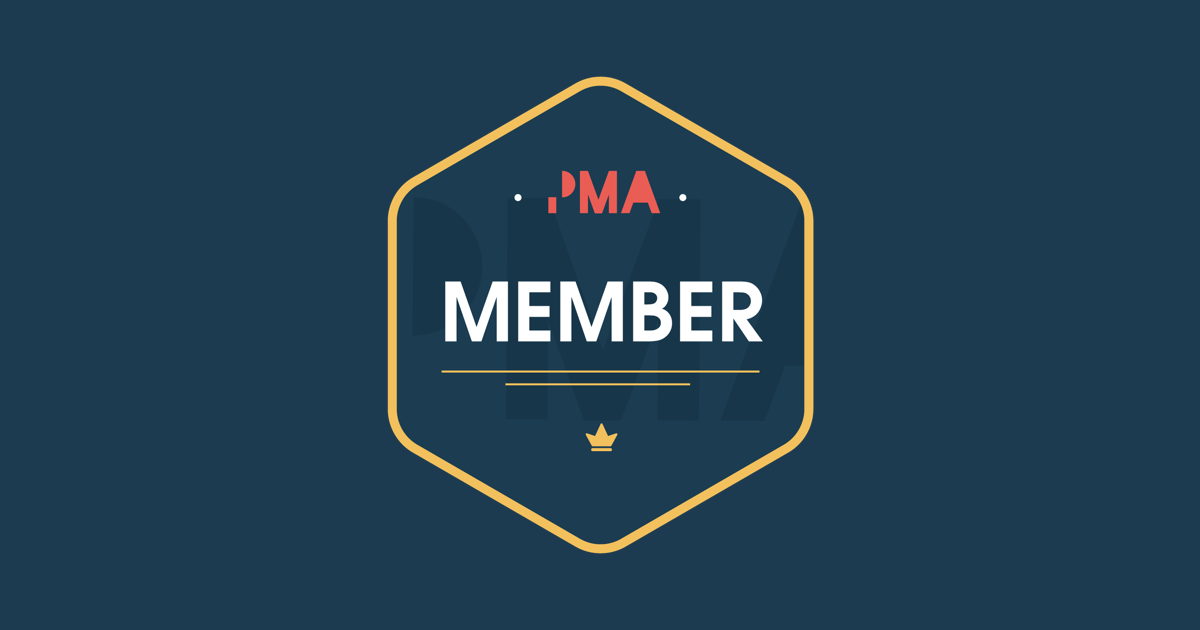 Perhaps you're um-ing and ah-ing or wanting to convince a decision-maker on your team that you can't possibly go another day without a PMA membership plan. Either way, we're about to make the choice real easy for you.
As a member, you get access to:
🔒 Members-only content
🎟️ Exclusive members-only events
🤑 Member perks (like ticket discounts)
📝 40+ templates & frameworks (like these)
🎬 100s of on-demand videos (here's a flavor)
👊 Exclusive content added every week
🧠 PMM mentors
🤝 Product marketing meet-ups
Why PMA?

Don't just take our word for it:

"An hour a day of PMA content is a game-changer for me. I really feel like I am learning a lot from the member-only content it's worth way more than what we are paying for it."
-Mathew Sedze, Product Marketing Manager at HubSpot

"I'm constantly impressed by the community and resources available. This is speeding up my development and giving new ideas for how to contribute to my peers and my company."
-Bradley Harrad, Cluster Product Marketing Manager at OVHcloud

"The Product Marketing Alliance has been a game-changer for me! I have access to membership, events, mentors, and certifications. The membership brings tremendous value to my career and I am so lucky to be a part of this community!"
-Megan Liken, Product Marketing Specialist at cPanel

There's plenty more where that came from too…

Check out our Memberships reviews page to find out what our PMA-ers think.