Our Slack app has been ping, ping, pinging away over the past week as the community discussed a whole range of hot topics and pressing product marketing questions.
Not had a chance to catch up yet? Don't sweat it, we've put together a highlight reel with the most popular topics including:
Wanna have your say next time? Join the PMA Slack group (for free) and get chatting all things product marketing with 1000s of other PMMs and industry experts.  
---
Announcing new products and features by tiers
Q: How do you prioritize product/feature announcements by tiers? What are the criteria for each tier? I know about Intercom quadrant but would love to see other approaches as well!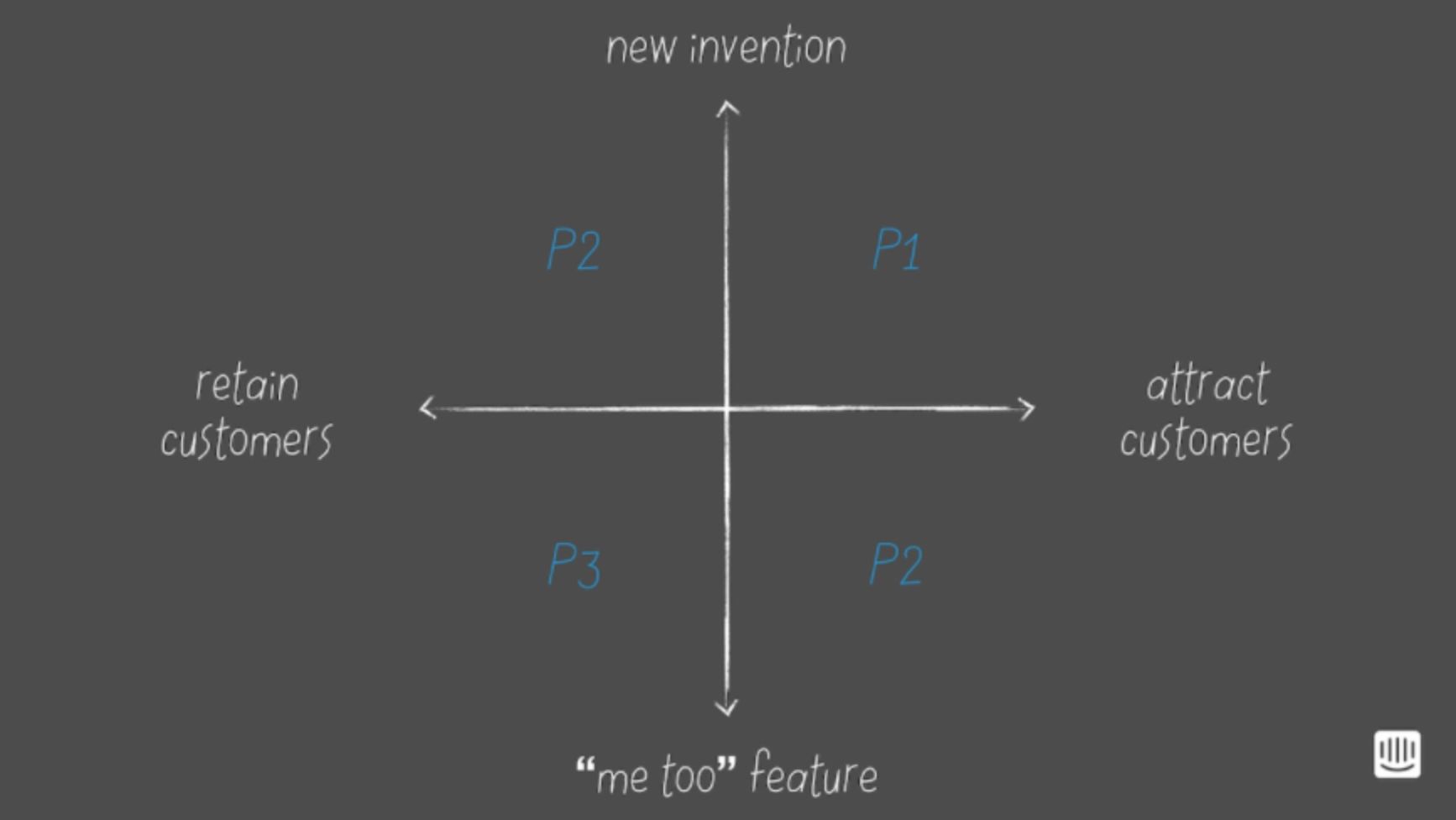 A: "Given we are early stage, we have a different approach. Launch is more about early validation and getting a few eyeballs.
Core - For features and modules that are part of the main PMF offering. So sales should have full access, knowledge, assets, and functional instance
Beta - For features and modules that are in the periphery. Sales should have value prop and discovery questions to do low key demos and help us roadmap as per beta users' interest."
Nityashree Yadunath, Product Marketing Manager at Rocketium
"The Intercom Quadrant is a good framework but it doesn't work in some cases. Here's how my team is looking at this at the moment. Our framework breaks down into 4 tiers and for each one addresses:
Definition of the Tier
Revenue impact
Brand impact
Goals/metrics
"The 'definition' is a simple statement like 'major new product feature' or 'bug fixing', for example. 'Revenue impact' talks about whether the tier represents releases that have a big or minor impact on new revenue acquisition. 'Brand impact' captures things such as "is this release going to improve our brand in the eyes of the market?" and "is this a competitive differentiator"?. For 'goals/metrics' we then scope out the typical goals for each tier (e.g. a Tier 1 has a revenue metric or an adoption metric while a Tier 4 could be related to support ticket reduction)."
Daniel Kuperman, Head of Product Marketing at Atlassian
---
How to prepare for a first product marketing job
Q: I am looking to get into product marketing and it feels like a challenge considering how versatile the role is. It would be really helpful if you can let me know how should I get started to prepare for the role and interviews?
A: "Listed a few things for tactical success. I'm going to leave bigger jargon such as sales enablement, positioning, etc aside because when you shift, you'll most likely work on a small piece within that high-level piece and work your way up to do more strategic things.
Begin with taking a stock of strengths and areas to improve. You'd be naturally good with writing, communication, and probably even measuring the impact of the content you create. Double down on that in your interviews; quote examples of product-based writing work you have done and how you can help the team create amazing content.
Areas to strengthen could possibly be understanding how micro-feature narratives and macro-product narratives are built as a combination of customer understanding, and product value prop. Also being able to demonstrate your thoughts visually in decks and infographics could be another area. The ability to quickly research, go through call recordings, and present all that in formats that internal folks can consume and make decisions from is another area. Break down a few job descriptions listed into components - deck, crisp writing, field marketing activities, etc. See if you can talk to others or extract resources on forums like this for that information and begin learning.
It's versatile but it's more strategic than versatile. The best shift would be to find a role for the niche you've been a B2B marketing writer for. PMM is all about championing customer causes internally. A lot of it would be to try to spend the time becoming a product and domain expert. I think jumping into the deep, and learning on the job is the best way forward.
To get my current role, I researched the company's website and wrote to the team of my interest. Although I am learning PMM even as I speak, I help the team get content right. The synergies work because people always want folks who can learn. PMMs are formidable writers. This will be a good move!"
Nityashree Yadunath, Product Marketing Manager at Rocketium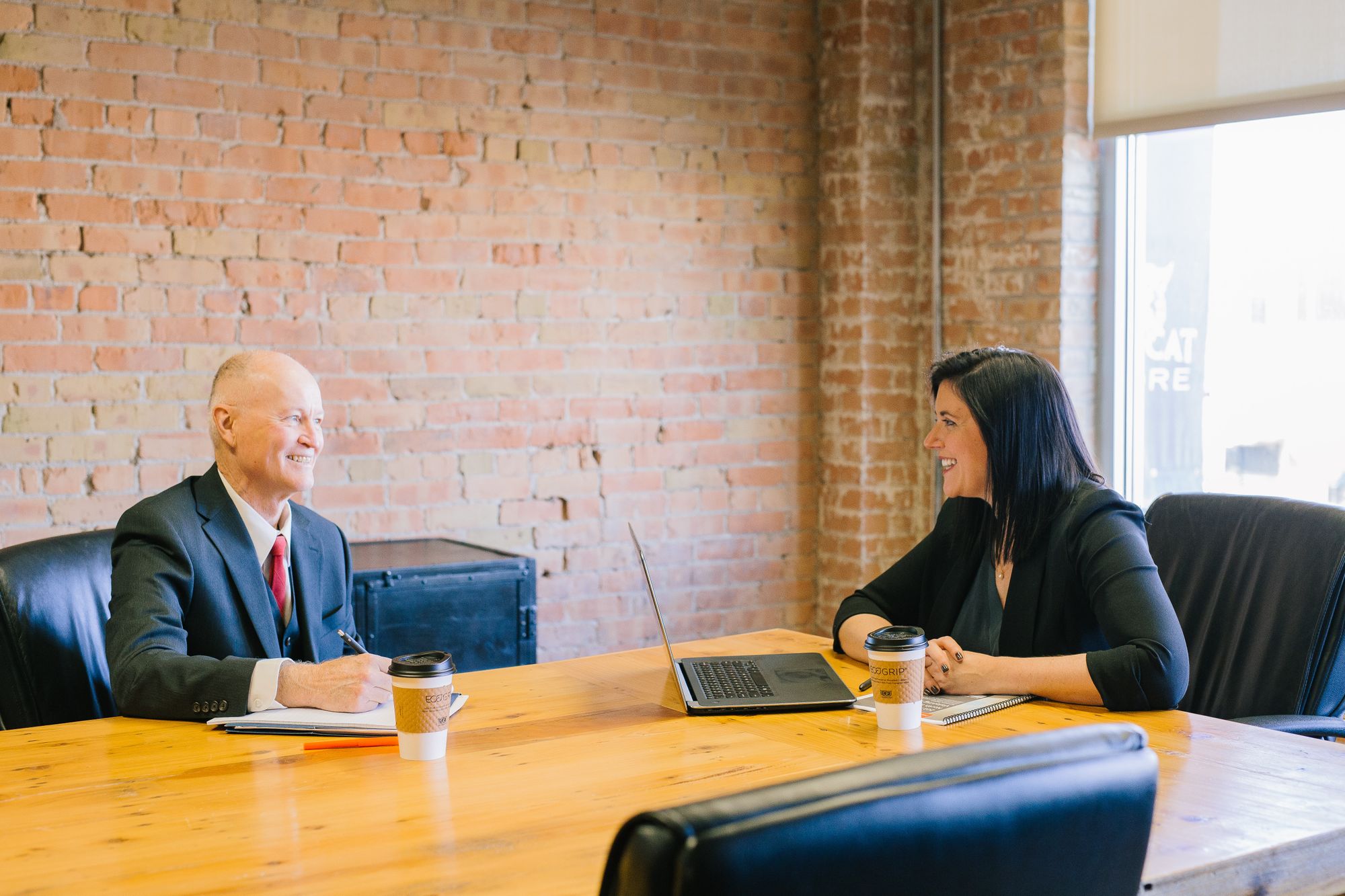 A: "I made the switch from the product management role a few months ago. The PMA and Sharebird have excellent podcasts on the PMM role. They interview lots of PMMs - discuss what the job is, advice for people applying, and other tips.
"I also got lucky and found an opportunity at my company to shadow a very busy PMM colleague, took on some work from him, and was able to build up a decent portfolio of work over 6-8 months alongside my regular role. When I interviewed internally for a full-time role, that experience/portfolio / and feedback from my PMM colleague mattered a lot in me getting the job.
"The other thing I did was talk to pretty much everyone on the product marketing team in my company and tell them I loved their job, I was a big fan, etc and what I could do to land a role on the team, what I could bring to the table, etc… By the time I was in the interview process, I already had a lot of advocates for me!"
Aditya Tripathi, Senior Product Marketing Manager at VMware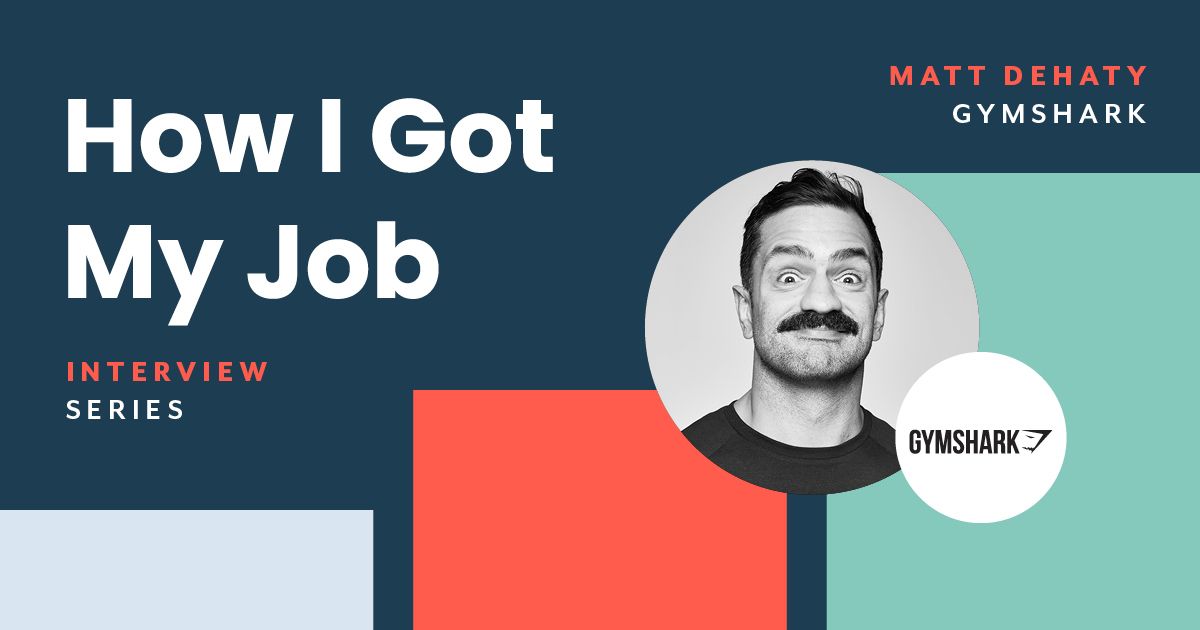 "Not to shamelessly plug, but I did an Ask-Me-Anything on this topic with PMA!"
Abby Barsky, Senior Product Marketing Manager at Cord
Plug away, Abby! 😎
---
Ensuring consistent product positioning
Q: I've joined a new company and its corporate startup. The first project that is assigned to me is to make sure that everyone is aligned on what the vision of the company is, and what we want to achieve.
Currently, we have a problem: our product positioning on the website is not consistent. I have to interview my SLT and LT to make sure there is consistency and they're all aligned. What questions can be asked?
A: "Vision is highly abstract to answer. You could use the word motivation instead.

"I would first like to know from the LT that how they define what they do. Then circulate that to everybody. I would then ask if were you surprised by anyone's answer. If yes, then the LT doesn't even know what others do exactly. Once that is checked, I would circulate the challenges they face. Then what information they want but don't have. Then the most common things derived in this question, combined with the goal of the company will give the vision as required by each LT and now additive of others views as well."
Sarthak Aggarwal
"You may find some activities from the Three Hour Brand Sprint helpful in crafting some questions!"
Carly Chalmers, Marketing Manager at HigherMe
---
Creating great content at short notice
Q: What's your process for banging out high-quality writing when you've received the request on short notice and need to produce something on a fast schedule?
A: "I used to love going to the library. The issue with unplugging is that, typically, I need to research as I write but for pieces, it works well."
Martin Bakal, Product Marketing Director and Evangelist at OpenLegacy
"I'm all about the coffee shop. I need the chatter around me to get in the zone. I'm also a hardcore outliner. Whatever it is I'm writing, it starts with a rough outline, then a more detailed one, then notes turn into sentences, until somehow I've written the whole piece. Then I go back and make sure I don't sound like a robot."
Erika Klics, Owner and Job Search Strategist at Art of The Resume
"I grab my phone, noise-canceling headphones, and find an isolated spot somewhere close to where I am already. I put my phone on Airplane Mode, and start writing on a note-taking app. I'm an outline person. If I nail the outline within the first 30-45 mins, it's all good. I take some time out and do something unrelated. I'll come back to writing the first draft after that. It usually works out well for me that way!"
Prashanth Krishnaswami, Product Marketing Leader at Zoho