Hey there,

Welcome to September's membership round-up 🥳

Find this month's exclusive content and the latest membership templates organized below.
Before I let you get stuck into the good stuff below - I'm really pleased to share that we reached a milestone this week - we surpassed 20,000 members on our Slack group 🚀
A huge thank you to everyone who supported us in reaching this awesome landmark, we couldn't do it without you.
If you're enjoying what we're doing at PMA, we'd love for you to review us on G2. We'll send the first 25 reviewers a $20 Amazon gift card for a detailed, balanced review. 🙌

- Rich, CEO & Founder @ Product Marketing Alliance
---
What you've been reading this month: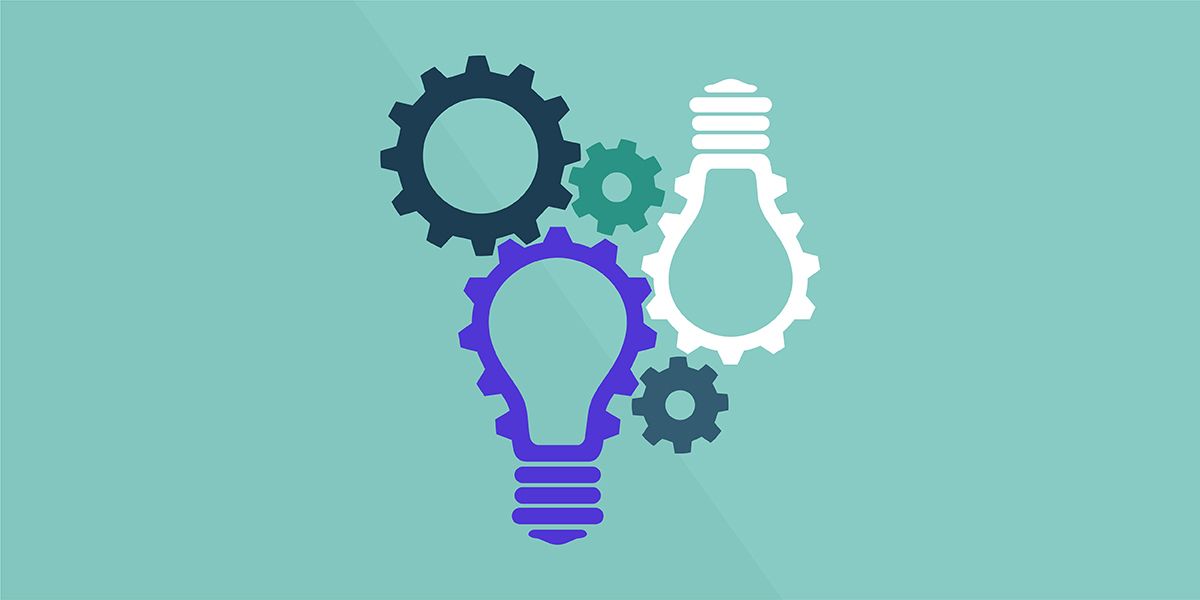 Francisco Bram, VP of Marketing at Albertsons Companies, ex-Uber Eats
Francisco covers how product marketers can distill customer data into actionable insights across three key examples; by using data to solve a business or customer problem, to inform a marketing campaign, or to champion customer innovation.
Learn more
---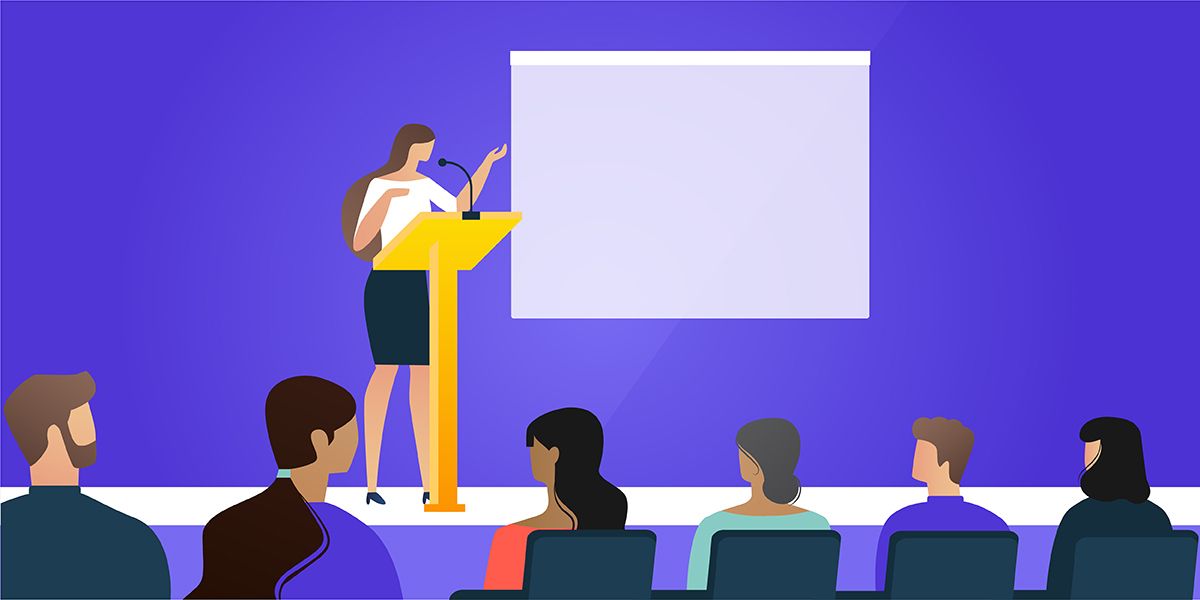 Danni Scott-Duke, Global Strategic Marketing Leader at HERE Technologies
In this article, Danni discusses how developers are unique to other audiences, and ways in which product marketers can change their approach to engaging them through segmentation, content, sales, product, and more.
Read on