Our first ever Customer Marketing Summit is fast approaching and we're super excited about it!
Twelve inspiring sessions with 20+ leading marketers at the helm, from some of the most customer-centric organizations in the business. Attendees stand to inherit a helluva lot of game-changing customer marketing knowledge.
Not one to be missed, that's for sure.
🗓️ When? April 14th 2021
Ahead of the event, we thought we'd treat you to a peek into the lives of a selection of the speakers from our stellar line-up.
---
Bree Bunzel, Global Head of Customer Marketing at Dropbox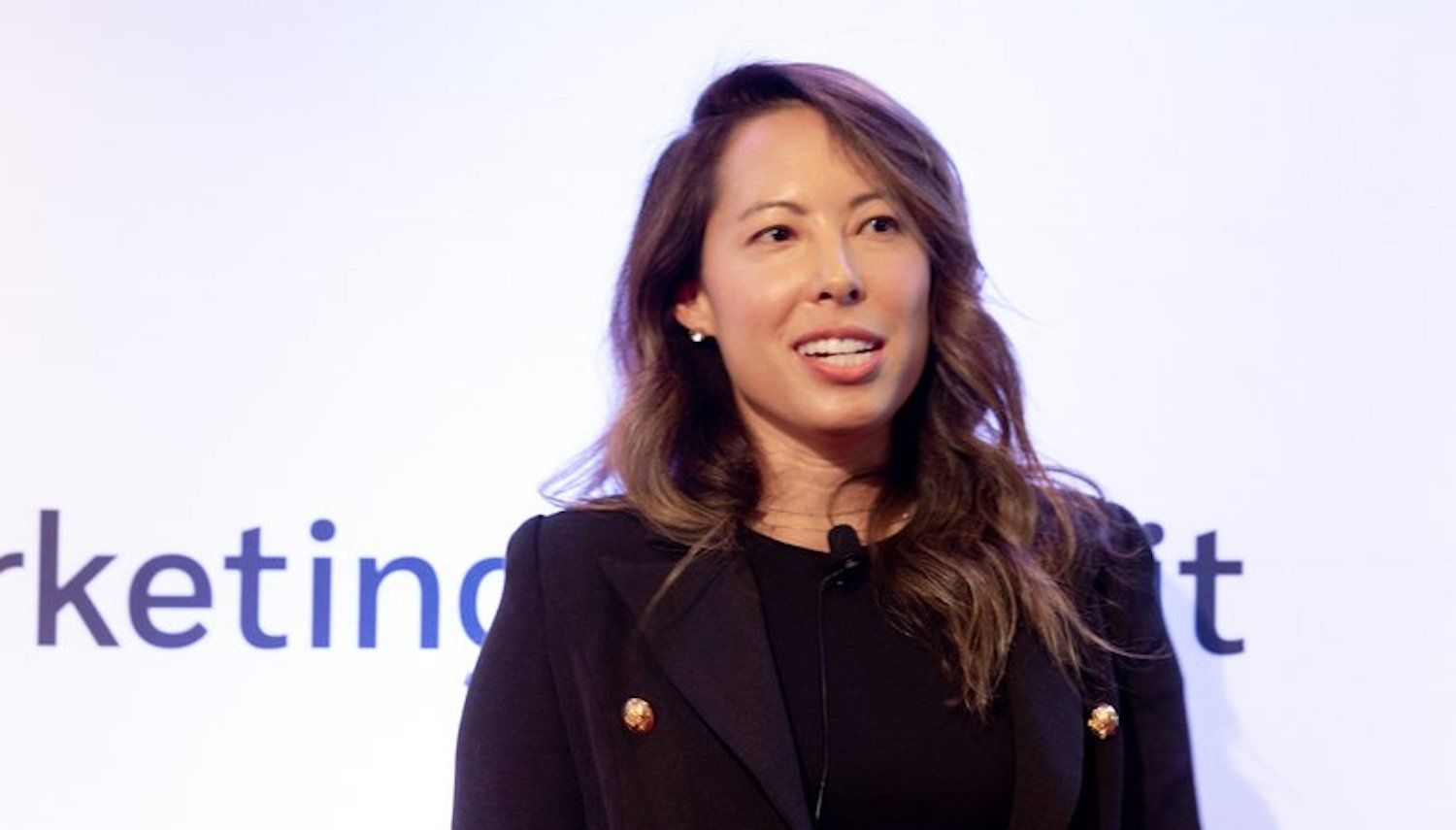 Bree drives growth by making work human through customer success programs, production innovation, impactful campaigns and events that empower people to have a more enlightened way of working.
She's spent the last 10 years translating these passions to actions, whether it's developing programs to gain deep customer empathy, creating strategic campaigns that give businesses a platform for success, and building/repositioning authentic brands both domestically and globally.
With a strong background in marketing, product and project management, new client acquisition, existing client engagement, brand relevance, D4D rapid experimentation, design thinking, customer advisory boards, customer reference programs, internal engagement and sales. She has extensive experience working in the Small Business, Enterprise, Consumer & SaaS industry.
Bree will be talking about:
Metrics & OKRs
Customer intelligence
Lifecycle marketing
Bree will also be hosting our upcoming CABs Masters so if you're interested, get yourself registered 👇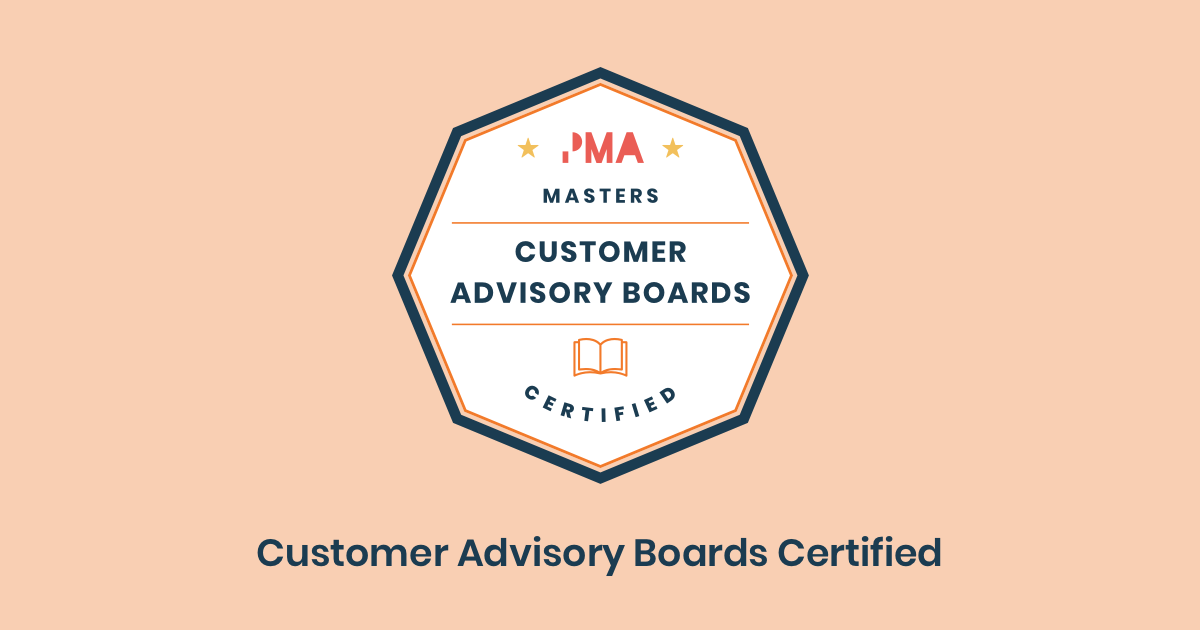 ---
Lisa Weaver, Head of Marketing, Americas at DigitalRoute
Lisa is part strategist, leader, problem solver, facilitator, evangelist, trusted advisor, and visionary who is passionate about creating an exceptional customer experience.
As a senior-level marketing and channel leader, Lisa has a proven track record of developing innovative go-to-market strategies to align marketing, sales, and channels for positive outcomes. Her career spans various organizations and divisions at different growth stages, including start-up, mid-size, and large enterprises, providing her with a unique approach in identifying and solving complex problems, being a positive change agent, and maintaining internal and external collaborative relationships.
Her credentials include over 20 years of marketing and strategy experience with positions held at SAP, HP, PricewaterhouseCoopers, and Conga, in alliances, marketing, and operations. Lisa has a Bachelor of Science in Business Management and an MBA with a focus on Global Business.
Lisa will be talking about:
Metrics & OKRs
Go-to-Customer launches
Get your Customer Marketing Summit ticket >
---
Anita Raj, VP Product Marketing at ThroughPut.ai
Anita is a result-oriented product marketer who combines her technologist bent of mind with her keen eye for new-age marketing to deliver real business outcomes. Currently, the VP-Product Marketing at ThroughPut Inc an Industrial AI Supply Chain company based in Germany, Anita is focused on setting the organization up for hyper-growth.
She is also a member of the prestigious Forbes Communication Council, and has been published across multiple publications including Forbes, CloudTweaks, Thrive Global, DZone, Product Marketing Alliance and Product Marketing Hive. In her previous stints, she has worked with multi-million enterprises and high-growth startups across the U.S, UK and Germany including Progress Software, EMC, Infosys, Signavio, LeanIX, DataRPM, Brillio, and more.
Anita will be talking about:
Segmentation and personalisation
Go-to-Customer launches
Retention
Lifecycle marketing
Customer Lifetime Value
Check out Anita's article on winning the buyer persona 👇
---
Valeria Gomez, Senior Customer Marketing Manager at Zendesk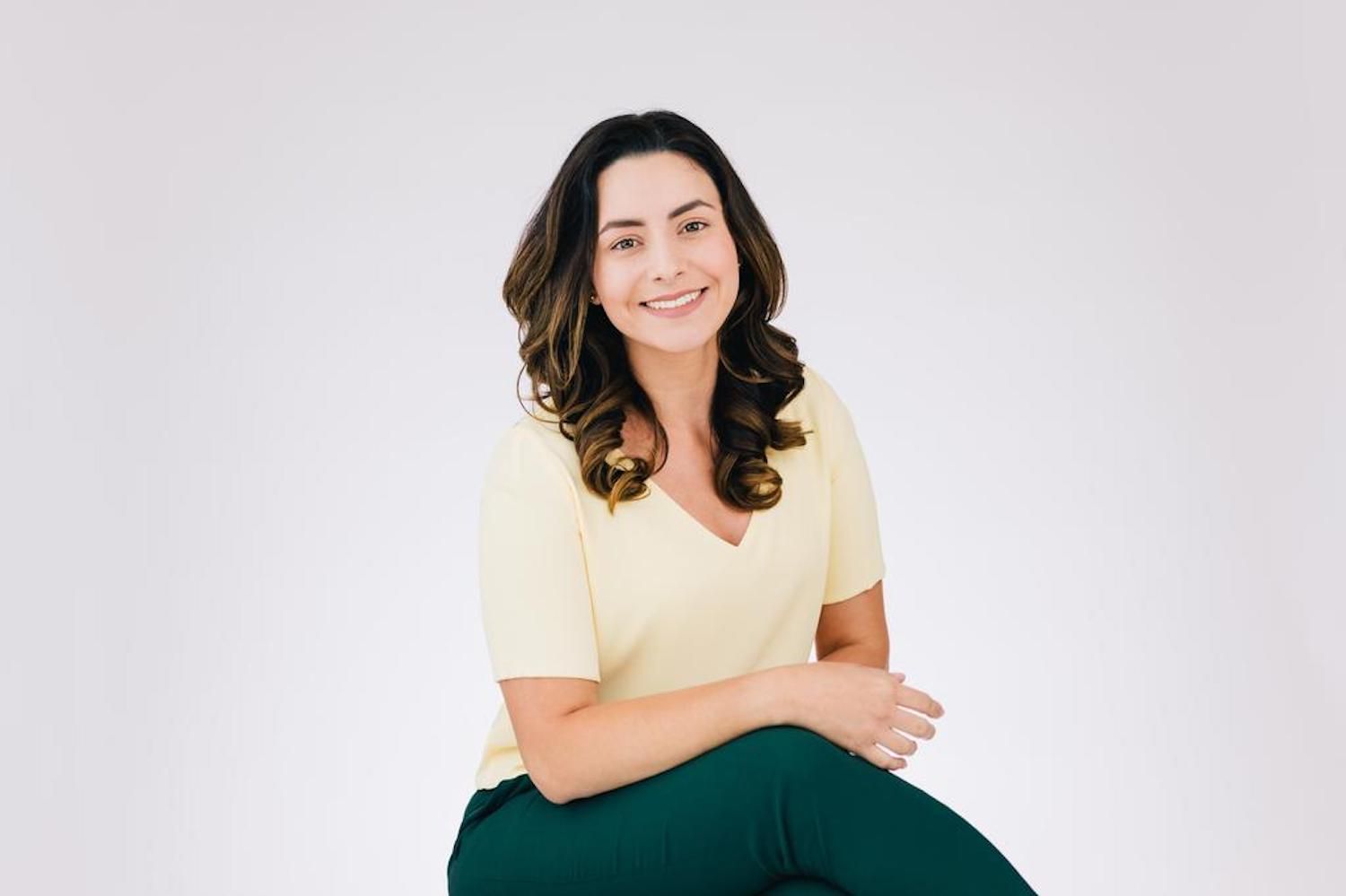 Valeria is a passionate customer marketing leader with experience building out advocacy marketing, evangelist communities, and customer reference programs in the tech space. Her philosophy and approach to customer marketing is centered on cultivating and nurturing relationships with customers. At Zendesk, Valeria is responsible for creating tailored marketing journeys to showcase how industry-leading customers are driving innovation. Prior to joining Zendesk, Valeria held customer marketing roles at McAfee and Nutanix.
Valeria will be talking about:
Advocates, referrals and case studies
Lifecycle marketing
---
Kevin Lau, Global Head of Customer Advocacy at Adobe
Kevin Lau is the Global Head of Customer Advocacy for Adobe Digital Experience where he leads a newly formed organization within Executive & Customer Marketing responsible for driving advocacy across the entire Adobe Experience Cloud business. Kevin also has a wealth of experience from previous positions in customer marketing and advocacy at Marketo, NetBase, Quorom, Aol and Google.
Kevin will be talking about:
Advocates, referrals and case studies
Metrics & OKRs
Customer Lifetime Value
---
Jennifer Susinski, Global Customer Marketer & Advocacy Manager at Hewlett Packard Enterprise
Jennifer Susinski is bringing customers, technology & empathy together within the customer advocacy space. She brings to the table expertise across strategy, customer facing innovation & execution. Through putting her advocates in the driver's seat she has accomplished countless impact in all areas of the business such as all aspects of Product to Market, Engineering, Customer Experience, Support & Sales.
When Jenn is not driving customer advocacy and mentoring others, she enjoys baking, FaceTiming w/her nephews in Boston, Afternoon Teas in London and spoiling her pooch Archie Poppi Bunker.
Jennifer will be talking about:
Advocates, referrals and case studies
Retention
Customer Lifetime Value
Get your Customer Marketing Summit ticket >
---
Igor Kranjcec, Product Marketing Lead at Lemax
Igor is a Product Marketing Lead at Lemax, a tourism software company that automizes processes for Tour operators and Travel agencies, enabling them to focus on creating the best possible experience for their clients and travelers.
Igor has been in customer and product marketing for 5+ years mainly focused on SaaS products in both the B2B and B2C world.
He helps SaaS companies grow by implementation and execution of product marketing, product analytics, external knowledge management, retention, x-sell and up-sell activities, building relationship & loyalty.
Igor will be talking about:
Segmentation and personalisation
Retention
Lifecycle marketing
Go-to-Customer launches
Customer Lifetime Value
Catch up with Igor's episode on the Product Marketing Insider podcast 👇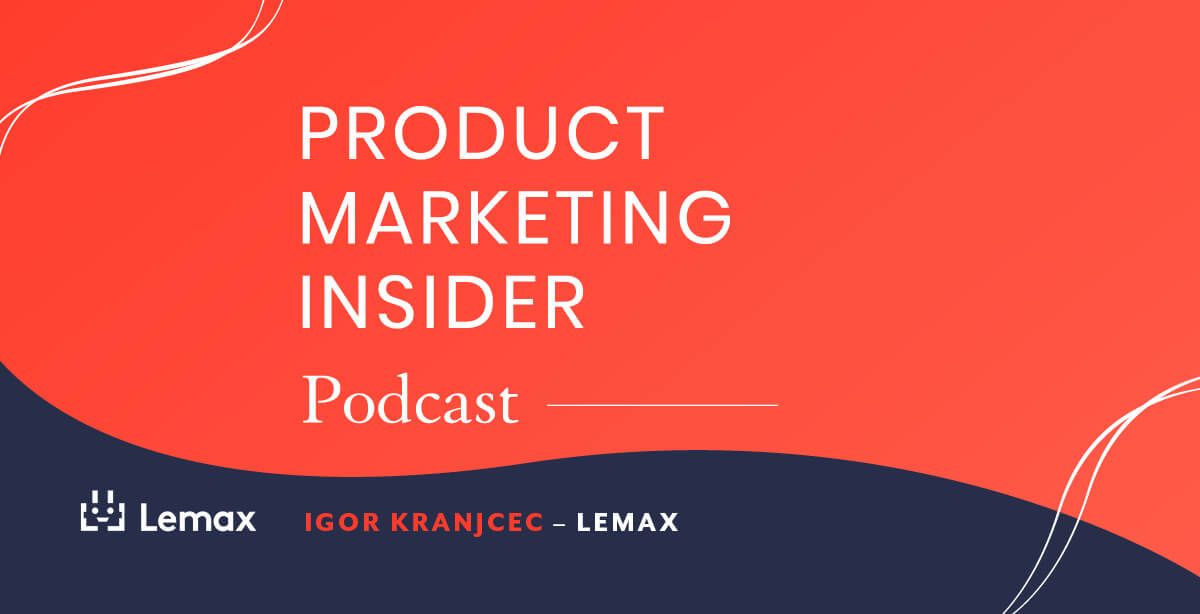 ---
Alex Virden, Senior Manager, Product Marketing at EVERFI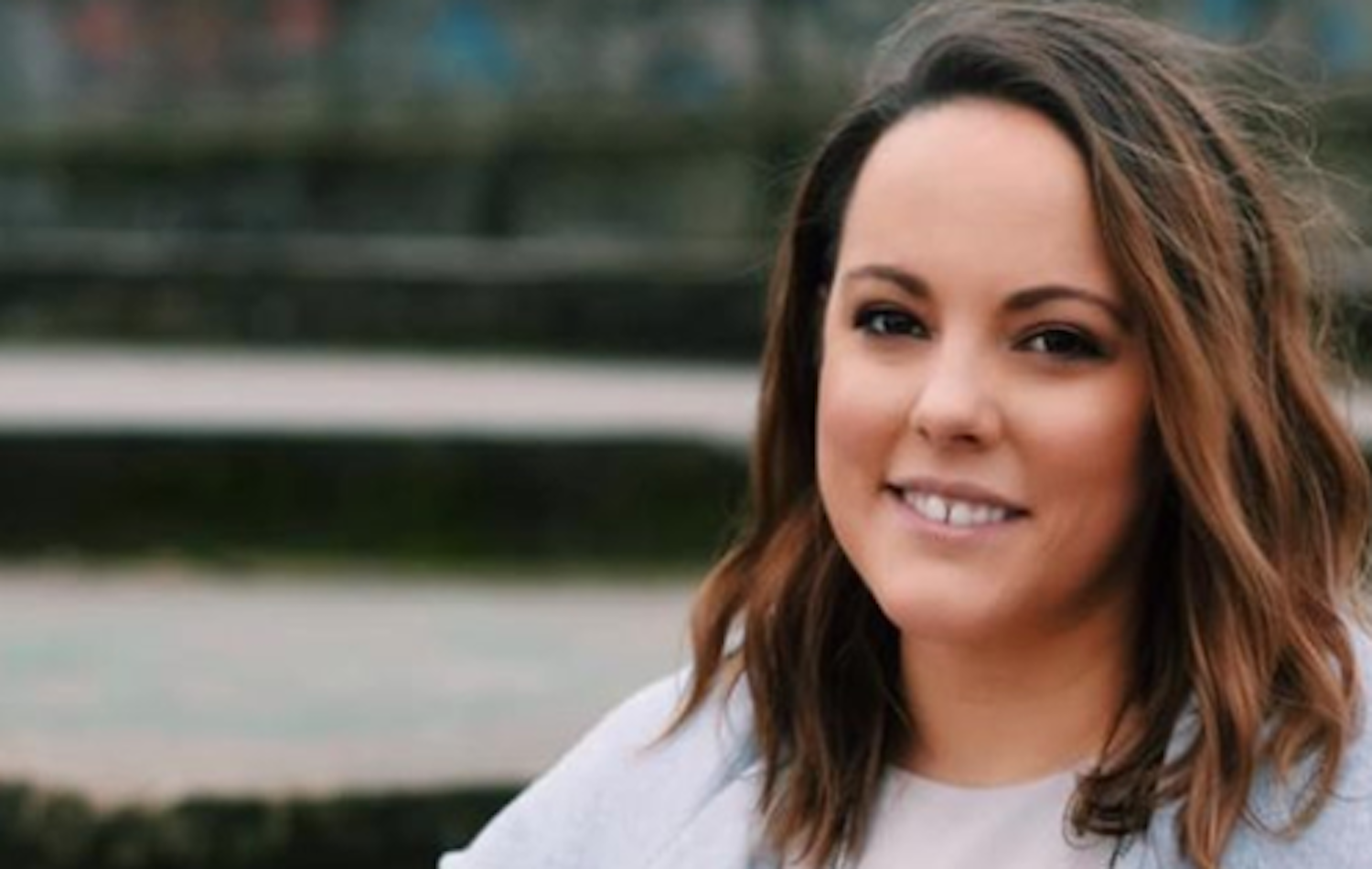 Alex is an experienced marketing professional currently working in product marketing at EVERFI, an organization driving social impact through education. She runs a side-hustle, Virdical, where she consults on branding, content development, and training.
When not at the office or helping clients, Alex mentors several up-and-coming female leaders from industries including food and beverage, energy, healthcare, and personal wellness.
She is a fierce customer advocate who is passionately curious about marketing, and she geeks out over all things process and strategy.
Outside of the office, Alex loves to travel, box, practice the banjo, explore the outdoors with her Frenchie, Teddy, or spend time with her husband, family, and friends.
Alex will be talking about:
Go-to-Customer launches
Customer intelligence
Get your Customer Marketing Summit ticket >
---
Denny Hollick, Senior Manager, Customer Marketing at Unbounce
Denny is a senior leader in Growth and Product Marketing, with the current role of leading the Customer Marketing team at Unbounce.
Previous to working at Unbounce, Denny led Growth & Product Marketing the Innovation Lab at ATB Financial, was the Director of Marketing for the fintech startup WeathBar which was acquired in 2018, and a startup founder himself.
Denny has spent most of his career working closely with product & marketing teams to bring innovative products to market in fintech, 3D-printing, AI/ML, and SaaS. He believes a solid marketing practice is often the difference between what makes good products, great!
Denny will be talking about:
Go-to-Customer launches
Customer intelligence
---
Eric Keating, VP, Marketing at Appcues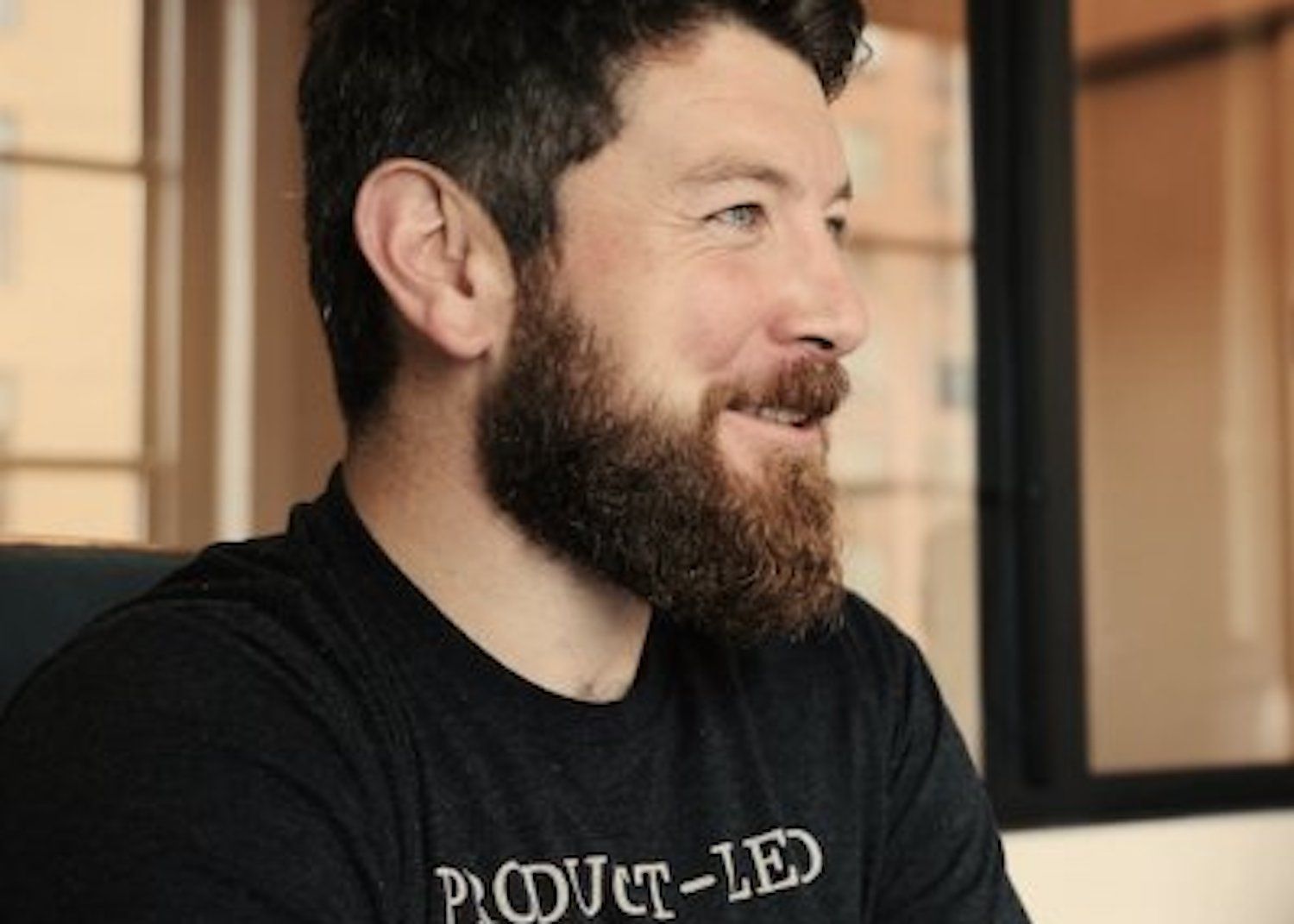 Eric has spent the last 15+ years immersed in SaaS marketing and leadership, including roles at ZoomInfo, Compete, and Appcues, where he currently serves as VP Marketing. He brings deep expertise in user onboarding, product adoption, customer experience, brand strategy, and all things product-led growth.
Eric will be talking about:
Segmentation and personalisation
Customer Lifetime Value