Week 1: Company-wide alignment
"Product marketing" means something different to nearly every stakeholder in your company. Sales, product management, and marketing leaders all bring a conception of what product marketing is depending on their current needs and past experiences working with product marketers.
In this guide, Jeff Hardison, former Head of Product Marketing at Clearbit, shares some tips for aligning with these stakeholders to shape product marketing in a way that suits your particular company.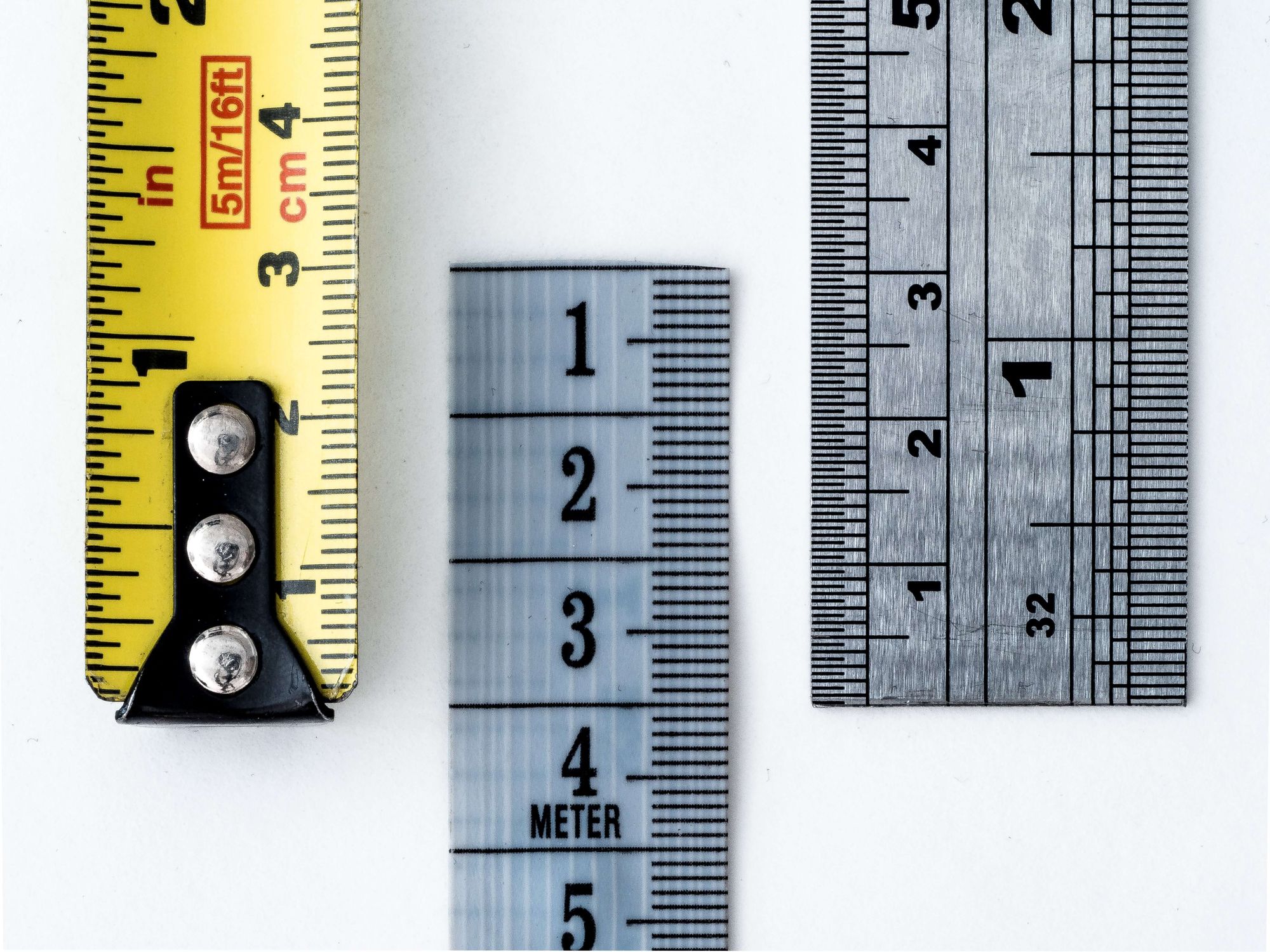 ---
Operating between areas can sometimes leave you disconnected from top company goals. Join Belen Caeiro, former Director Product Marketing at Babbel, to understand how to create excitement and recognition of product marketing's influence across the development lifecycle, with the final outcome of having product campaigns as a company objective.
Belen explores:
Product marketing evolution
Development of a product marketing team
How product marketing can benefit a company
Challenges faced during the process