Product Marketing Alliance was founded in February 2019 with a mission of uniting product marketers across the globe. And it did just that.
Since then, we've gathered more than 90,000 enthusiasts from across the globe.

All with one shared goal.
To drive demand, adoption and the overall success of their products.

Our mission.

It's simple really: to elevate the role of product marketing. We want to support people in the industry, educate those on the outside, and encourage people to transition in - because as most product marketers will tell you, it's a great place to be.


What we do.

We're very much in our infancy but in the short time we've been around we've achieved a lot.

PMA. Home to some of the world's biggest brands.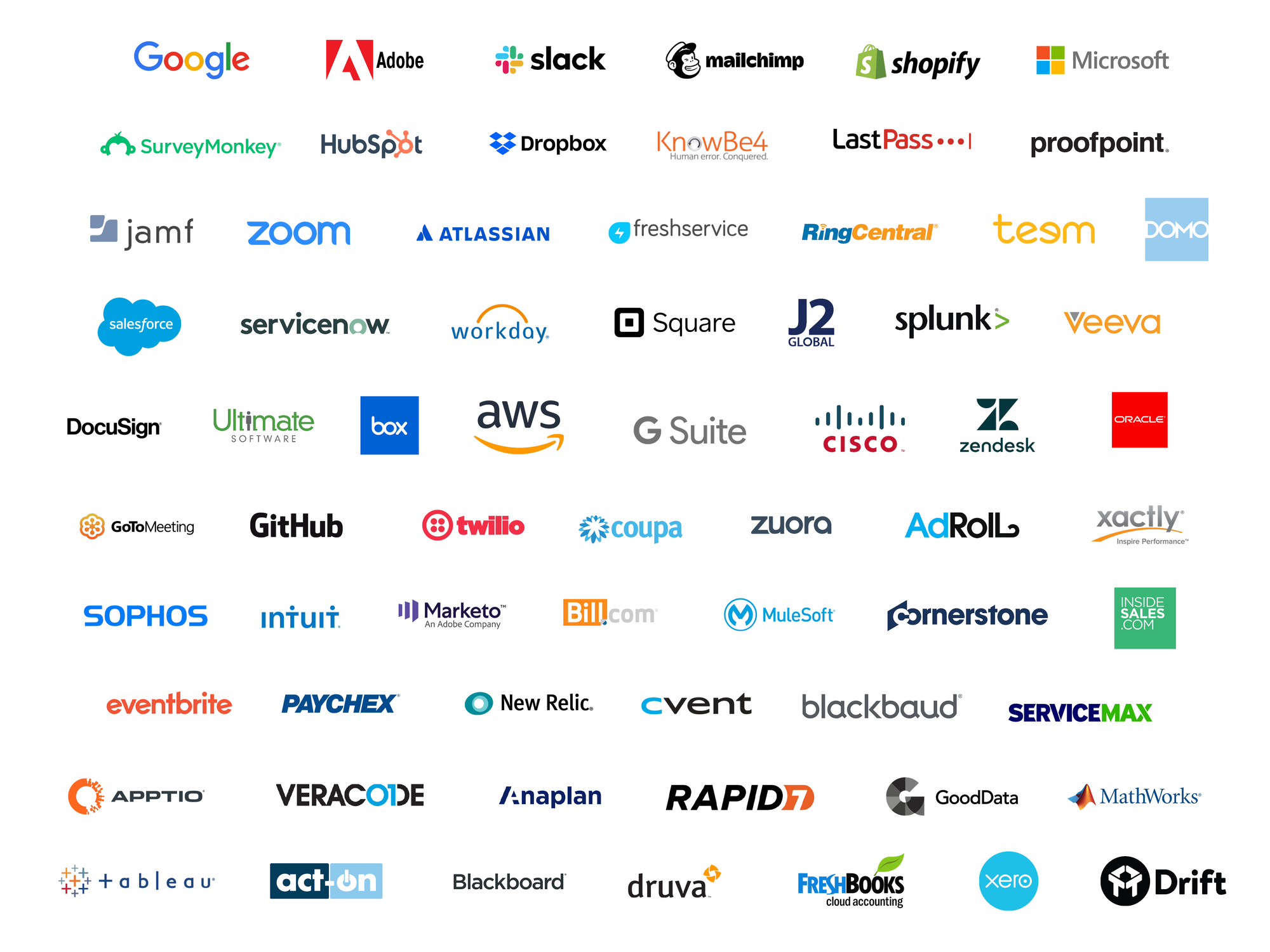 We're proudly part of The Alliance umbrella.

The Alliance is the world's most forward-thinking professional development platform for high-growth organizations and individuals worldwide.

Through market-leading accredited courses, unrivaled membership plans, industry-shaping reports, thriving communities, and first-class events, it's redefining the way companies access education and scale.

Other brands part of The Alliance ecosystem include: Product Marketing Alliance, Sales Enablement Collective, Product-Led Alliance, Future of SaaS, AI Accelerator Institute, Customer Success Collective, CMO Alliance, B2B Marketing Alliance, and more.