Positioning is a product marketing strategy used to define what makes your product different from all of the others on the market. It involves finding out what your ideal customer looks like and why your product is perfectly suited to their needs.
"Product positioning describes the specific market you intend to win and why you are uniquely qualified to win it."
April Dunford, Positioning Expert
To create a product positioning strategy you'll need to know your product inside out so you can pinpoint exactly why your target market should part with their hard-earned cash.
Once you've nailed that, this guide will help you nail the rest by exploring:
What's inside this guide?
Whether you've got a positioning overhaul on the horizon or just want to brush up your knowledge and learn from the best for when the time does come, here's a selection of presentations, templates, and guides to help you through your next positioning project.
Part 1: presentations
-
How to nail product positioning when your company needs a refresh
- A three-step methodology for repositioning a product or service
- Positioning: the conscious act of choose to be something to somebody
- Strategic product marketing with April Dunford
- Monetization, positioning, and how you can drive revenue
- Mastering positioning for growth with April Dunford
Part 2: templates
Part 3: positioning guides
There's plenty more where this came from. 👆
Unlock it all in here. 👇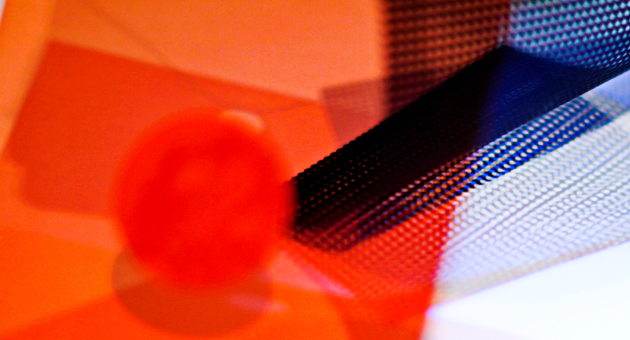 Positioning unpacked
You might know why your product is perfect for your prospective customers, but without effective positioning and messaging it's unlikely they'll know or bother to find out.
Clearly, developing your positioning and messaging is vital to your product's success. It's the reason why you immediately think of Coke when someone mentions coca-cola, it's the reason why you'd think of a Volvo if we asked you to picture a safe car, and it's the reason you think of Nike when someone says "Just Do It". It's all about your prospect's initial perception of your product.
Positioning and messaging go hand in hand, you simply can't have one without the other, but how do we define them? Let's start at the beginning.
What is positioning?

Positioning is all about finding and conveying key differentiators your product has in comparison to others on the market. It involves finding out what your ideal customer looks like and why your product is perfectly suited to their needs.
Defining your ideal customer involves asking questions like:
What do they do for a living?
What are their pain points?
What are the key benefits of your product?
Who are your competitors?
What are your competitor's strengths and weaknesses?
This information will help you determine the product features you're going to focus on, the structural guide you'll give your team to work with, how you price your product and how you set your agenda for your product's launch.
It's important to note that there are different kinds of positioning strategies, the main ones being product positioning, brand positioning, and market positioning. The explanations for each are fairly straightforward.
Product positioning is all about separating your product from others on the market (new additional features, if it's a new product, if it's higher quality). Brand positioning is separating your brand from others on the market (company name, brand design, company logo, brand reputation), and market positioning is an umbrella term for them both.
If you're brand new to positioning check out our rookies' guide here 👇

And here are a few more bits for bedtime reading: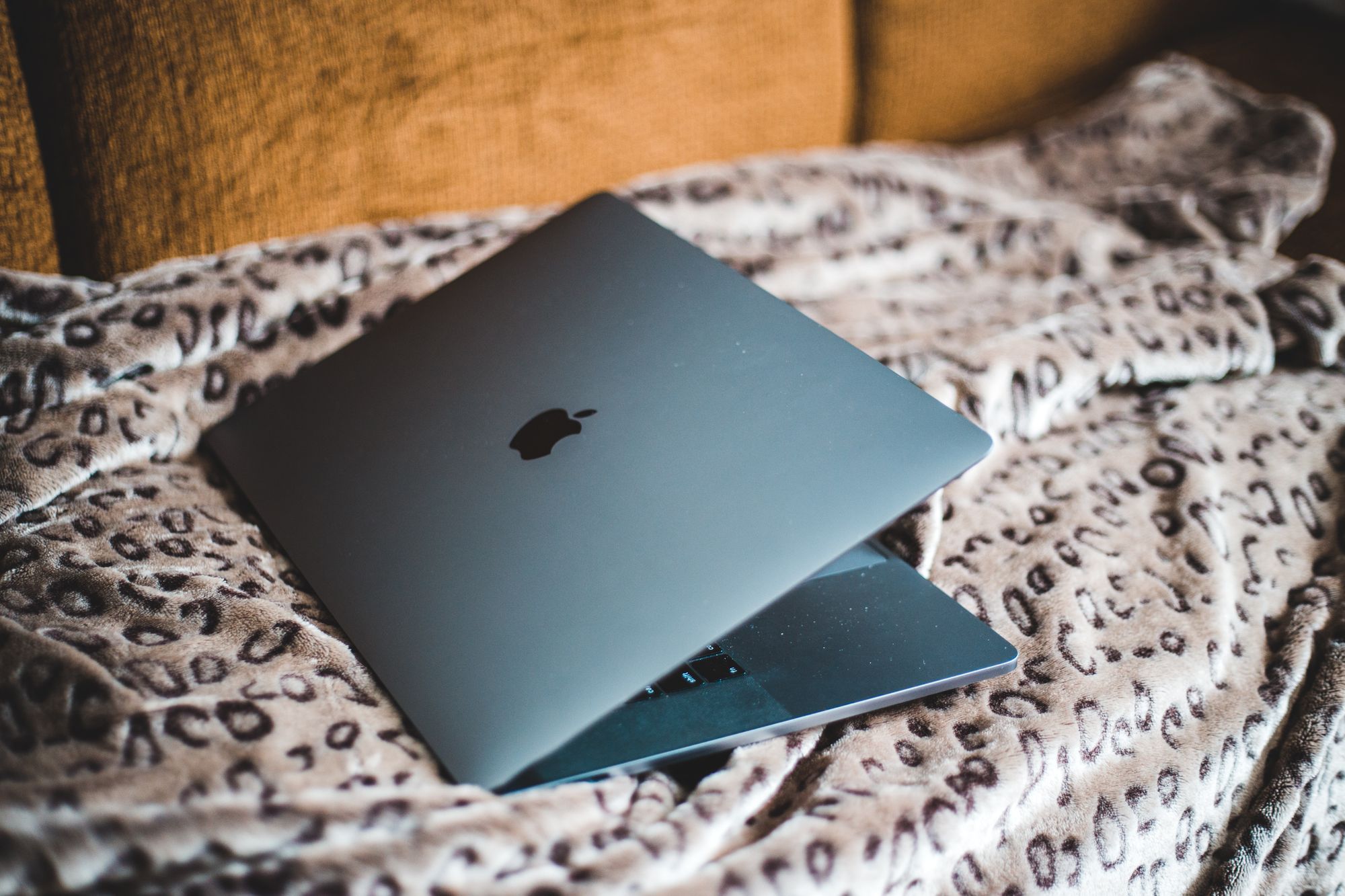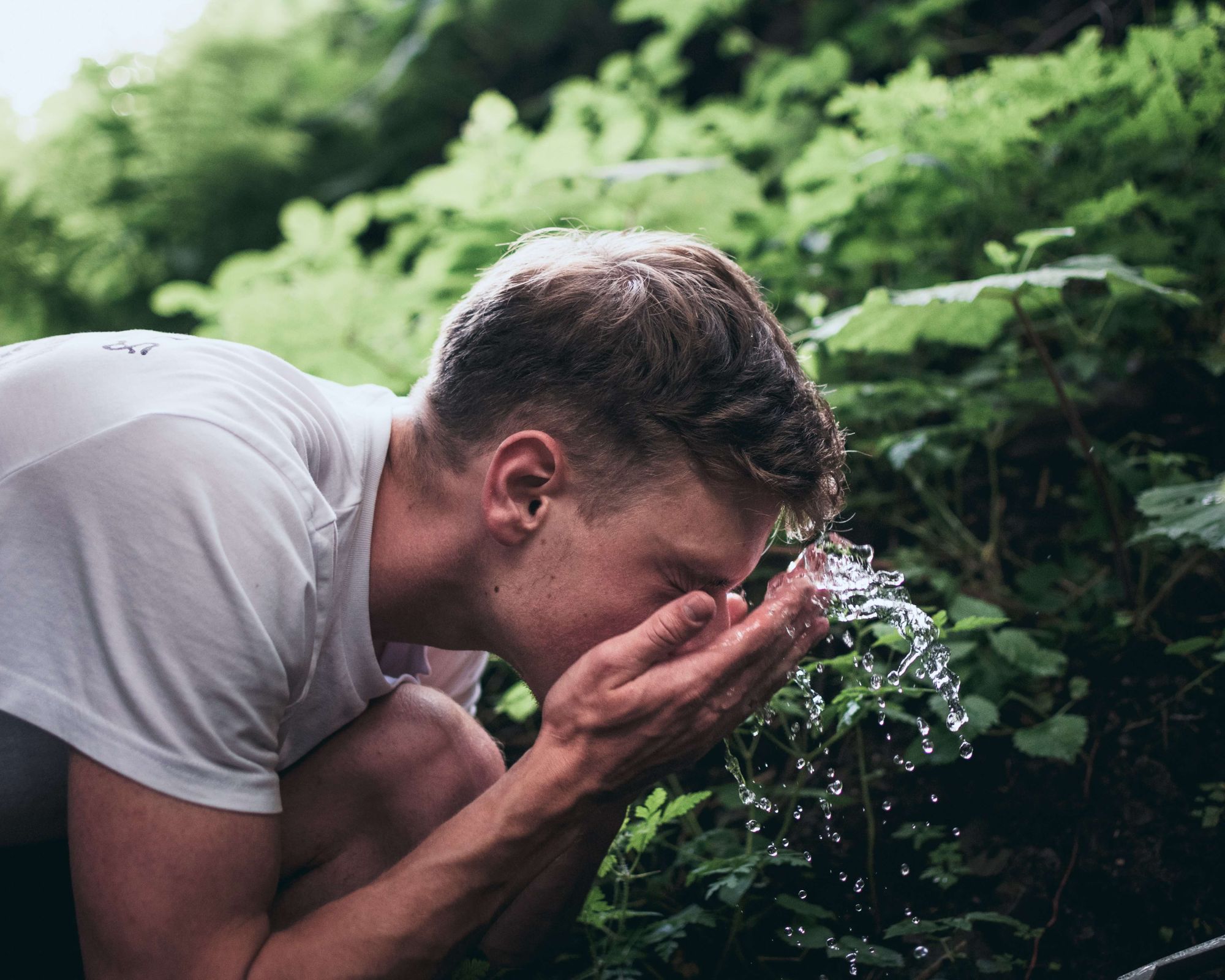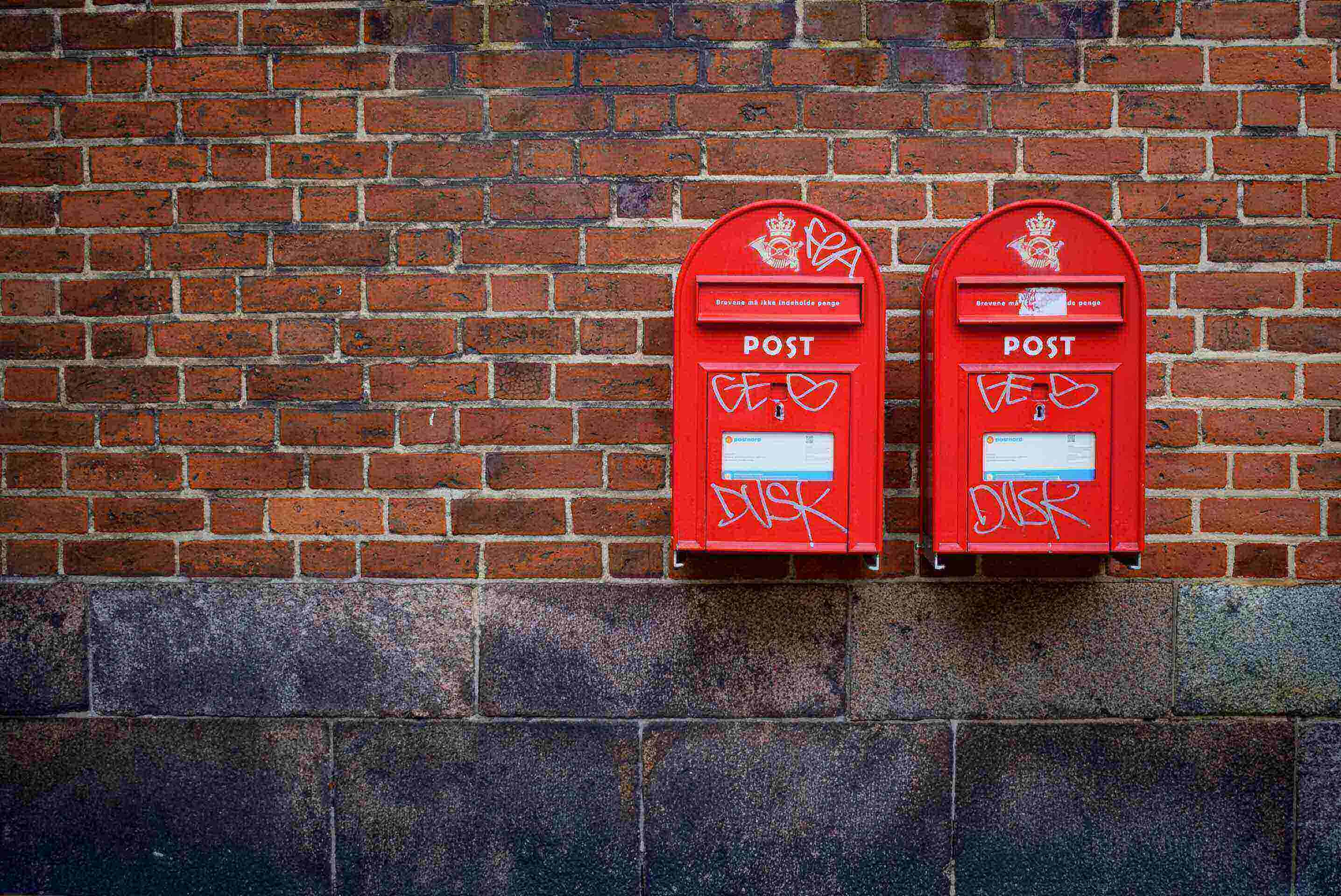 Why is positioning important?

Positioning creates a strong starting point for your strategy, determining:
Where it will fit into the market, and
The core benefits of your product.
Positioning, therefore, gives your team the edge when it comes to providing measurable benchmarks and goals, so you can see how well you're performing against the competition, giving you the opportunity to refine your strategy along the way. It's also a great way for your target audience to see where you're different from your competitors, which will help build your product as desirable in your customers' minds.
Creating a positioning statement
A positioning statement is a one or two-sentence declaration that identifies your product or brand's value, but a lot of market research goes into those two sentences.
Disclaimer: positioning statements are somewhat controversial. A lot of you will have probably seen this statement at one point or another:
Our advice? Take it with a pinch of salt. Positioning maestro April Dunford talks about it in-depth on her blog, but these kinds of statements can feel too forced, encourage a sense of being 'done', and stifle creativity.
Anyway, it goes without saying, that to bring a product to market you need to know it inside out, but it really cannot be overstated when it comes to crafting your positioning strategy.
Look through social media (LinkedIn, Facebook, Instragram, TikTok)... how are potential customers talking about competitors? What is your target demographic saying they're looking for in a high-quality product? What makes a successful brand, in their eyes?
What is your product's benefits, what's it's unique value - can you give it an interesting, memorable tagline to make it stand out from the crowd, which also highlights this value? How can you best position your product and your brand so that you're bringing in that positive attention and interest?
If you can't pinpoint exactly why your target market should part with their money, why should they part with it all?
Does your product stand out? Or is it just another product in a market oversaturated with the same features and benefits, how do you make that distinction?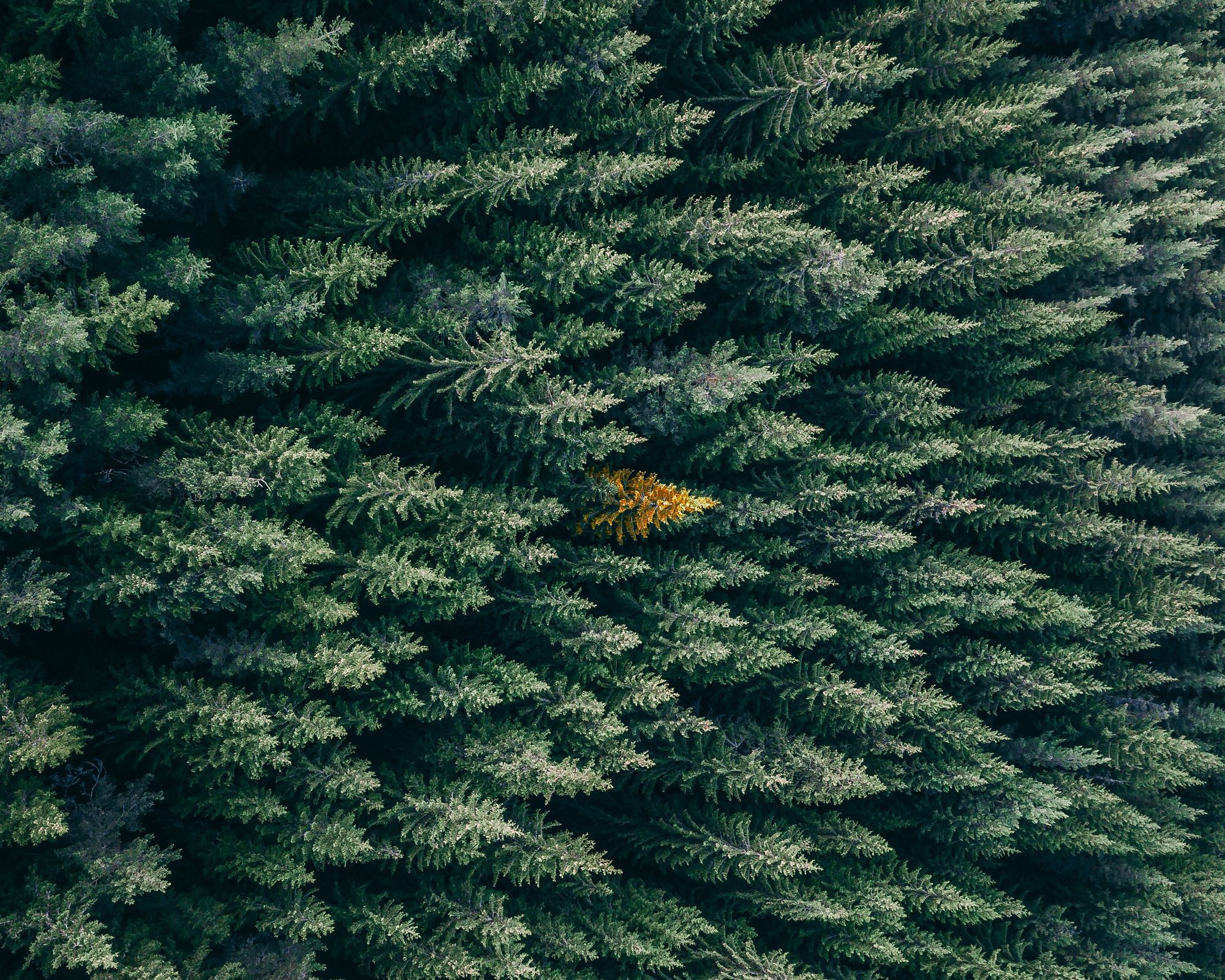 Ask yourself the following questions:
Who is your target customer?
What category does your product or service belong in?
What unique benefit does your product offer?
Can you prove that benefit?
From there you can start to craft an effective positioning 'statement'.
We know how daunting the prep for positioning statements can be, which is why we have a positioning template you can access in our members-only area.
Narrative design vs product positioning
"Product positioning adds context and structure around your solution so buyers understand it quickly and can digest its value. Narrative Design builds a new universe in their mind."- Marcus Andrews, Principal Product Marketing Manager, Hubspot.
There's a buzz in the industry surrounding narrative design and it's potential to make positioning all but obsolete, and Marcus does make some compelling points in this article: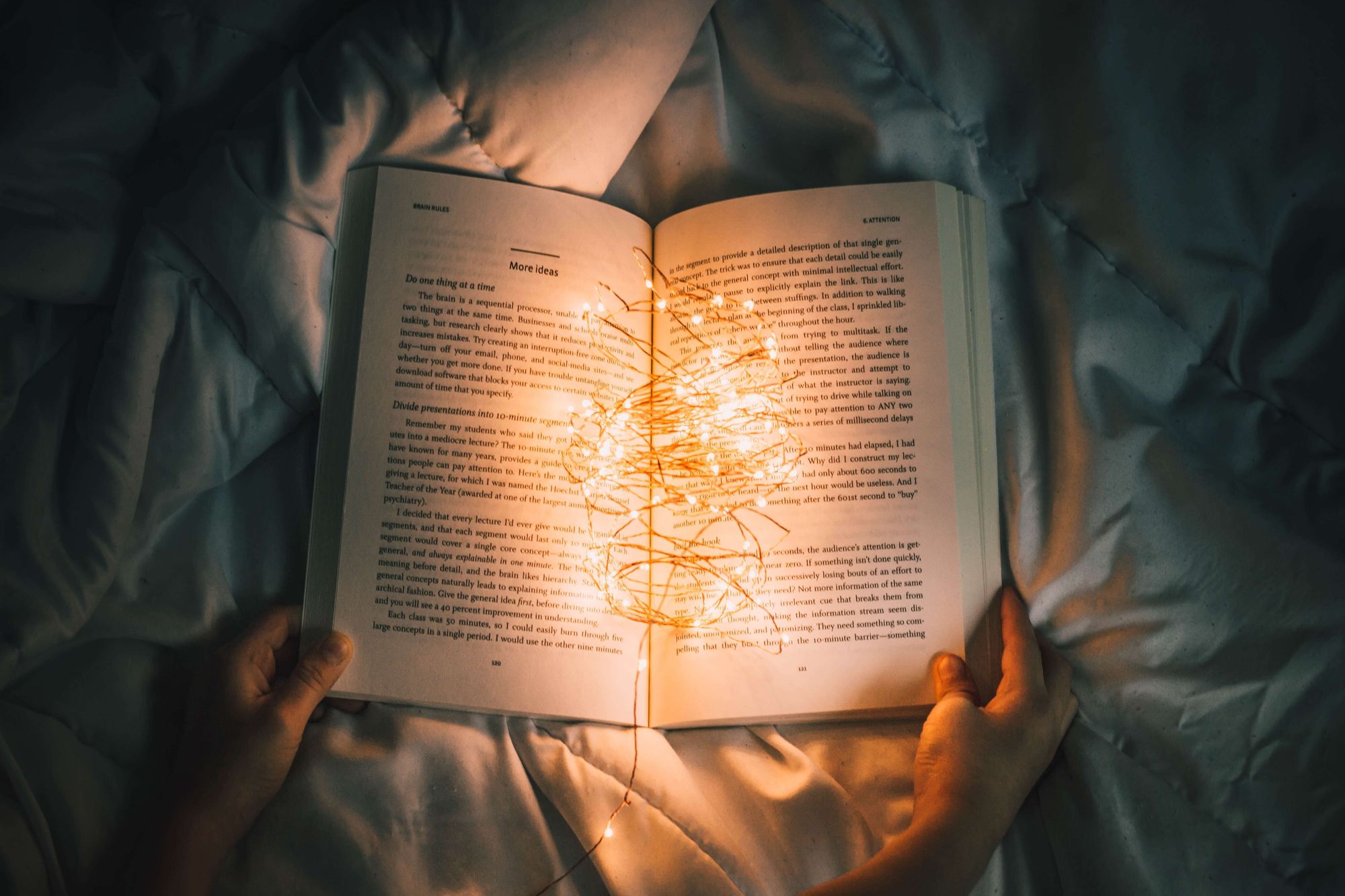 But he's also keen to point out that well-researched product positioning is a great foundation for building compelling narratives.
Positioning and messaging maestro Andy Raskin spelled out the difference between narrative positioning and descriptive positioning beautifully on the product marketing life podcast.
---
Access this complete toolkit - and more - right here. 👇
Get Positioning Certified. 👇
With the Positioning: Certified Masters, you'll:
Understand why positioning is so important
Learn the ins and outs of strategic positioning
Know how to position for growth
Appreciate the role of teamwork when positioning your product
Understand the correlation between positioning and cross-functional areas
And that isn't even scratching the surface of what both courses have to offer!