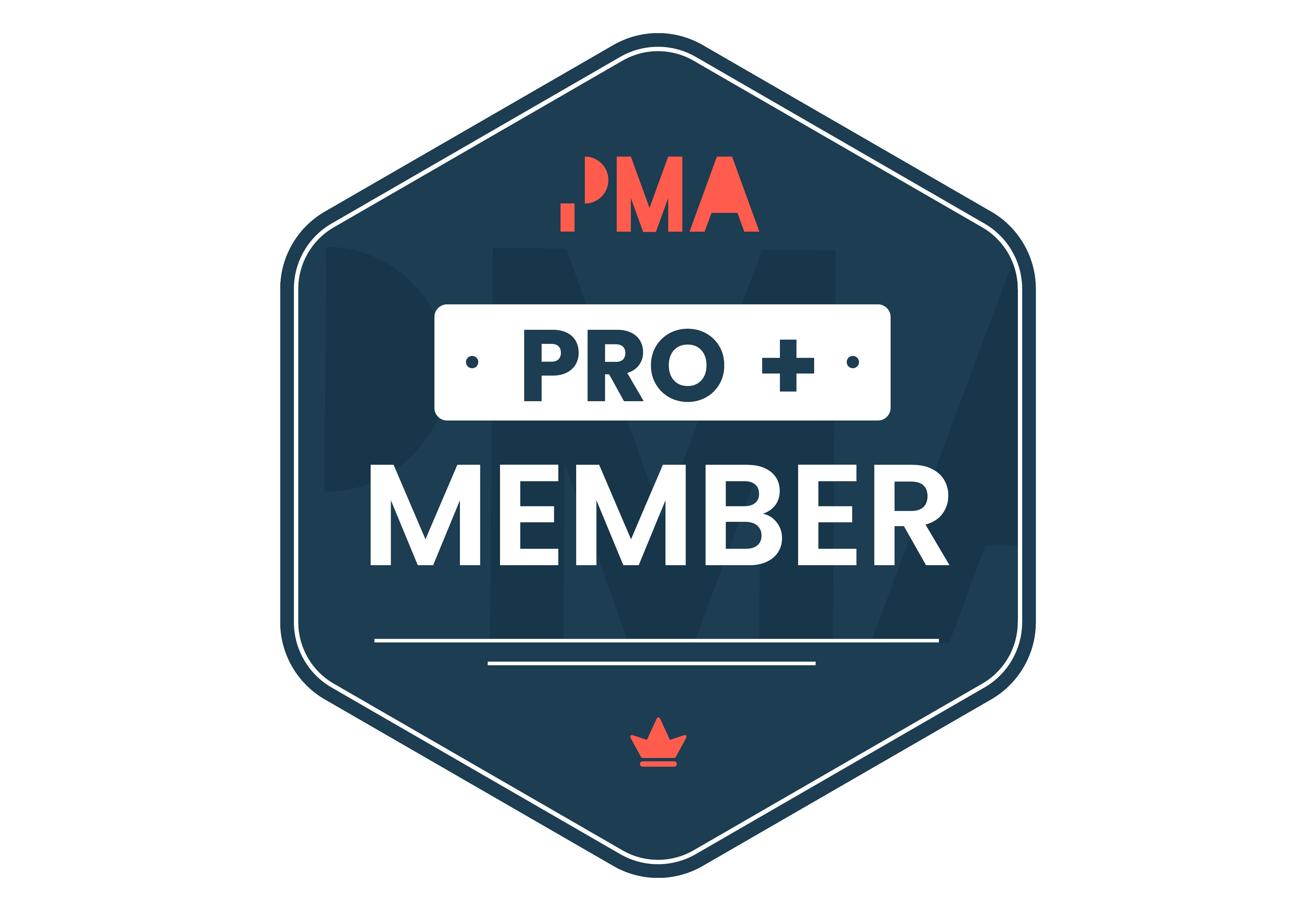 Pro+ membership.
The all-in-one L&D subscription for PMMs with 0-4 years experience who want to accelerate their career.

Are you ready to launch your product marketing career to new heights? Do you want to accelerate your skills and knowledge, and fast-track your PMM growth? Then look no further than Pro+ membership. 🚀
Sign up
Download the brochure
✔ 4x fundamentals course
✔ Product Marketing Certified: Core
✔ 20+ Masters courses
✔ Mentor program
✔ PMM Hired
✔ Exclusive content
✔ Templates & frameworks
✔ Advanced Product Marketing
✔ OnDemand presentations
✔ Member-only events
✔ Members-only community
✔ Event discounts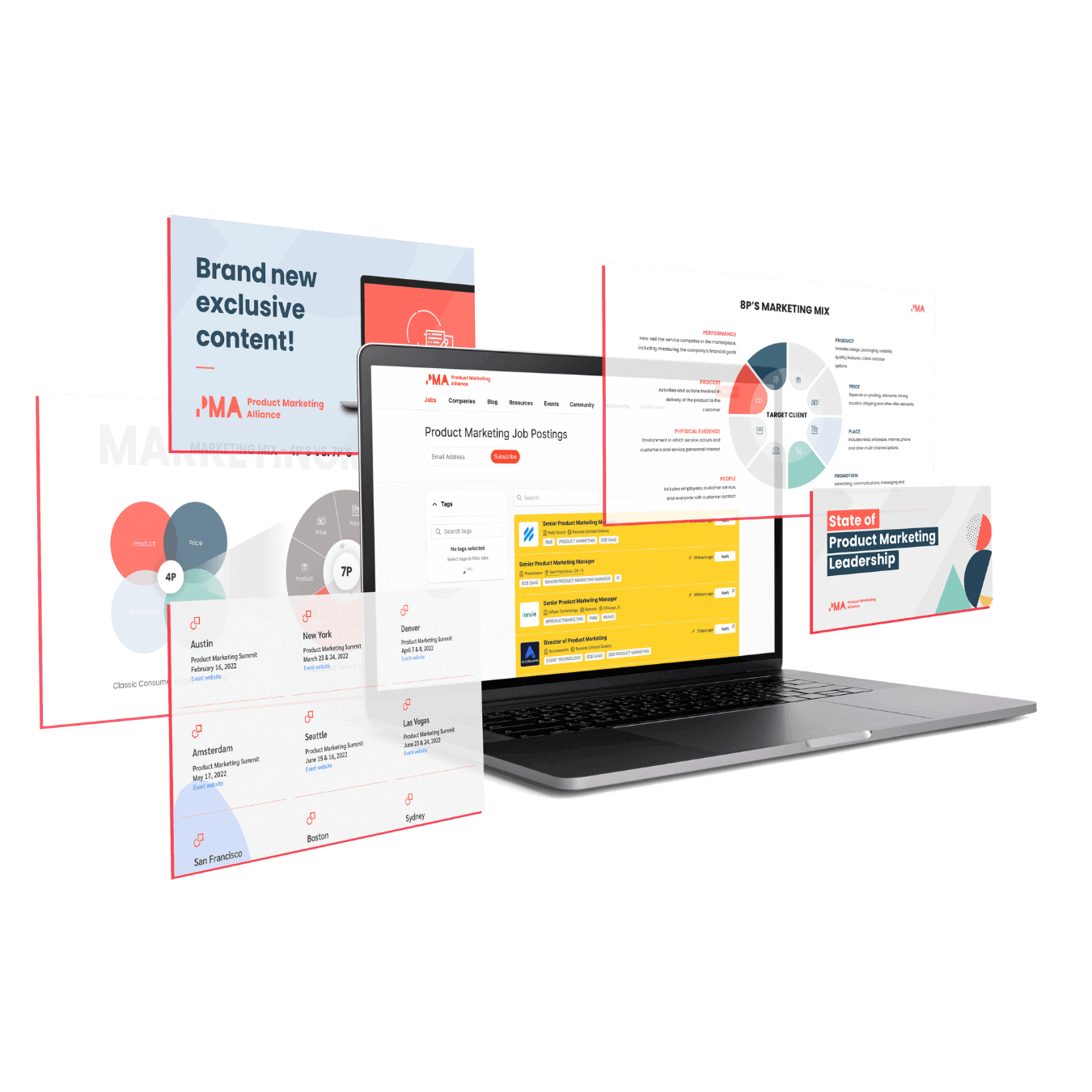 What's Pro+ membership?
Pro+ membership is our comprehensive course and membership subscription designed to help aspiring and early-stage product marketers soar to success.

With expert-led training, cutting-edge resources, and a supportive community of like-minded professionals, you'll have everything you need to launch your career and tackle everyday PMM goals and challenges with confidence.
Learn more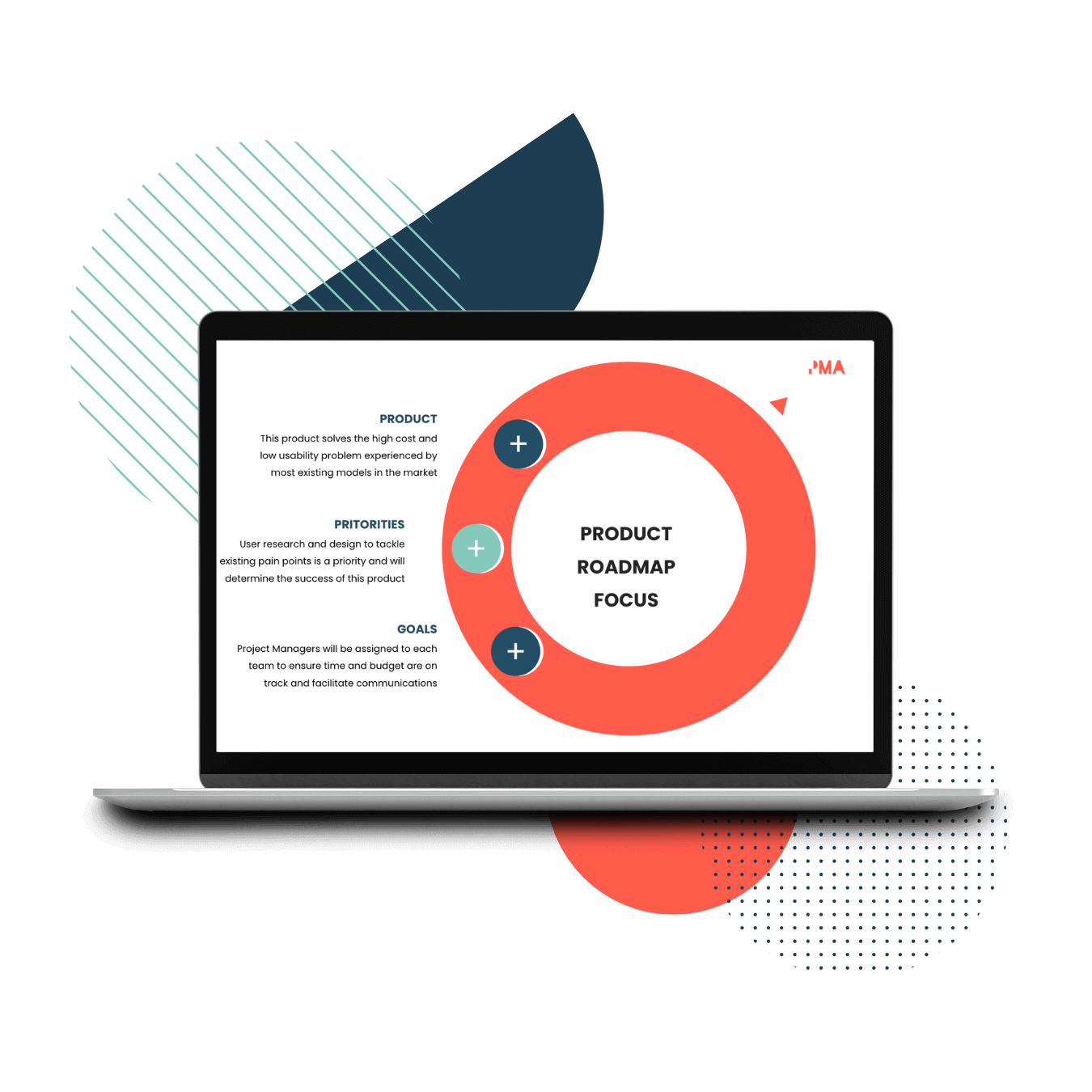 Why sign up?
Professional development is not linear. For some topics and instances, you might need a really robust course to help thoroughly understand the topic at hand.

In others, you might need quick access to a practical case study or ready-to-use template you can digest on-the-spot. A course won't fulfil the second need, and a template or 30-minute presentation won't fulfil the first. Which is why Pro+ membership includes both.

We're centralizing both types of L&D so you can pick and choose which type and depth of resource you need to meet today, tomorrow, and next quarter's needs, and fill important knowledge and skills gaps.
"The Product Marketing Alliance has become an essential source of valuable and actionable insights, discussions, templates, interviews, events, the list goes on. I feel my product marketing knowledge, experience, and passion for the role has only deepened. Highly recommend!"
- Abby Hehemann, Director of Product Marketing at GetResponse
Learn from top product marketers like: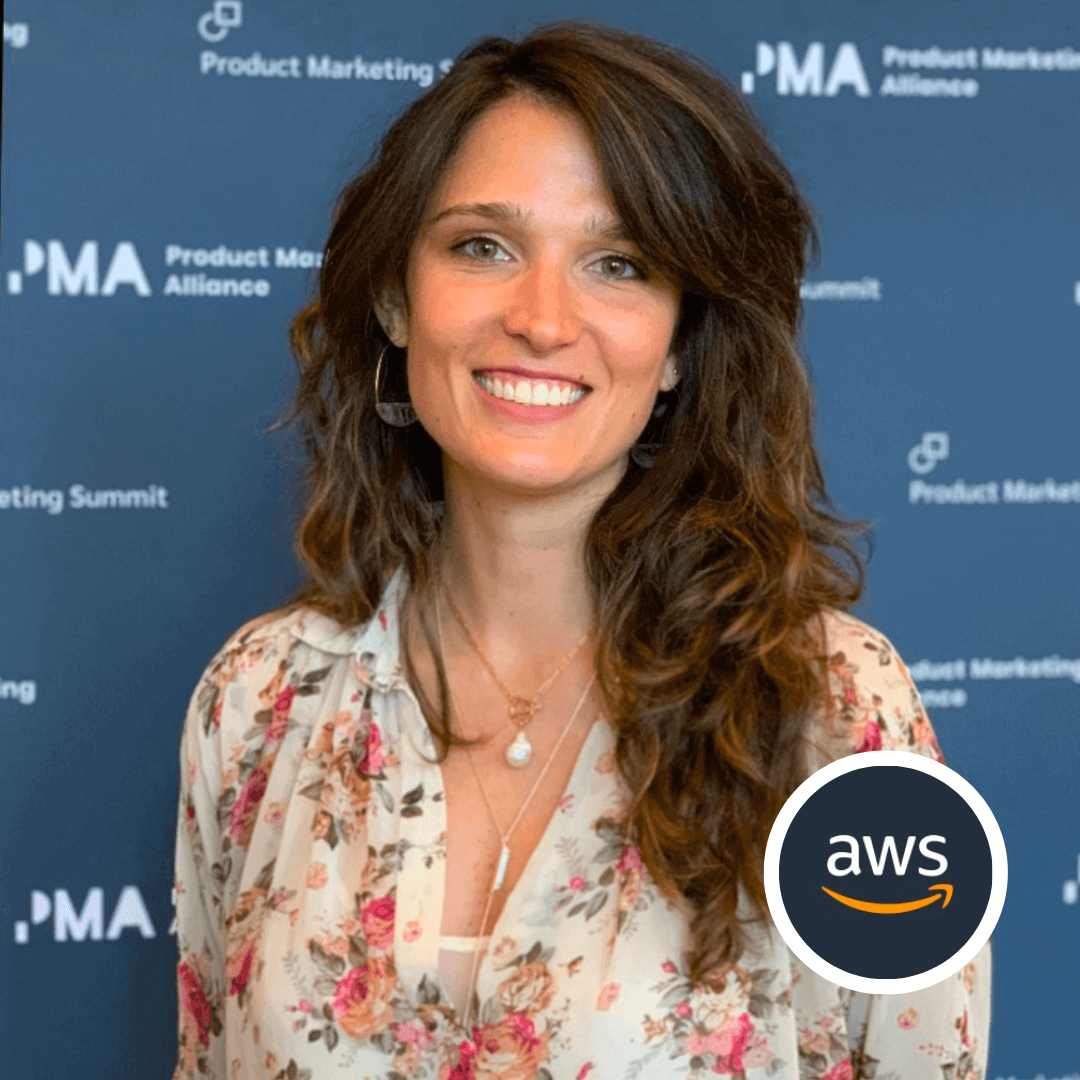 Holly Watson, Senior Product Marketing Manager at Amazon Web Services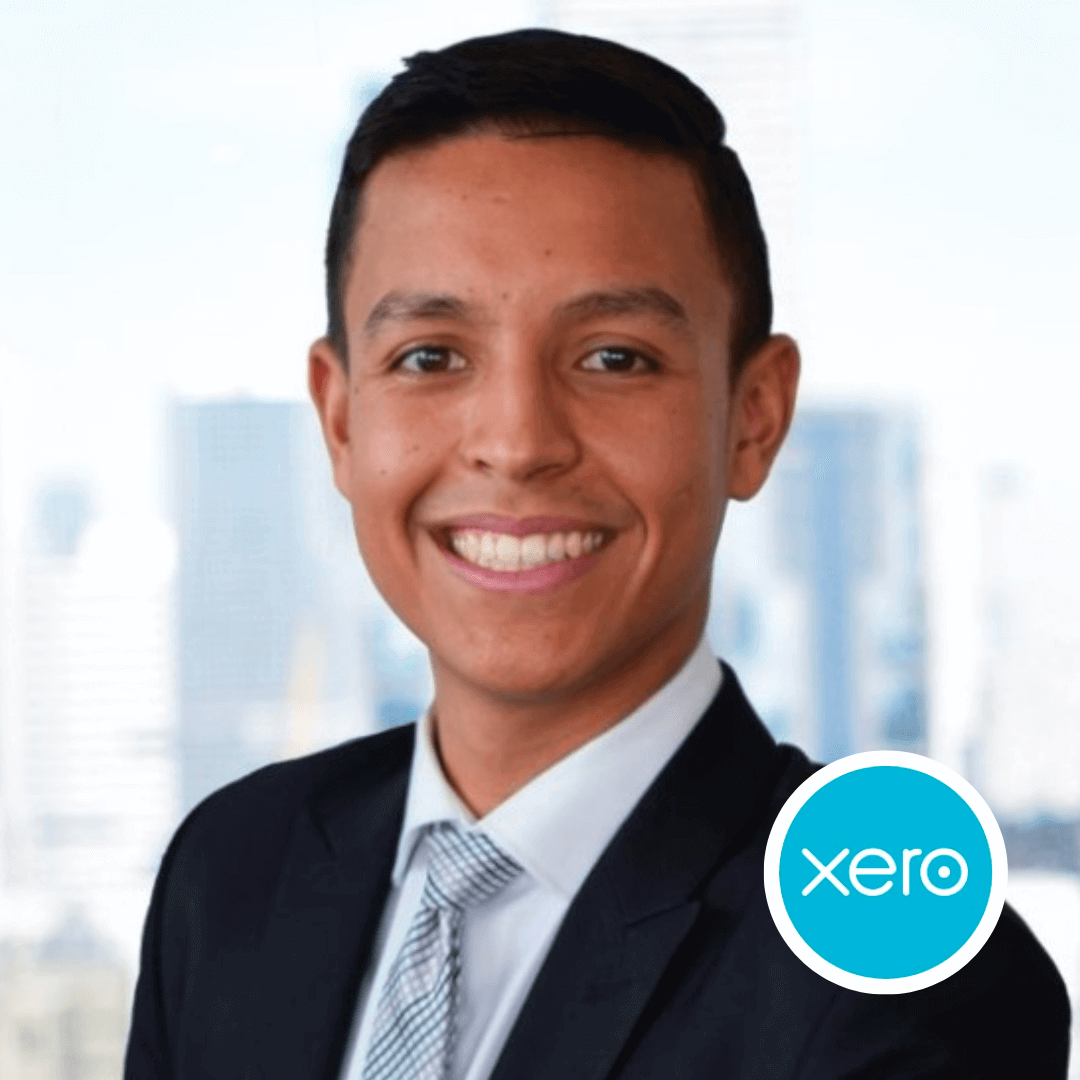 Jony Tabuteau, Product Marketing Team Lead at Xero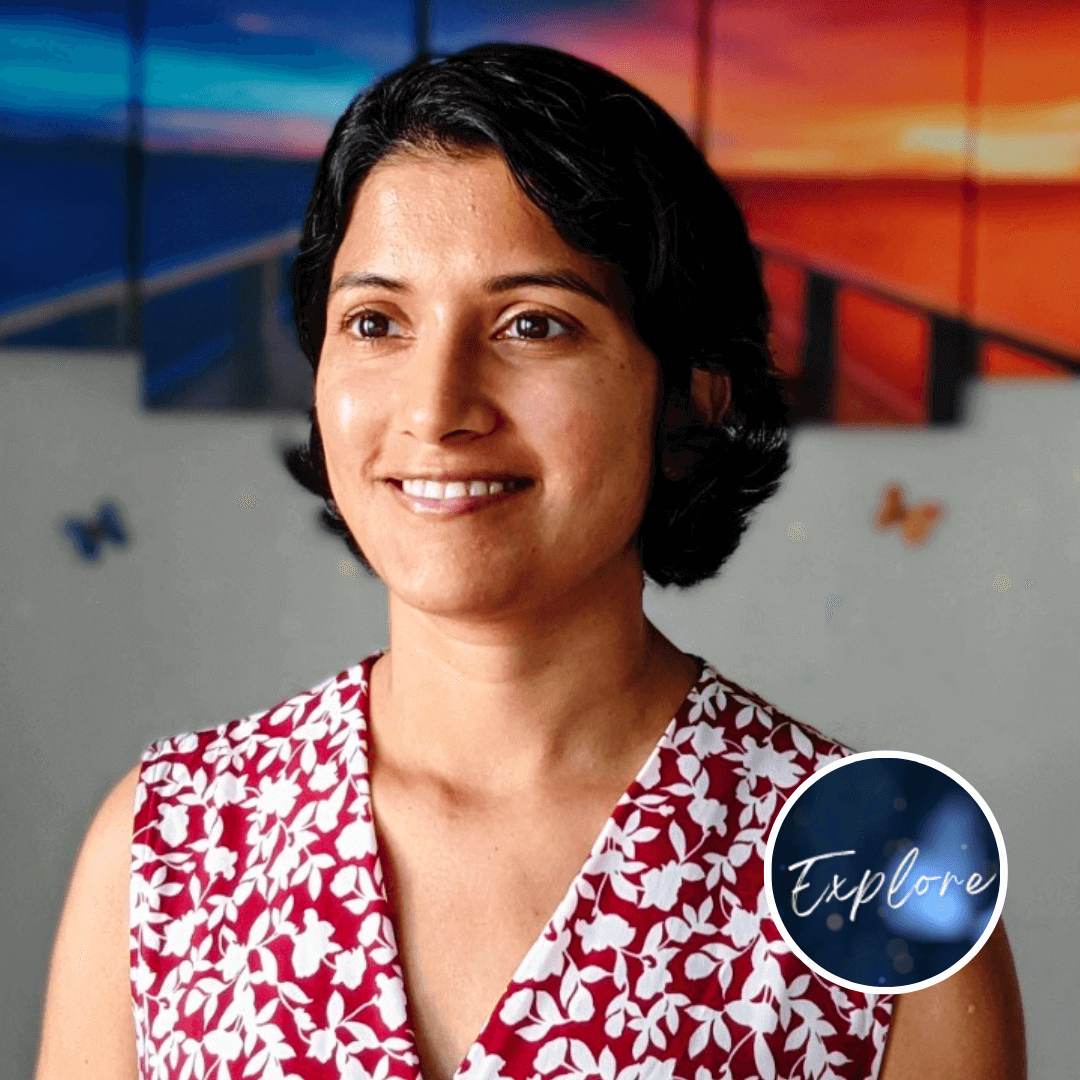 Div Manickam, Product Marketing Leader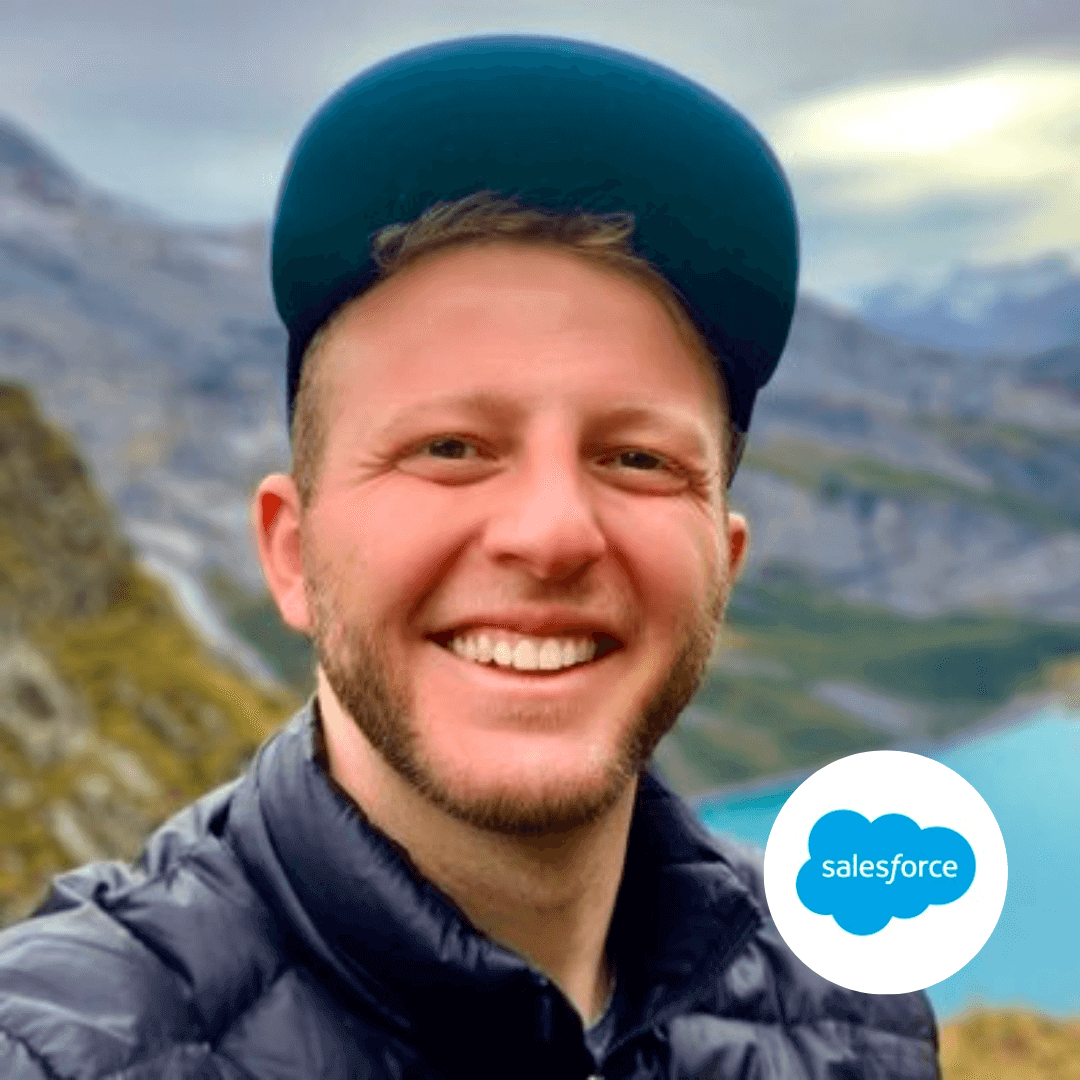 Jacob Hkeik, Head of Product Marketing at Salesforce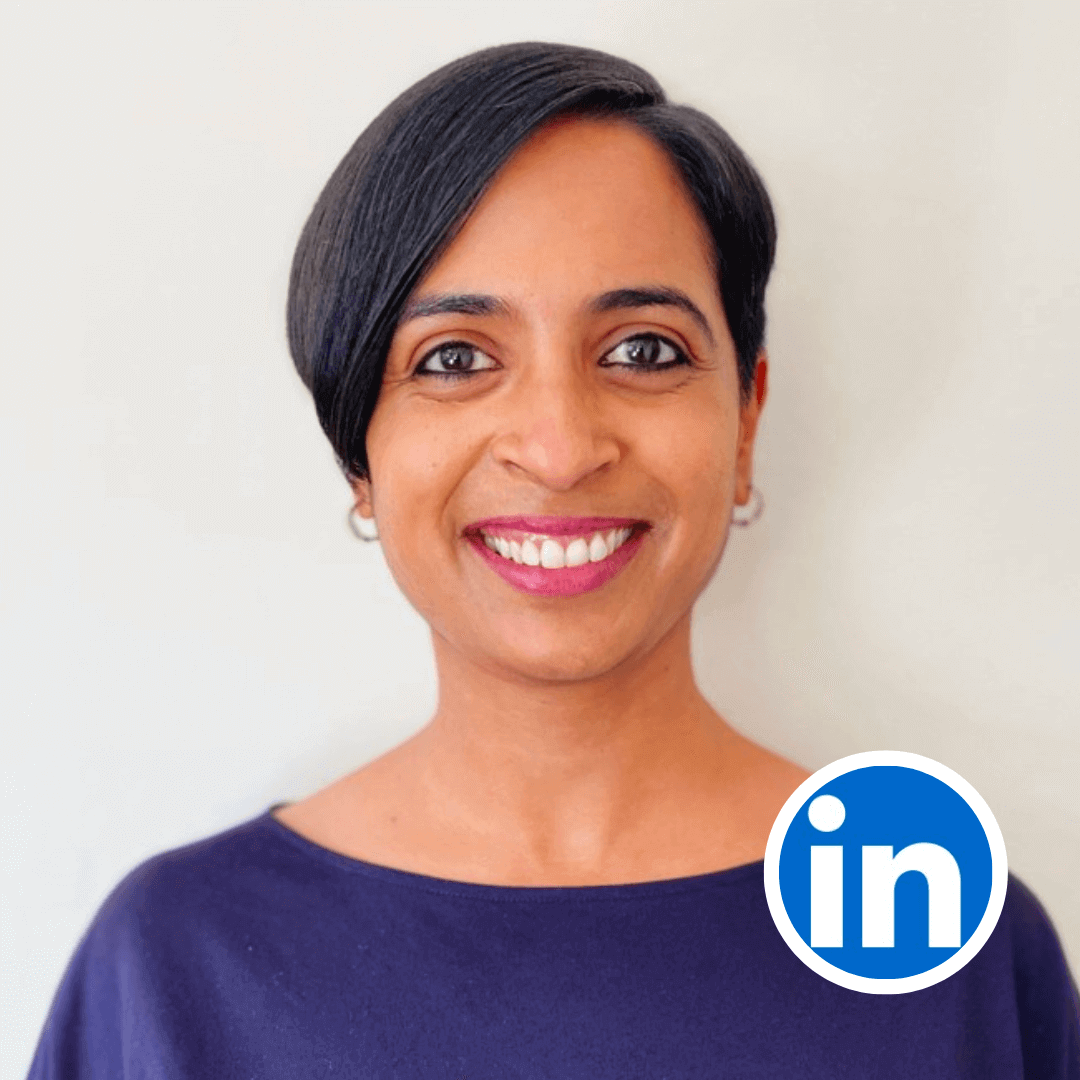 Sudha Ranganathan, Director of Product Marketing at LinkedIn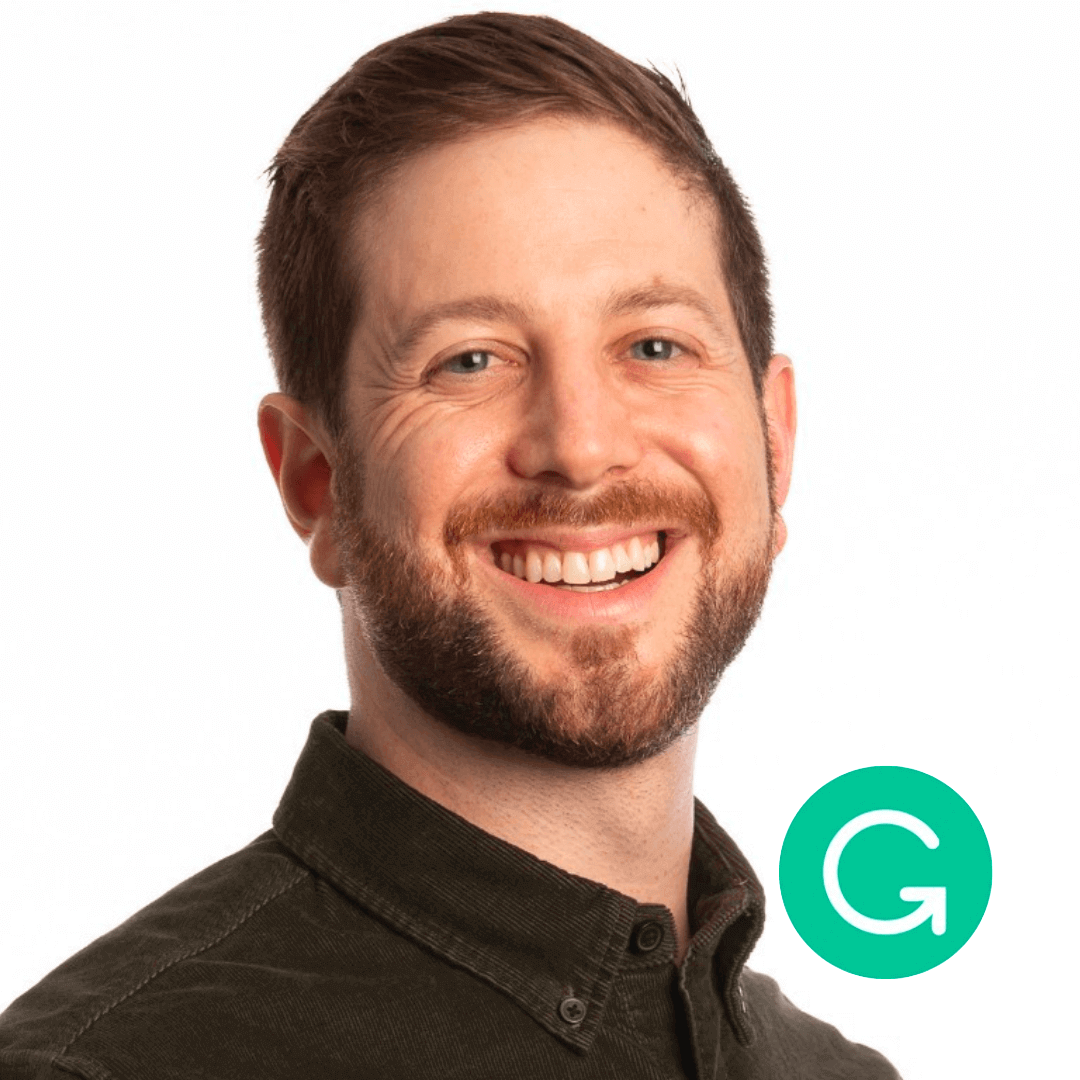 Scott Shapiro, Product Marketing Manager at Grammarly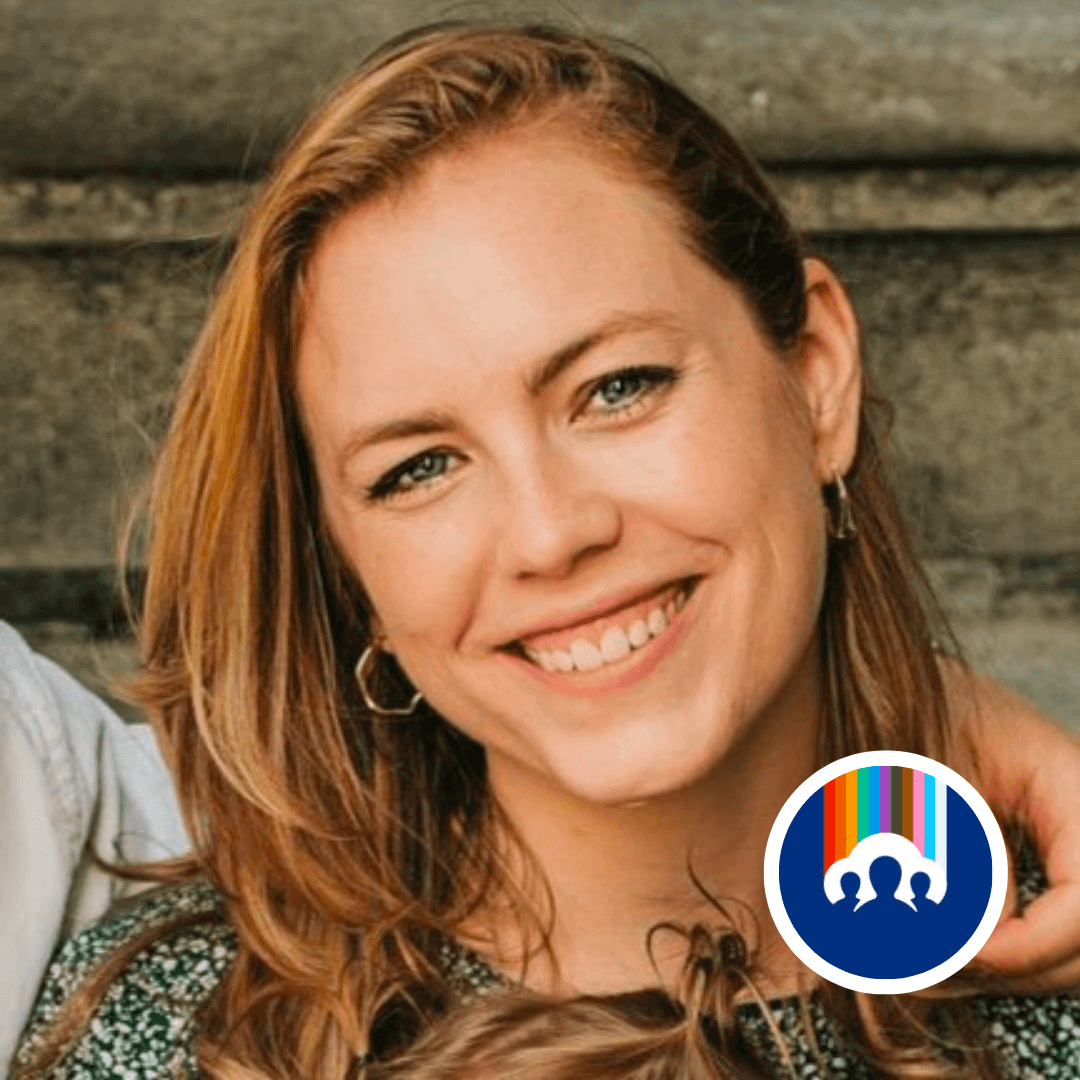 Ashley Herbert Popa, Head of Product Marketing at Recruitee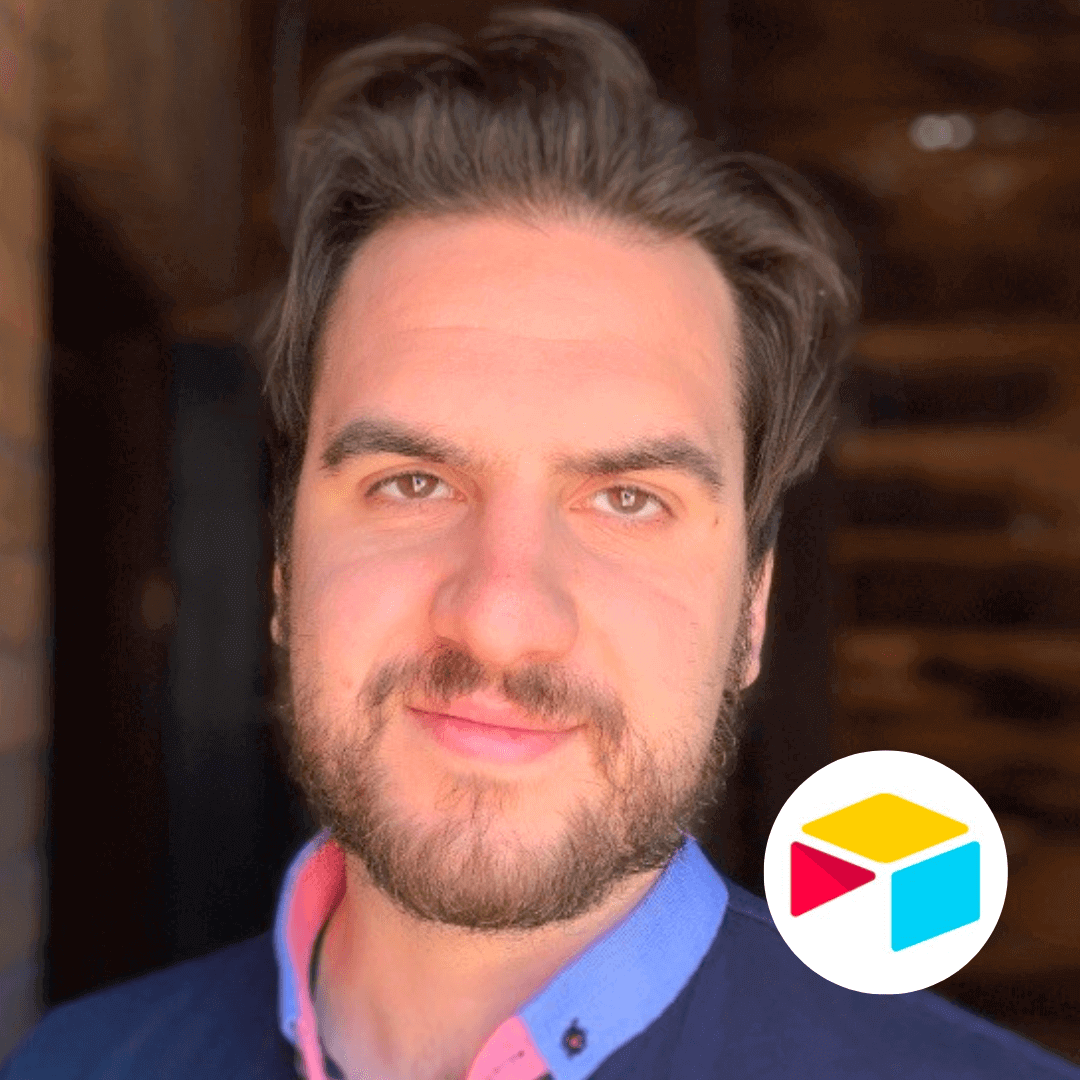 Alex McDonnell, Marketing Intelligence Lead at Airtable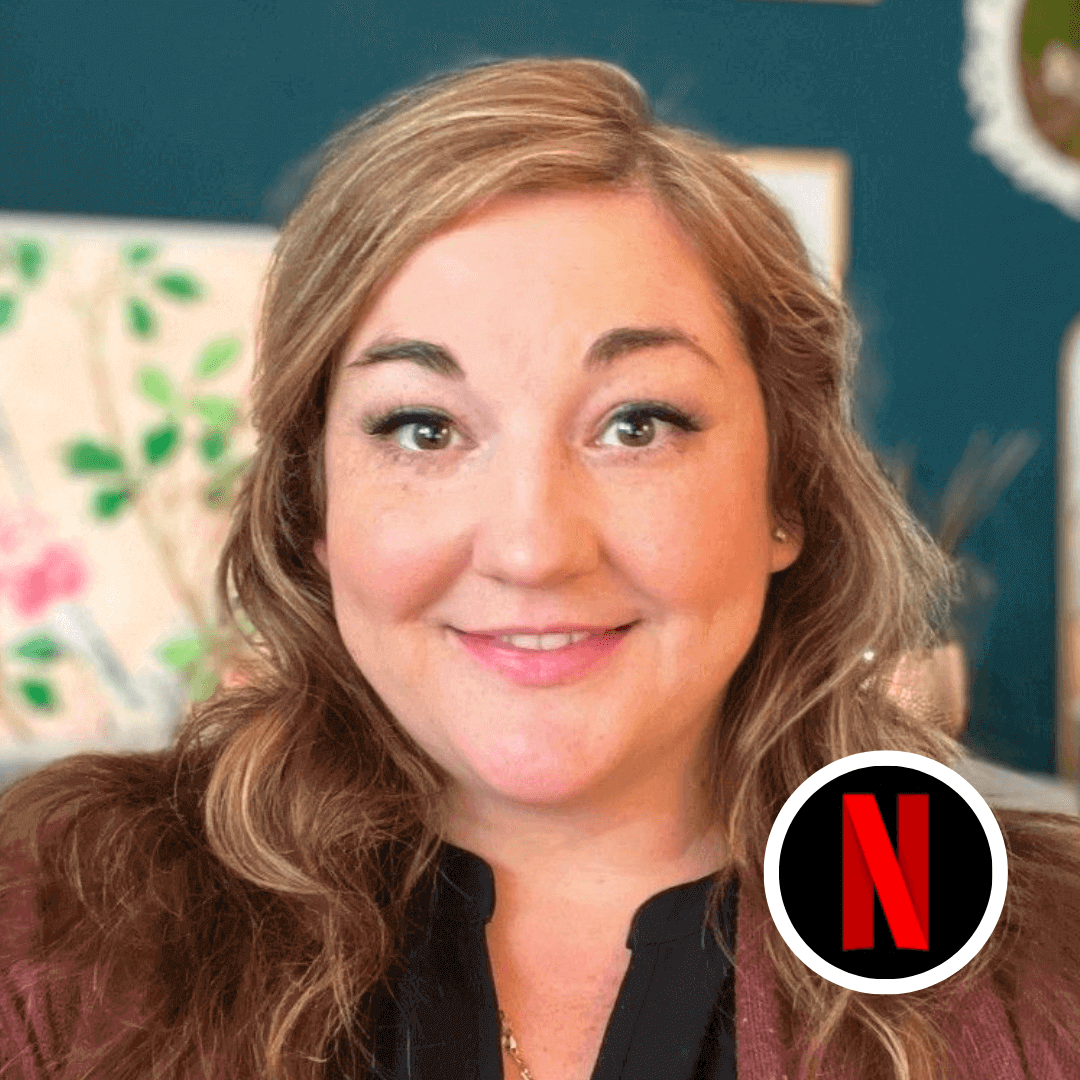 Chelsea Sutton, Senior Director of Product Marketing at Netflix
👋
Don't worry, we do team rates, too. If you're looking to subscribe your team, speak to Tom about team rates on
t.madden@pmmalliance.com
.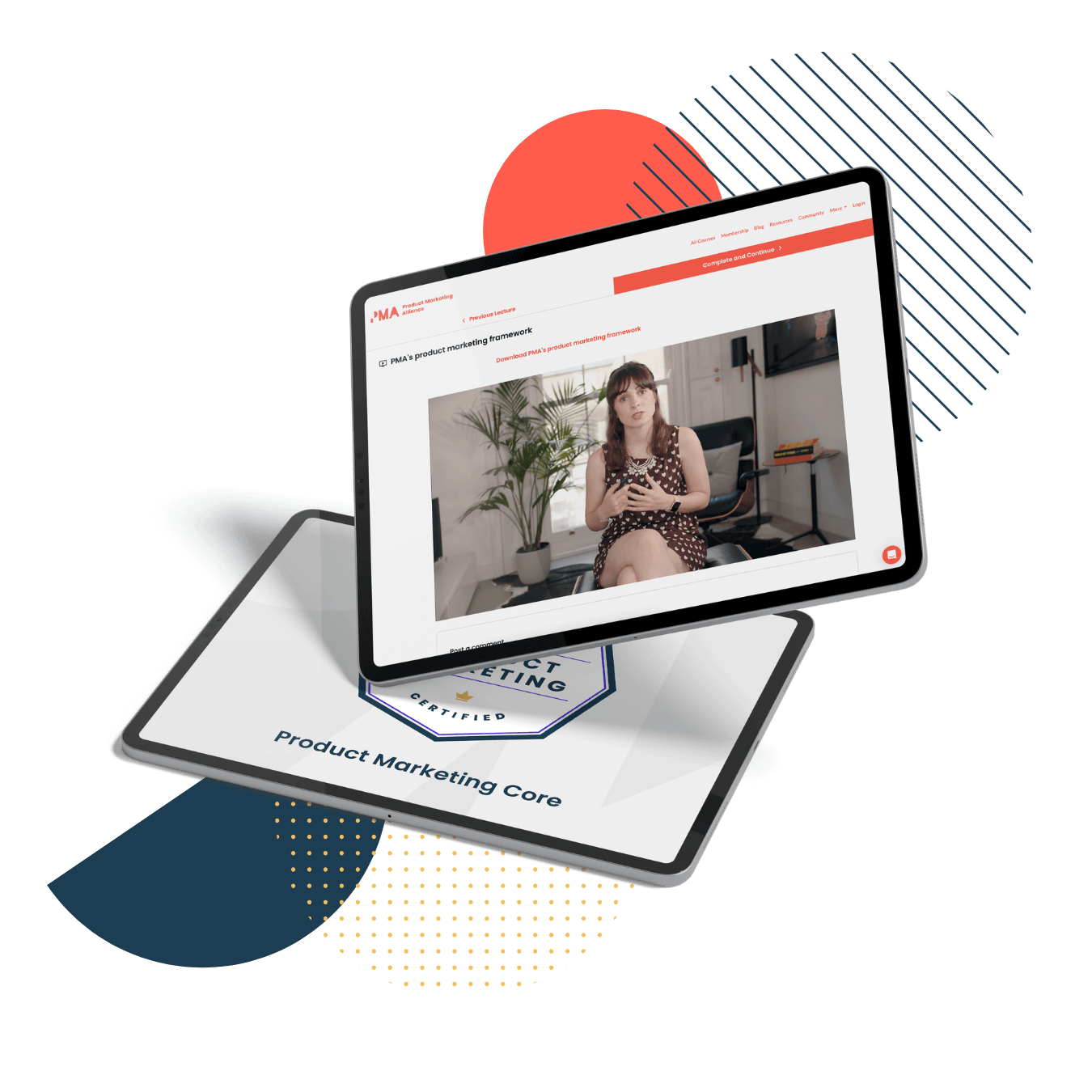 How you'll benefit with Pro+ membership.
🛠 Templates. Save time, and work off industry-standard resources.

🎬 OnDemand presentations. Expedite your learning journey by tapping into success stories from PMMs at Google, LinkedIn, Etsy, and IBM.

🔥 Community. Solve challenges by leaning on your member community and bouncing ideas around with your peers. Share best practices, make life-long connections, and get invaluable feedback on your work.

🔖 Courses. Take your PMM insights to the next level with cutting-edge curriculums that'll keep your knowledge one step ahead of the curve, impress your boss, and expedite your growth -> plus boost your professional credentials.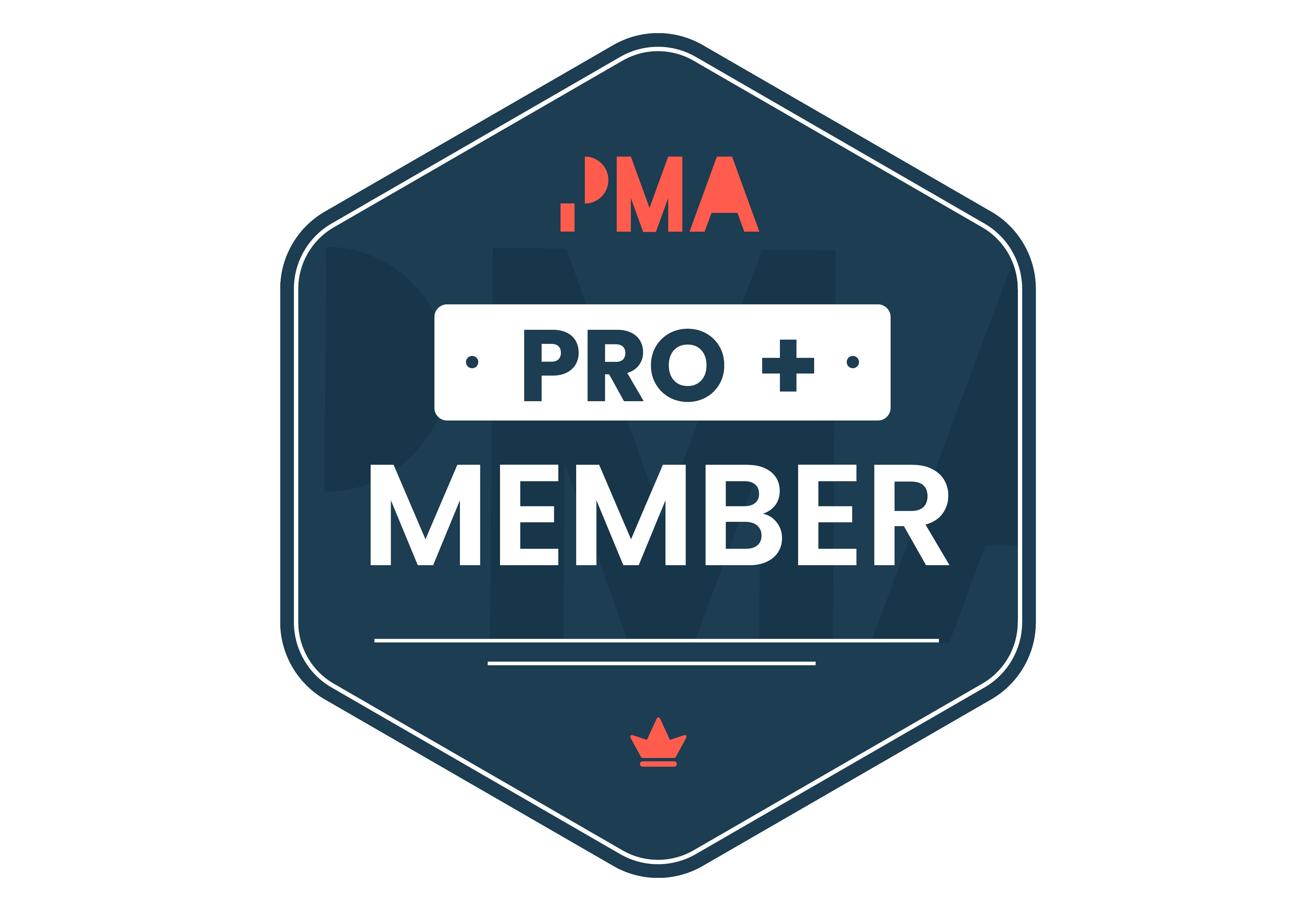 Everything you need to excel.
👥 Mentor program. Grow your personal and professional confidence with support and advice from experienced PMM mentors - or impart your wisdom to others and become a mentor yourself.

👌 Peer councils and meetups. Network, connect, and collaborate with an intimate pod of your own product marketing peers, and level up together.

🛣 Learning paths and toolkits. Streamline your workflow and productivity with a bank of advanced learning paths and toolkits, designed to help you brush up on specific parts of product marketing.

🤑 Discounts. Save more with free access to all our virtual summits and festivals, and 40% off any in-person summits.
Become a Pro+ member
Why choose PMA?
---
FAQs
Who's this subscription for?
If you're looking to transition into product marketing, are in the early stages of your product marketing career, or are starting to get more settled but would like a bit of a boost and a refresh, then this subscription is tailor-made for you.
How does this subscription work?
Providing you keep your subscription active, you get unlimited access to a huge suite of courses and resources to help you throughout your career.

This includes all (current and future) Fundamentals, Masters', and Core courses. Plus, access to all resources that are included within the PMA Pro membership plan (see what's included here). You also have access to PMM Hired, virtual workshops, and upcoming Micro courses.
How much is this subscription?
You get all of this for just $1,999 a year. Given that one Master's course (out of 19!) is $500, we're practically giving them away to you!