Product Marketing Framework

Product marketing is an enthralling yet complicated area; there are a whole bunch of different concepts you need to master inside and out to satisfy your customers, motivate your team, and optimize your product. Enter our Product Marketing Framework.
It covers all the areas needed to navigate the product marketing journey from start to...well, there is no finish really, is there?
For each of the five fundamental stages: discover, strategize, define, get set, and grow, we've unpacked each of the cogs to arm you all the info needed to boost your understanding of pivotal topics, as you and your team strive to create something truly memorable.


The discovery stage propels your product marketing efforts; you should never presume you're right, without completing the necessary measures. Seeking customer feedback, researching your competition, amongst other key steps, will equip you and your team with the information you need to begin formulating a strategy that's relevant to your product and market.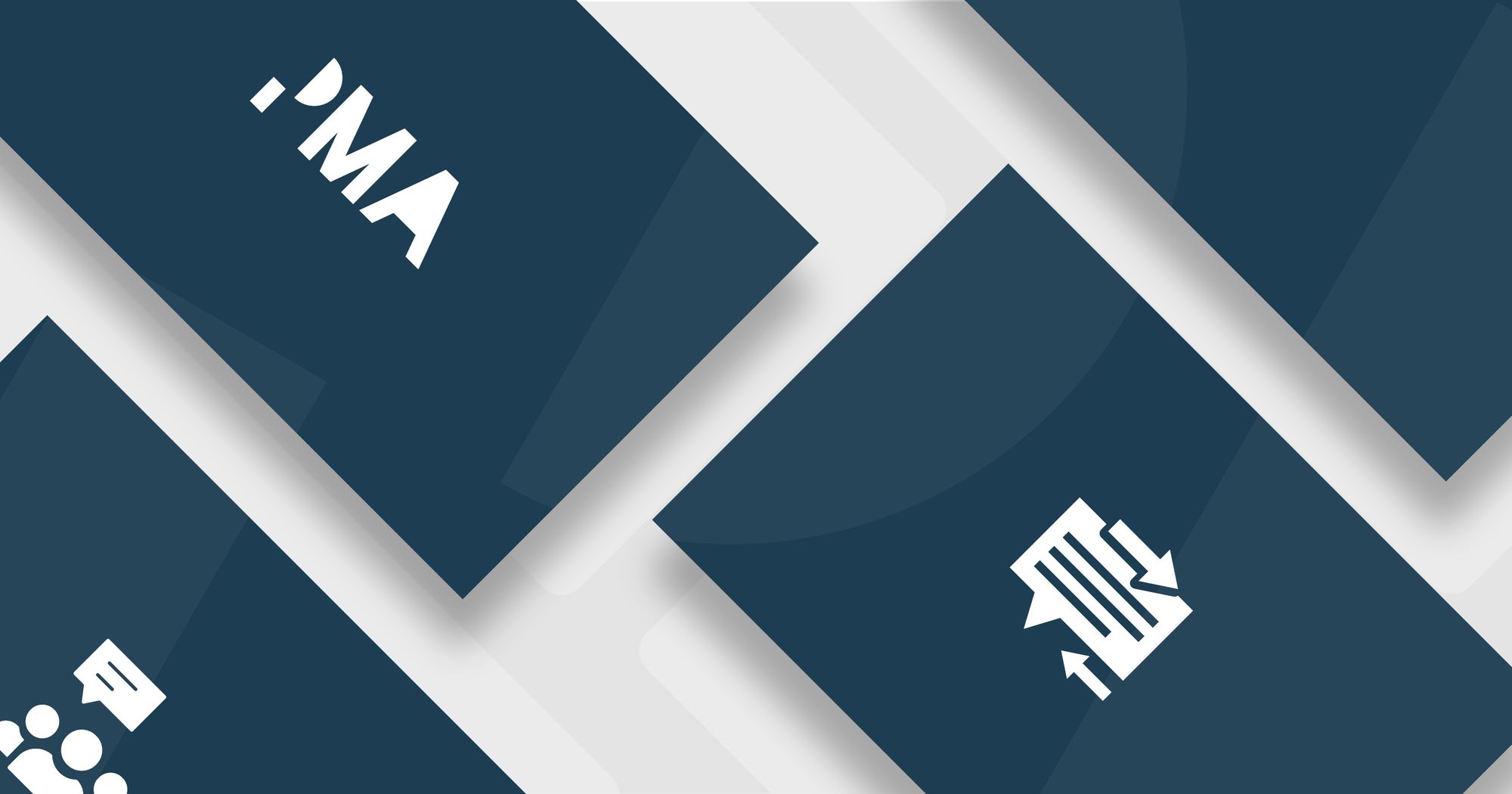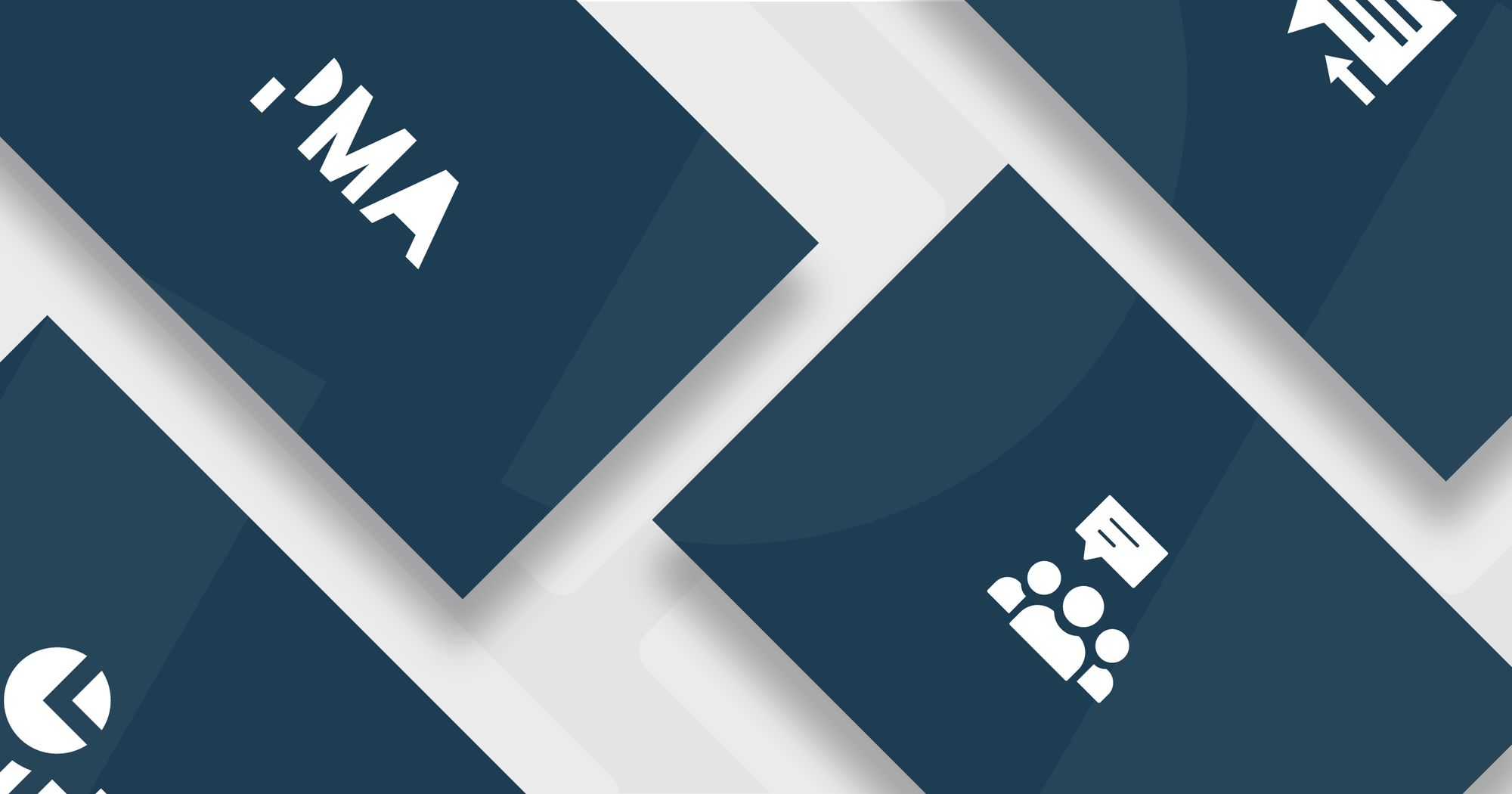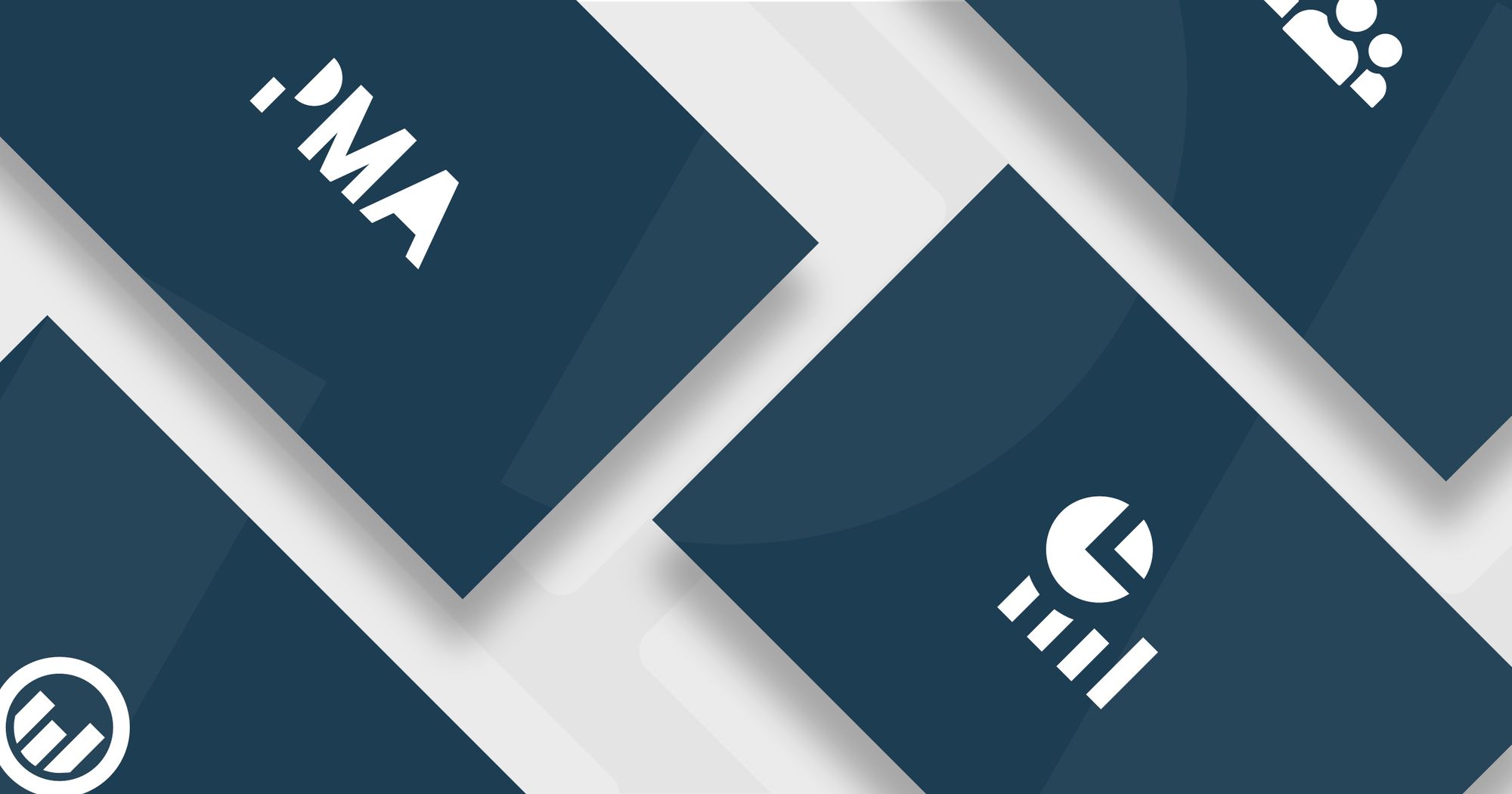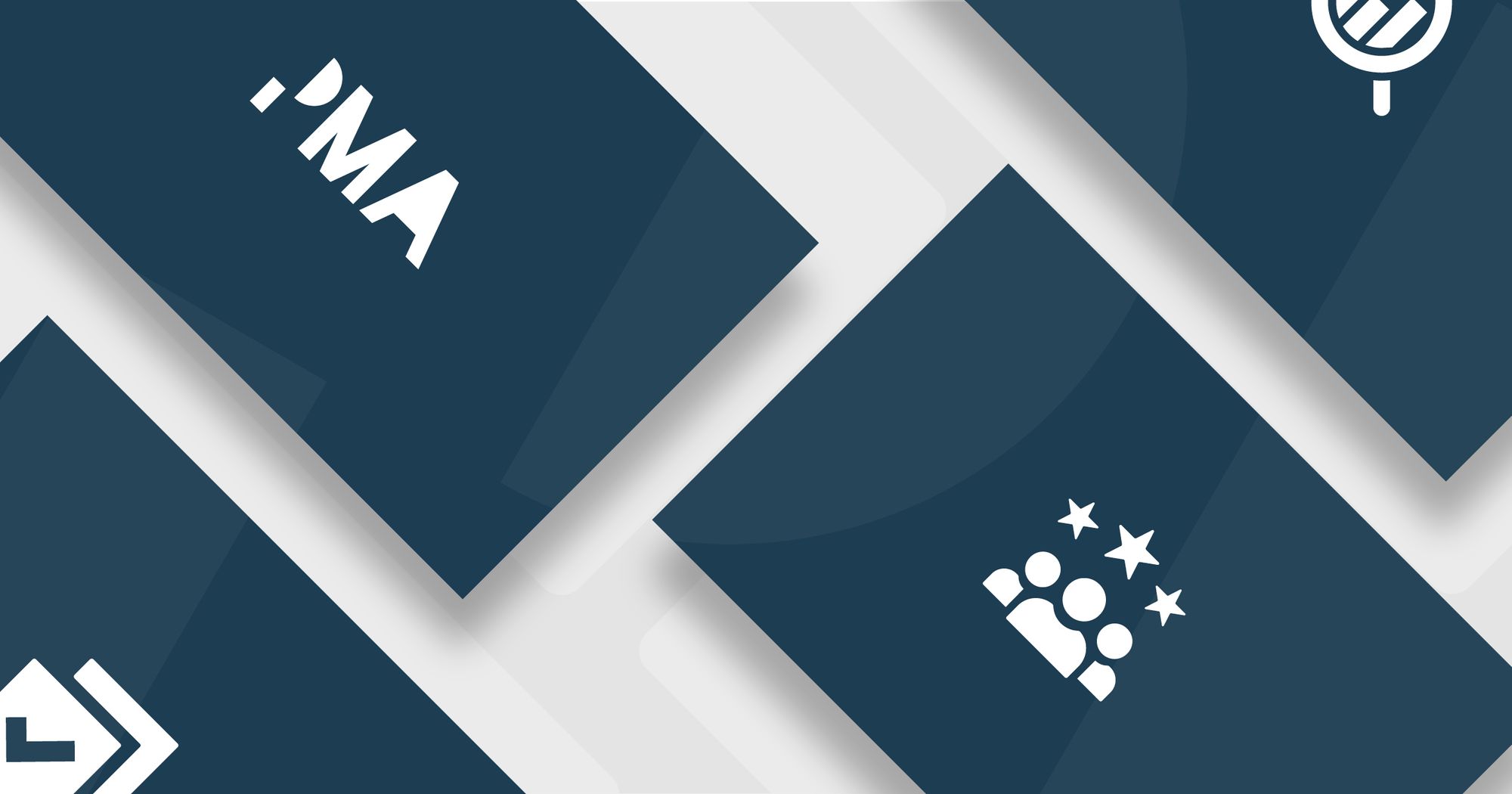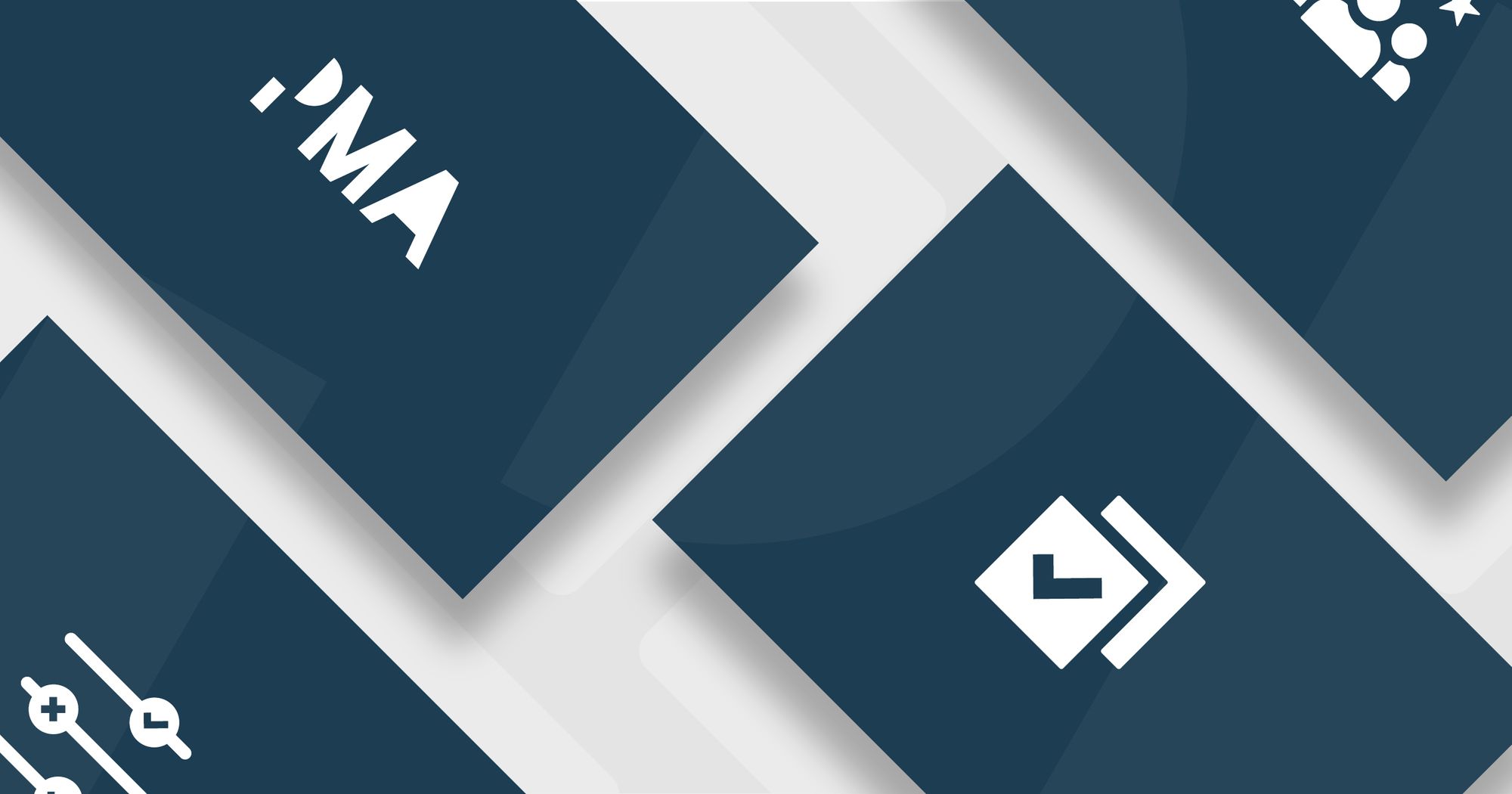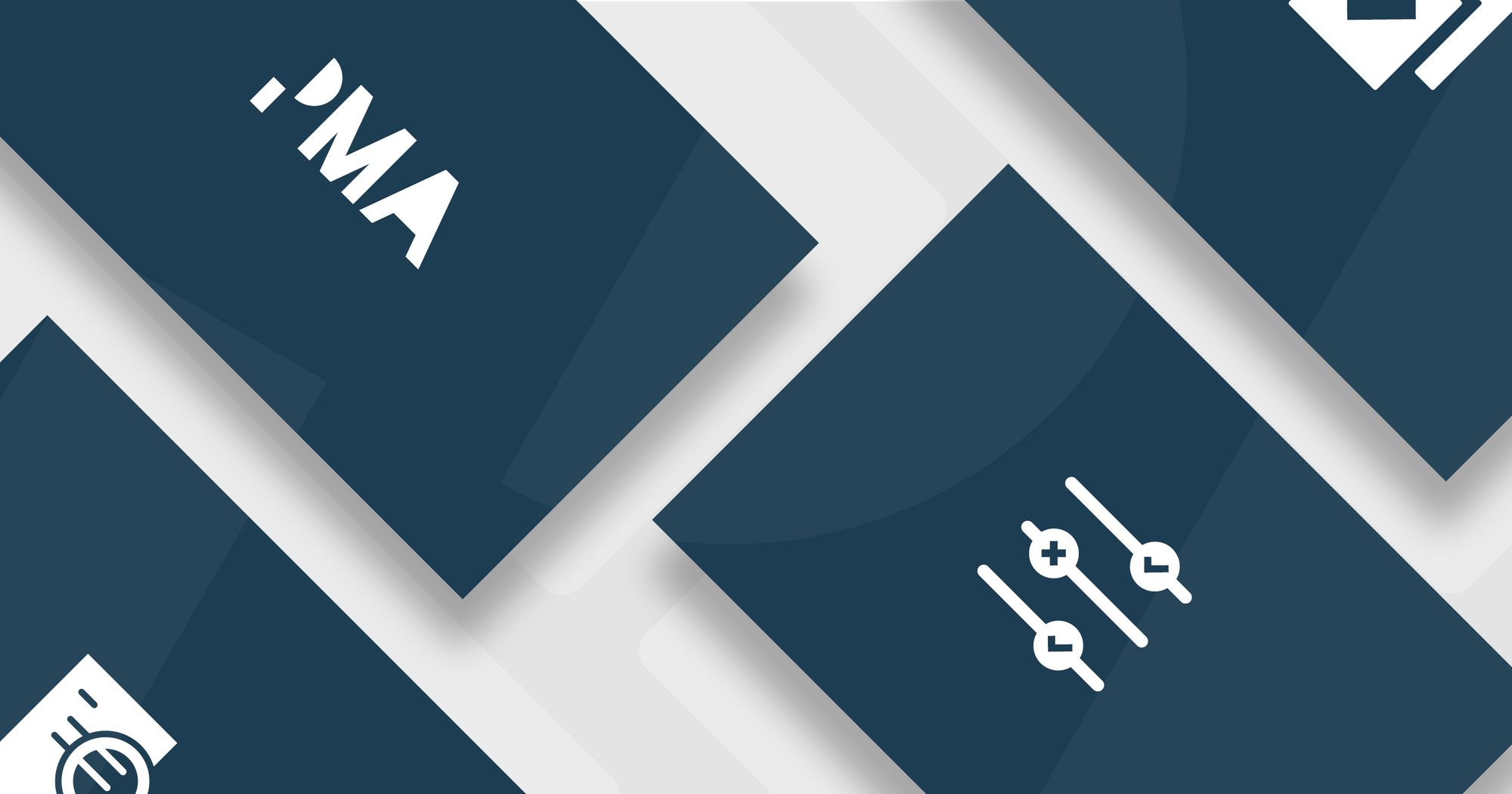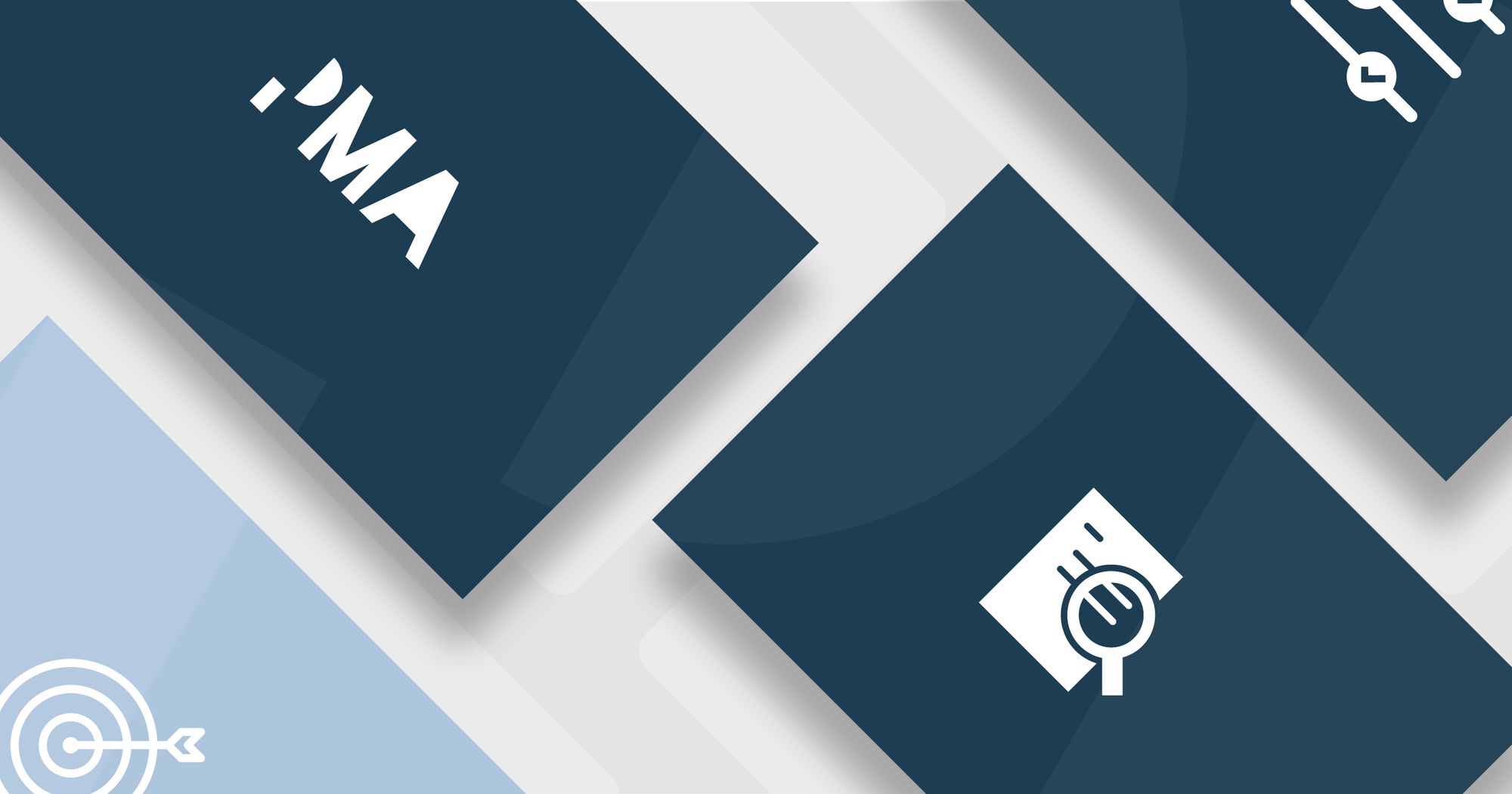 Whether you're considering your pricing, GTM plan, potential barriers, or customer acquisition methods, every product marketing team needs a watertight strategy. If your pricing isn't appropriate, customers will look elsewhere. If you fail to account for a potential barrier, this could stunt your progress. Or, if your sales reps aren't given sales enablement tools, they won't perform to their potential. Pay attention to every detail; neglecting one area could see your team's masterplan come to a grinding halt.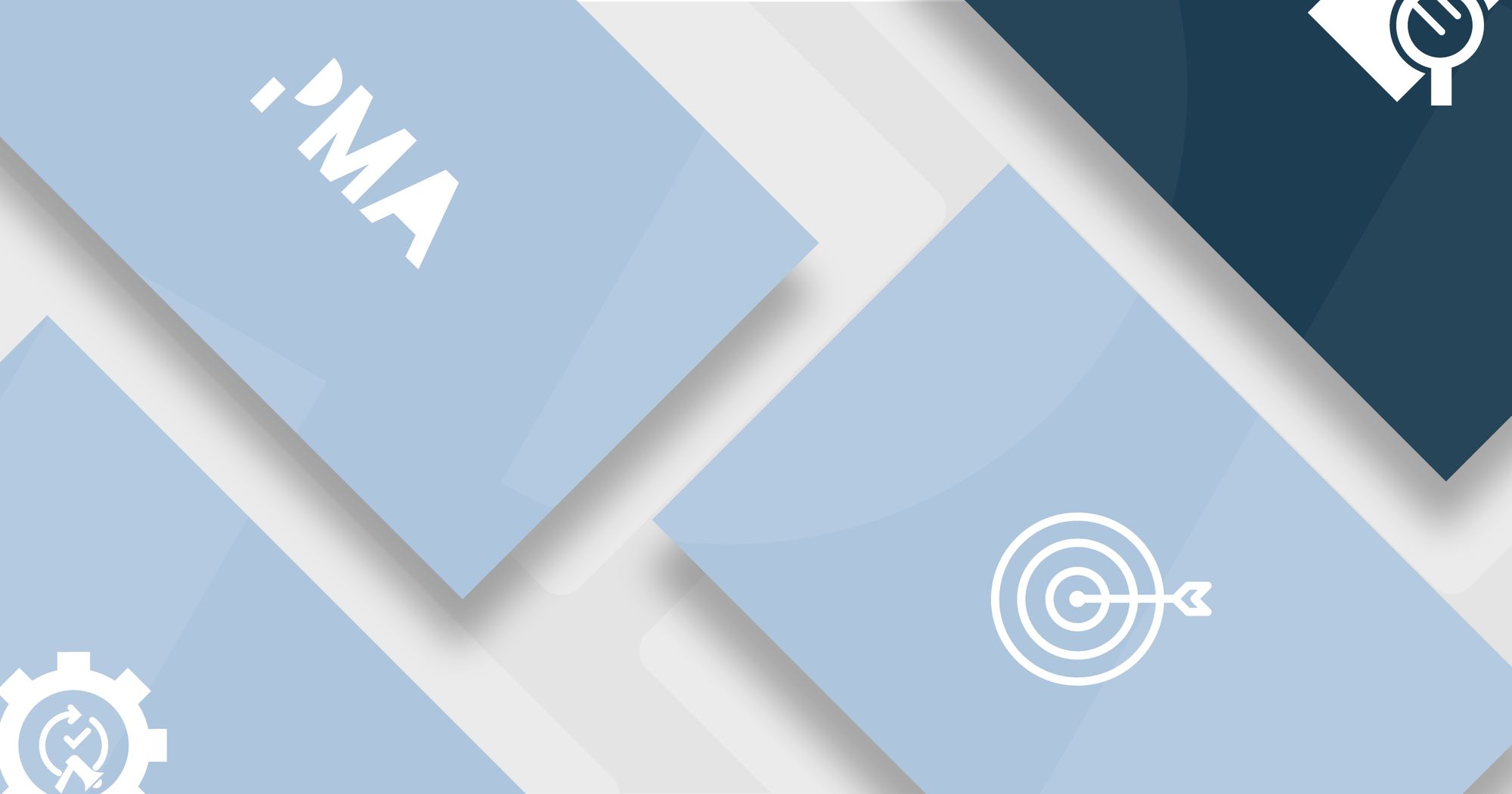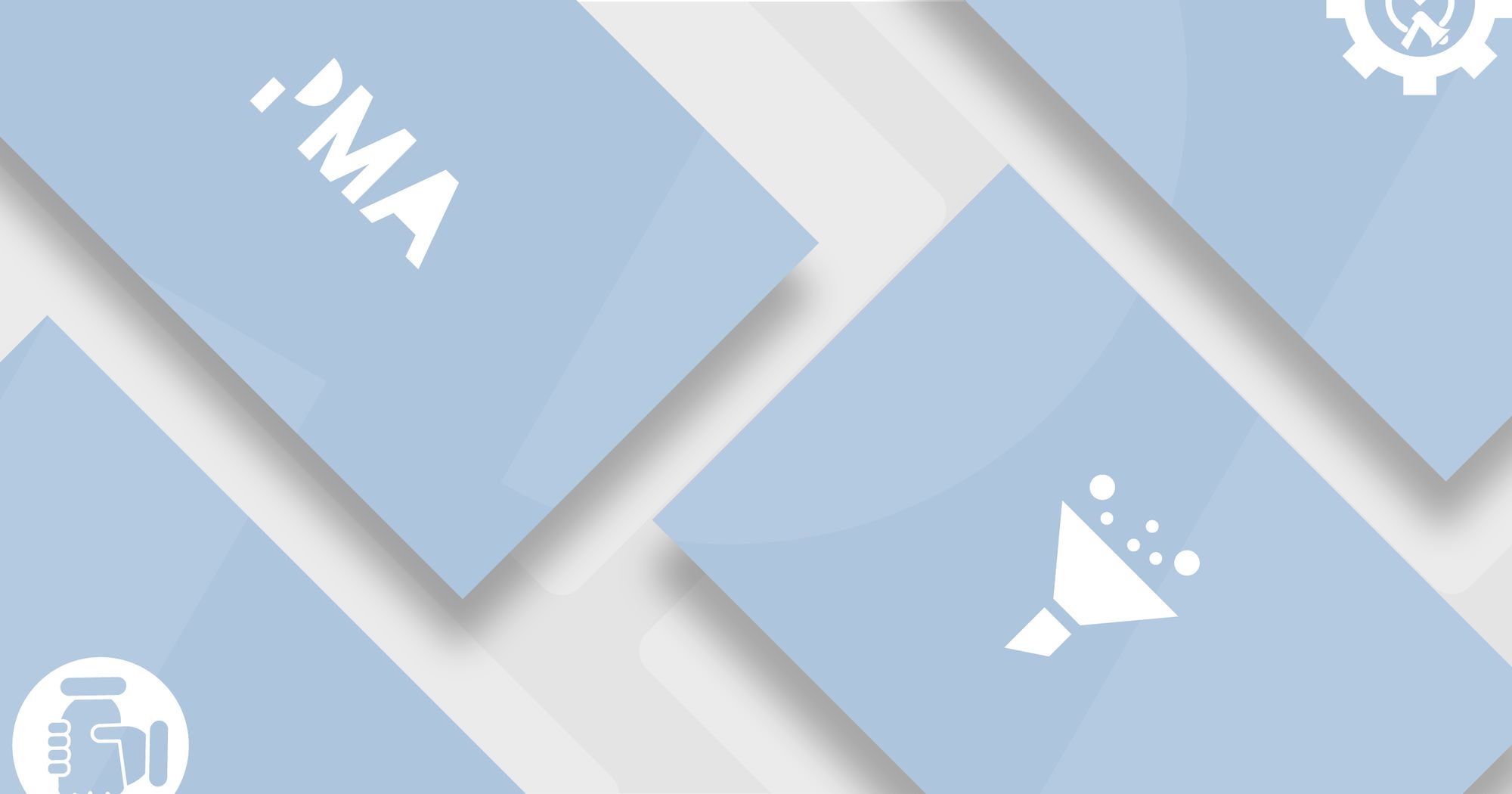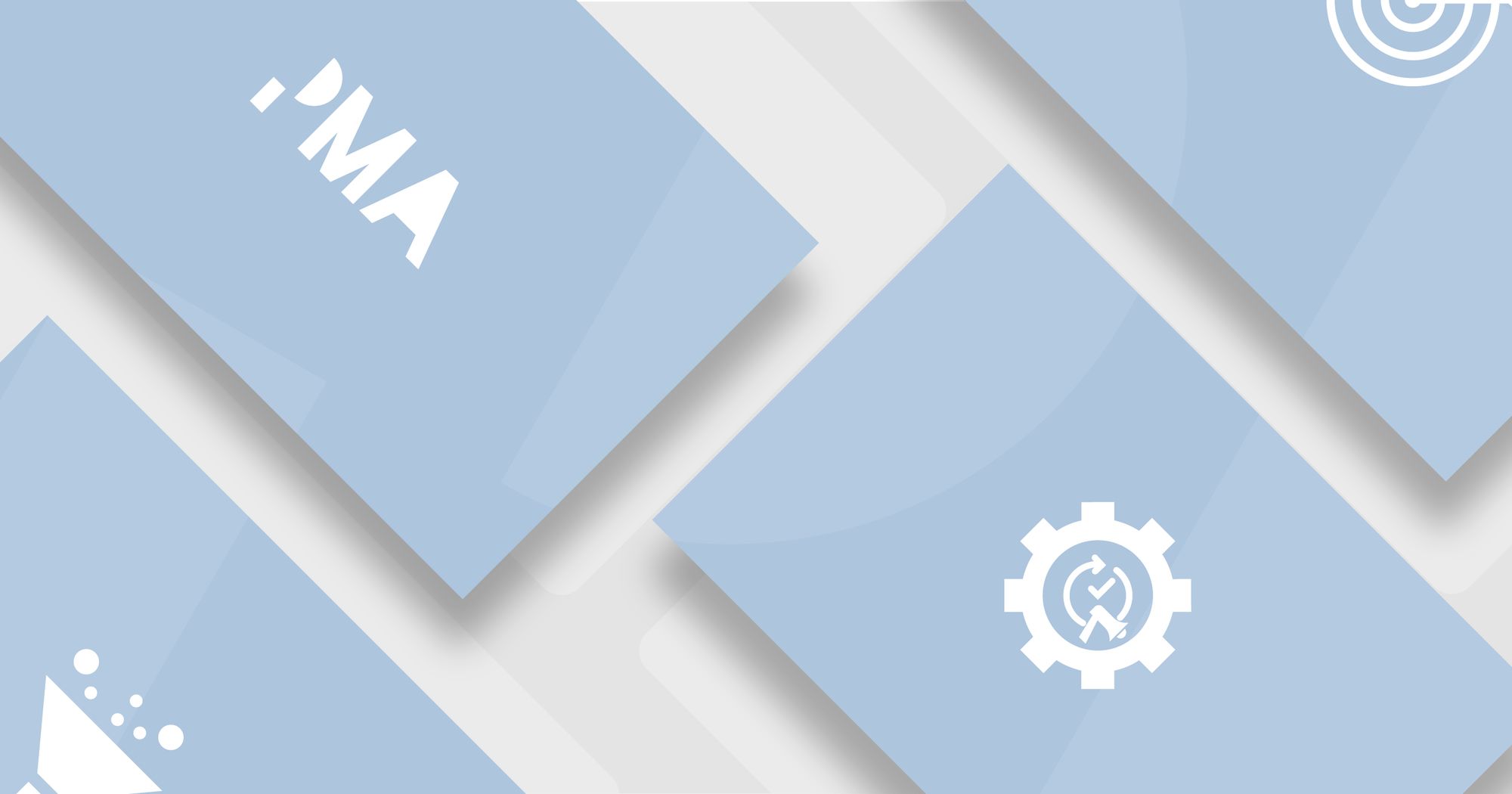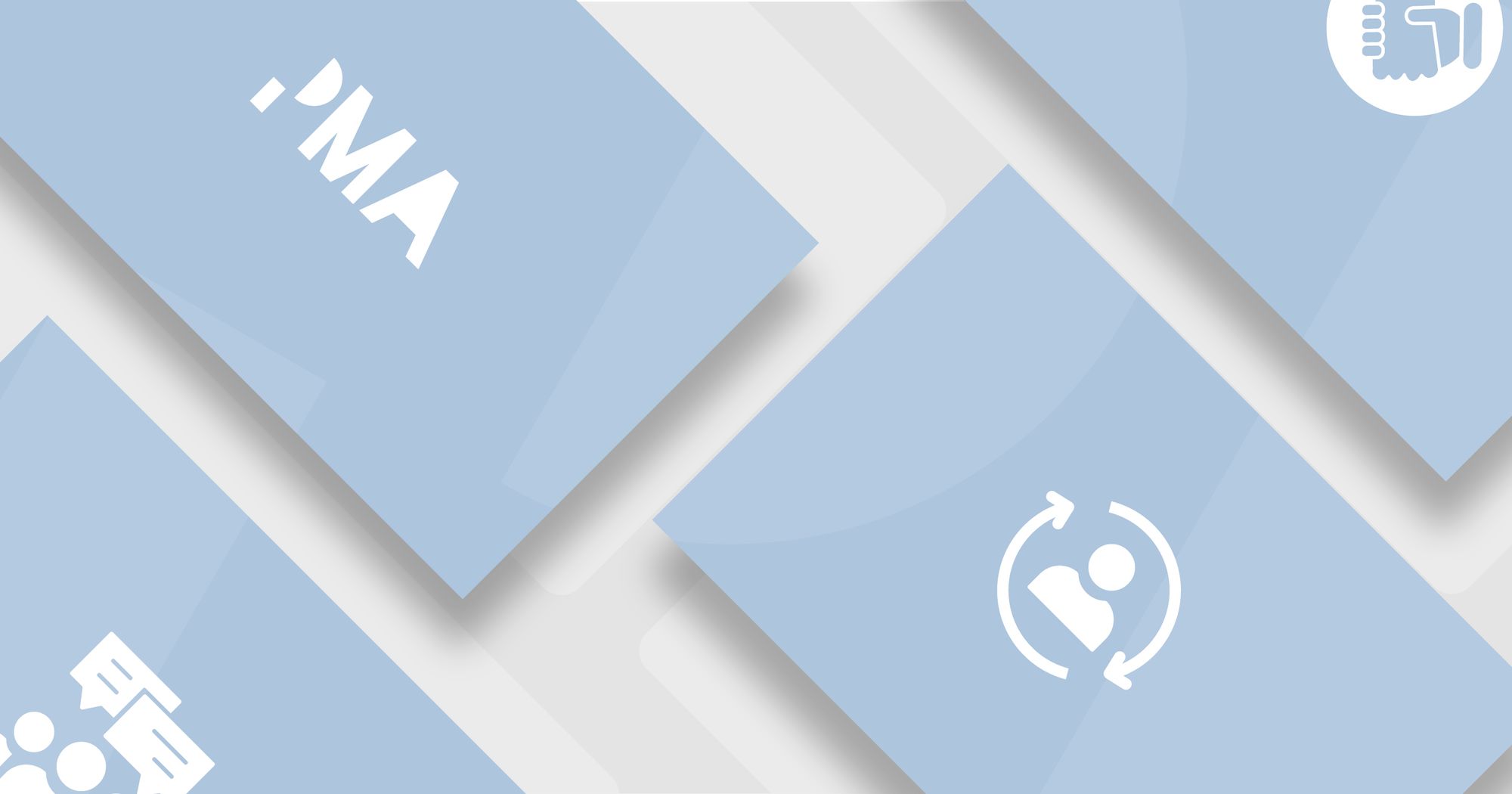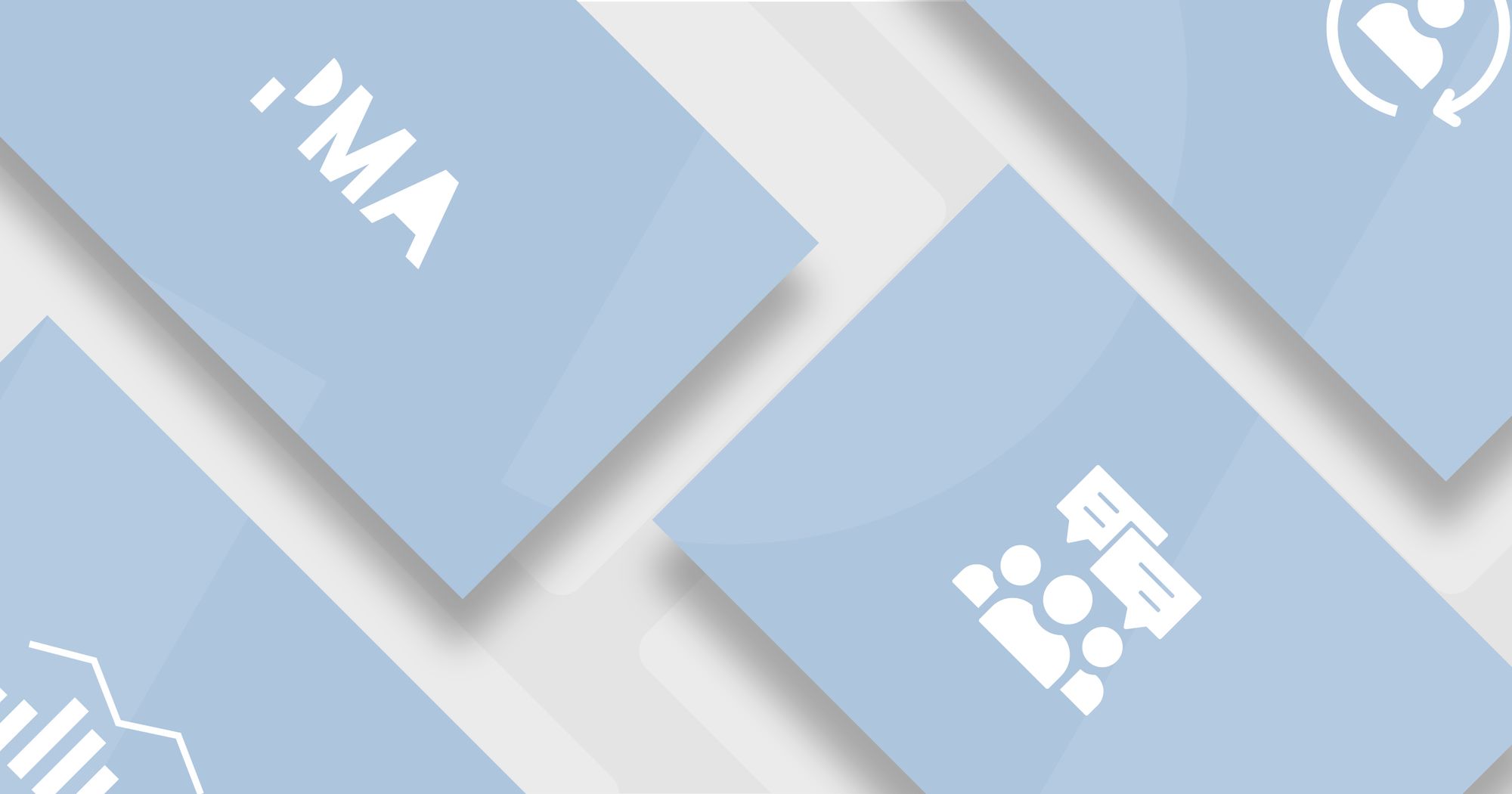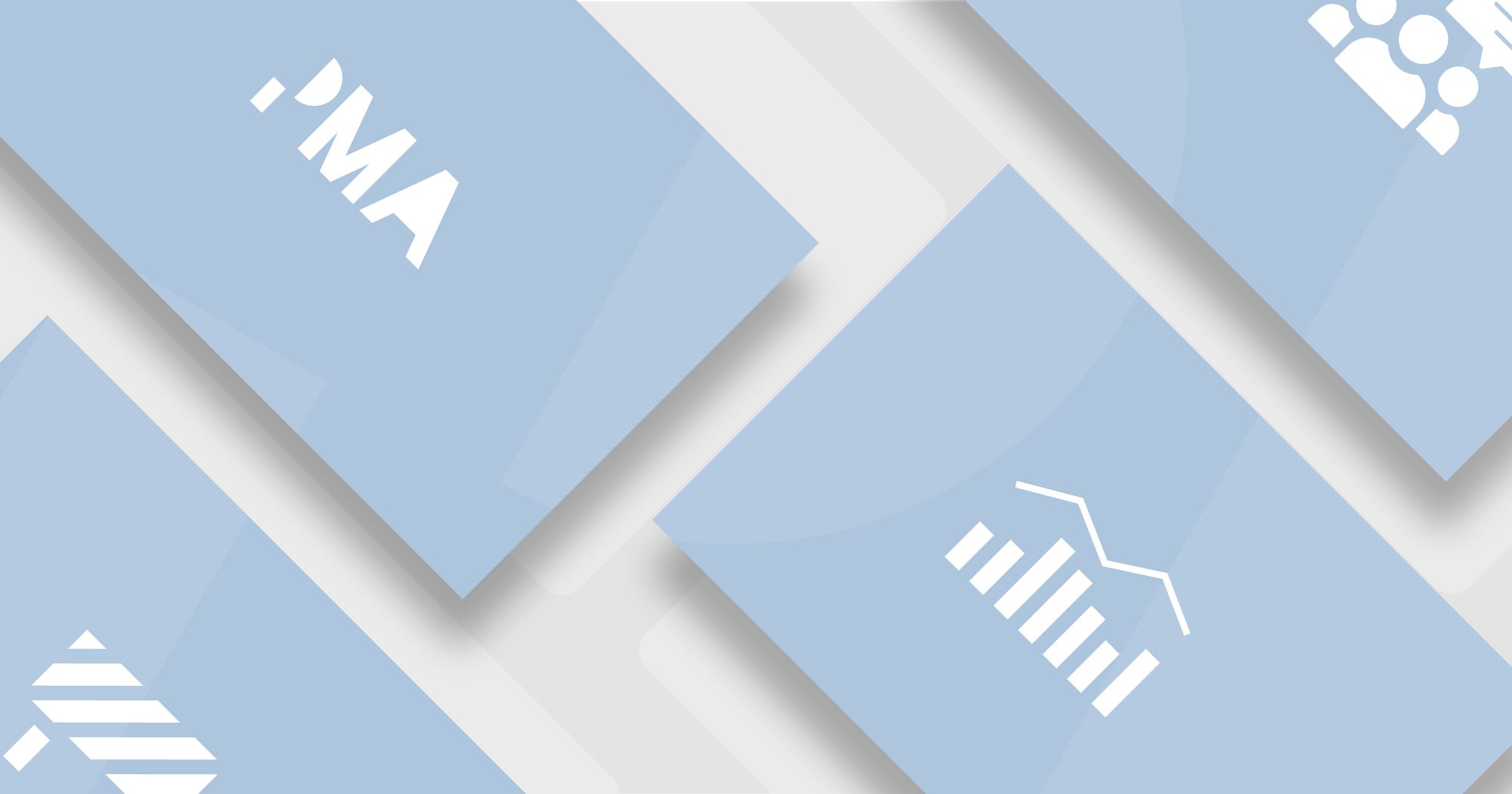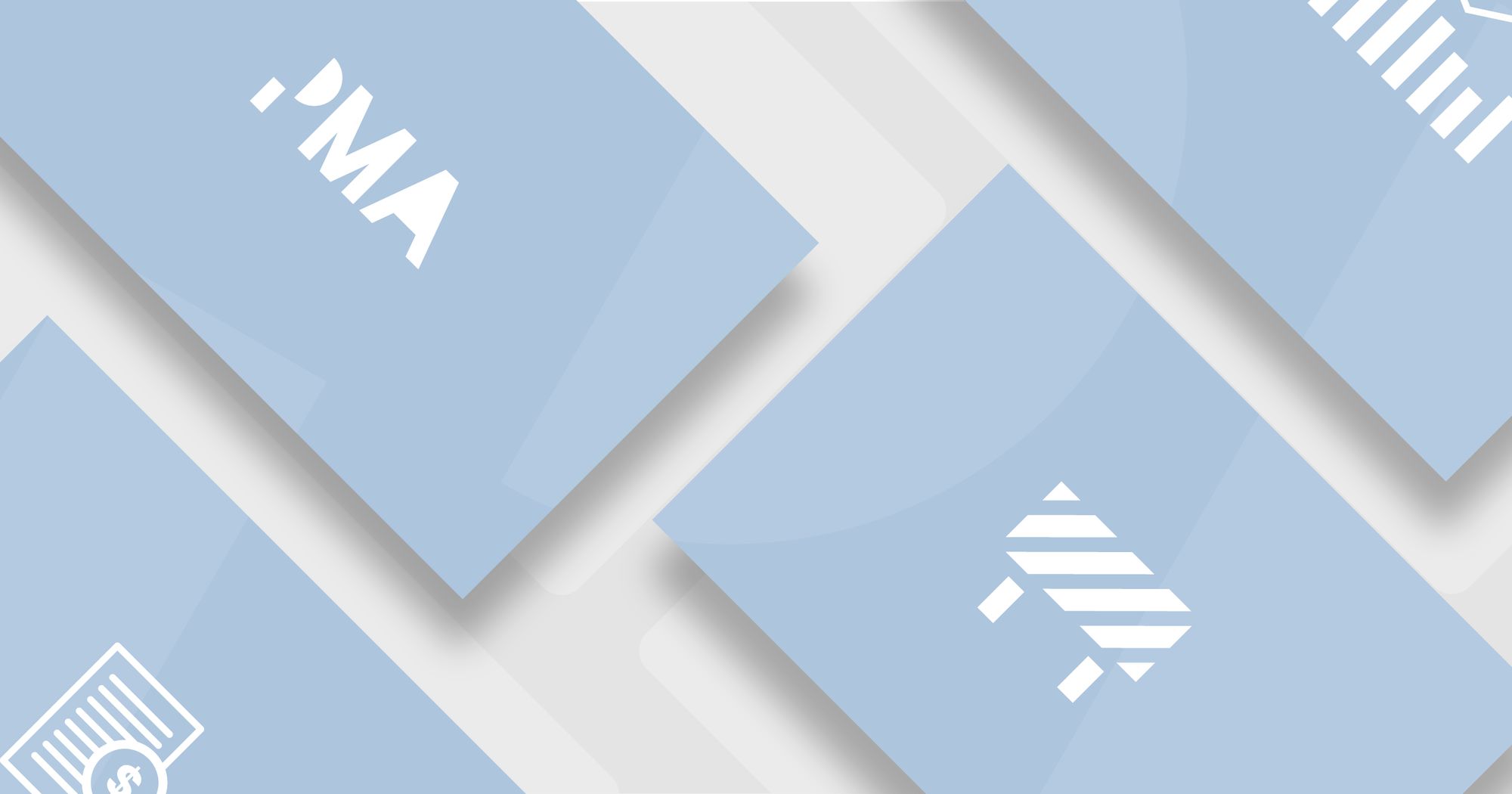 As product marketers, we all strive to make a product that'll leave our customers speechless. But first, you need to define the market you're working in, identify your personas, and apply valuable insights gained in the discovery process to shape the customer journey and craft appropriate communication strategies. If you define your personas with aplomb, this bodes well for the rest of your campaign, skimp on the details, and you'll rue your decision.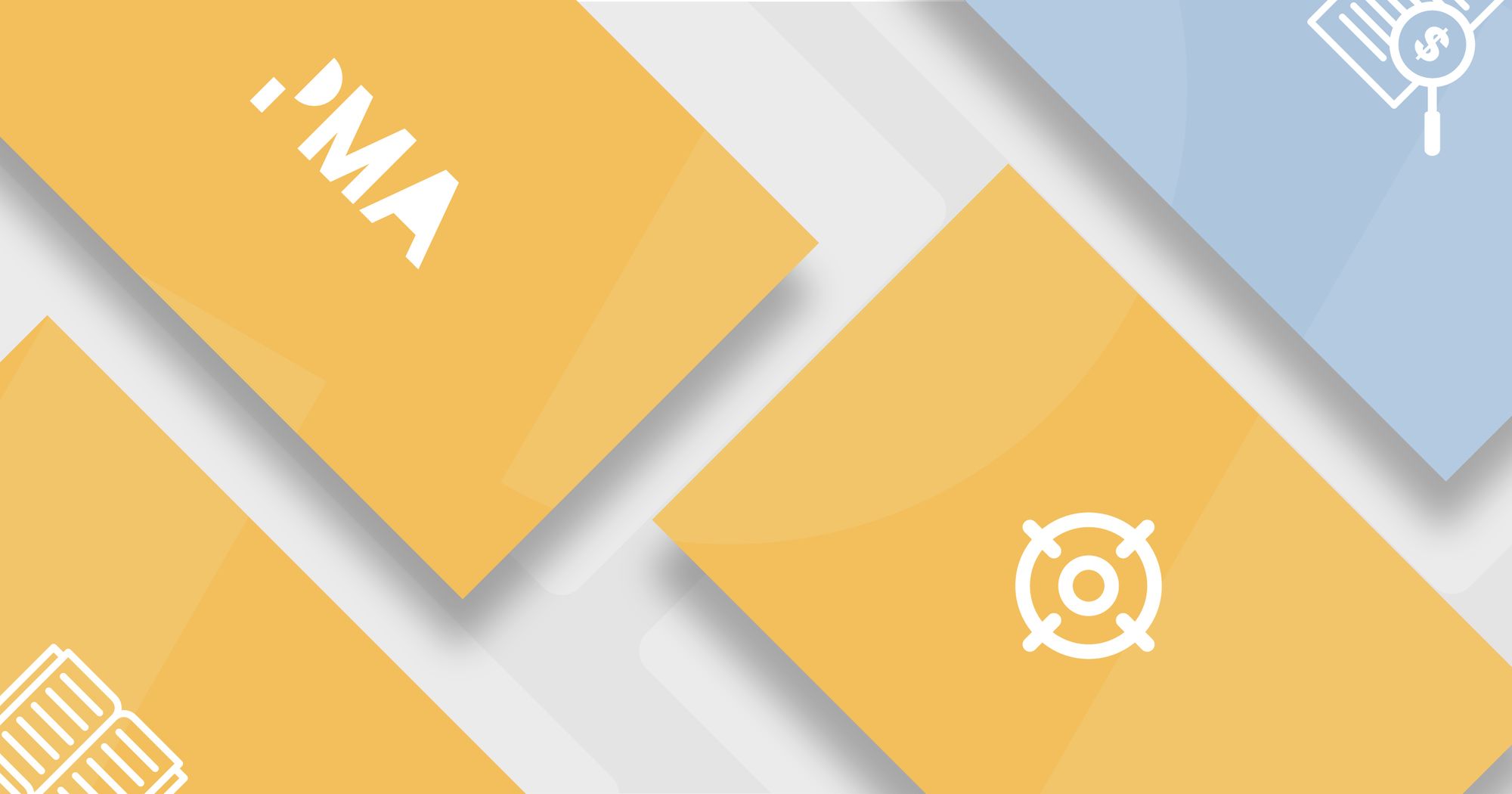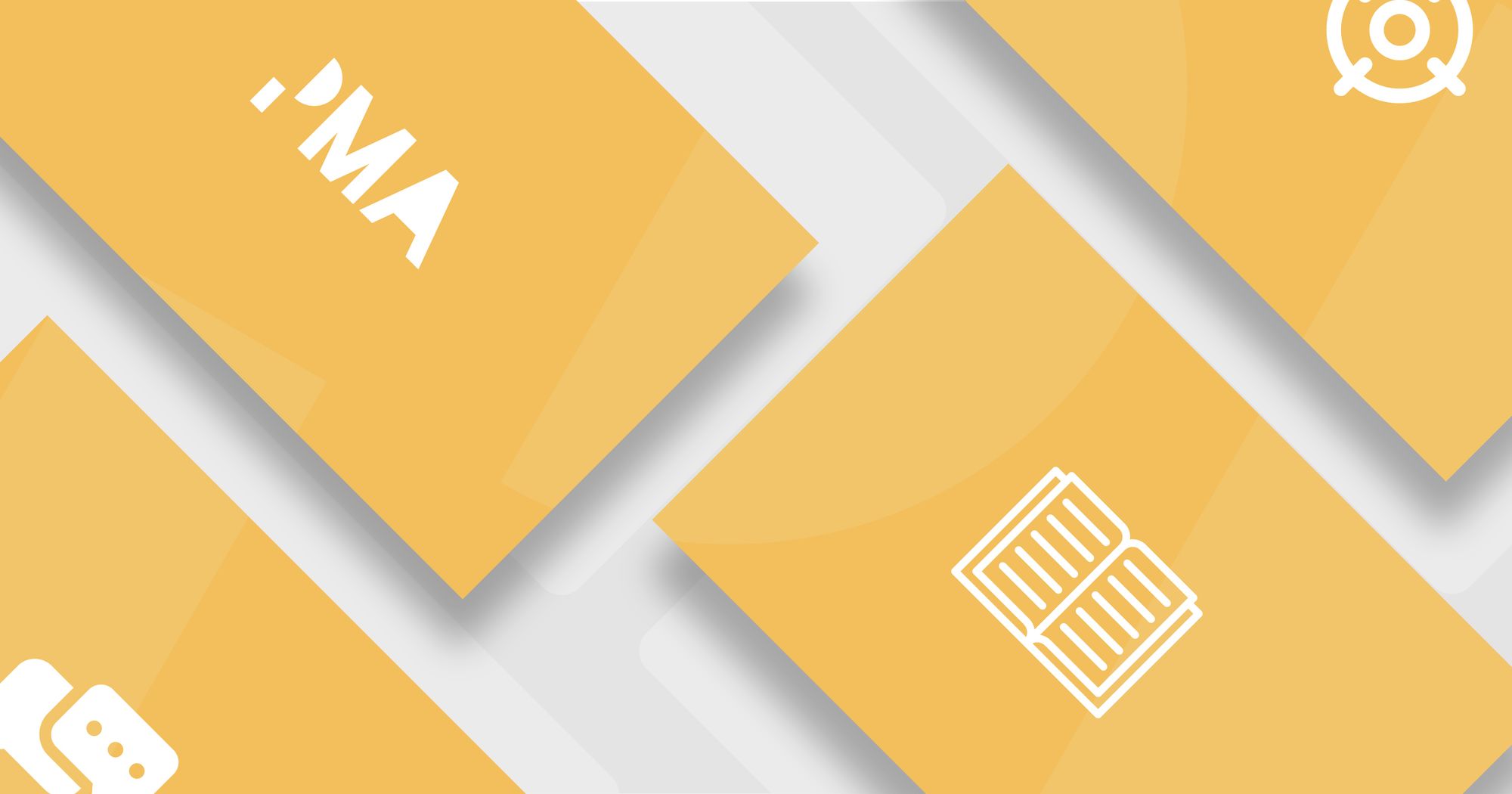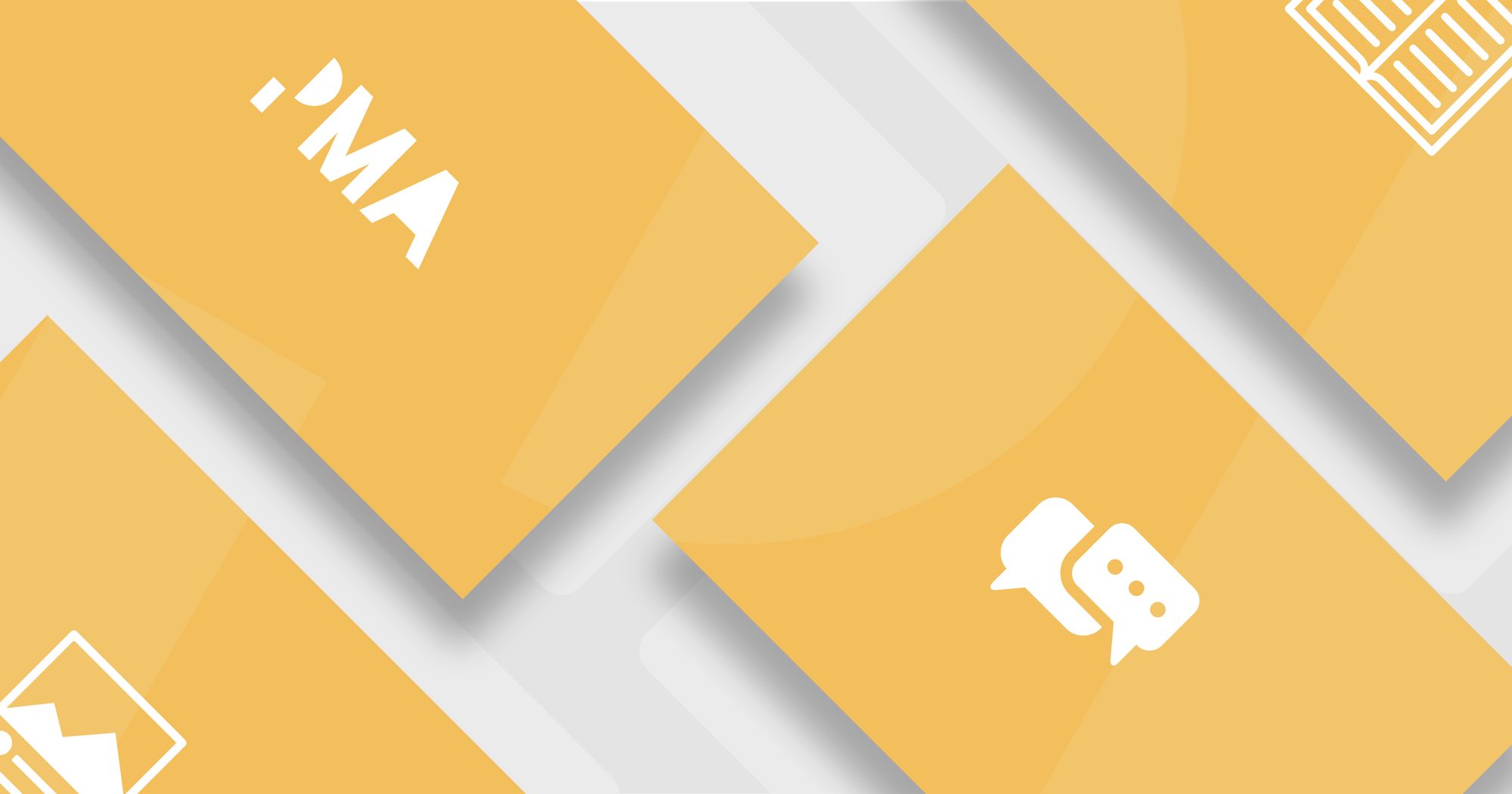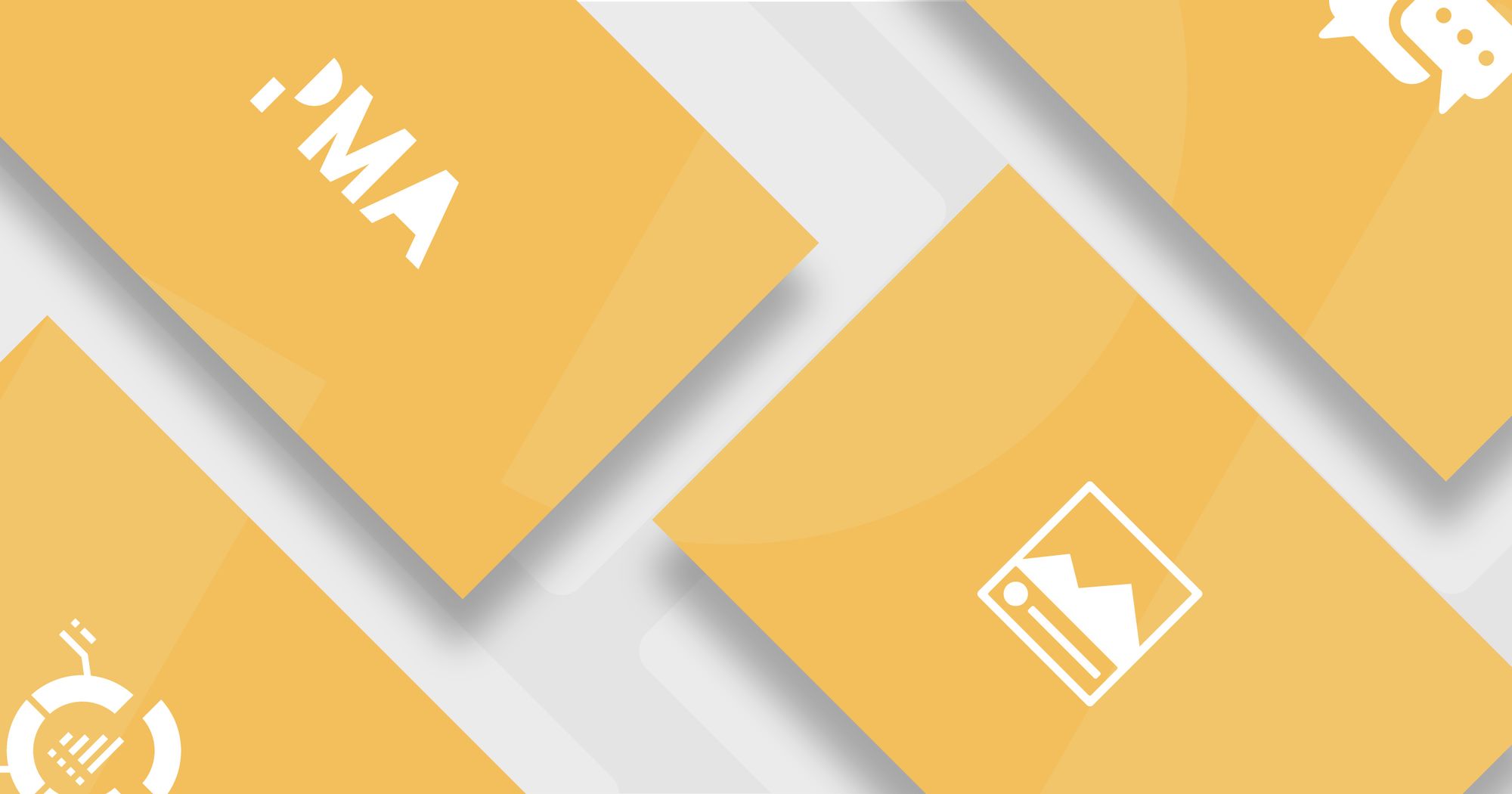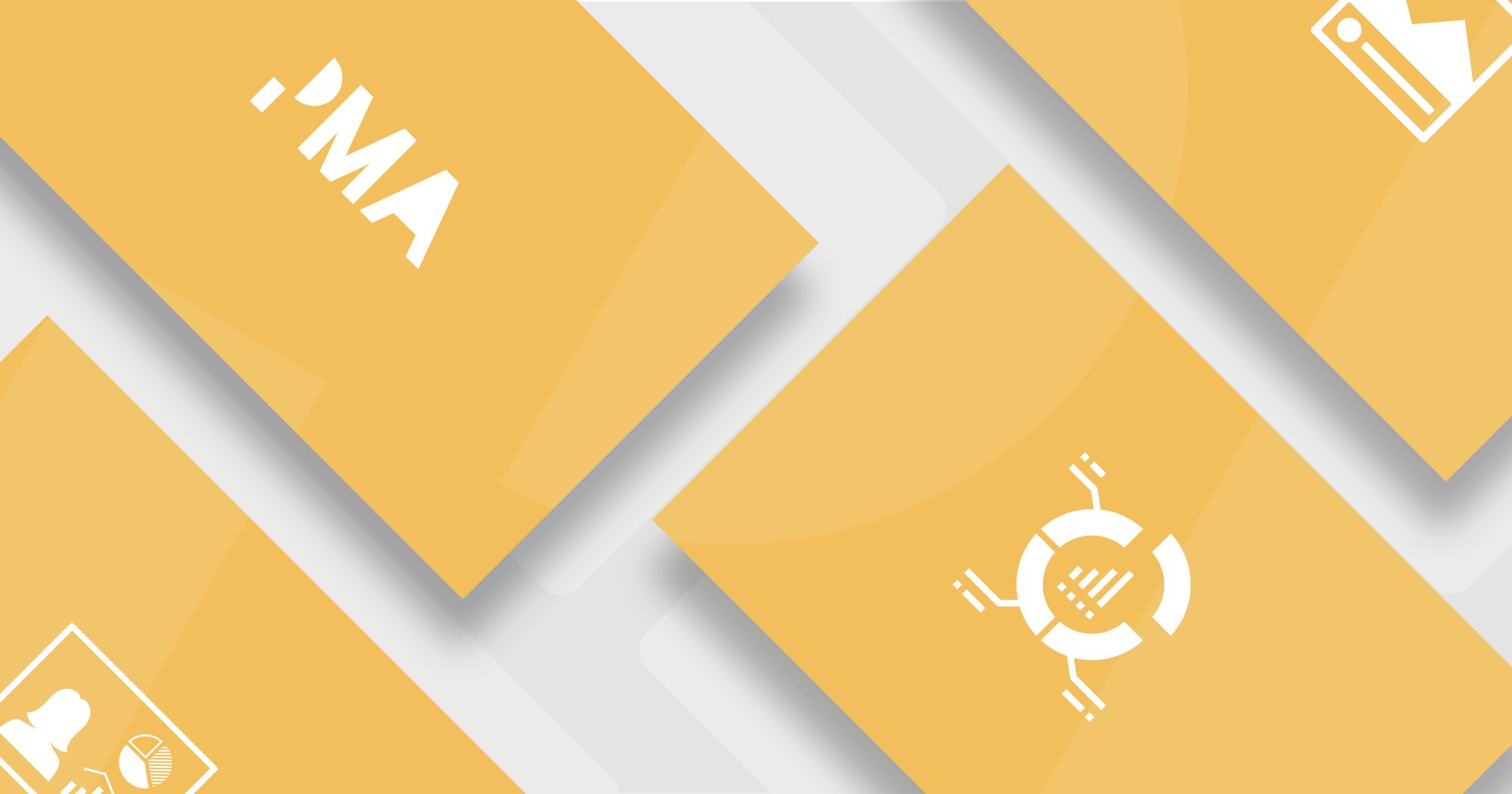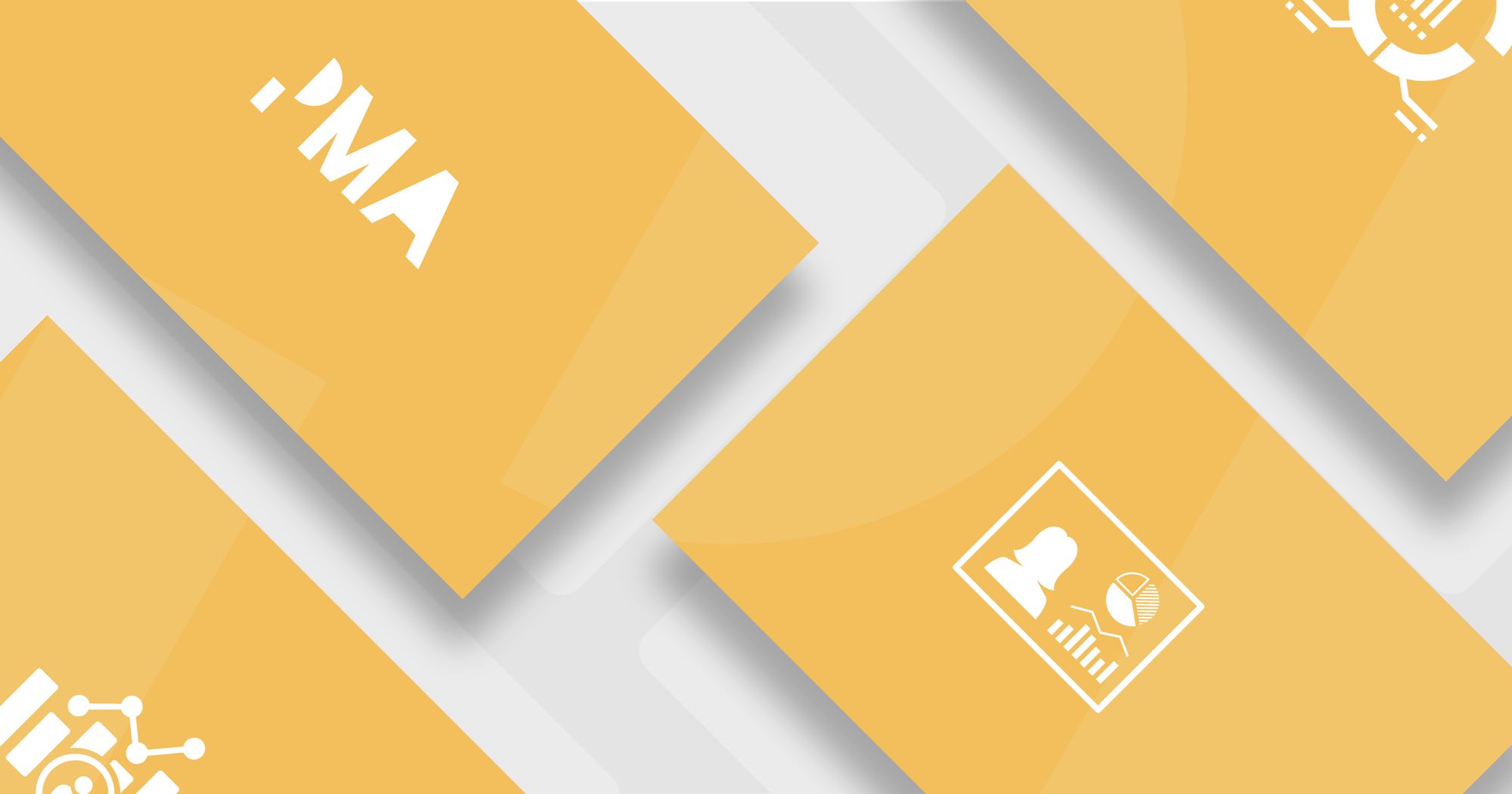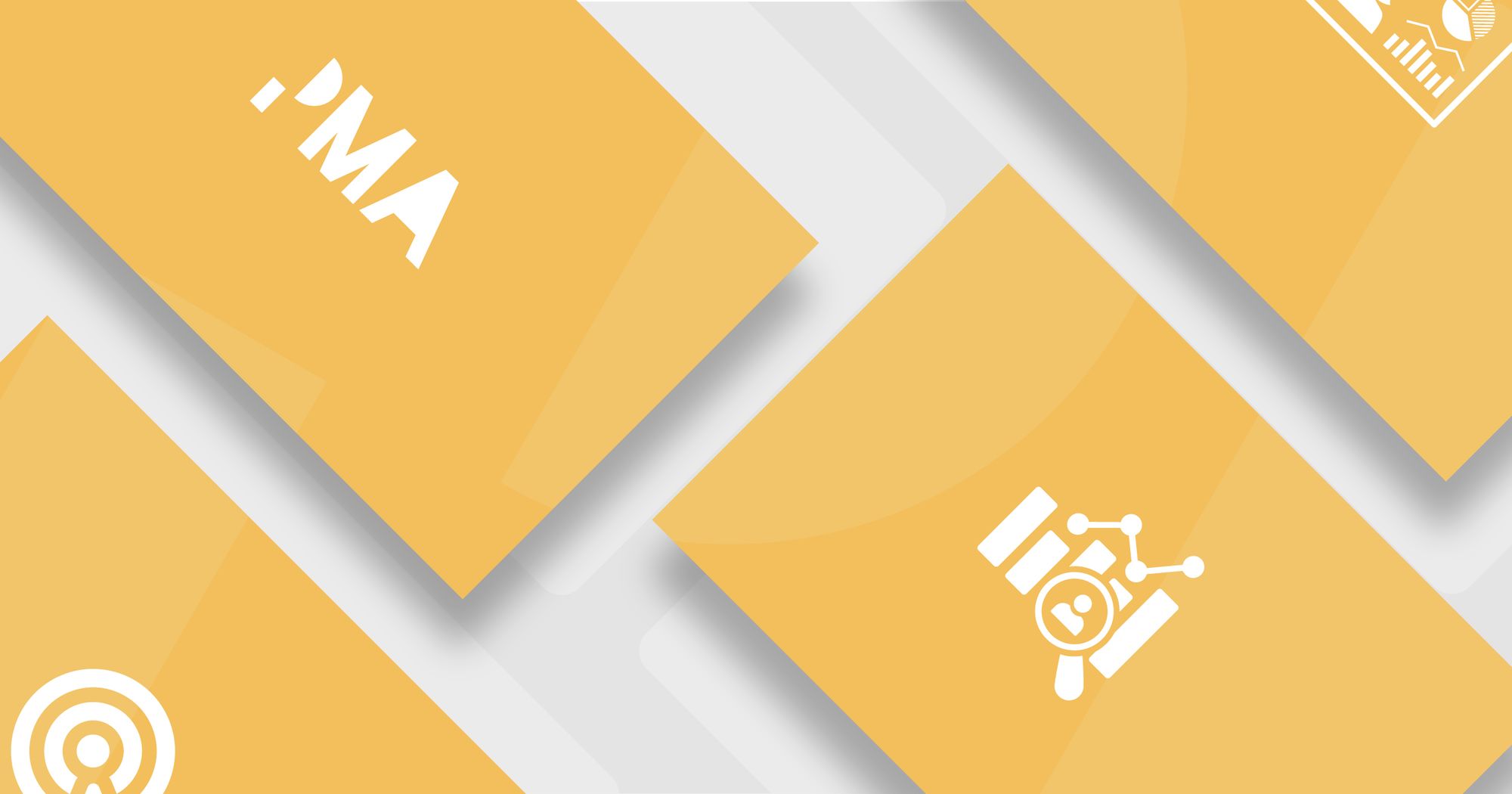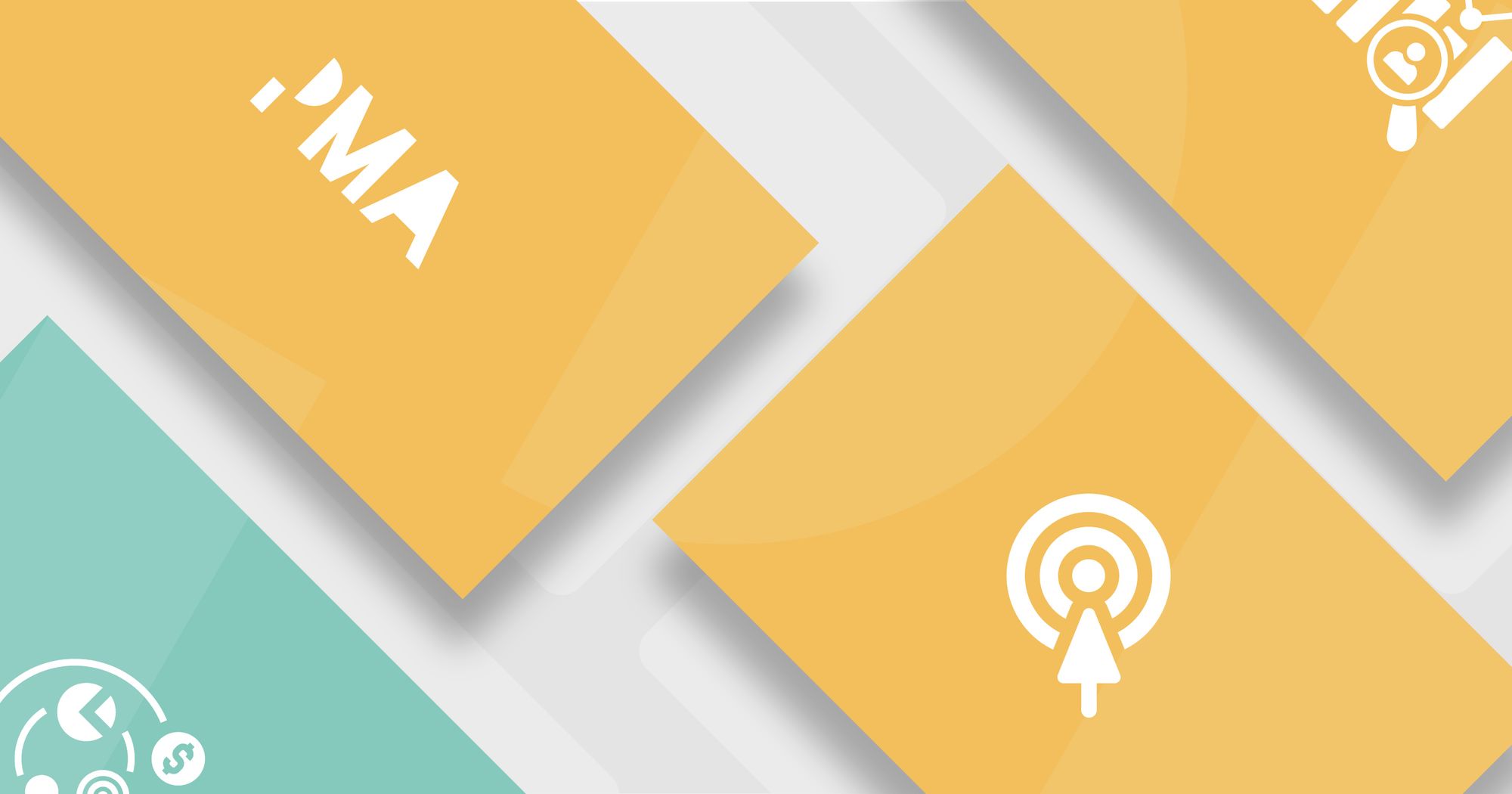 Fail to prepare, prepare to fail; it's an adage that's particularly relevant to product marketing. Having completed copious phases in the process: thorough research, meticulous intel, to name a few, PMMs need to vault this vital hurdle to equip their teams with the knowledge they need to see the product thrive, via a combination of thorough training and sales enablement sessions, indispensable sales assets, as well as marketing campaigns.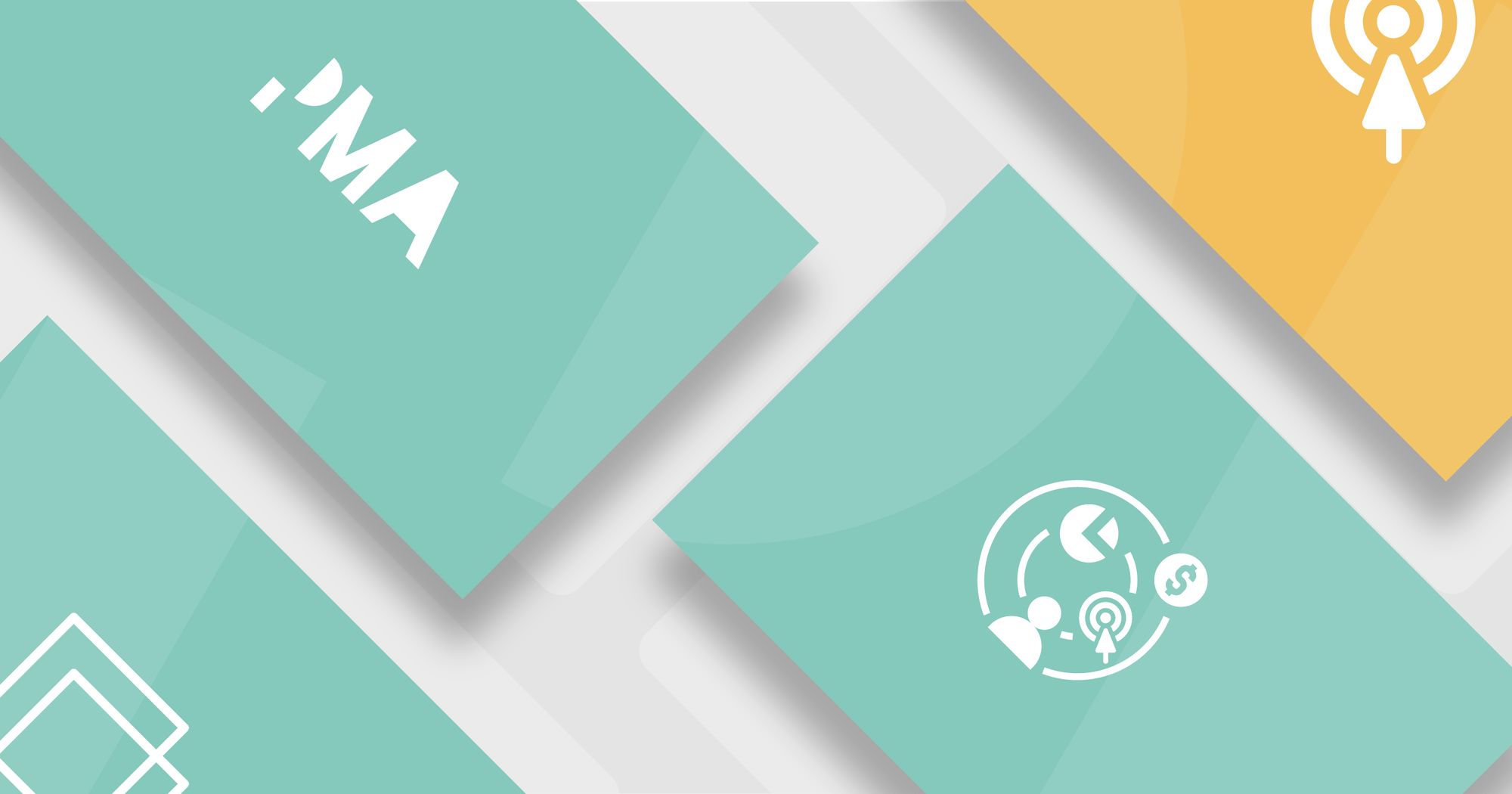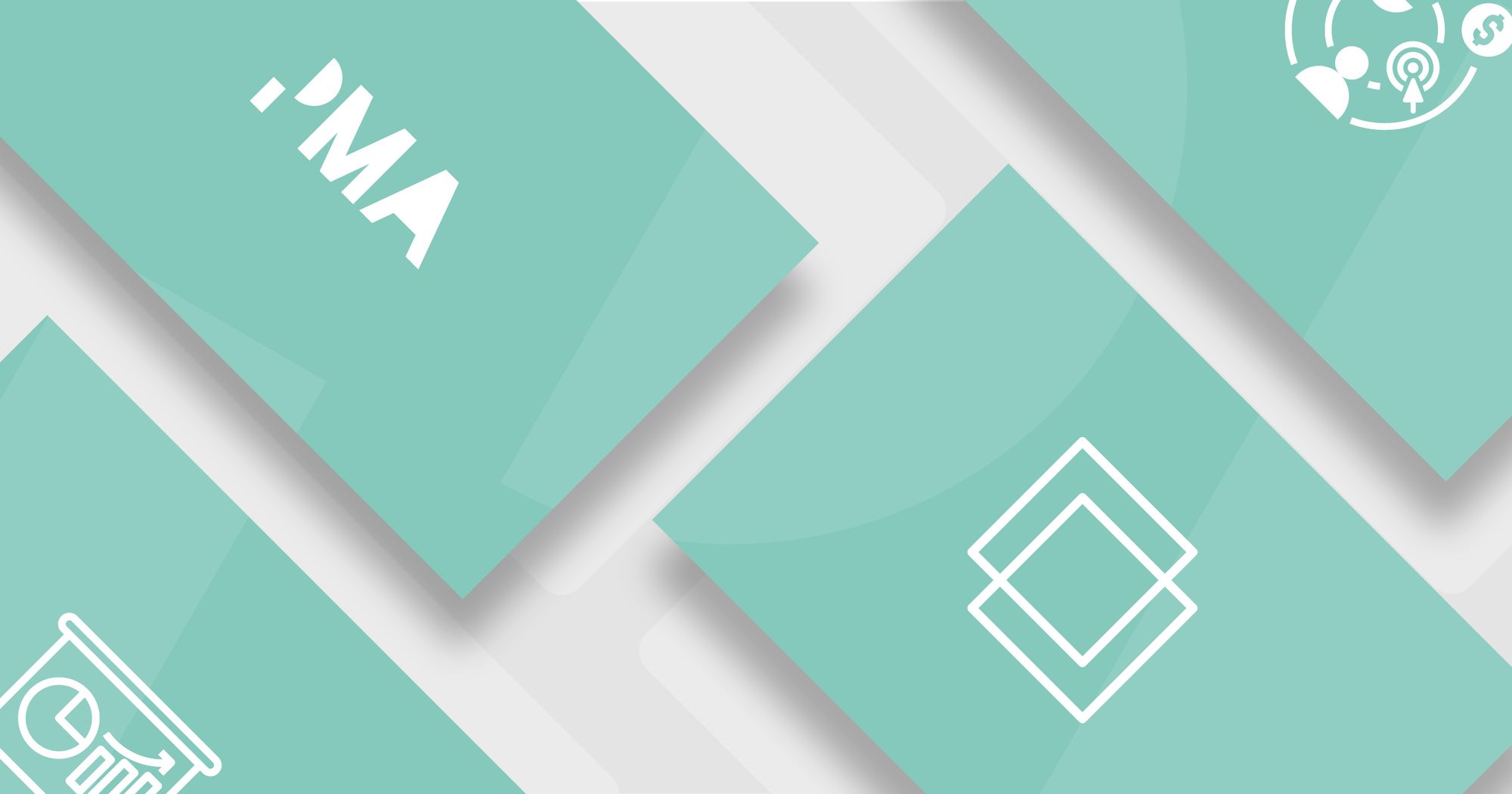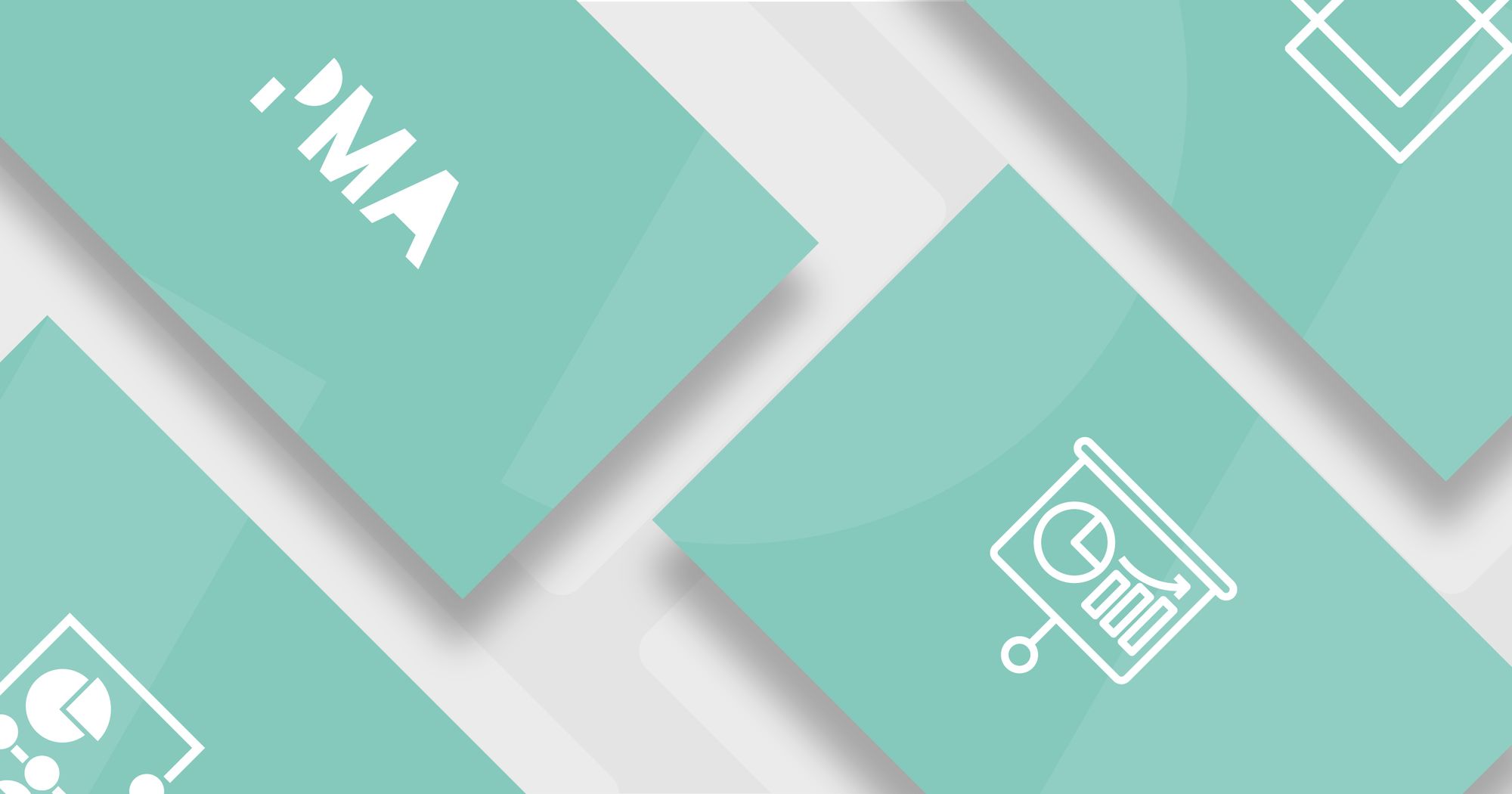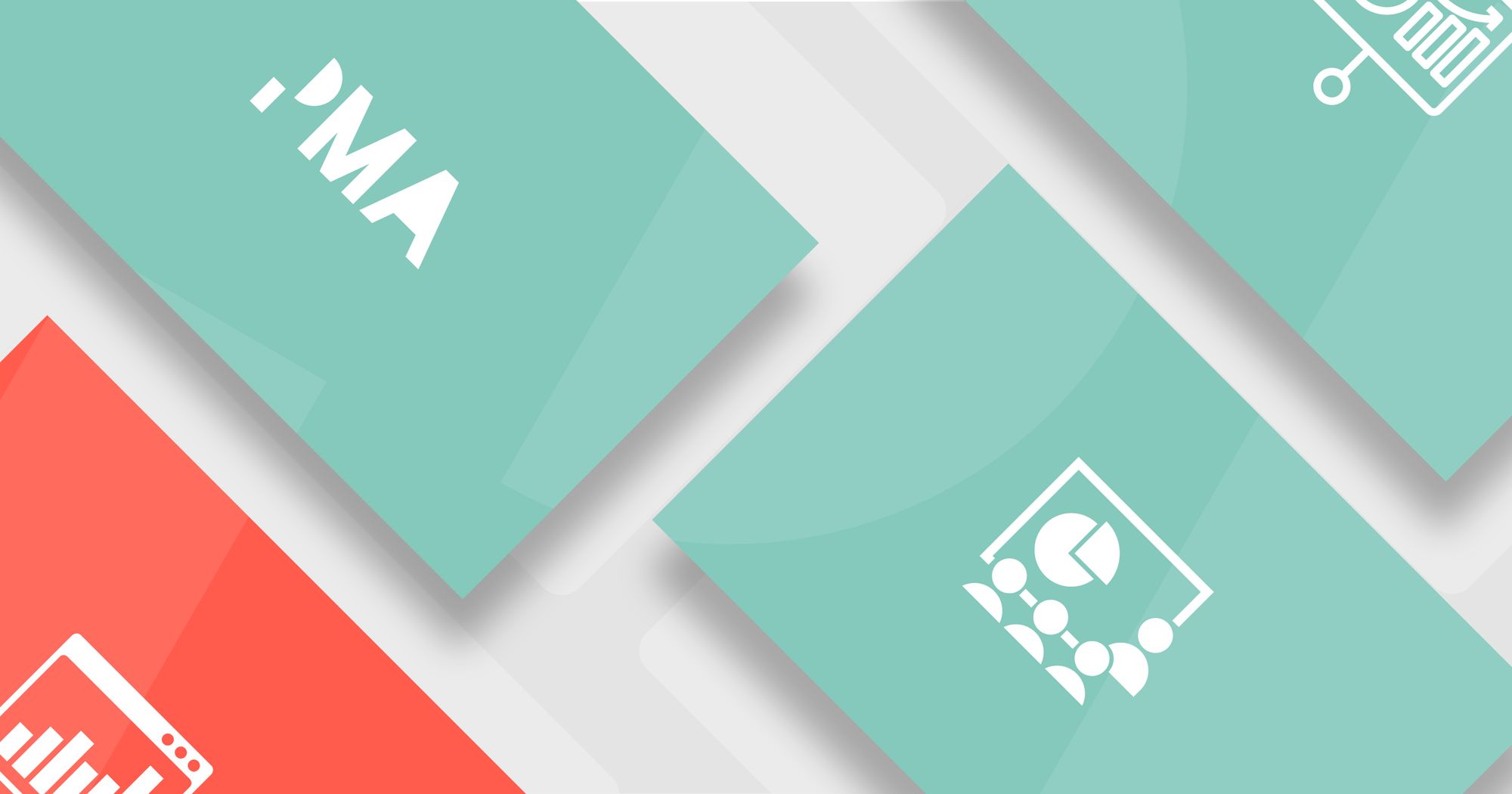 You've poured your blood, sweat, and tears into getting your product to market, but the hard work isn't over. Your post-launch process holds as much importance as the stages building up to the excitement of the highly-anticipated launch; now, it's time to prolong your efforts and oversee the development and growth of your product.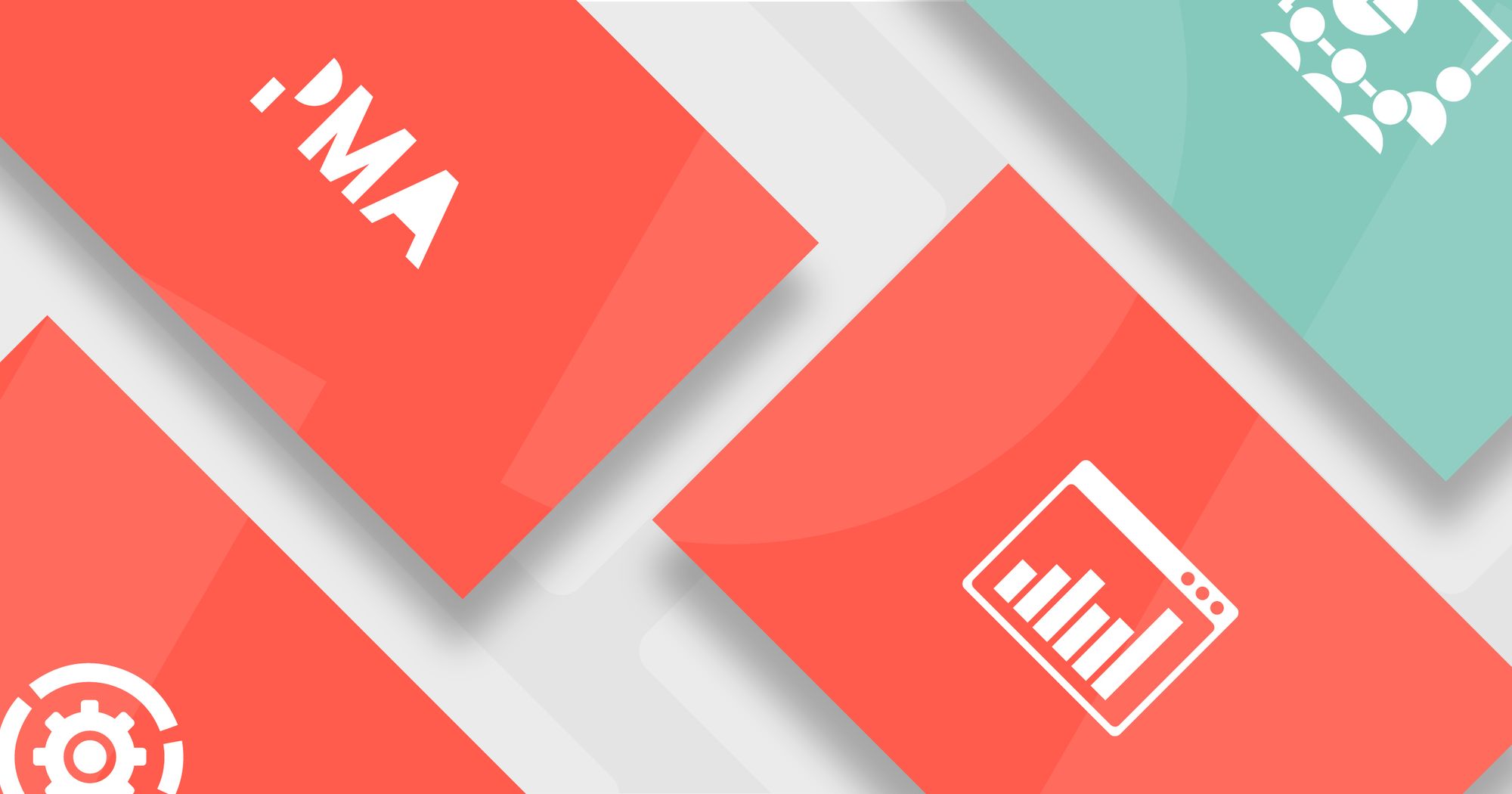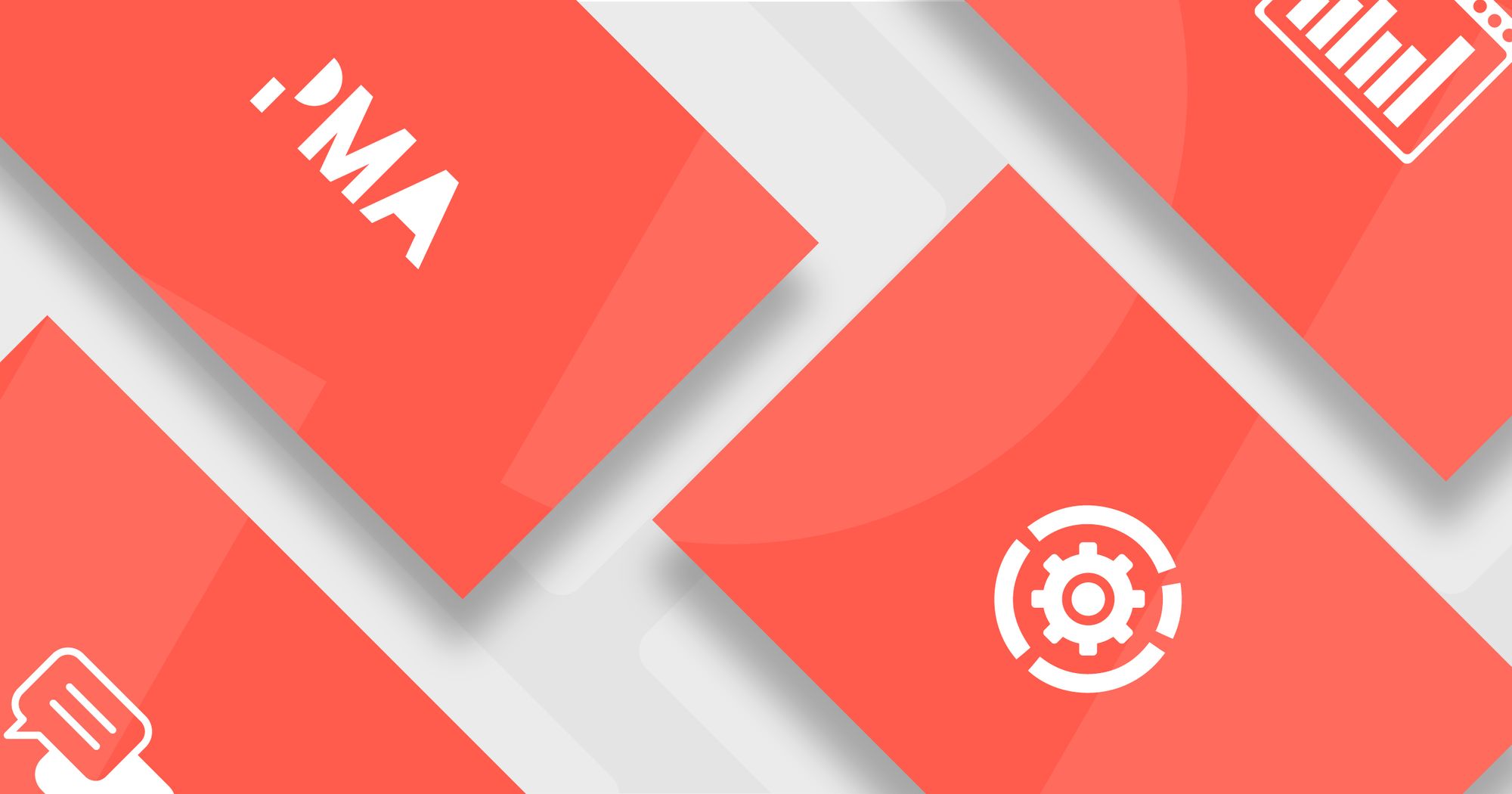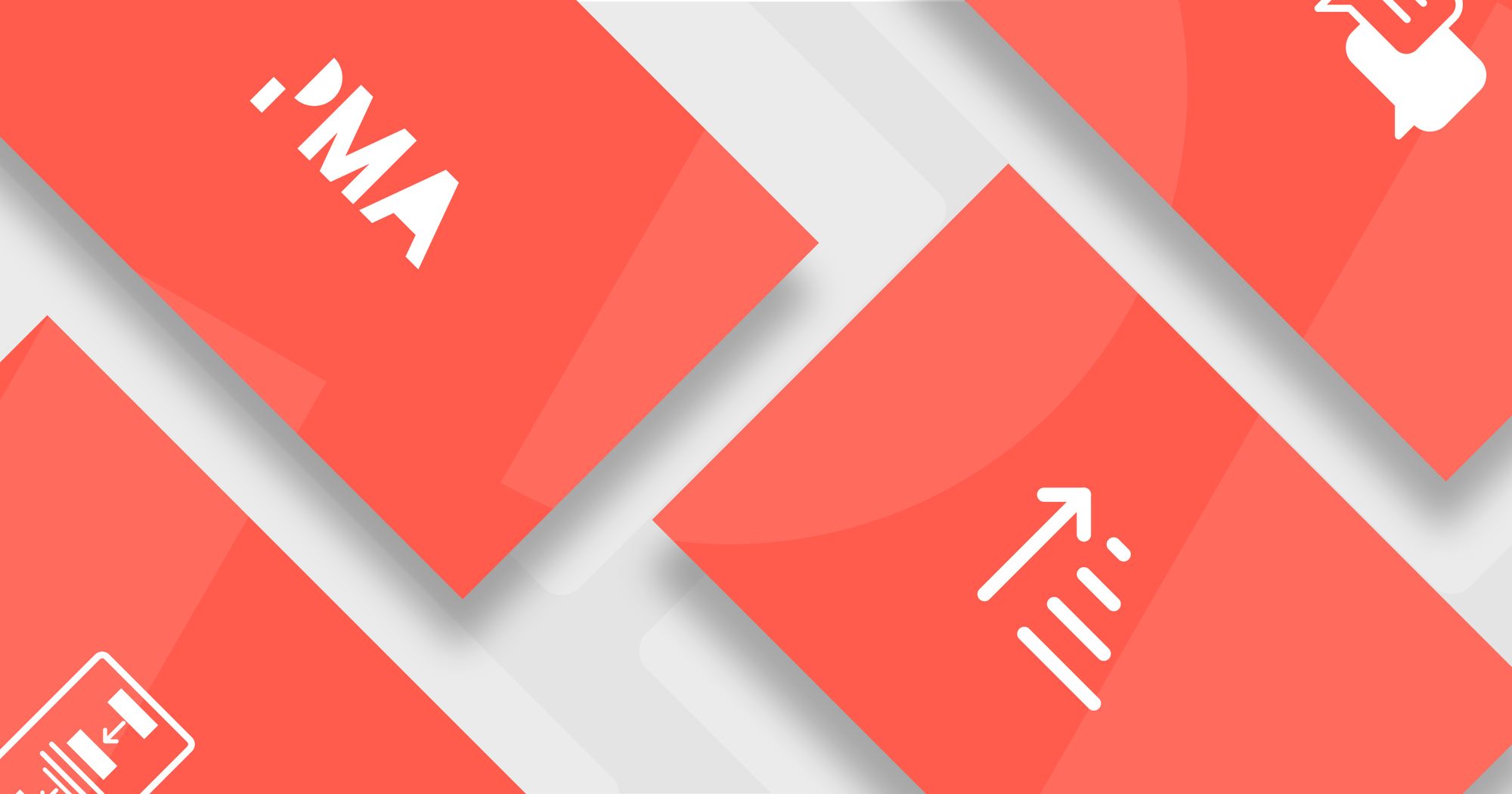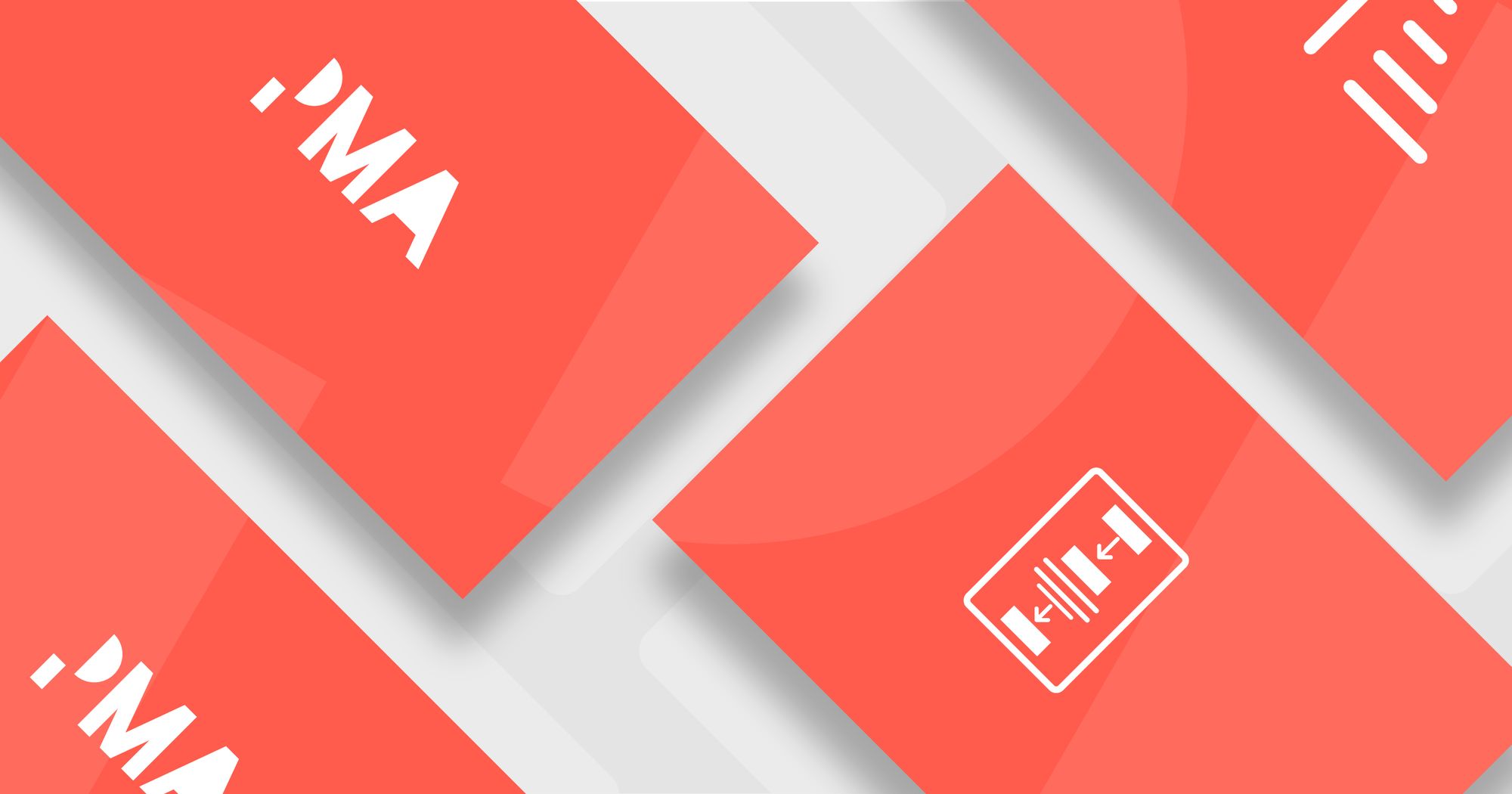 Loving what you've been learning? Then take it to the next level and get certified with Product Marketing Core; aka, the new standard of product marketing.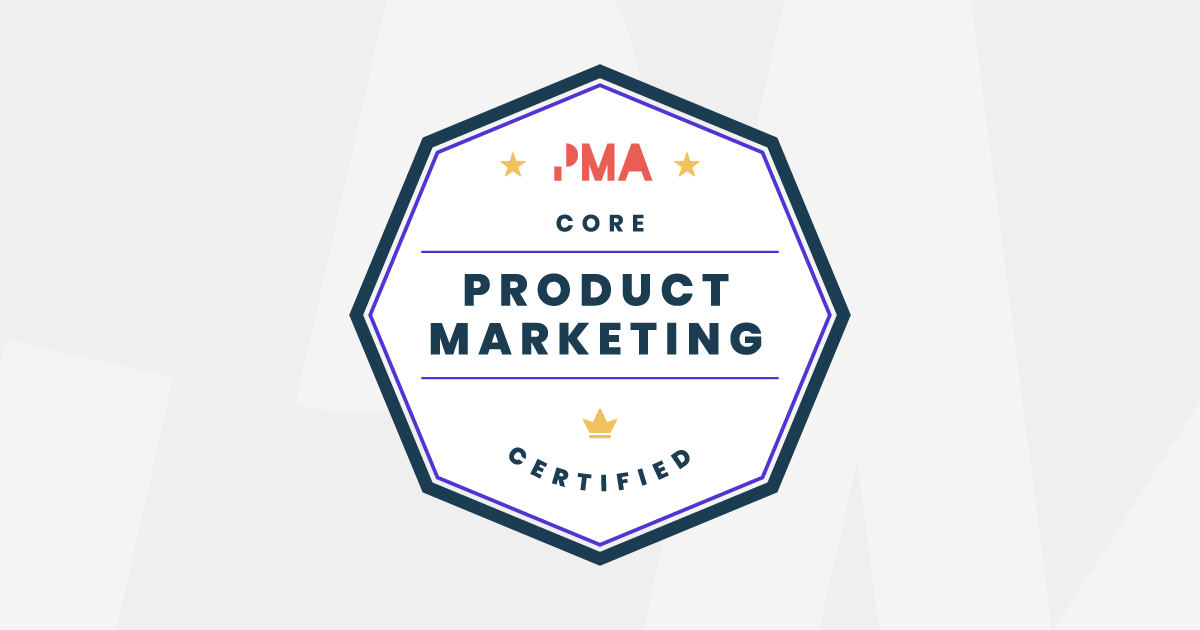 Need a nudge to take the plunge? Here are some words of wisdom from a selection of PMMs' who've been there, done it, and secured their certification.  😉