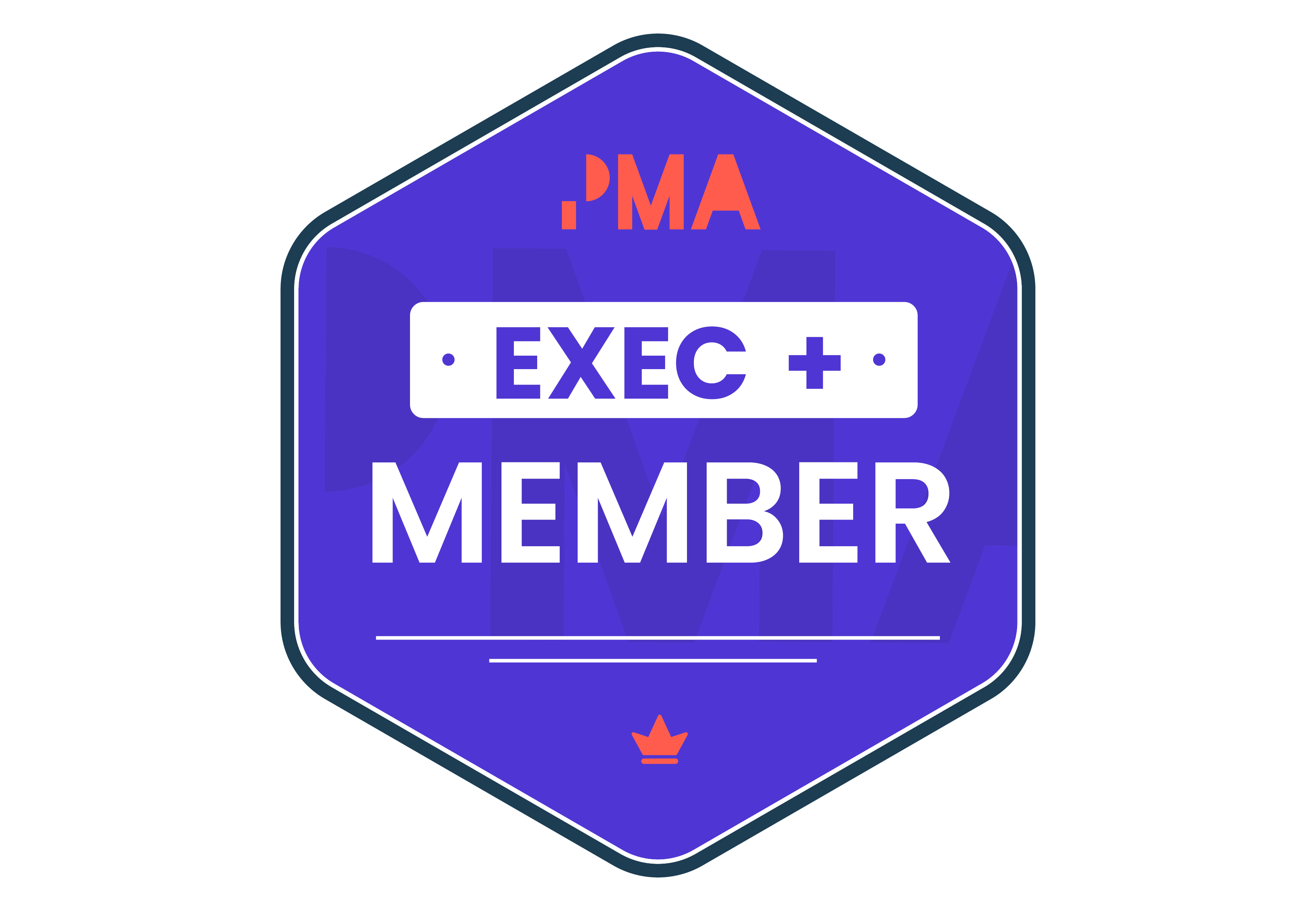 Exec+ membership.
The ultimate L&D subscription for PMMs with 4+ years experience looking to become the best leader they can be.
Looking to build and refine your leadership skills? Create product marketing strategies that put you on the map? Stay ahead of the latest and greatest PMM trends? Accelerate your next career move? Do all that and more with your Exec+ membership.
20+ Masters courses
Advanced Product Marketing: Certified
Product Marketing Certified: Leadership
Advanced-Micro courses
OnDemand presentations
Member-only events
Members-only community
Event discounts
PMM Hired
Exclusive content
Templates & frameworks
Mentor program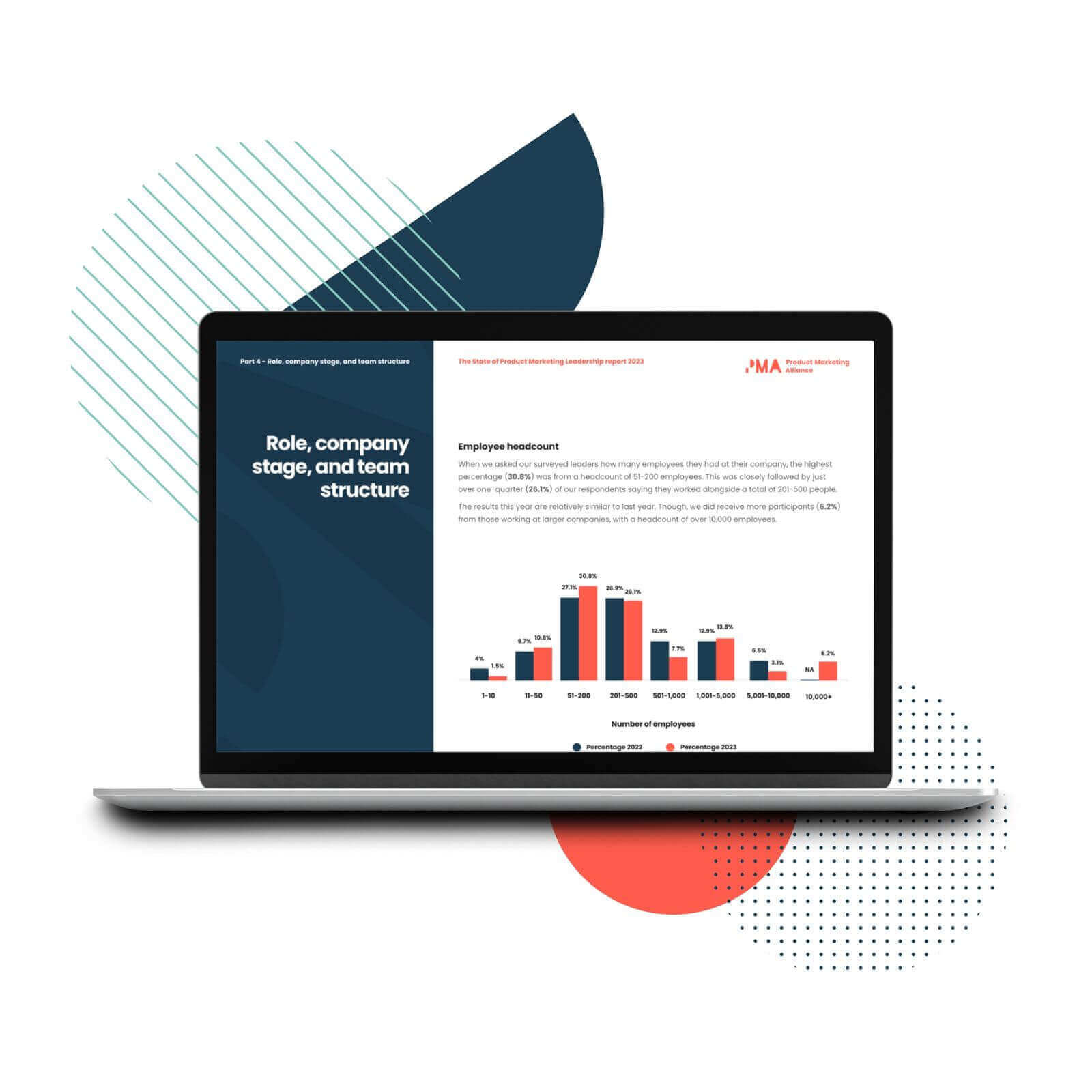 What's Exec+ membership?
This subscription will arm you with everything you need to keep your knowledge current, upskill yourself and your team, become the best leader you can be, and take your career to crazy new heights.

Need to brush up on your battlecard knowledge to support a team member? We'll have a case study on that. Want to bounce strategy ideas around with fellow leaders? We'll have events for that. Want to build upon your positioning, team retention, or pricing skills? We'll have in-depth courses on that.

Professional development is varied, and so are our plans.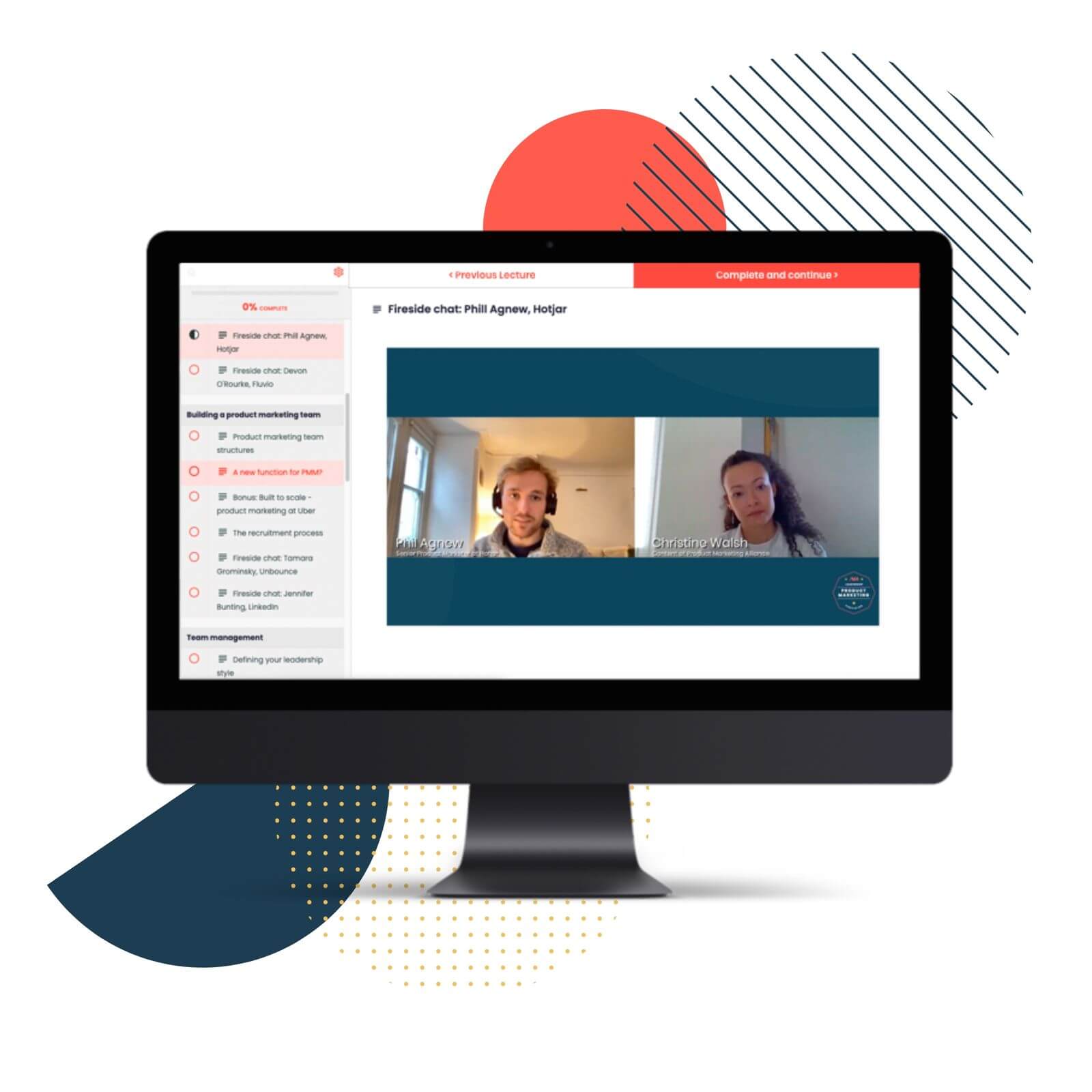 Why should you sign up?
Whether you're a product marketer with four or 14 years of experience, the learning journey never ends, and from comprehensive courses to quick, consumable, and practical case studies, Exec+ contains every type and depth of resource you need to stay sharp.

Trends and tech are constantly changing, strategies are continually evolving, and ideas will always be endless: to sustain and expedite your career trajectory, regularly learning from your peers is essential.

So, whether you need quick access to a ready-to-use template you can digest on-the-spot, or a workshop to hash out an idea/challenge/solution, Exec+ membership will have you covered. Think of it as your lifelong career your companion.
"The PMA Exec Membership is amazing. I've spent more than a decade in PMM, and I still found the content interesting."

- Prashanth Krishnaswami, Zoho Corporation
Learn from top product marketers like: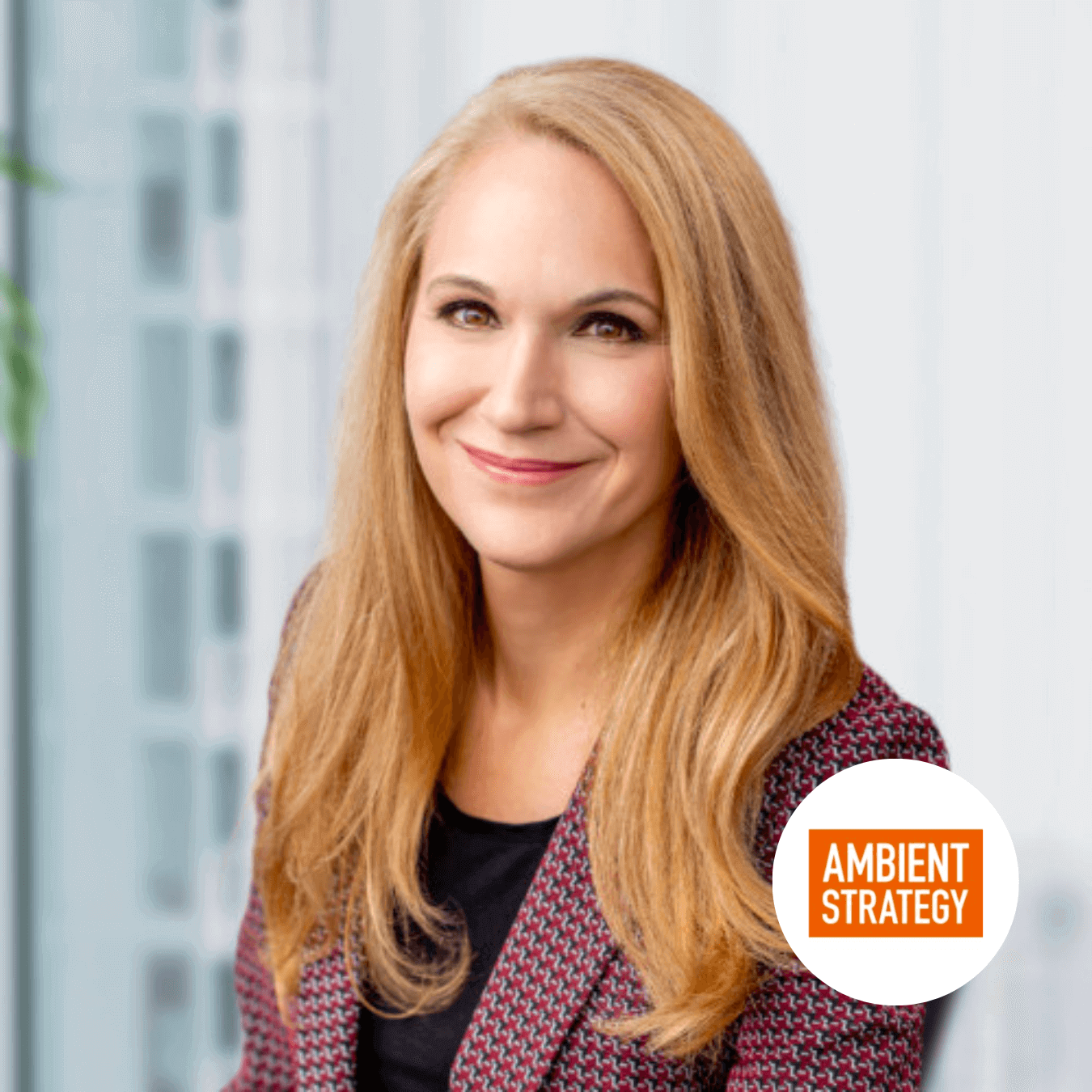 April Dunford, CEO at Ambient Strategy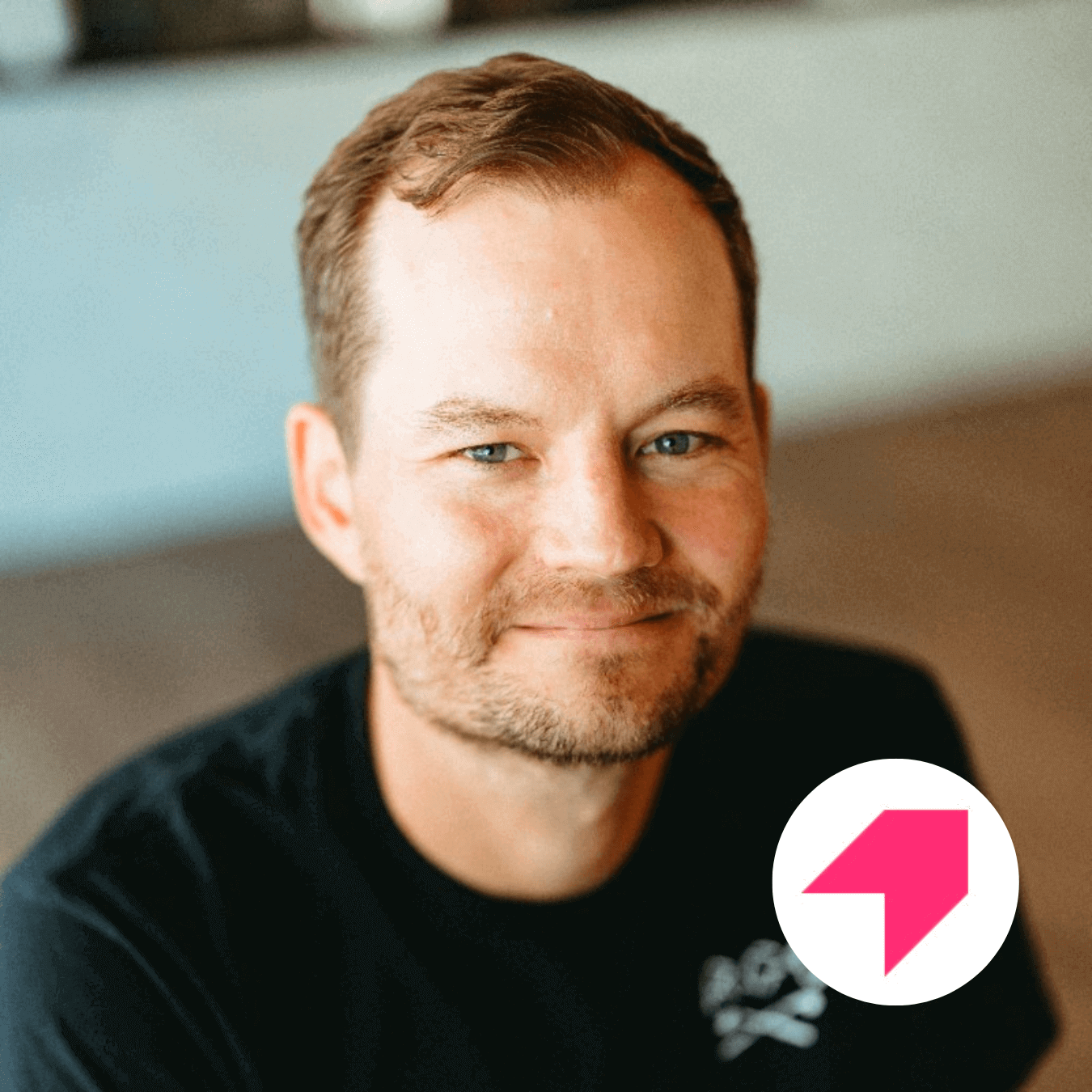 Marcus Andrews, Senior Director of Product Marketing at pendo.io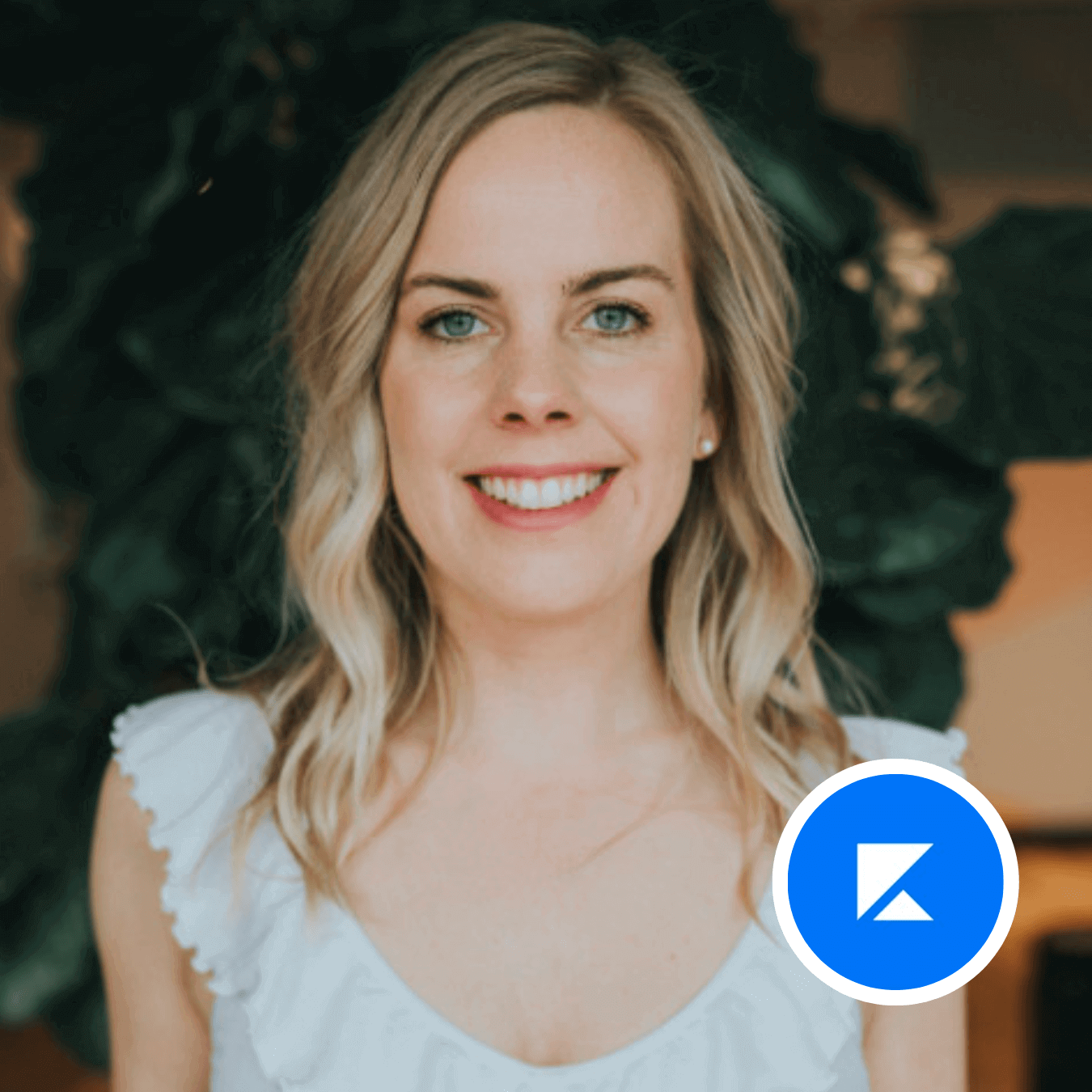 Tamara Grominsky, VP Product Marketing at Kajabi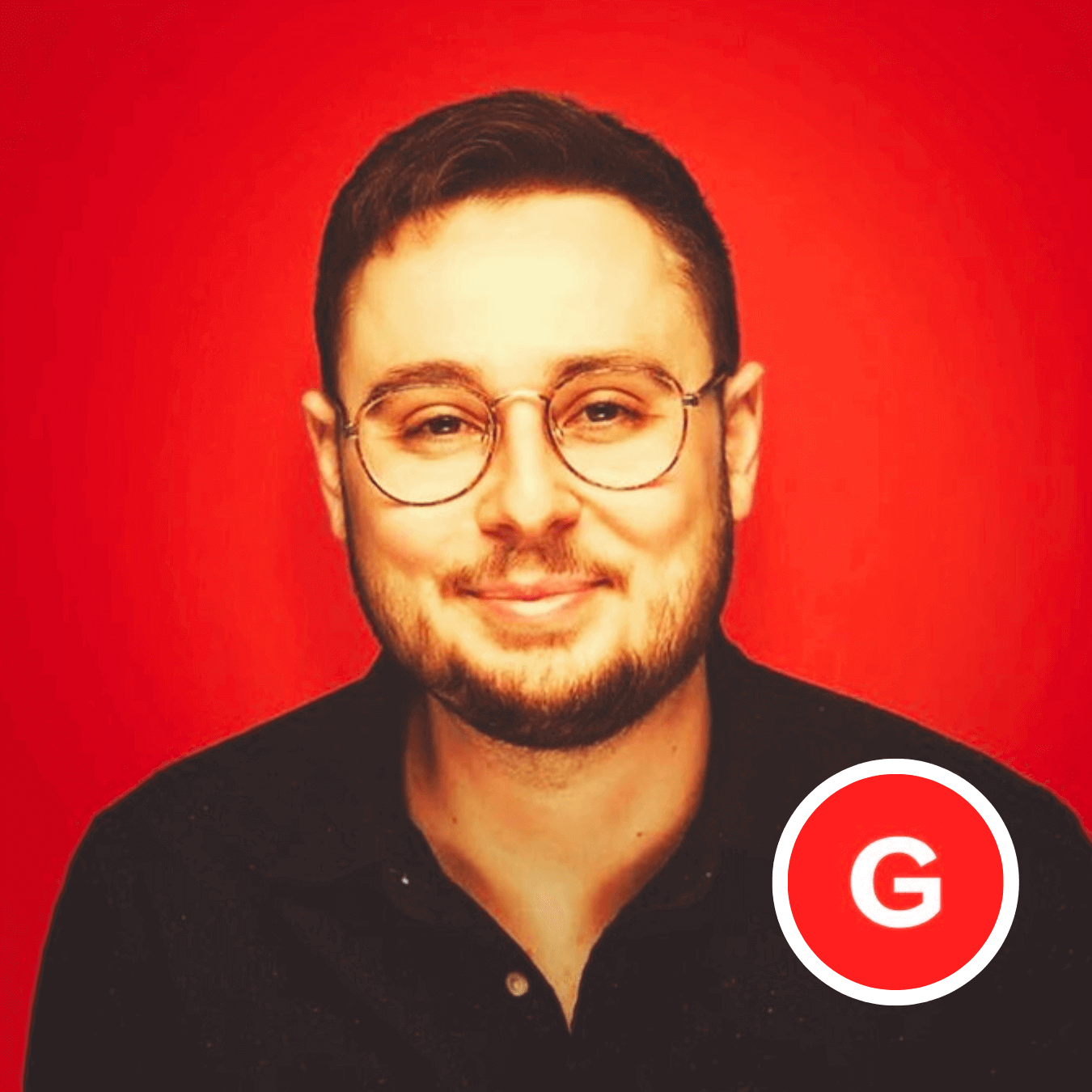 Yoni Soloman, VP Product Marketing at Gympass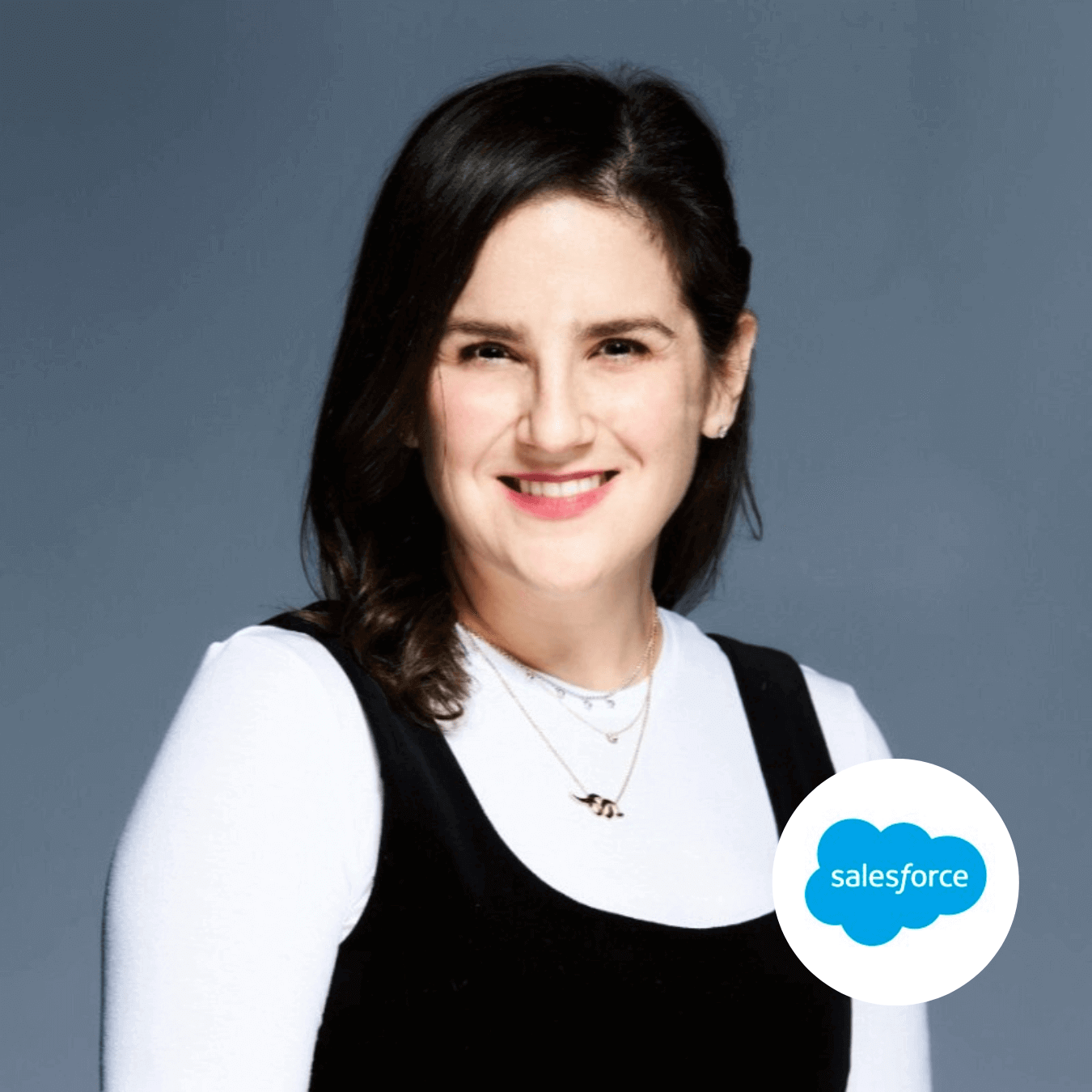 Jodi Innefield, Senior Director Product Marketing at at Salesforce
Louis Debatte-Monroy, Director of Product Marketing at Backbase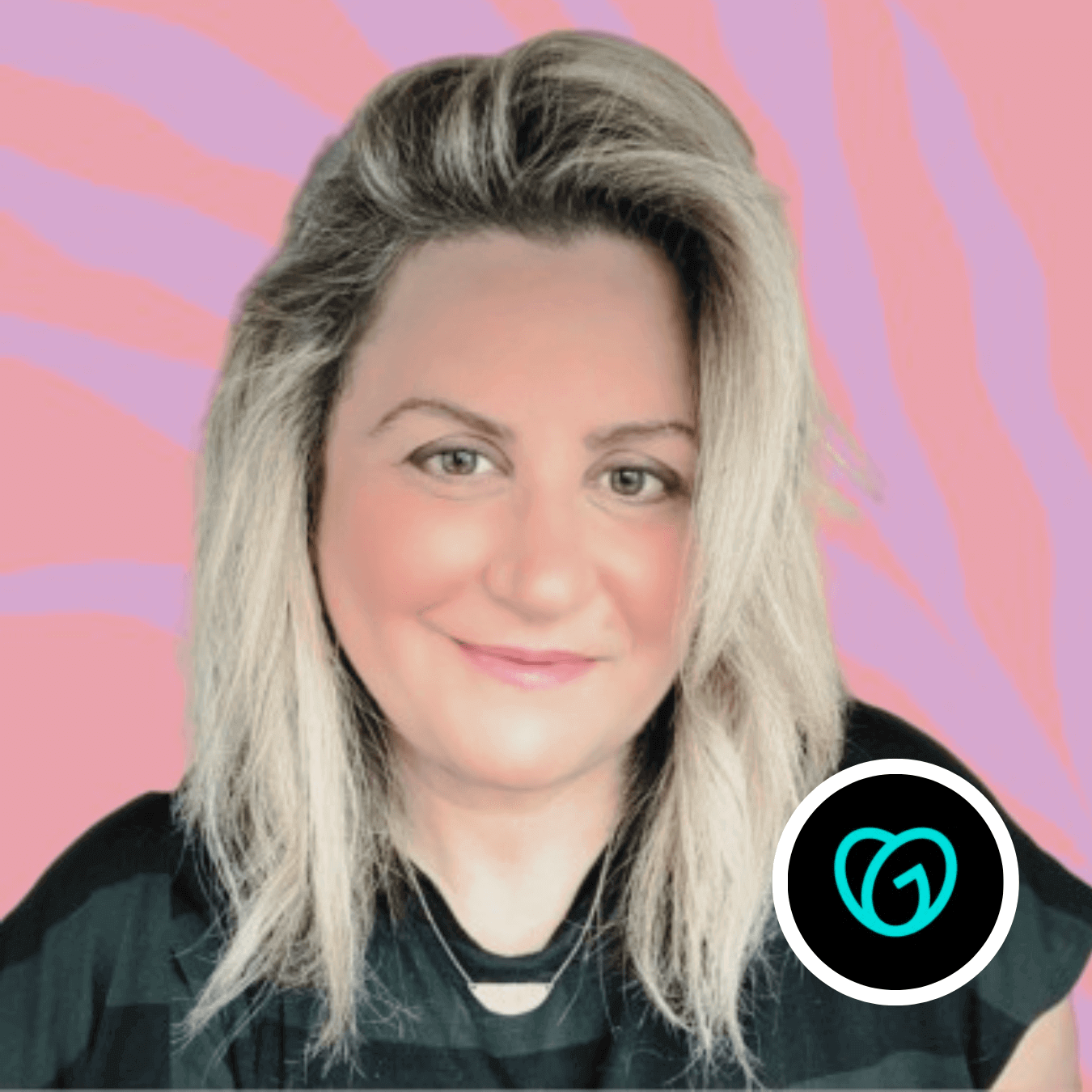 Elena Madrigal, Director of Product Marketing at GoDaddy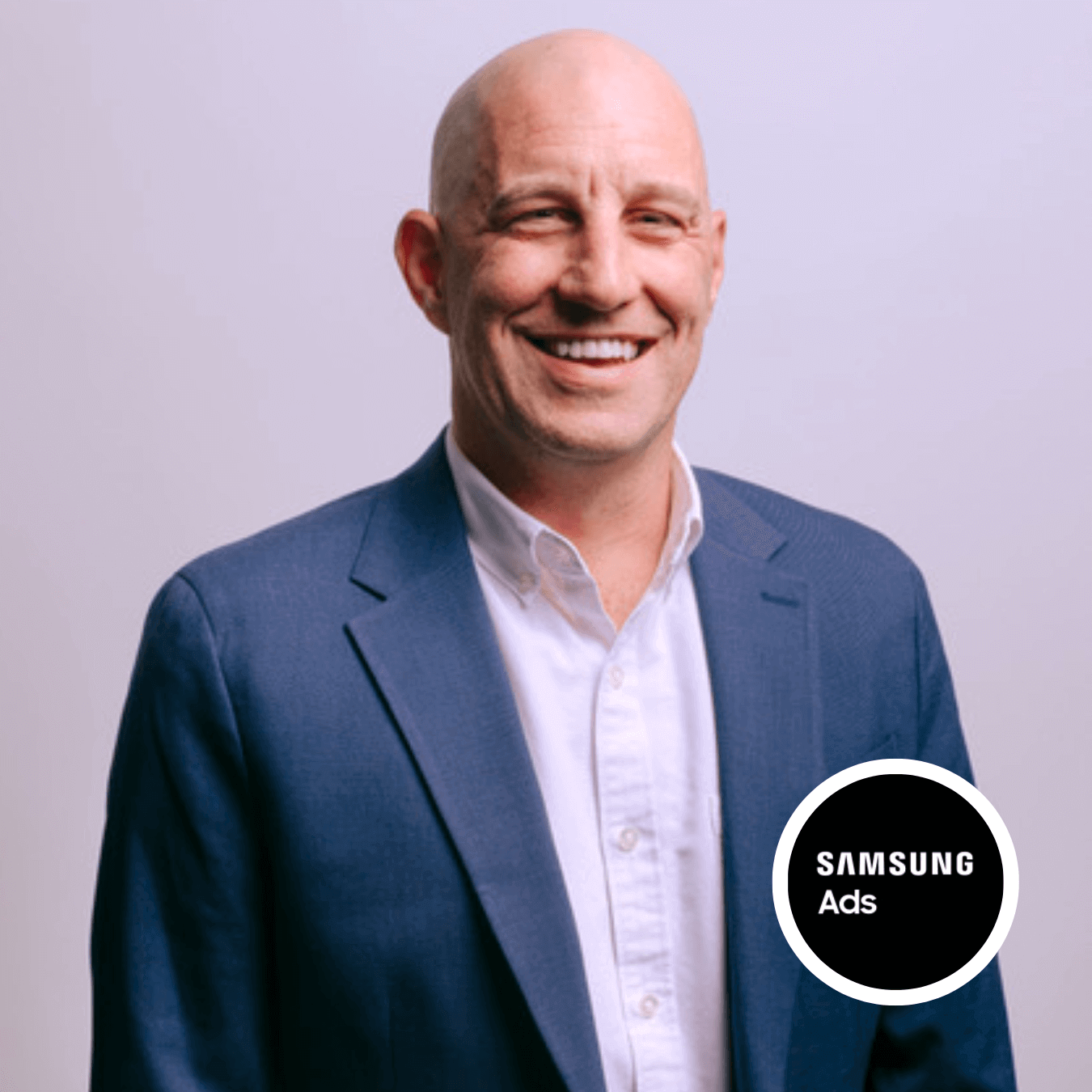 Dennis Yuscavitch, Global Head of Product Marketing at Samsung Ads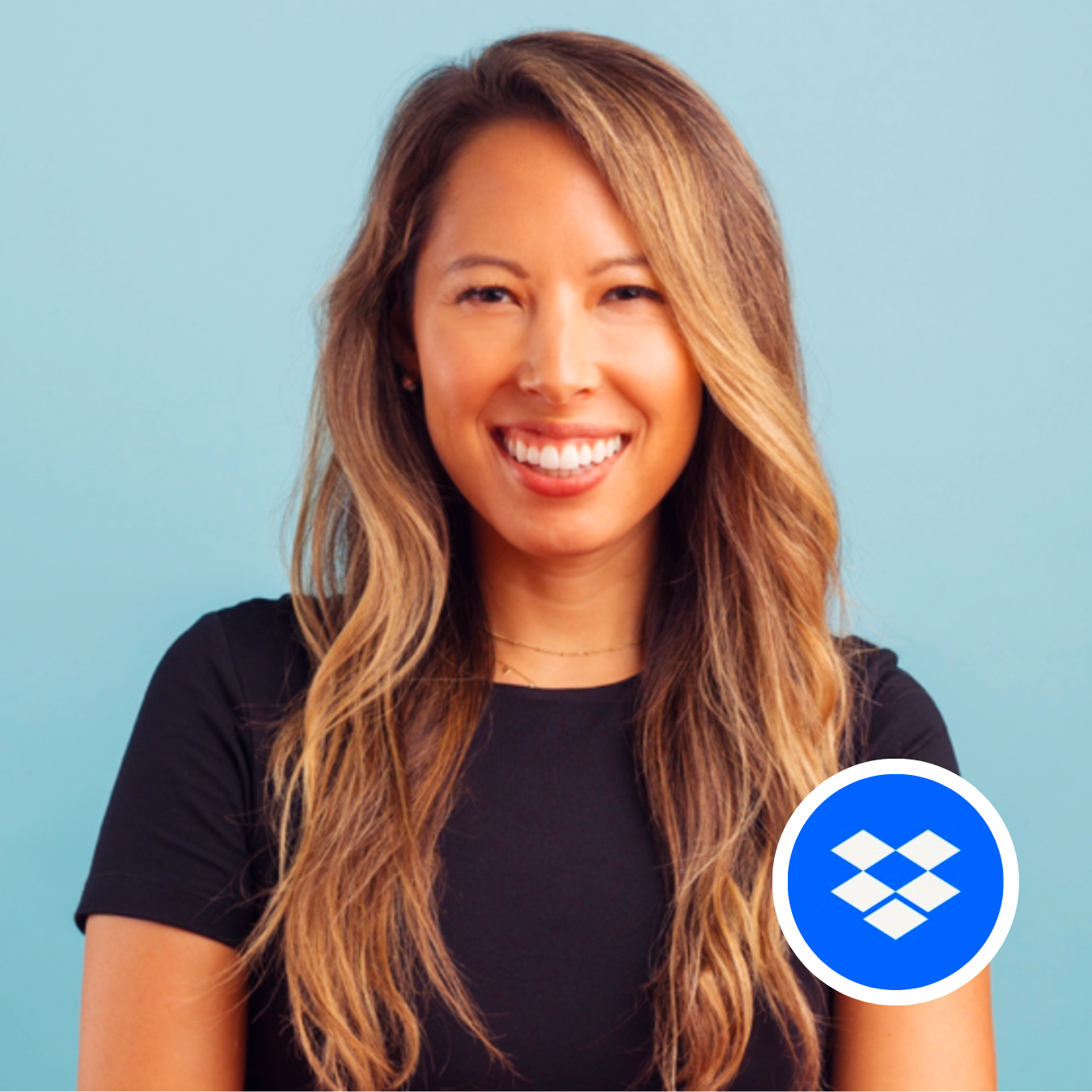 Bree Bunzel, Head of Global Customer Marketing at Dropbox
👋
Don't worry, we do team rates, too. If you're looking to subscribe your team, speak to Tom about team rates on
t.madden@pmmalliance.com
.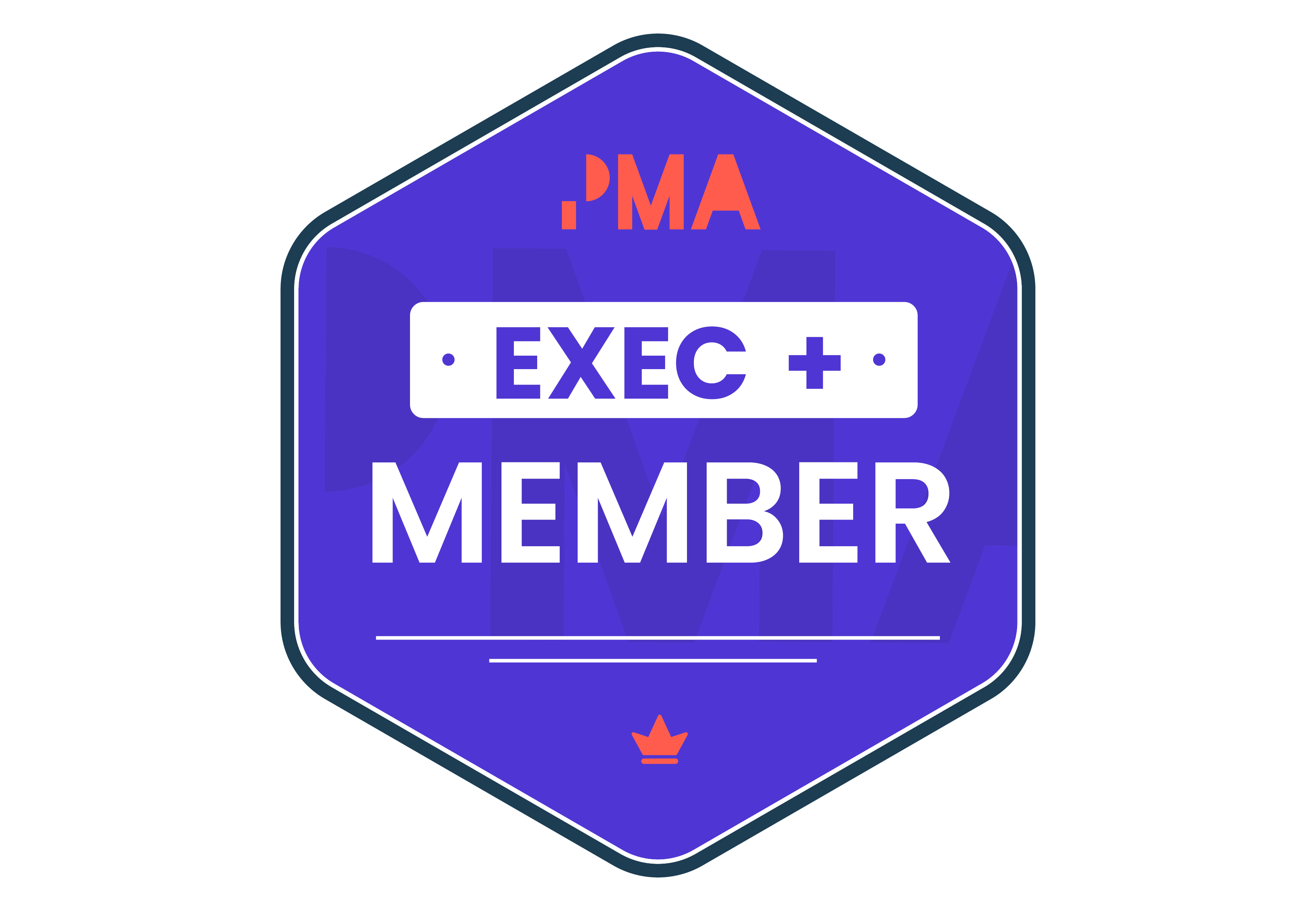 How you'll benefit with Exec+ membership.
🔖 Courses. Learn from the collective successes and experiences of the world's biggest product marketing community through our accredited, interactive, and unbelievably comprehensive curriculums. Delivered by PMM leaders at the biggest brands and fastest-growing startups, naturally.

🛠 Strategic templates. A bank of frameworks on everything from VRIO analysis to change management, to support your strategic initiatives.

🎬 OnDemand content. An ever-growing bank of 700+ hours of case study-led video content, featuring PMMs from the likes of Dropbox, Xero, Hubspot, and many more, so you can always tap into the latest trends, success stories, and learning curves.

🤝 Community. Your safe haven to connect with your fellow PMM leaders, as well as key cross-collaborative stakeholders from product, enablement, customer success, and more.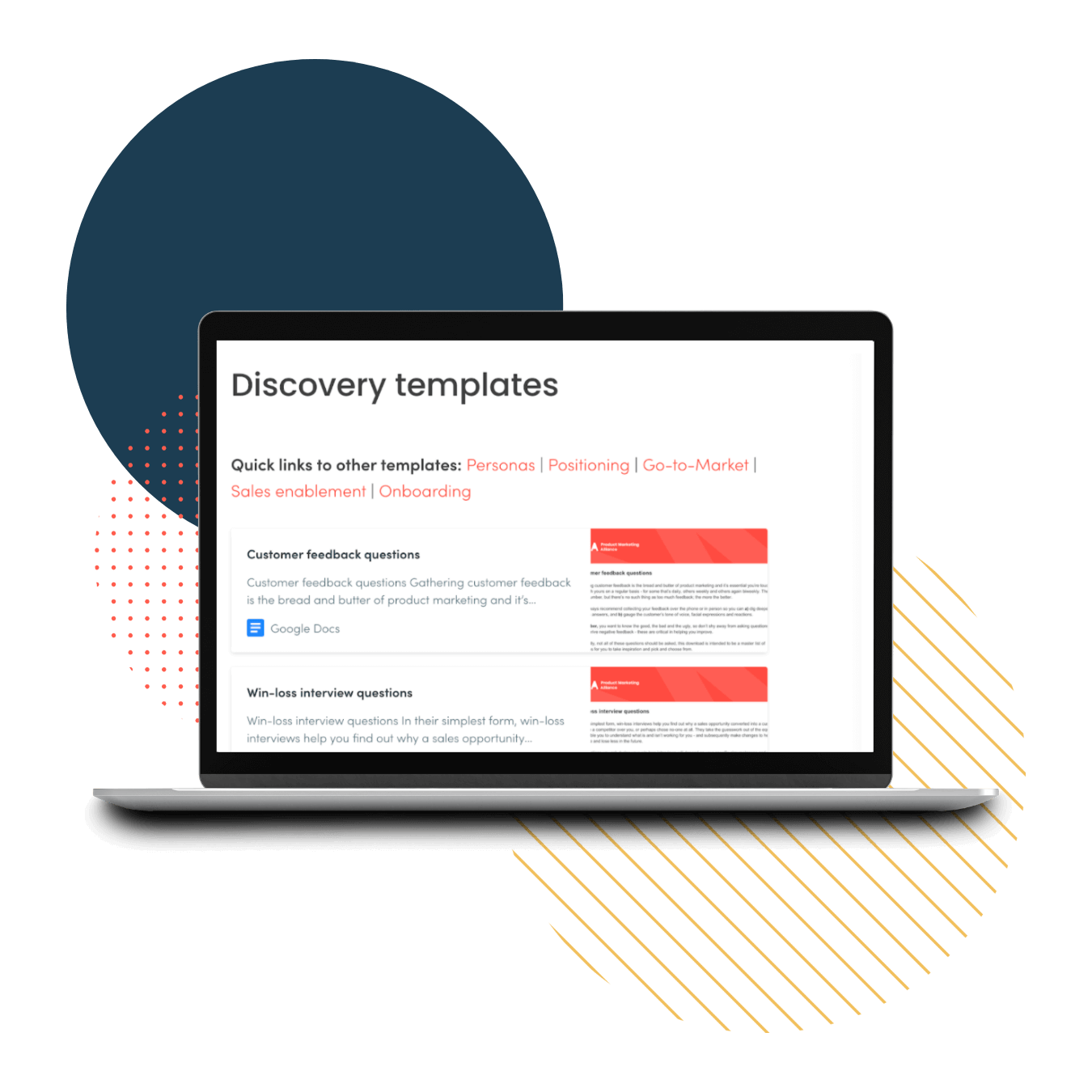 Everything you need to excel.
🧠 Members-only events. Exclusive and intimate tables of PMM leaders meeting throughout the month to discuss and challenge all the high-octane product marketing topics. Always solution-focused.

✍ Exclusive content. An entire library of 130+ (and growing!) pieces of action-led content written by PMMs from orgs like Uber, Zuora, Unbounce, and more, so you're never more than a click away from PMM inspiration.

🤝 Recruitment hub. Whether you're hiring or job hunting, go into your next interview with complete confidence by brushing up with our library of questions, answers, tasks, case studies, and more.

👥 Mentor program. Grow your personal and professional confidence with support and advice from experienced PMM mentors.

🤑 Discounts. Save more with free access to all our virtual summits and festivals, and 40% off any in-person summits.
Why choose PMA?
FAQs
Q: Who's this subscription for?
If you're a senior product marketer with 4+ years of experience or a leader who wants to continue their learning, the Exec+ membership plan is for you.
Q: How does this subscription work?
Providing you keep your subscription active, you get unlimited access to a huge suite of courses and resources to help you throughout your career.

This includes the Product Marketing Leadership: Core [OnDemand], all (current and future) Master's courses, and access to all resources that are included within the PMA Pro membership plan. You also have access to PMM Hired, virtual workshops, and upcoming Micro courses.
Q: How much is this subscription?
You get all of this for just $2,499 a year. Given that one Master's course (out of 19!) is $500, we're practically giving them away to you!