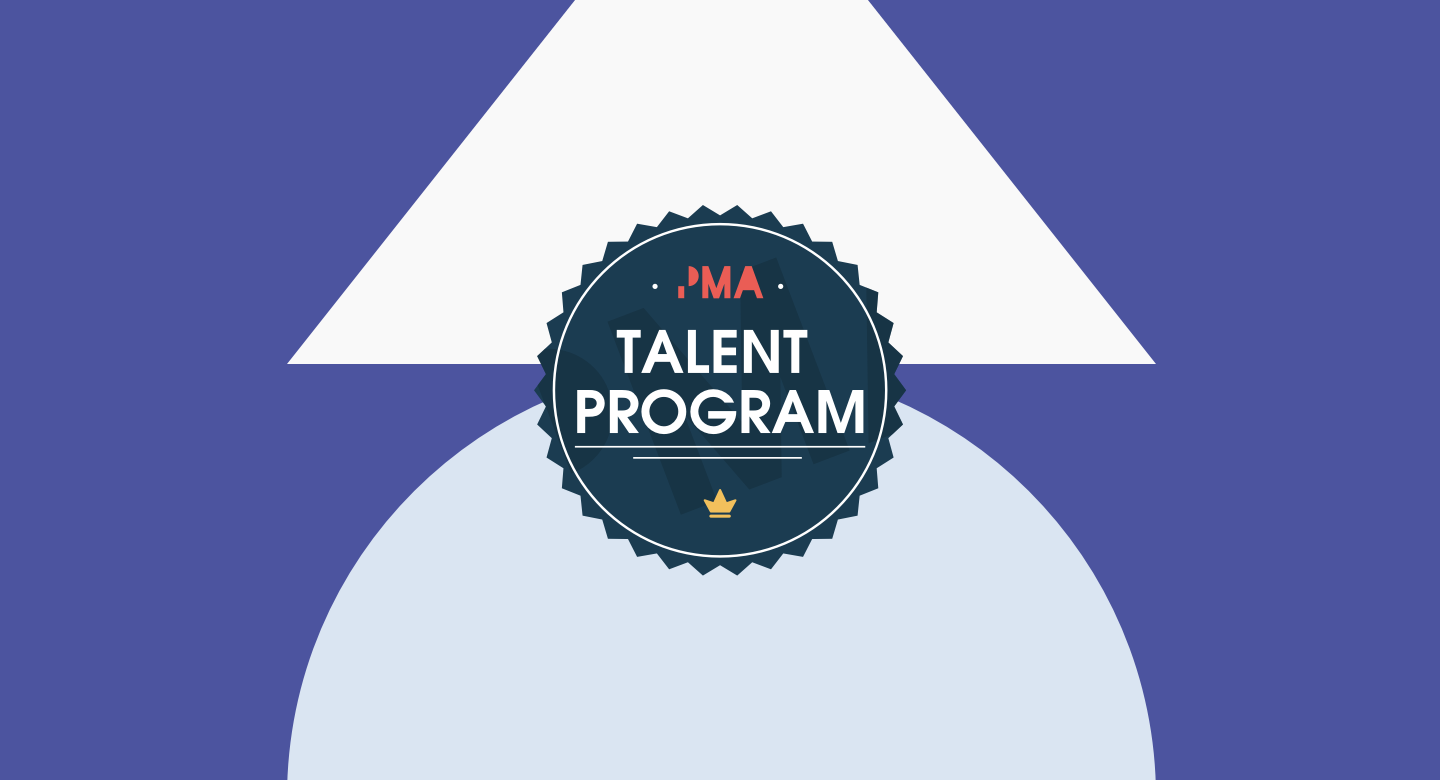 Not every company has a product marketer, but the best ones do - and soon, everyone will follow suit. There's no denying product marketing's on the up (yay to our mission!), but the more prolific the position becomes, the harder it'll be to secure the geniuses of tomorrow.

Enter our Talent Program.

Here at PMA, we're in a pretty unique position. We've got 1,000s of product marketers at our fingertips, PMM expertise coming out of our ears, and industry reach that hits every corner of every continent.

Basically, if you want a regular and exclusive flow of product marketing talent on tap, we can give it to you.
Our program's packed with scholars from institutions like: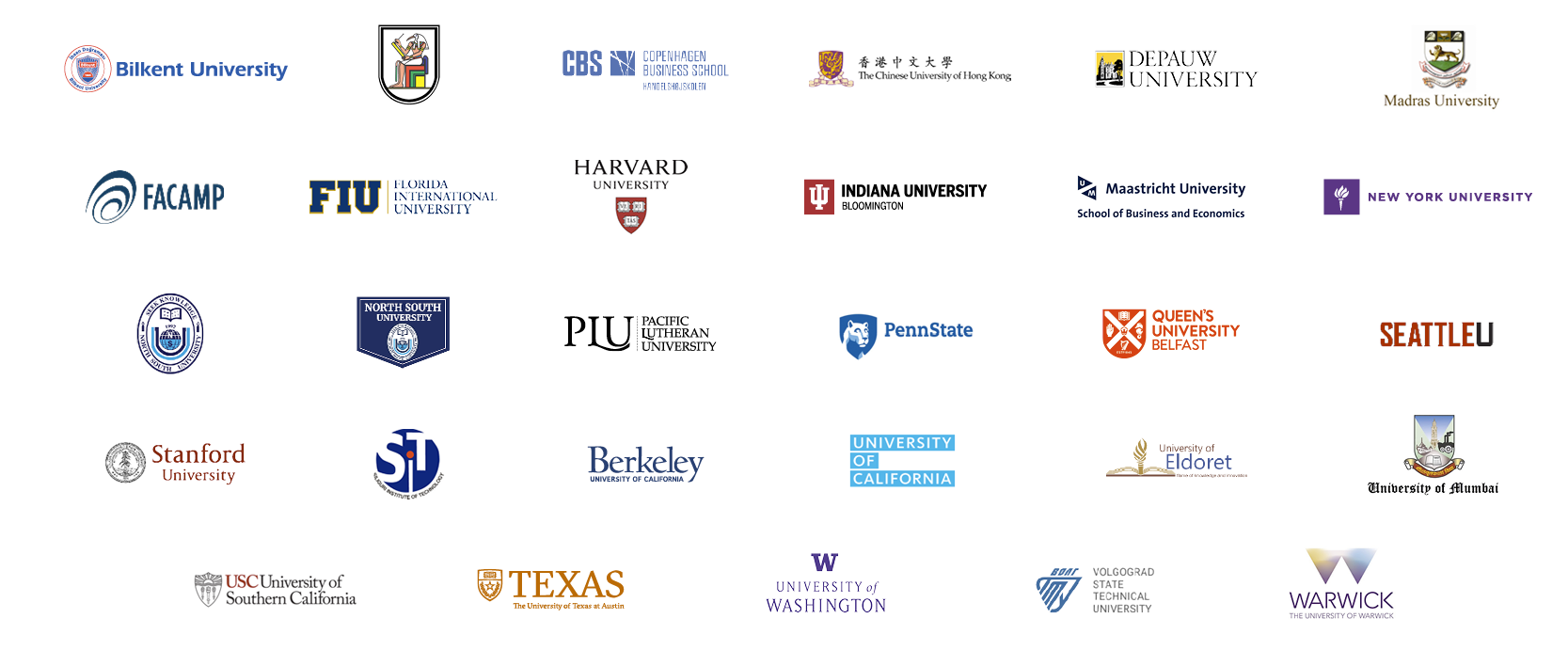 In a nutshell:

We open the doors to 25 PMMs every quarter
You pay a fee for exclusive access to the scholars
We train them up to PMA standards
You get your pick of the bunch
How it works

Step 1: get signed up

Each of our cycles lasts three months and we run them back-to-back throughout the year. We believe in quality over quantity and spots are limited - for both scholars and talent partners - so if your interest's been piqued, you might not want to wait around.

Fill in the form to get your foot in the door:


Step 2: let us do the legwork

In a role as varied as product marketing hard and soft skills are equally important and recruiting for both can be tricky. Fortunately for our Talent Partners, we test for both throughout our program.

Here's a top-line overview of what the scholars will go through before they get to you:

NB: all our live, weekly sessions are held by senior-level PMMs.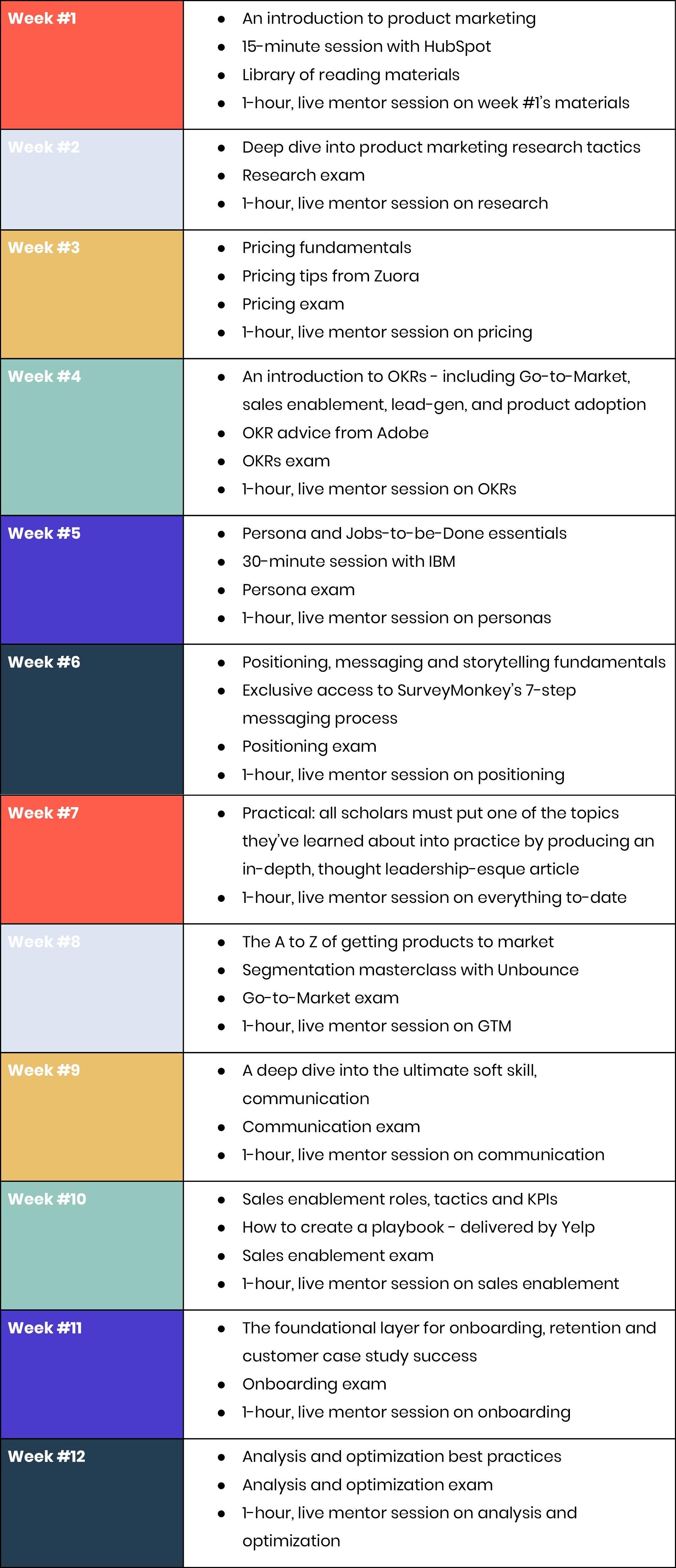 P.s. If you want to put yourself front and center of all the scholars, you (or someone from your product marketing function) are more than welcome to host all or some of the weekly mentor sessions -- providing you meet our criteria.

P.s.s. If that's not a goer for you, all our Talent Partners are welcome to sit in the weekly calls to get a really good feel for their potential recruits.
Step 3: pick your scholars

Our standards are high, those requirements are absolutely passed on to our scholars, and only people who achieve a 90% pass rate in their exams will become officially Product Marketing Certified.

Before you pick your next new hire(s), we'll provide you with each scholar's:

Exam score,
Practical task,
Attendance rate,
Feedback from the weekly sessions,
Salary expectations, and
CV and cover letter.

Sound like something you're interested in? Either drop us a line on talentpartner@productmarketingalliance.com or fill in the form below to get yourself enrolled.