Calling all sponsors or partners 📢
Our goal is simple; to elevate the role of product marketing. We've done that, and we're growing daily.

So, if you want to build your brand and be seen by 1,000s of PMMs who need what you have to offer, our sponsorship solutions are where you want to be.
Why partner with us?
🌍 Put yourself in front of the world's biggest PMM community
💻 Reap some of the benefits of our 200,000+ monthly site visits
⛹️‍♂️ Expose your brand to 15,000+ super-active Slack members
📧 Get your message seen by 40,000+ email subscribers
🗣 Spread your reach on social with our 100,000+ followers
🎟 Network at any of our 50+ annual global events
And the benefits don't stop there. From Associate Product Marketing Managers to VPs, our community's home to PMMs from companies like: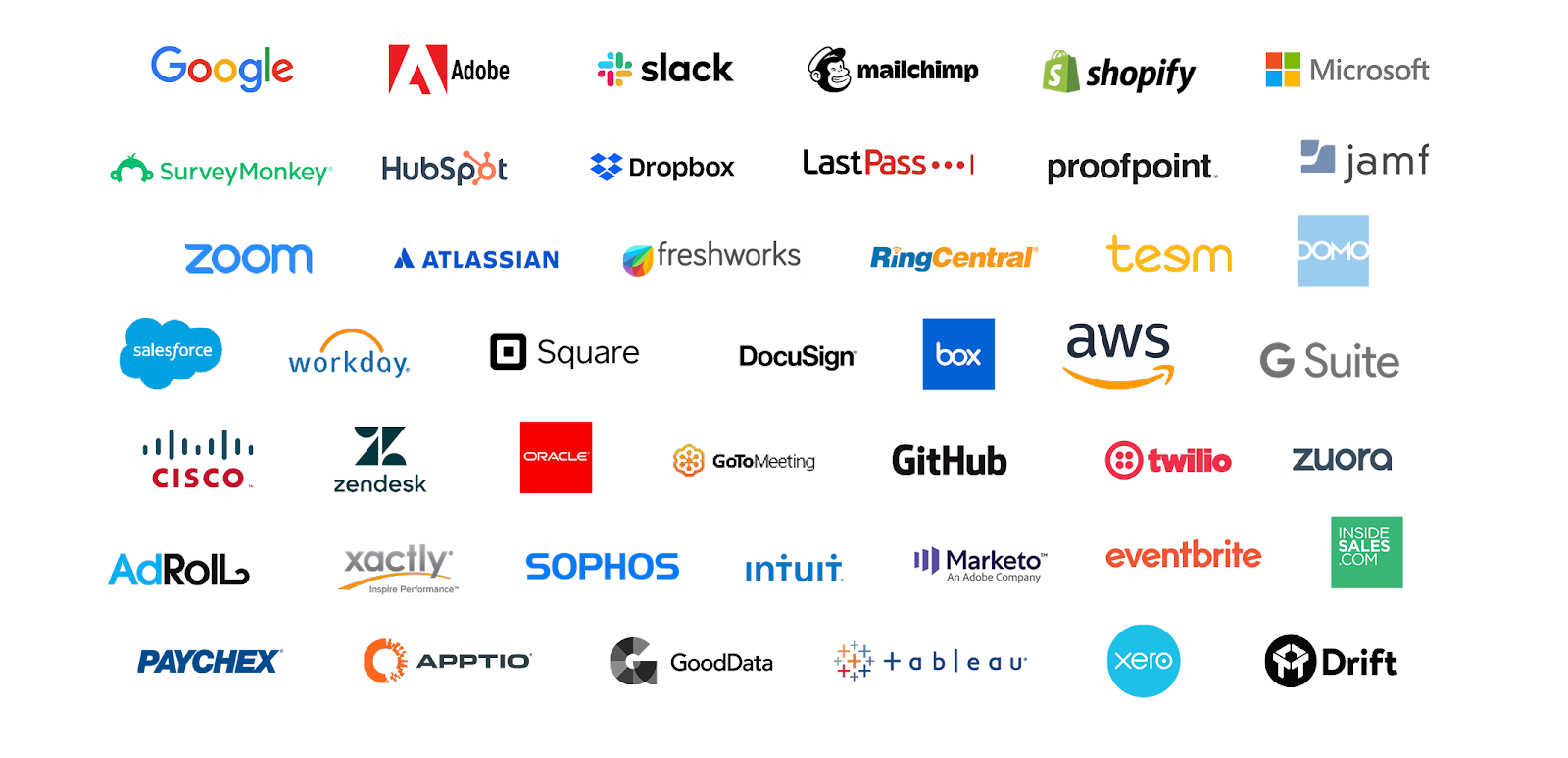 What've you got to offer?
Whether you're a giant or a niche startup, we've got a sponsorship package to suit your needs and get your brand where it needs to be.

Webinars
We've got three levels of webinar sponsorship available:

💪🏼 Sponsored
☄️ Premium
🏋️‍♀️ Powerhouse
Either way, you're guaranteed to walk away with 100s of qualified leads and get exposure to our super-engaged audience.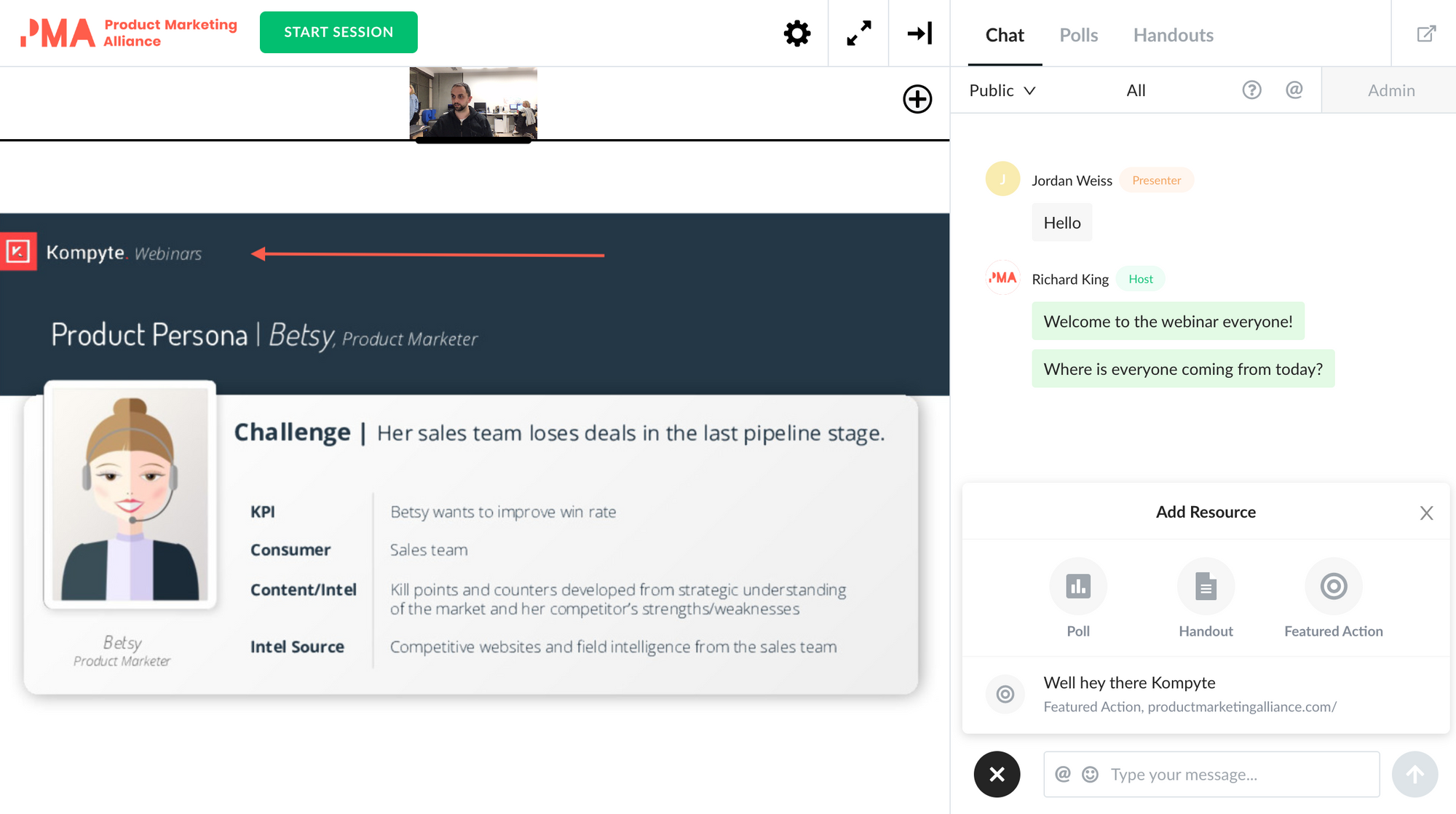 Virtual Summits - aka Product Marketing Festival ⛺️
Want to network but can't get to an event? With over 7,000 attendees, 200 speakers and global reach, our Virtual Summits will give you the opportunity to promote your brand, target your networking and collect hard leads.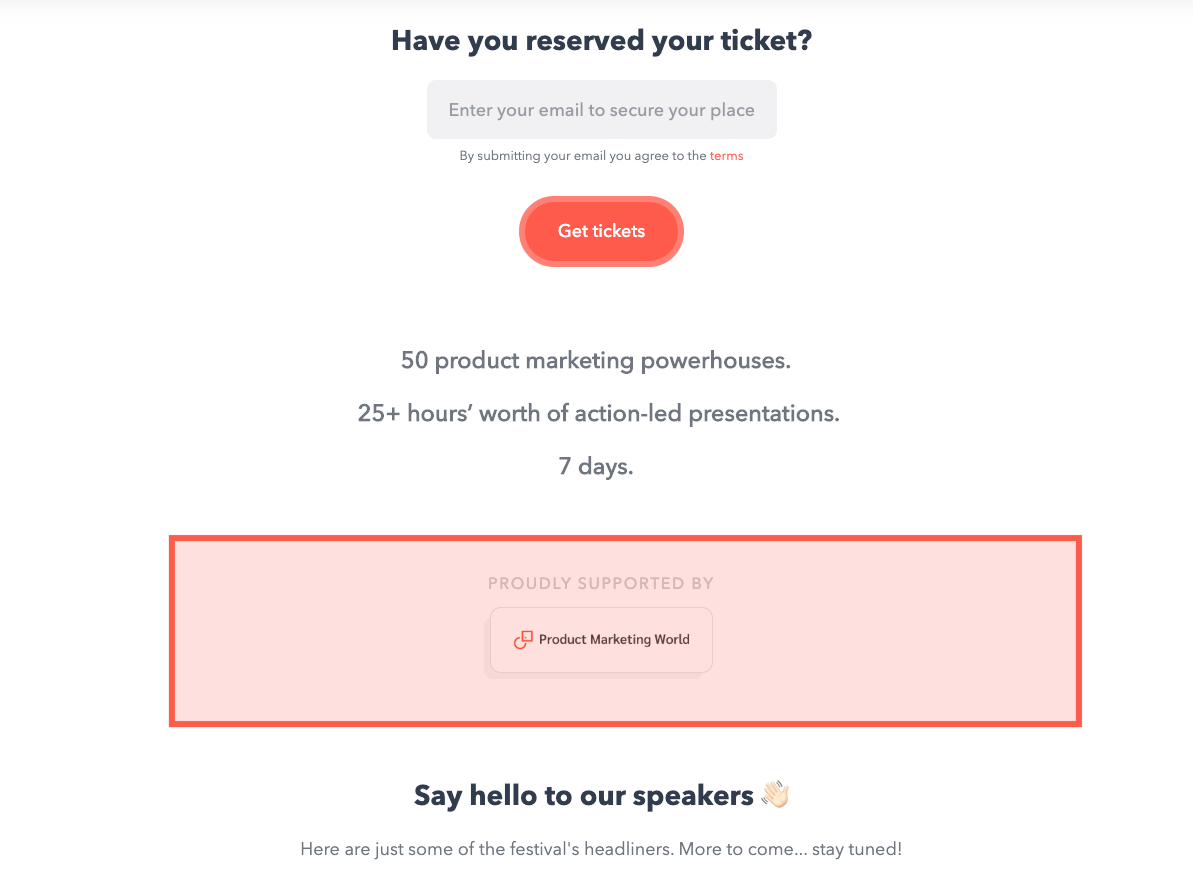 Podcasts
We host the #1 & #2 product marketing podcasts. Period. With over 10,000 downloads a month, this partnership option gives you a full 45-second slot to promote your product in front of 1,000s of targeted viewers, not to mention great social media coverage and logo visibility.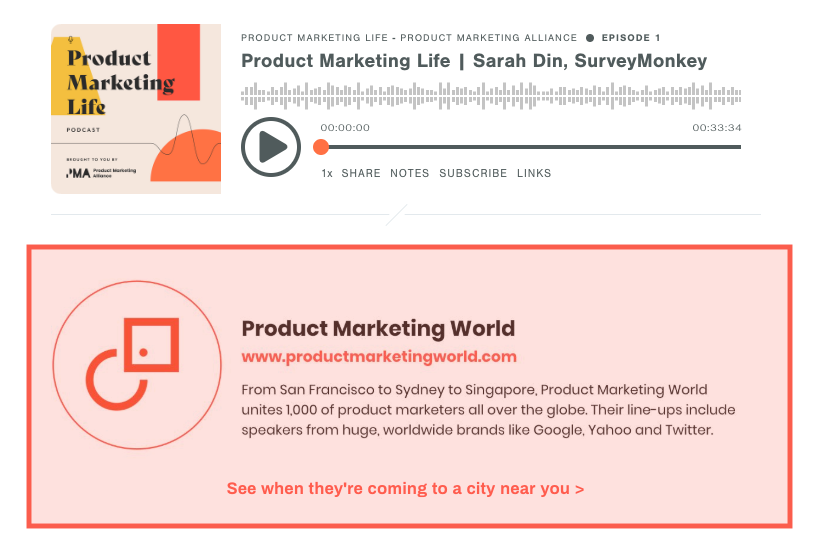 Newsletters
With not one but two newsletters to choose from, you can target your exposure to suit your brand. Our fast-growing Slack community all receive a weekly newsletter, as do the 30,000-strong email database members who read the monthly PMM Pulse. That's lots of eyes on you.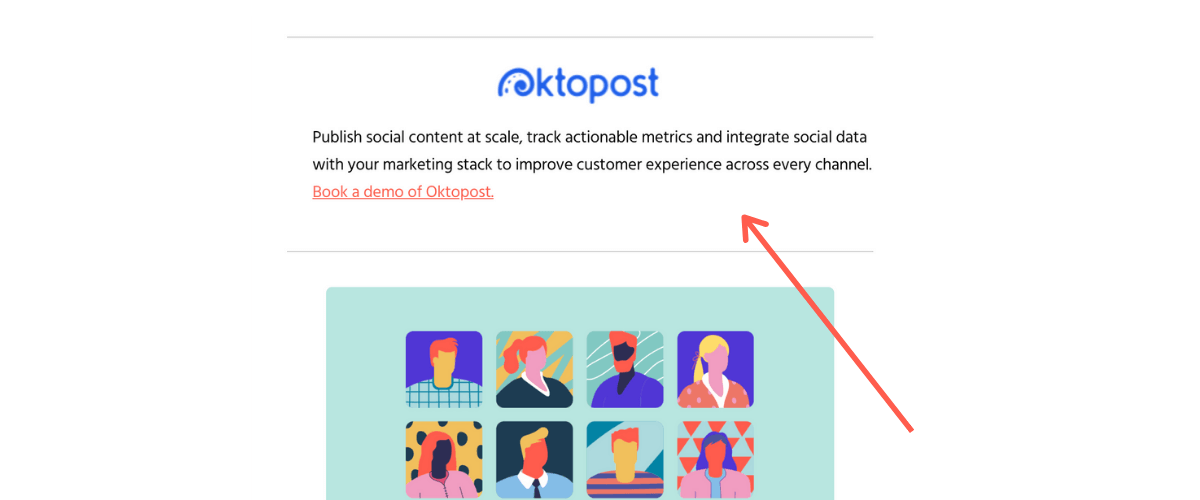 Content spotlight
You've got the right product, now you need the right people to see it. That's where our content spotlight comes in. You provide us with an article and we'll get it published for our tens of thousands of monthly viewers to enjoy.


Whitepaper syndication
Partner with us to get your product marketing report in front of the right audience - or just jump on the success of one of ours. 1,000s of viewers. Tons of appreciation. Lots of leads. What's not to like?

Product marketing tools directory
The industry's largest go-to report for PMM-relevant tools, our Tools of Choice Directory is the place to get your solution noticed by a focused and nurtured audience.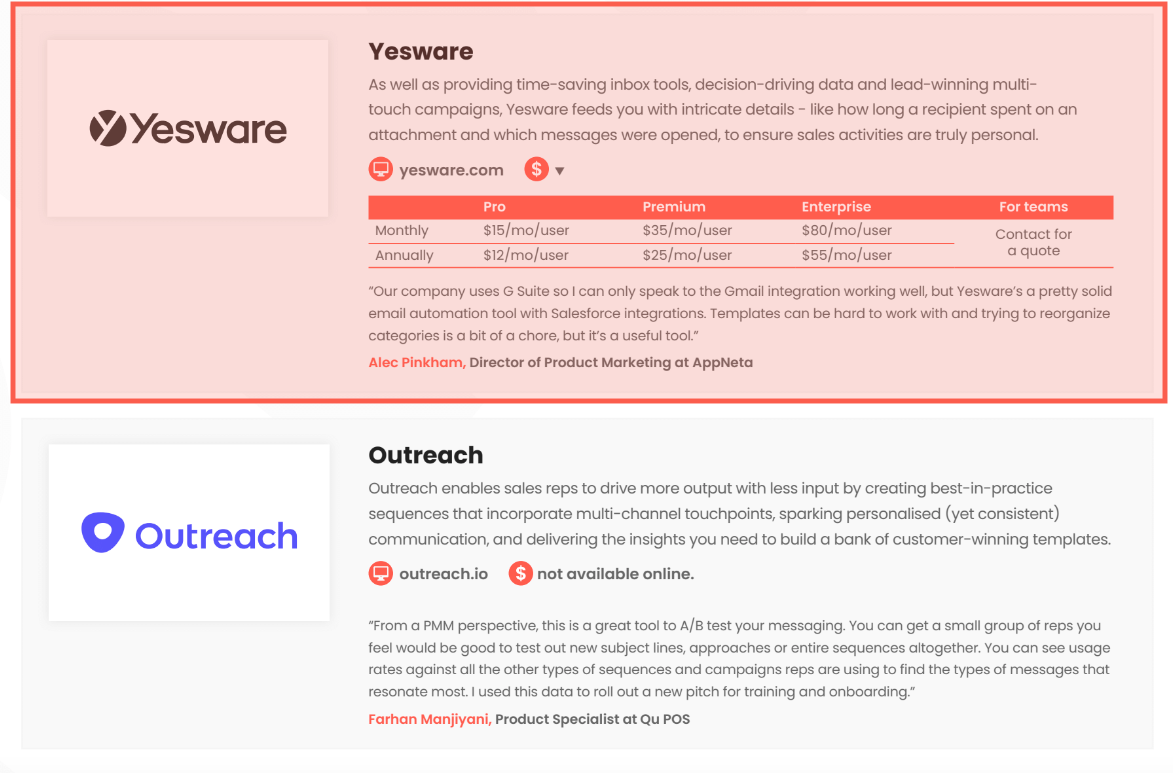 How can I get involved?
Start by downloading our media pack to explore each area a little more or get in touch with Pedro from the sponsorship team at pedro@pmmalliance.com.