B2B user persona template
User personas are a powerful tool for enhancing user experience, focusing your messaging and improving your overall customer experience.
But we're guessing you already know that, since you found this page. 😉
Yes! In theory they're wonderful, insightful documents that unearth all kinds of insightful information, but where do you start in practice?
Well, because helping out PMMs is what we do here at PMA, we have a free B2B user persona template just for you.
Fill in this super short form and it's all yours:
Like this template? Well we have about 40 more for you to access in our membership plan.
From business case templates to launch checklists, win-loss question master lists to onboarding frameworks it's all there, and more! And the best part is, every single template and framework available on our membership plan has been reviewed and approved by product marketers from organizations like: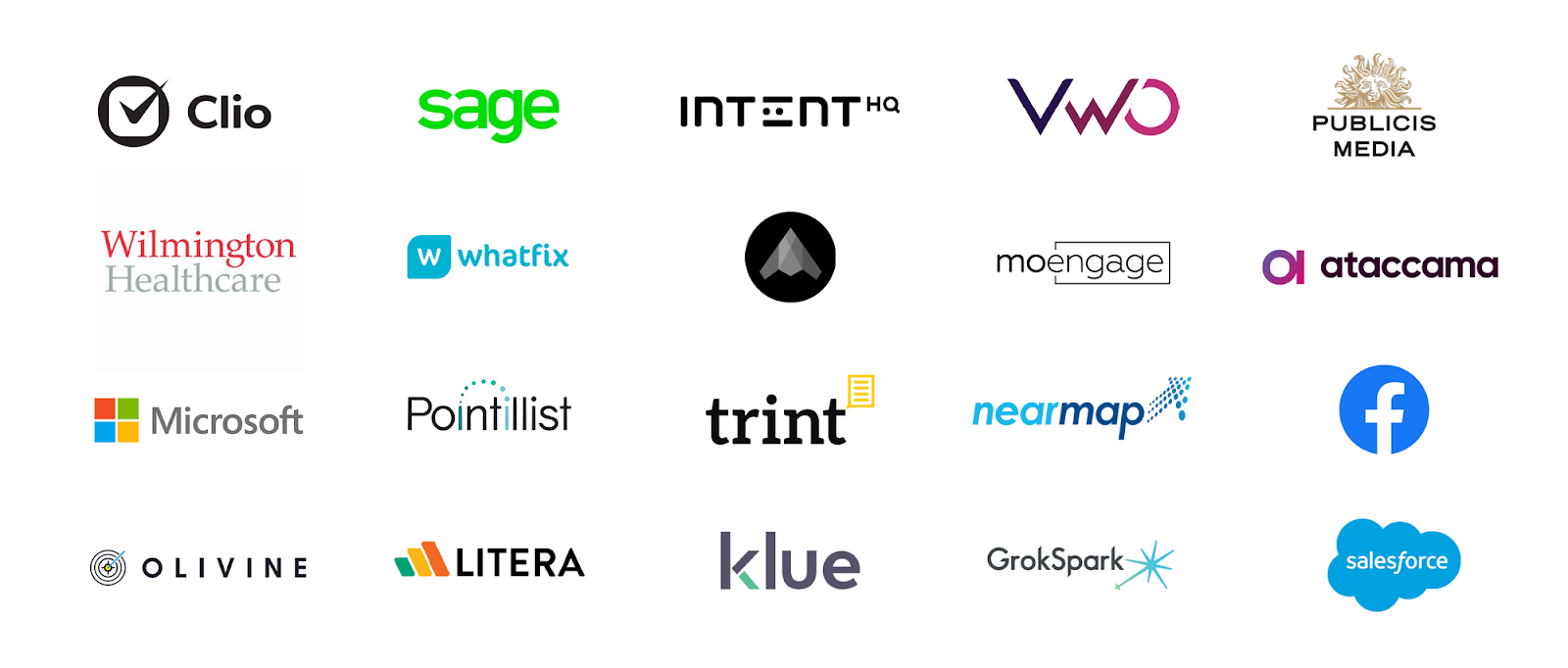 Get a little taste here.

We're here to ensure PMMs have the most up to date, insightful resources at their fingertips whenever they need them.
Don't just take our word for it…  
"An hour a day of PMA content is a game-changer for me. I really feel like I am learning a lot from the member-only content it's worth way more than what we are paying for it."- Mathew Sedze, Senior Product Marketing Manager at Hubspot