Become a product marketing mentor
Becoming a mentor is a personal and professional achievement. Becoming a PMA mentor is career-changing.
Why?
We don't take our mentor program lightly. We carefully vet every applicant and only crème de la crème product marketers come on board. That's CV-worthy in itself.
It doesn't stop there though and there are tonnes of upsides to becoming a product marketing mentor, like:

📈 Help other product marketers reach their potential
😇 Give back to the community and leave your own legacy
🤔 Gain fresh perspectives and learn from your protégé
🤝 Level-up your career and forge new, lasting relationships
💵 Earn extra income by doing something you love
💪🏼 Build your own confidence and push your personal boundaries
😄 Be part of something great - the world's biggest PMM community
🔶 Shape the leaders of tomorrow
👉🏾 Keep your finger on the ever-changing product marketing pulse
🕴🏼 Genuinely change and positively impact someone's career
🏅 Feel good about yourself - helping others is rewarding!

I'm sold, where do I sign up?
All you've gotta do is pick your PMA membership plan - our mentor program is available to both monthly and annual members: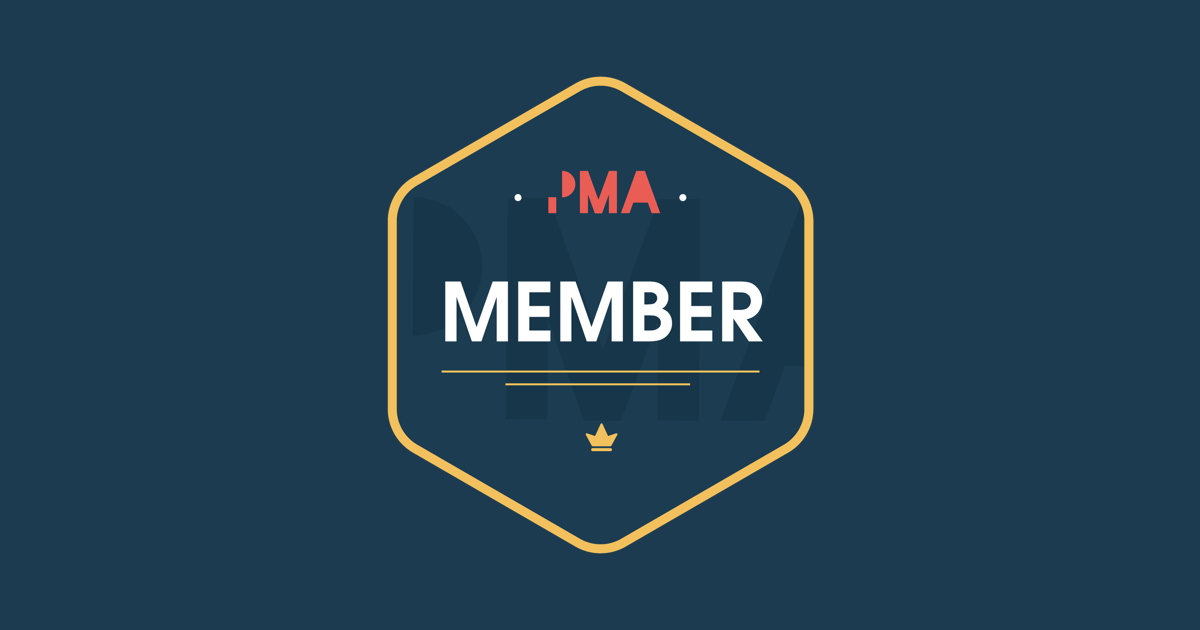 FAQs

Will I get paid?

You sure will. We require each and every mentor to complete a free session first so we can be 100% confident you're a good fit for us and potential mentees, but after that you'll be paid for every session. In terms of how much, you set your own rates - either per hour and/or as a package.


Can anyone be a mentor?

Only people who are subscribed to our yearly membership plan can be a mentor or mentee. Our packages are stacked with templates, videos, slides, Q&As, discounts and more, and you can sign-up today here.


How many hours do I have to commit to?

Only as many as you're comfortable and confident you can commit to without burning the candle at both ends. If an hour's all you can spare each week or even month, that's fine. If you've got two hours a day, great. It's entirely up to you - you set your timeslots.


Will I have to work weekends?

Not at all. You can if you want, of course, but you choose which days you want to mentor and they can certainly be Monday to Friday only.


Can I mentor more than one person at a time?

If you've got the bandwidth for it, sure! You can probably sense a theme here...but you own 100% of the 'when', 'how long' and 'how many' elements of the program and you can scale up or down as much as you want.
So, for example, if one month you can only spare two hours a week but the next you've got room for five or six, all you have to do is update your preferences to suit.


What if I don't get on with my mentee?

We're pretty confident that won't happen. For starters, us product marketers are a very friendly bunch! As well as that, we use the info mentors and mentees give us in their application form to connect people on various compatibility measures, so it should be a match first time, every time.
If, for whatever reason, you and your mentee don't get on though, drop us a line on mentors@productmarketingalliance.com and we'll iron it out and match you with someone new.


How will the communication side of things work?

When you fill in the form, you'll come across a question around communication preferences - you can either choose one of ours or suggest something else - and these will be used to link you up with people who are also happy being mentored through X, Y or Z channel. There are tonnes of options out there nowadays, so, hopefully, this shouldn't be a sticking point for anyone - regardless of where they are in the world.


Can I be a mentor and mentee?

Absolutely! Just because you're an expert in one area of product marketing it doesn't mean you can't want to brush up your skills in something else. Just fill in the form on this page to start your journey to becoming a mentee, too.