While we're living in a world inundated with mobile phones and social media platforms, there's one communication platform that refuses to be pushed into the junk folder - good ol' fashioned email.
In fact, in 2019 the number of global e-mail users topped 3.9 billion, a figure that's set to increase to 4.48 billion by 2024.
With the global pandemic rearing its ugly head and more companies instructing their staff to work remotely, the number of emails landing in inboxes is only gonna go one way. ☝️
More emails are whizzing through the realm of the world wide web; with inboxes filling up rapidly and response times increasing, prompting the need for the awkward, (and often poorly executed) follow-up email.
It's time to dust off any old habits you and your sales reps may have, brush up on your email etiquette, and turn your sales team into an ensemble of email experts.
How to identify guilt emails
It's time to be open and honest: have your sales teams ever started a follow-up email with "I haven't heard from you"?
No? Tell them to keep up the good work. Yes? Then, give them a gentle slap on the wrist, and tell them not to do it again.
Instead, we've got a small task for you: check out your sales emails and draw up a list of follow-up messages your reps have been sending. There's a fair chance, they follow the pattern of:
"As per my previous email."
"Hopefully my first message arrived."
"I'm struggling to reach you."
"I'm double-checking you got this email (copied below) as I'd hate for you to miss out on this opportunity."
Are these ringing a bell, by any chance? Well, we hate to be the deliverer of bad news: they're all examples of senders attempting to guilt the recipient into responding to their initial message, and surprise surprise, this tactic very rarely bears fruit.
The relationship between a company and a potential or confirmed customer needs to be built on the foundation of mutual trust. However, when your sales team resorts to sending guilt emails, this can have an impact on your relationship and damage your prospect of doing business.
🏅
Enroll in
Sales Enablement Certified
and gain key knowledge needed to launch powerful sales enablement programs.
Join highly-distinguished sales enablement expert Sapphire Reels, and discover how to:
👊 Convey the importance of sales enablement and sell it to key stakeholders.
🔥 Design a sales enablement program from scratch in line with business objectives and sales needs.
🚀 Launch and iterate on sales enablement programs.
🤑 Communicate the impact of sales enablement on the business and revenue generation.
Refine your strategies
Are guilt emails ever a good idea?
We've all been in a situation when someone hasn't responded to our email right away, but it doesn't alter the fact that you've got to treat your customers like royalty. They're the ones buying your products, spending their money, and ultimately, keeping your company afloat.
Sending a slapdash email bereft of subtlety isn't going to win you any friends; you'll alienate your audience, rub people up the wrong way, and scare off your customers.
Scrap the hastily constructed message in your drafts and apply some logic to your thinking. Ask yourself: when was the last time you felt compelled to respond to someone who piled on pressure or made you feel bad for not responding the first time around? Treat your customer the way you want to be treated, walk in their shoes, and send an email you'd want to receive.
Ever felt guilty on the back of an awesome day with the family? Guilty after spending quality time with your friend? Guilty on Christmas Day? Of course not; guilt's a negative emotion, and it should never creep into the inbox of a valued prospect or customer.
So, before your sales reps get twitchy and send the forbidden "I haven't heard from you" message to your contacts, get the answers you need and try these alternatives on for size:
"I'm following up to make sure the email didn't get misplaced."
"I appreciate you're bound to have plenty on your plate; don't feel guilty for not responding, sooner."
"If you're anything like me, your inbox is overflowing! Perhaps it'd be more convenient to speak on the phone?"
"Hi [first name] I hope you're well. I just thought I'd send a quick email to push this up to your inbox. Looking forward to speaking with you soon!"
"I completely understand you're very busy. If now isn't a good time for you, perhaps we can schedule a call in a few months and catch up then?"
How to build customer relationships
Having established what you shouldn't do, let's flip the discussion on its head, come full circle, and end with a bout of positivity.
After all, it'd be pretty crummy of us not to tell you how to right your wrongs, right?
As we said, relationships are at the core of any successful business team; if your target audience doesn't like you, or what you stand for, they'll go elsewhere - fact.
Now's not the time to panic - not by a long shot. There are things you and your sales team can do to leave any lingering negativity behind and begin building positive relationships with prospective customers.
Understand your audience
There's no such thing as a blanket approach when you're selling a product or service; what works for one person won't work for someone else, so you must give the research process the attention it deserves to build a concrete understanding of your audience. Using your findings, you'll be able to craft emails that'll make them sit up and take notice.
And the process needn't be a daunting task; there are plenty of customer and market research tools you can use to get the essential information you need to do yourself and your customers justice.
Remember, the hard work doesn't come to a grinding halt once you've launched your product. Customer and market feedback is arguably even more important than the build-up to the launch itself, as it allows your customers to identify where you can make improvements, and let you know what went well.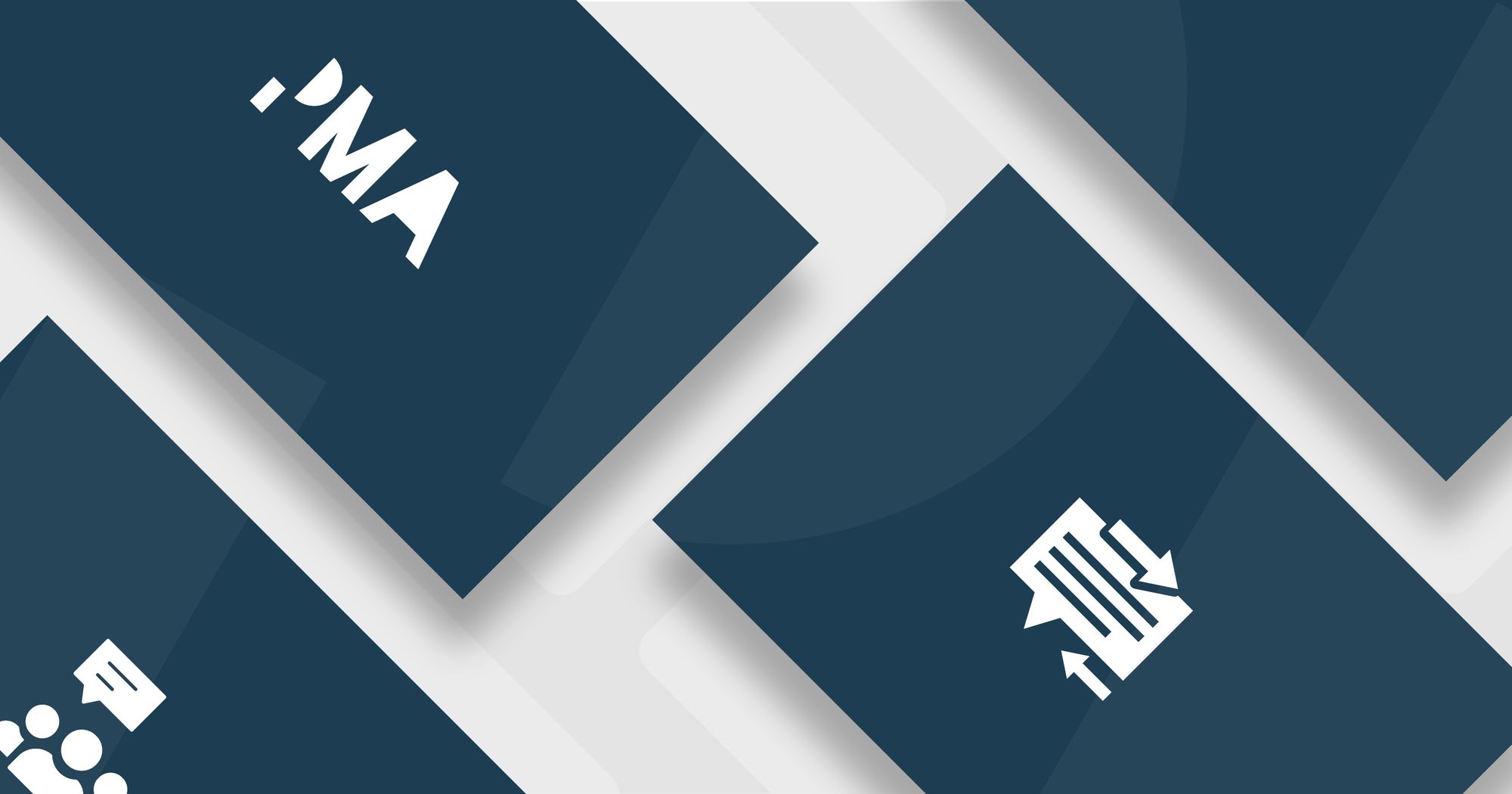 Switch the 'sales' approach
That's right, you read it right the first time, we are suggesting your sales reps ease off the sales approach.
But hear us out - there's a method to the madness.
Imagine the scenario: you're at home. The phone rings and you don't recognize the number, but pick up, regardless. Immediately, you're being asked if you'd like to buy insurance, double-glazing, etc. without being asked how you are; you'll feel irritated by the inconvenience, not compelled to buy.
Instead of forcing your product down your customer's throats, take a step back, and take the time to learn about them. After all, they're human, and we're adamant they'll appreciate being afforded the luxury of conversation.
Be patient, and when the time's right, send a friendly email void of pushiness and guilt tactics; you can even help yourself to our email template to make sure you're hitting the right notes. 👍
Prioritize the customer, not yourself
A customer is on the hunt for a solution to their problem. It's your job to offer a solution that's irresistible and solves their issue - period.
However, it's important to go about your business in a way that's subtle and non-invasive; if you adopt a pushy approach, you'll scare them off, and you'll be back at square one.
So remember, prioritize their needs, before your own, and this'll set off the relationship off to a great start.
Customize your messaging
Ever received an email that's lacking thought, and personalization, and hasn't been tailored to your requirements?
A holiday firm wouldn't send an OAP a follow-up email promoting an 18-30s holiday, nor would a clothing company send a voucher for a wooly jumper and scarf to a recipient in Mexico during peak summer. Why? The messaging wouldn't resonate, and they'd lose their credibility, along with the prospect.
We can't stress the importance of taking the time to make your messaging relevant. Your open rates will go up, along with your chances of converting the lead into a customer.
And if that doesn't work, don't succumb to the temptation of sending an email designed to guilt-trip your audience into changing their mind. It's a desperate, last-chance saloon option that's bound to harm your reputation.