Join the world's #1 Product Marketing community
Right now, where do you go for product marketing questions, feedback, ideas and all-round support? Because 30,000+ PMMs come here.
"Not only has this community been an absolute wealth of knowledge and answers—it's a place of constant inspiration. I see questions asked or answered in ways that I had never thought of before. In many ways, this network has been an extension of my team. We're learning, growing, and testing together."
- Madeline Turner, Chief Marketing Officer at LoopVOC


From San Diego to Singapore, Associate PMMs to VPs, start-ups to Fortune 500 companies, our Slack community's the biggest gathering of product marketing enthusiasts on the planet.

🙋🏽‍♀️ 25,000+ members
🖥 100+ channels
🌍 80+ countries
Members from all these awesome companies: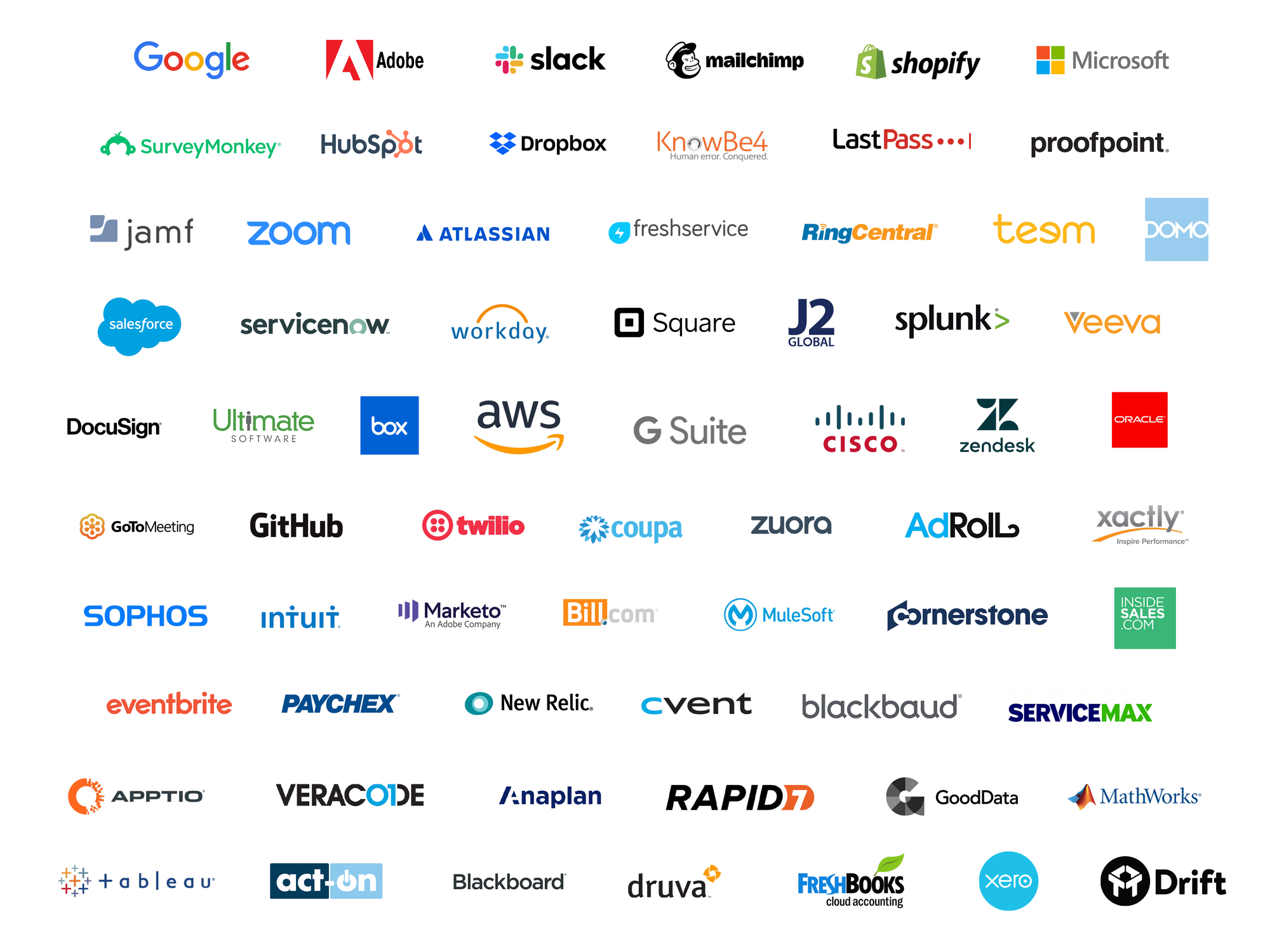 What goes on?

A lot. Behind closed doors, people ask about everything from sales engagement to messaging strategies, and there's a constant flow of templates, resources, and even the odd 'roast'.

Just some of our channels include #competitor-analysis, #go-to-market-launch, #pmm-questions, #sales-enablement, #pricing and #positioning-framing.


How it works

Step 1: get yourself signed up by filling in the form at the top of the page ☝️.

Step 2: join as many channels as you like - there are 70+ to choose from!

Step 3: if you've got a question, post it in the relevant group. If you've got an answer for someone else's, step in. If you see a gap for a new channel, set it up.
Don't just take our word for it...

FAQs

How much does it cost to join?

Absolutely nothing and that'll never change. Slack doesn't charge for a free account so neither do we.

Can I promote my company's products?

Not really, no. Our community is a place for learning and knowledge-sharing, not selling. If there's a conversation going on that's really apt and you think your product would genuinely solve the problem, feel free to mention it but you must be open about your relationship with it.

Can I invite other people to join?

Absolutely, the more the merrier! Although 99% of our community's made up of product marketers we do have the odd traditional marketer too, so if you know someone who'd find our channels valuable, by all means send them this link.

Can I phone up a fellow member?

Providing they're happy for you to, sure! There's actually a 1-to-1 video call facility built into Slack so you can do it all in-app and we've seen people do this quite often. For example, one PMAer had an interview coming up and wanted to do a test run with another product marketer, they requested volunteers, someone accepted, so they went ahead and carried out the call.