It's that time again... here's your monthly membership round-up 😊
Before you get stuck in, 2 major things happened at HQ last week:
New release: Mastering Product Marketing
The most systematic approach to mastering every element of PMM.
15+ courses = 1 subscription = 1 master ⭐️

Price increase: Pro Plans are going up
We're adding a boatload of features to membership plans, with that - annual plans are going up 200 dollars. Not for you though, your current rates are locked in 🤩

Pssst, we're giving you an extra 24 hours to get your colleagues and pals onboard Pro Plans so they can secure the same rate as you. Exec members will get this benefit for the rest of November.
Aaaanyway, all of your membership content, perks, templates, frameworks, and OnDemand footage is wrapped up below.
Enjoy and have a great week ✌️

- Rich, CEO & Founder @ Product Marketing Alliance
---
What you've been reading in October:

Stephanie Perozo, Senior Product Marketing Manager at Contentful
In this article, Stephanie shares a framework for how you can scale your messaging and positioning efforts, irrespective of your company size. This includes understanding key principles throughout different stages of growth.

Learn more
---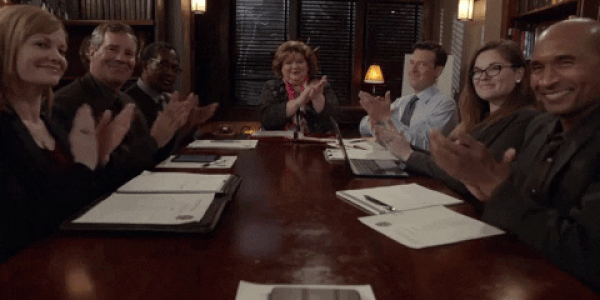 Lori Stout, VP of Product Marketing at Punchh
Lori shares her experiences as a PMM in different organizations over the years and dives into three key reasons for why it's necessary for product marketers to step up to the plate as strategists for their orgs.
Read on
---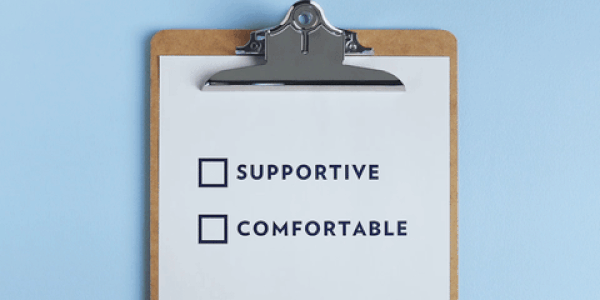 Sridhar Ramanathan, Co-founder and General Partner of the Aventi Group
From writing hundreds of value propositions over the years, Sridhar delves into their importance, how they can fall short, who they're for, how they can fit in with your comms strategy, while sharing real examples.
Read on
---
Even more OnDemand footage is waiting for you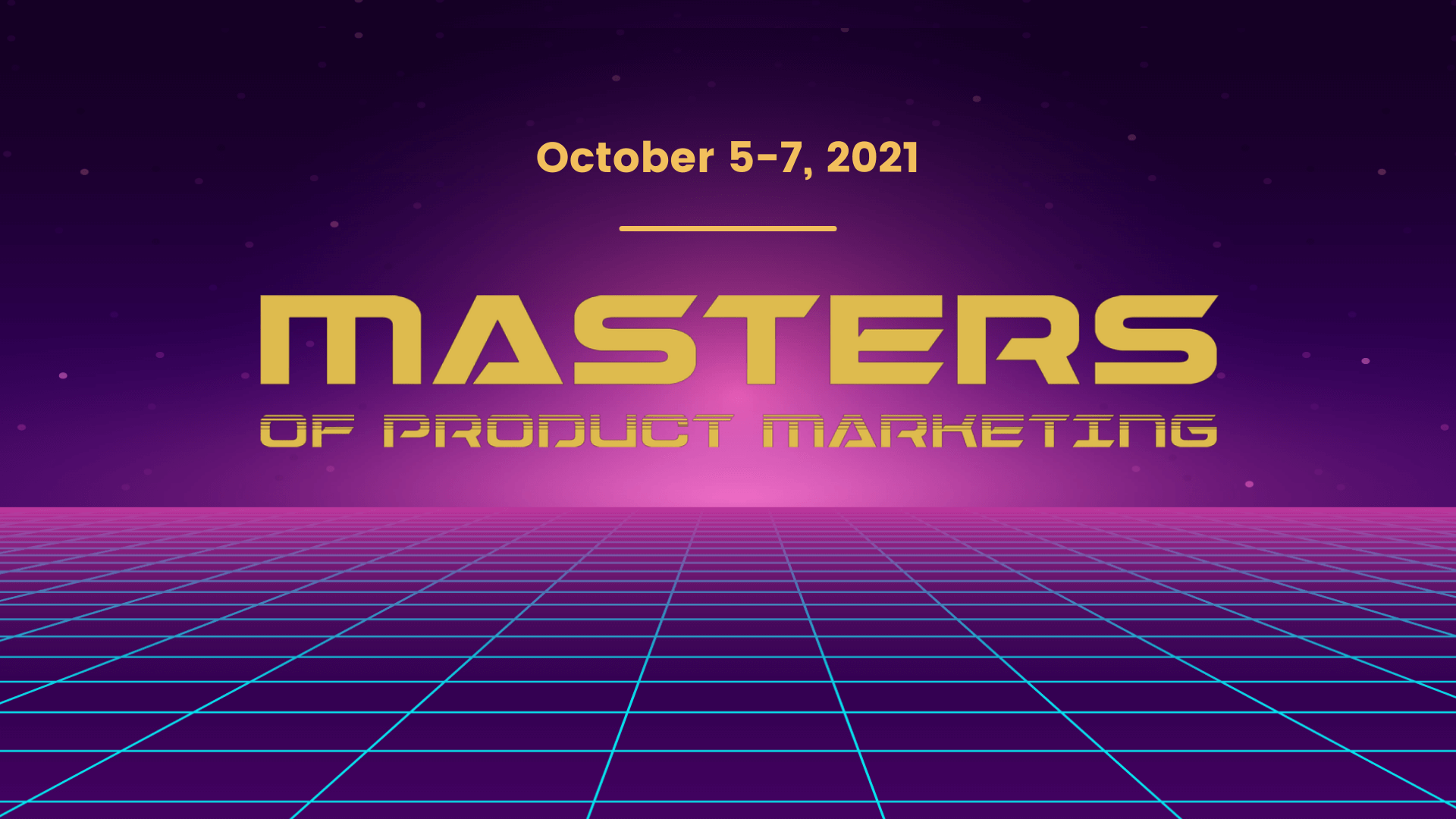 Earlier in October, Masters of Product Marketing went down. Catch up on 20+ hours of content from PMMs at Audible, LinkedIn, Twitch, Wix, & more.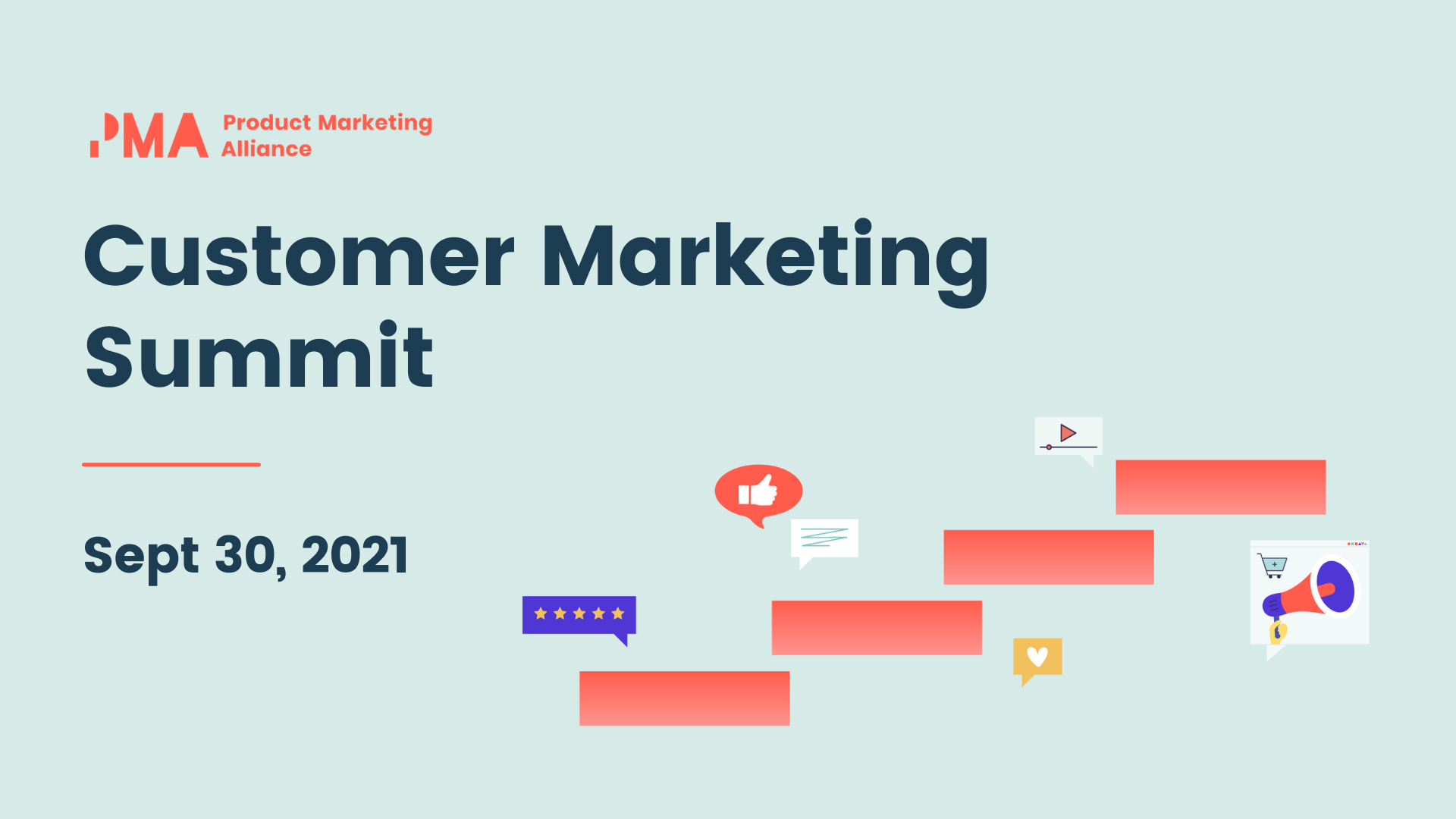 Harness the power of customer advocates with insights from 25+ experts from the likes of Dropbox, Fiverr, Google Cloud, DocuSign, & more.
Access everything OnDemand, right here, right now.
---
New templates and frameworks
In October, we added two more templates to your dashboard:
♠️ CI for Sales and CS: Battlecard template | Sales enablement
✉️ Product upselling email templates | Sales enablement
Here's the rest 👇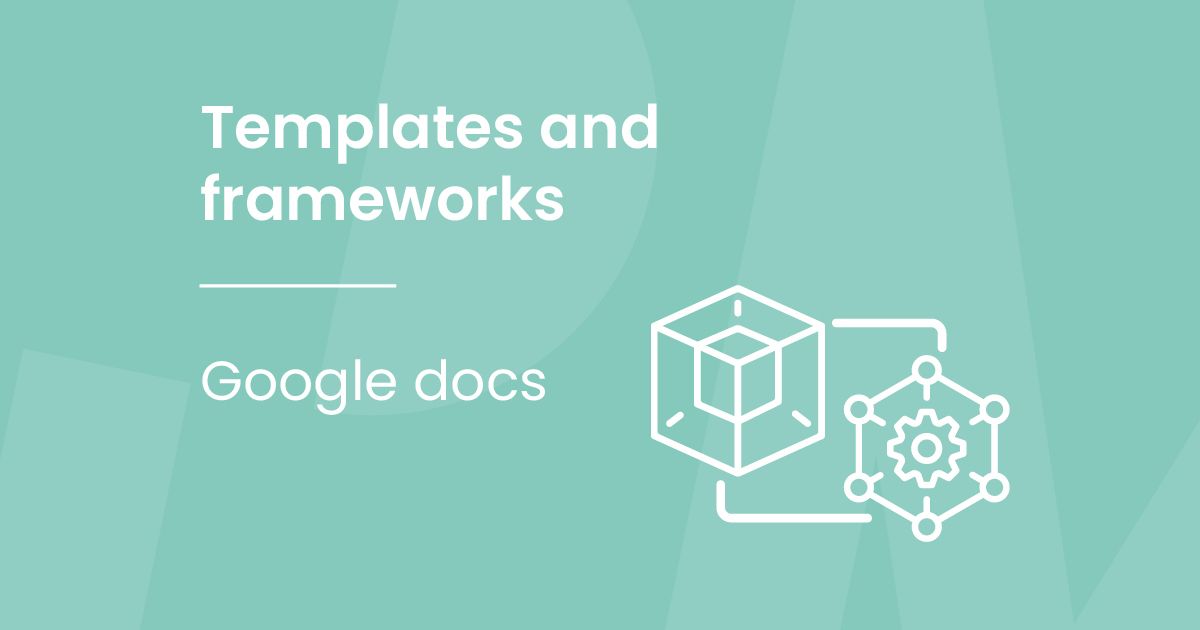 ---
Your members offers
Get CI Certified and start cutting through the noise. Bag yourself 10 percent off using CIMEMBER at checkout.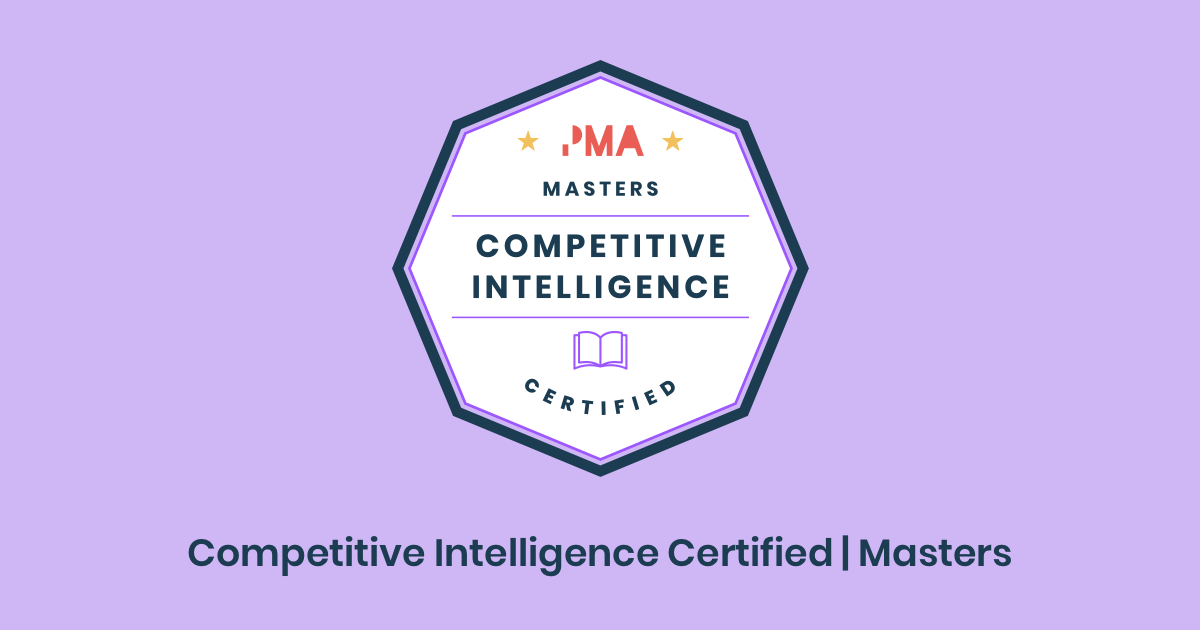 ---
Member-only events
If you haven't already, be sure to check out your exclusive member councils to network with fellow PMMs. They take place on the second Monday of every month.
Put your heads together in this closed group to build your leadership skills, discuss industry trends, and share ideas to tackle problems. Find the key deets 👇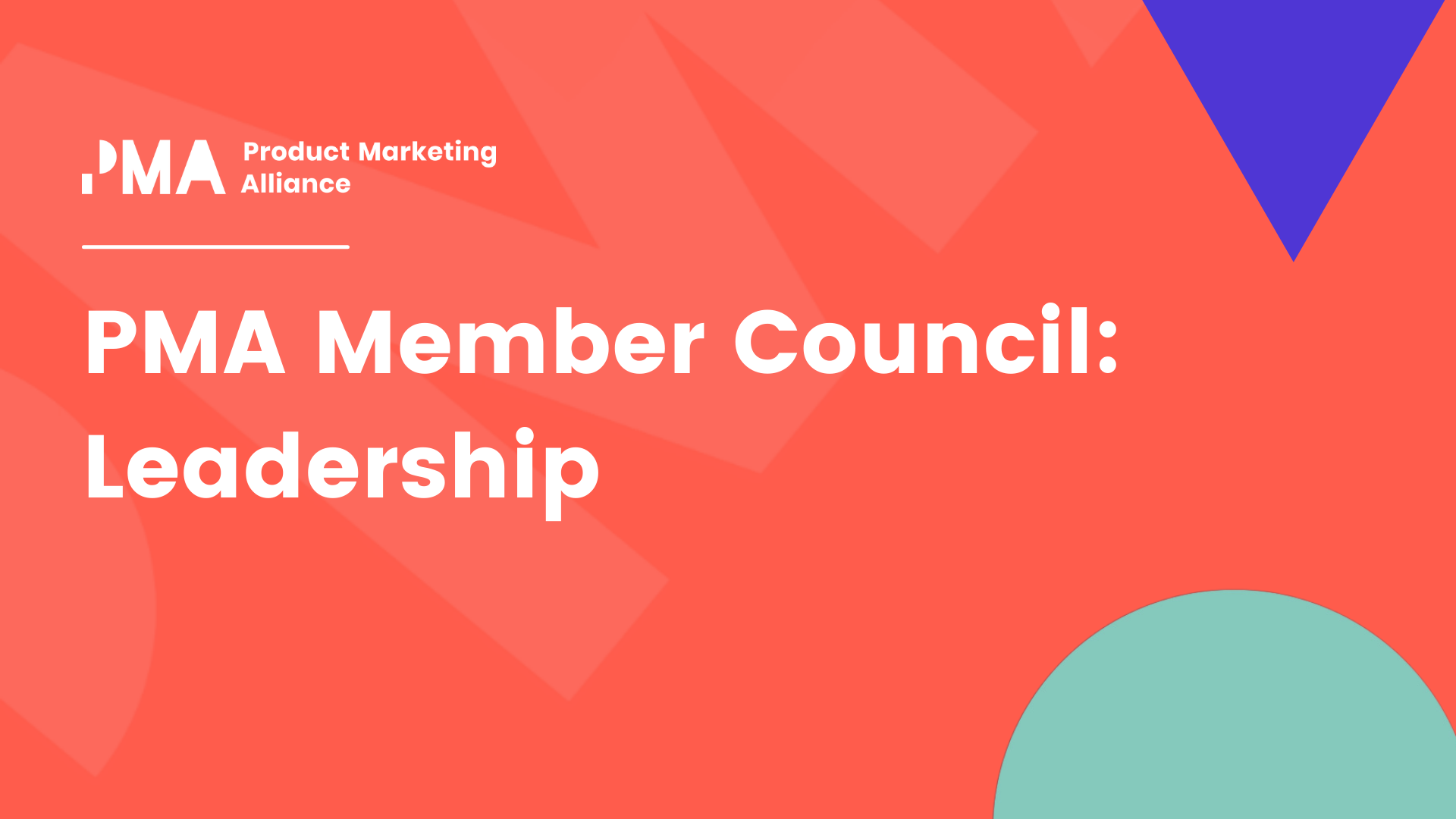 ---
Upcoming events
Product Marketing Trailblazers: December 1-2
Learn how leading companies like Google, Samsung Ads, SoundCloud & Square are shifting the dial with innovative approaches to product marketing.
Product Marketing Summit | London: November 26
PMMs from the likes of Sage, Depop, Epicor Software, and FARFETCH discuss their challenges, tried & tested strategies and success stories.
👉 Get your members-only passes
Can't make them? Access the content in your OnDemand library.
---
Elsewhere on PMA...
Sales Enablement Landscape Vol.2
We've surveyed 250+ product marketers from globally recognized brands and high-growth startups to deliver you a true page-turner...
Get your hands on all the sales enablement insights you need to know to enhance your SE efforts and perfect your team structure.
Product Marketing Mentorship Program
Whether you're gearing up for that next big career change, or you're working solo in your PMM role, mentorship allows you to learn through people - not just tools.

Connect with product marketers that have solutions to your problems.
👉 Sign up as a mentor or mentee
---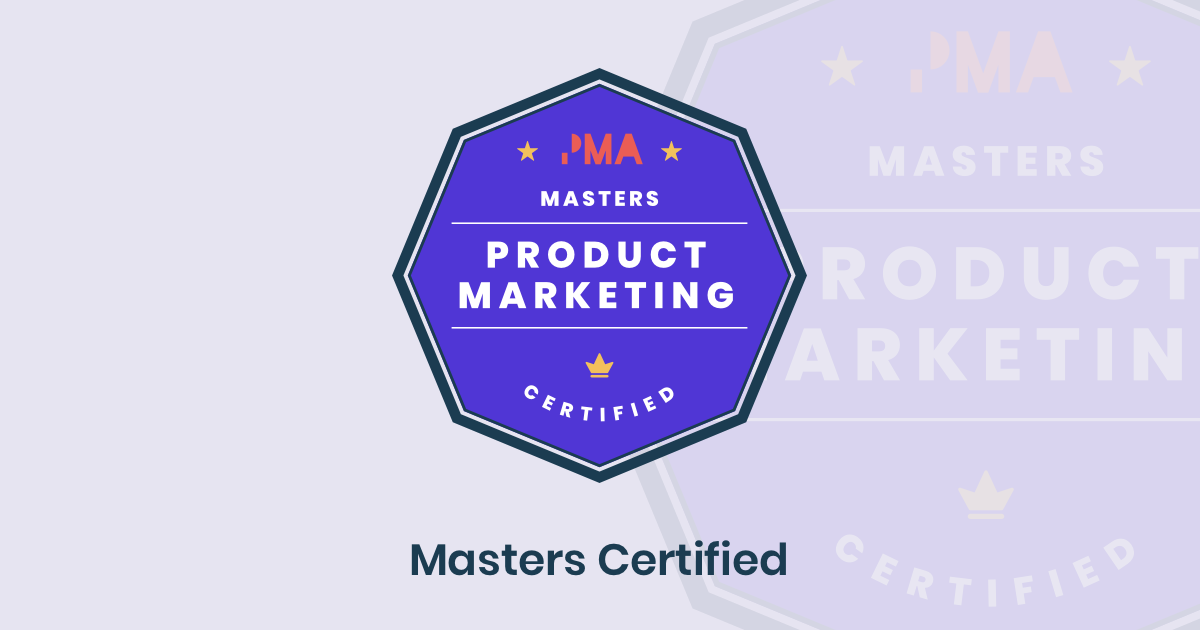 All our Masters courses. On subscription. Never-ending L&D.
Our suite of industry-standard certifications equips you with the skills, knowledge, and toolsets you need to master every element and be a true leader in your space.
Unlock eternal access to our current and future certifications with the most valuable subscription you'll ever bag.
Get Certified
---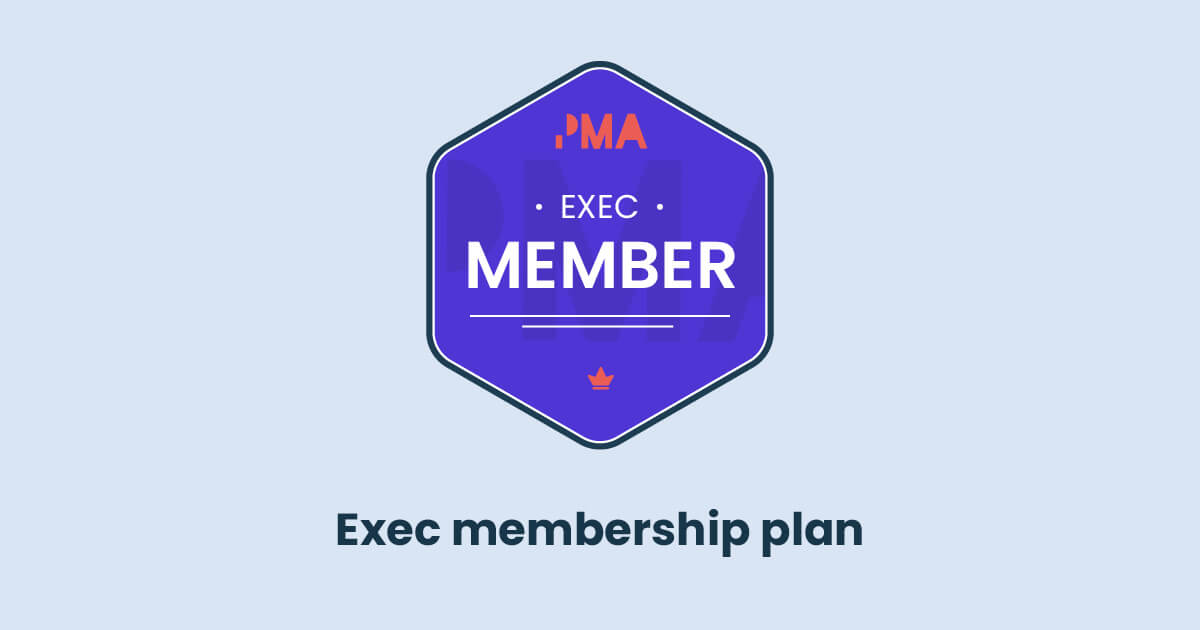 Exec membership plans are officially on the market
Designed with product marketing leaders in mind, we've built an application-only membership, designed to support those at the top of their game.
It's a service tailor-made for people just like you. Not an exec member yet? 👇
Apply today
---
Wanna tell your friends about us... ?
Help your network become the best PMMs they can be.
Fun fact: with more than one position listed, your LinkedIn profile gets viewed up to 29 more times.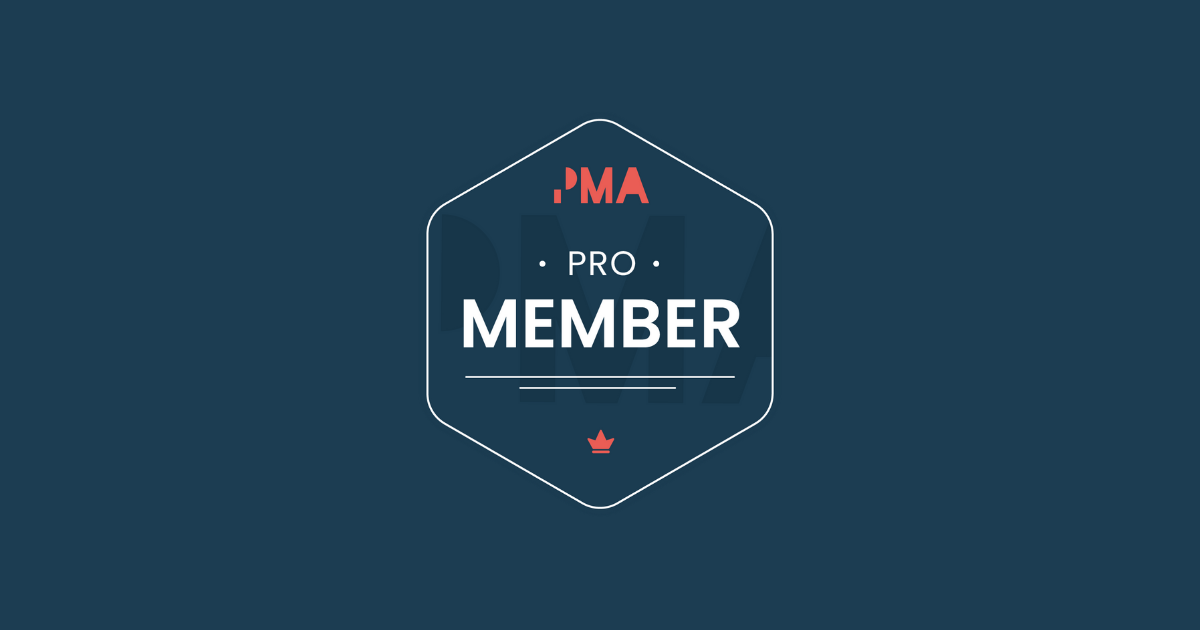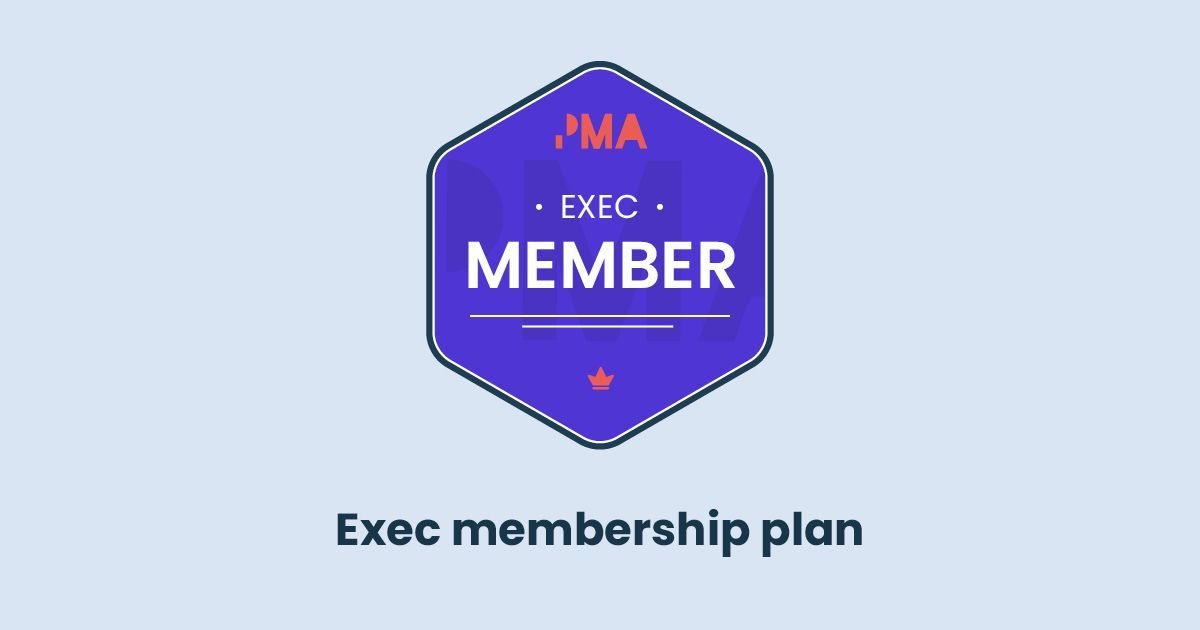 ---