What a year it's been for your membership plan!
With the launch of toolkits, learning paths, fundamentals courses, in-person event passes, private workspaces plus all the BAU goodness you've come to expect, an awful lot's gone into your dashboard.
Refresh yourself on everything right here.
But for now, let's check out this month's membership roundup. 👀
Enjoy and see you in 2022! 🥂
- Rich, CEO & Founder @ Product Marketing Alliance
---
What you've been reading this month:
Stephanie Menz, Senior Manager of Customer Marketing at Toast
It's important to start thinking about applying different content across segments to help increase the engagement of your customer base. Stephanie discusses how to start utilizing A/B testing to help define your target audience, focusing specifically on areas such as customer marketing upsell, what the upsell funnel looks like, and more.
Start A/B testing
---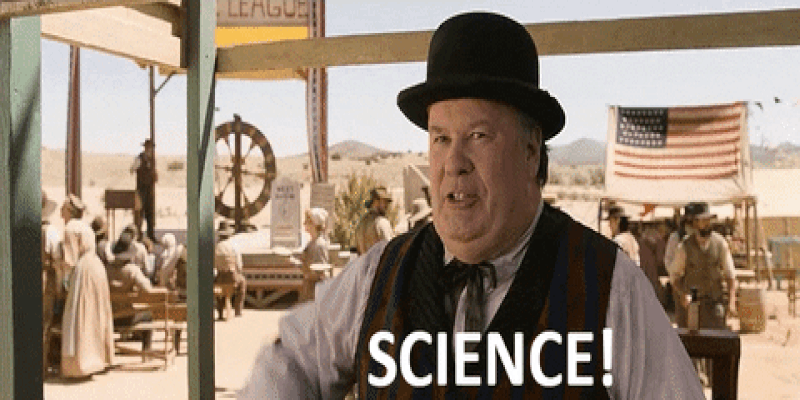 Anaud Ganpaul, Head of Product Marketing at Achievers
With 25 years of enterprise marketing experience, Anuad shares product marketing practices that will enable you to become more data-driven and influential within your organization. Looking at the themes: the science of product marketing, how to structure and measure, technologies that used to be more scientific, and how to effectively communicate those results.
Check it out
---
Adria Fischer, Director of Customer Marketing at Sovos
In this article, Adria emphasizes that the key to engaging customers is an investment in developing robust and dynamic customer personas. Specifically, she focuses on how your personas interact with your business, your product, or your service, as well as how they engage, knowing what they need, and why they matter.
Understand customer personas
---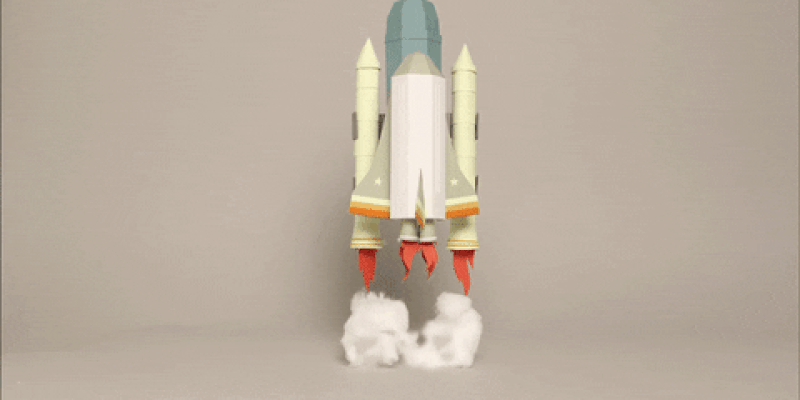 Christine Tran, Senior Director, Product Marketing at Quantum Metric
Using the case study of how Quantum Metric launched their category and continuous product design, Christine discusses the role product marketing plays in helping organizations continuously build and deliver customer-centric digital products.
Launch your category
Wanna check out all other awesome content that's dropped into your inbox recently?  
Check out the full library. 👇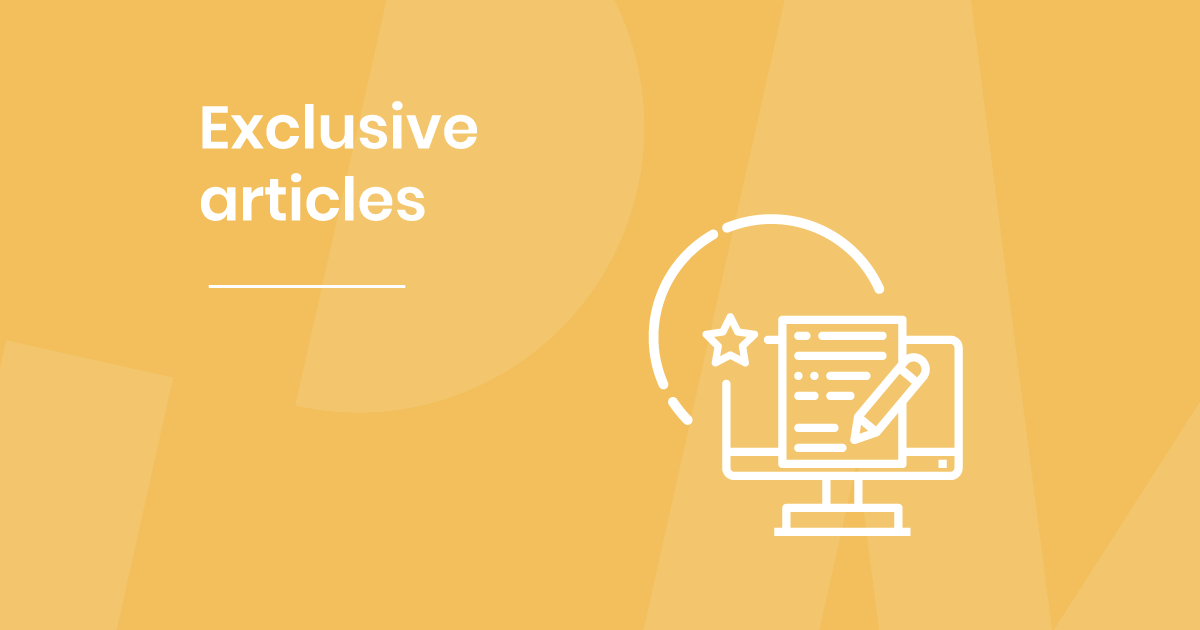 ---
Even more OnDemand footage is waiting for you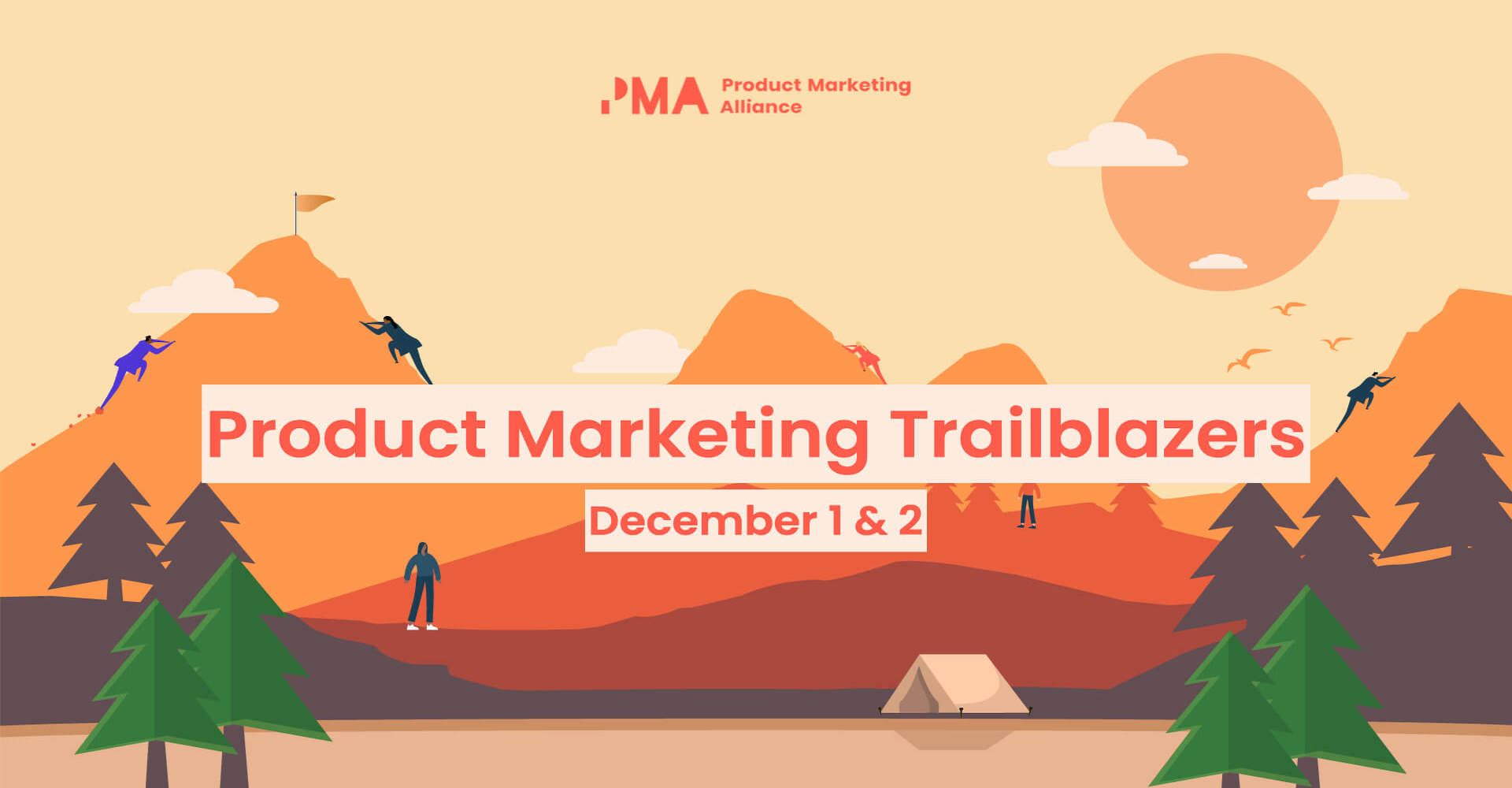 Earlier in December, Product Marketing Trailblazers went live.  Catch up on two days worth of content from PMMs at Google, SoundCloud, Miro, Square, & more.
Access everything OnDemand, right here, right now.
---
Templates and frameworks
This month, we added two more templates to your dashboard:
Churn rate prediction framework | Sales Enablement

Time To Value framework (TTV) | Onboarding
Here are the rest. 👇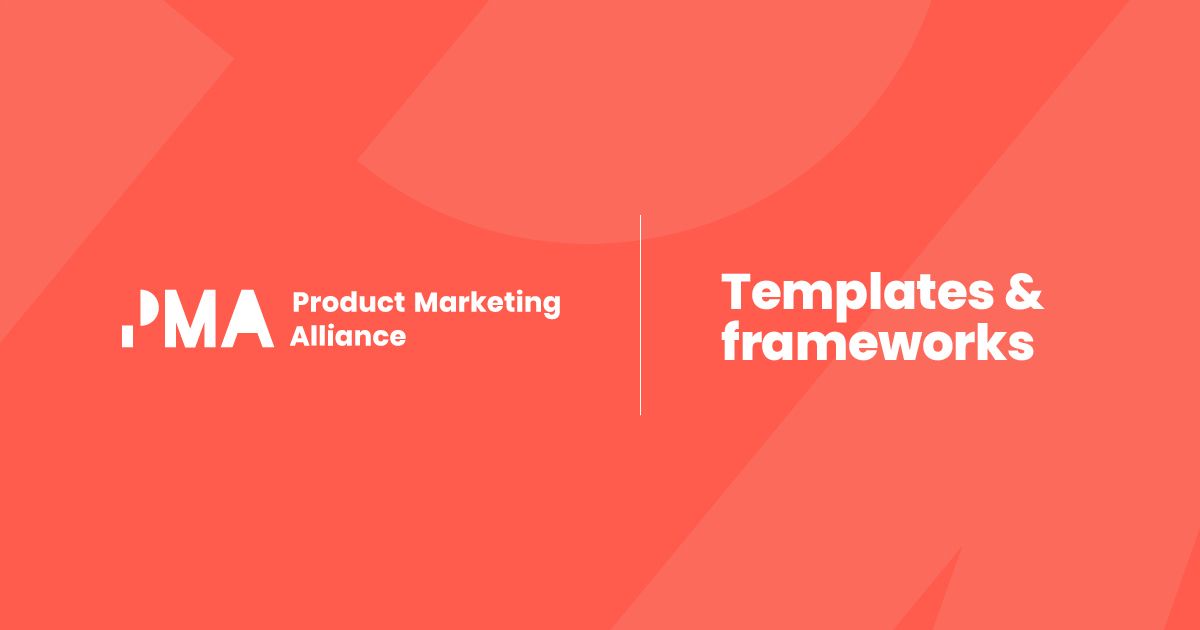 ---
Member-only events
If you haven't already, be sure to check out your exclusive member councils. They take place on the second Wednesday of every month. Find the key deets here. 👇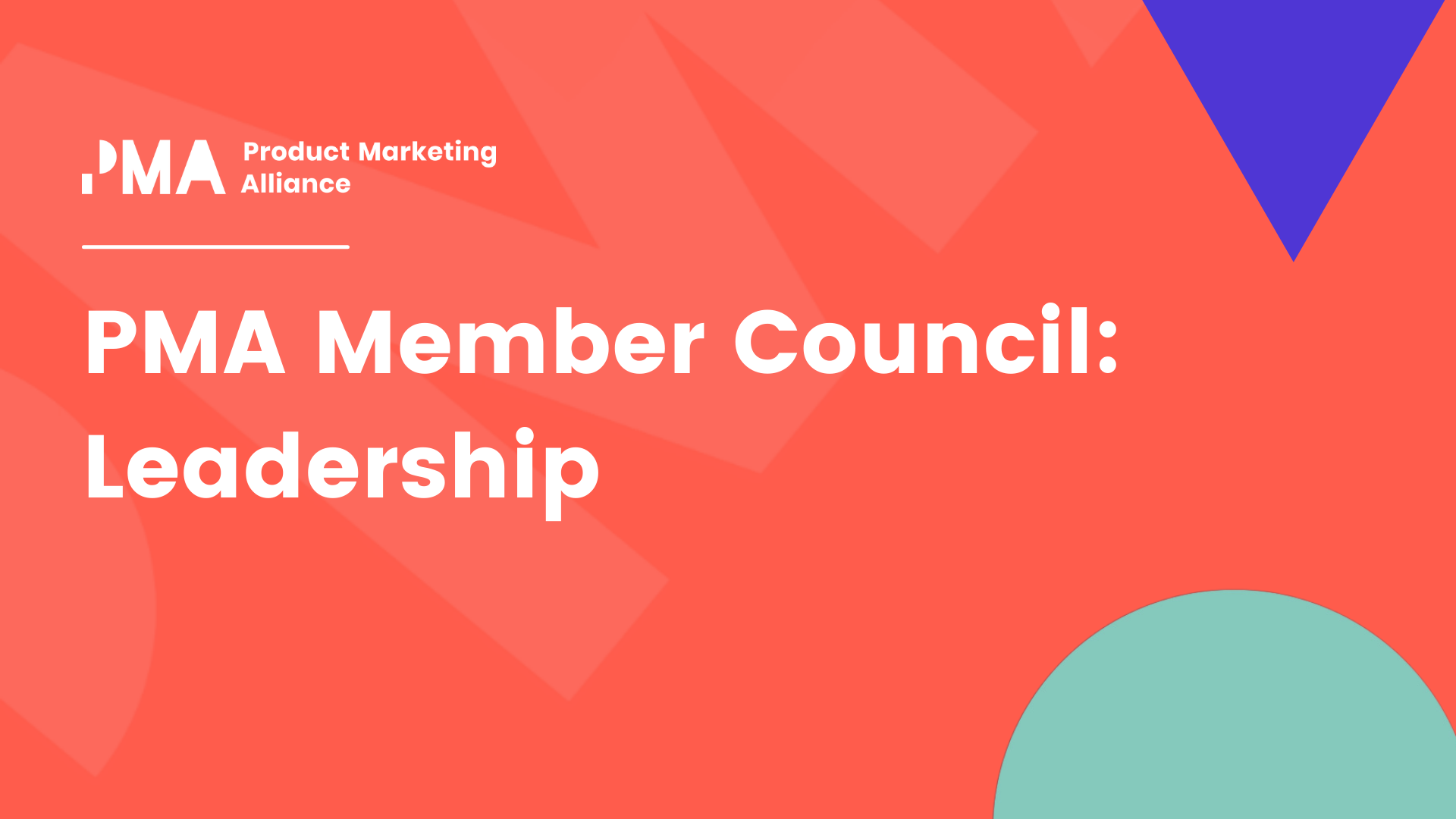 ---
Upcoming events
Product Marketing MisUnderstood (coming soon)
How can we get our colleagues to understand product marketing and the value it brings to the organisation? We'll be diving into that realm in our next virtual event, so stay tuned.
Can't make them? Access the content in your OnDemand library.
---
New features to pro and annual memberships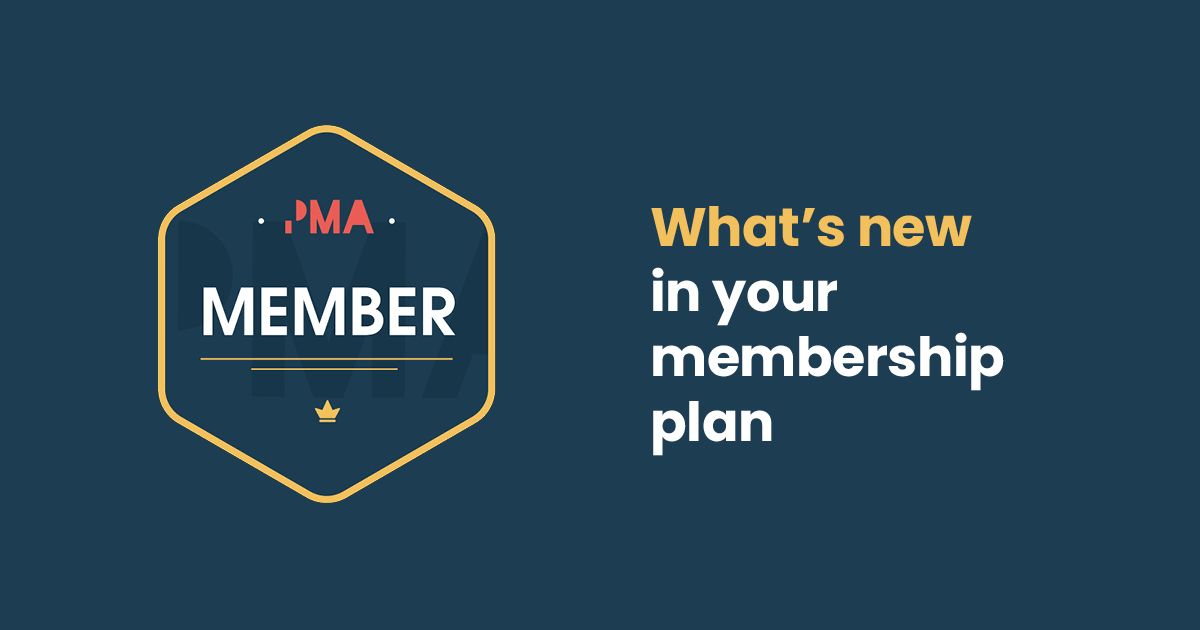 We've added two new features for annual members of the pro membership plan:
✅ Unlimited access to our fundamentals courses
✅ 20% discount to any in-person events of your choosing each year, for as long as you keep your subscription.
Check them out
---
Elsewhere on PMA...
2021's Top 100 Product Marketing Influencers
100 industry experts have been placed on a pedestal by the PMM community for redefining standards, shaping direction in the field, acquiring new talent into the role, and inspiring PMMs everyday.
The return of the Product Marketing Salary
Once again, we've uncovered earnings within the product marketing space. With three reports:
🌍 Global Salary report
🇺🇸 US Salary report
🇪🇺 EU Salary report
There's something for everyone - wherever you are.
---
Wanna tell your friends about us... ?
Help your network become the best PMMs they can be.
Fun fact: with more than one position listed, your LinkedIn profile gets viewed up to 29 more times.