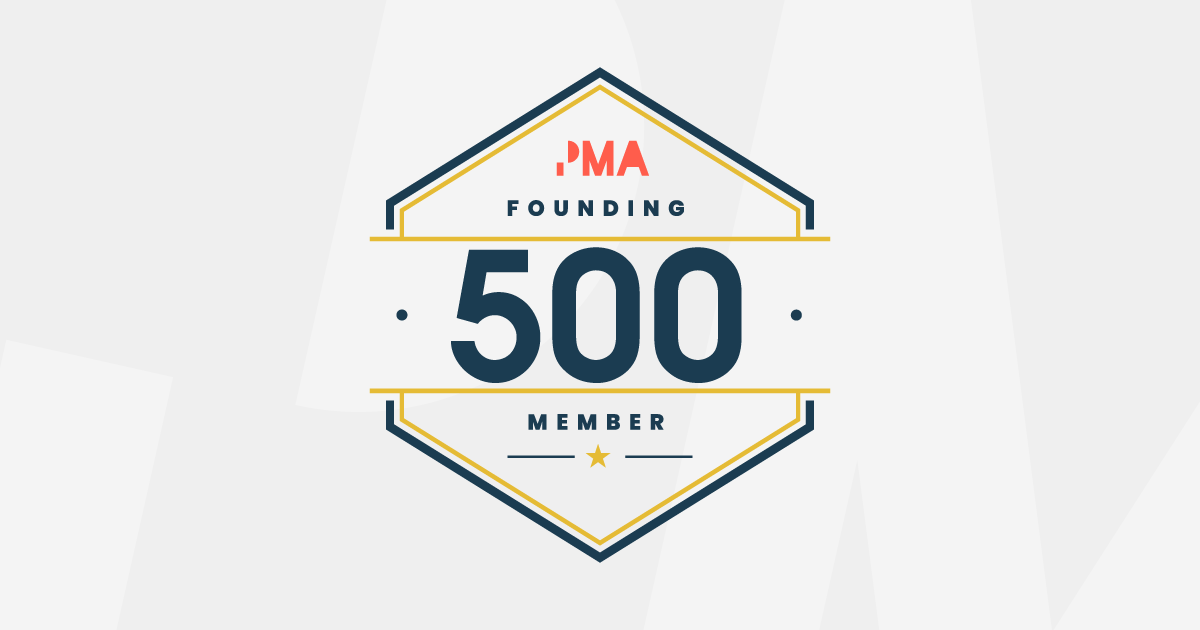 It didn't take us long to reach 500 members 💁🏼‍♀️  and one month after PMA was born, we hit our first milestone. Back then, we were nothing but a one-man-band (shout out to Rich!), a blog, and a fast-growing Slack community.

As product marketers, you're probably all too familiar with the importance of early adopters so to those first 500 who provided us with the platform to get where we are today, thank you. 👏🏻
Part of the Founding 500? Then you'll wanna spread the word - right? Check out our guide on how you can make the PMM community aware of your achievement with the help of some pretty nifty social assets. 😏
Meet the Founding 500: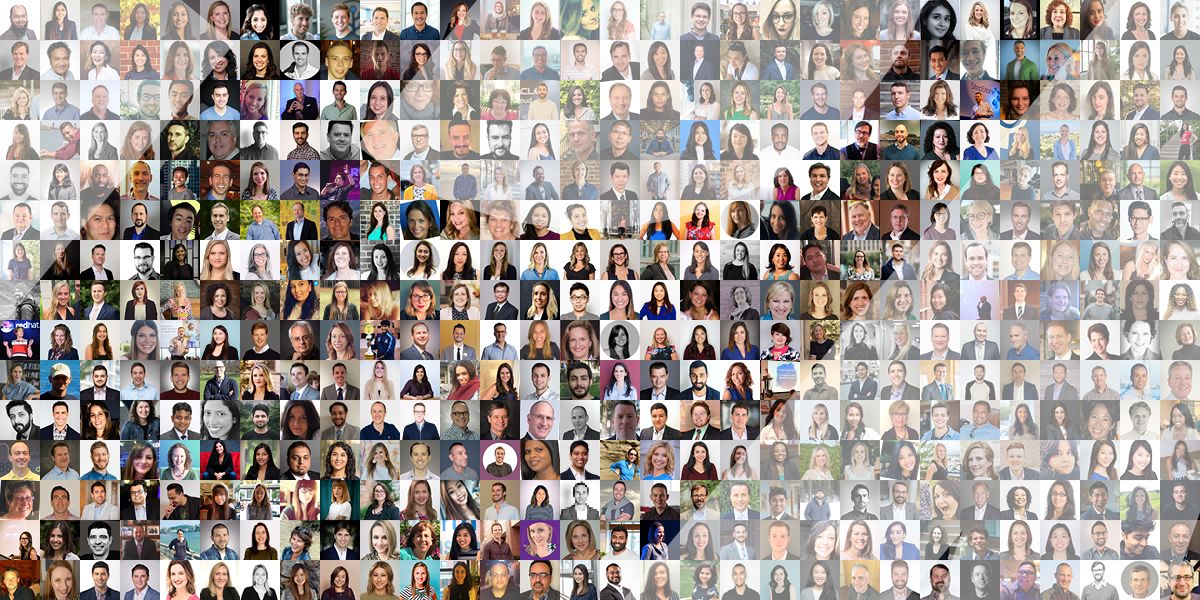 While we're sharing awesome artwork with you, in the spirit of giving, here are a few more for you in the form of our product marketing framework.

"This group has such an amazing wealth of information and talent. Aside from learning a ton about different aspects of product marketing, we recently hired someone I met through this group, so I'm incredibly happy I joined!"
- Kat Sandin, Founding Member #260

"The amount of support, resources and growth opportunities in the PMA community have been unbelievable. I always tell people I meet that I never knew there were so many product marketers out there! I am excited to be a part of this community and continue to be more involved."
- Shirin Shahin, Founding Member #229

"The Product Marketing Alliance shares my passion for championing the elevation of the product marketing role. As an Ambassador and community member, I've had the chance to connect and share trade secrets with product marketers across the world and at companies I've always admired."
- Tamara Grominsky, Founding Member #274
"I have enjoyed seeing this group grow exponentially and find it very useful across multiple functions including product recommendations, vetting ideas, networking, job searches, and a sense of digital community that is truly worldwide!"
- Meg Scheding, Founding Member #288