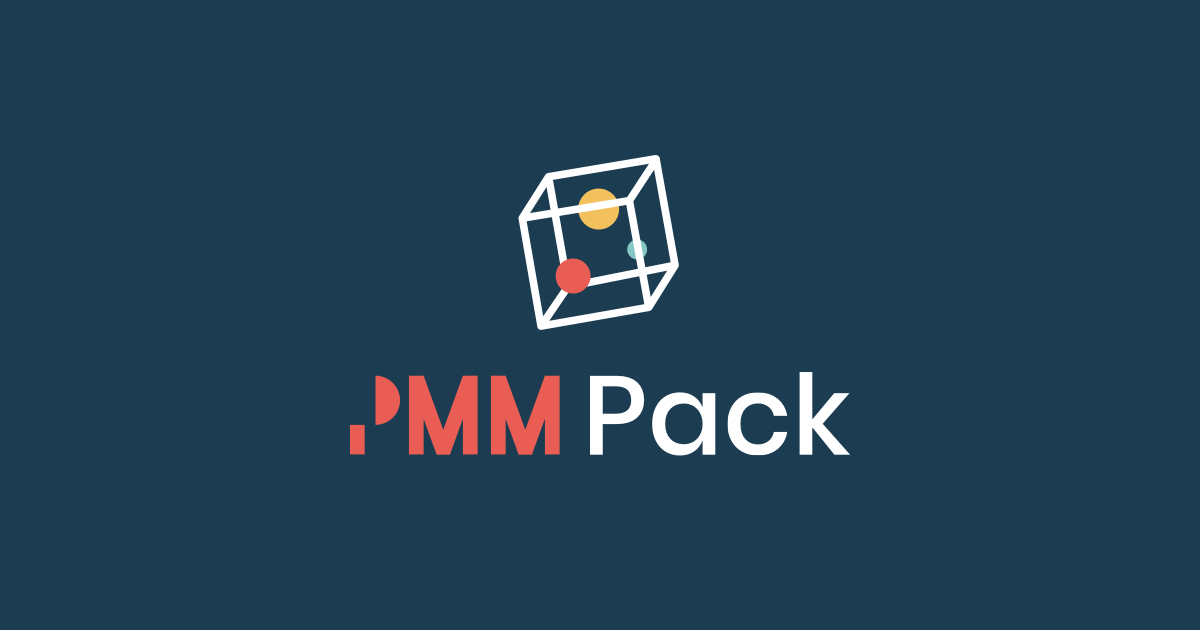 Fancy a free monthly PMM treat delivered directly to your inbox? Of course you do!

Well, you're in good hands.

Every month, we send out themed PMM Packs, containing templates, presentations, slide decks and articles on a whole host of product marketing topics. OKRs? You've got it! Positioning? It'll be in there. Messaging? Absolutely!

It couldn't be easier to get your hands on, just follow these three steps:

1. Subscribe
Subscribe to your monthly PMM Pack here:
2. Check your inbox
Your monthly PMM Pack will arrive once a month, every month, and it'll be choc-full of templates, presentations, and slide decks.  

3. Become a product marketing powerhouse
Put all of that PMM Pack knowledge into practice to unlock the product marketing maestro within.

It really is as simple as that. See you in the first pack, fellow PMMer!
---
Want more awesome resources delivered to your doorstep? No problemo.