Wanna get your teeth stuck into a good old-fashioned eBook? What about an insightful playbook? Your wish is our command.
P.s. Don't forget to keep checking back in, we'll be adding to the list every quarter. 👊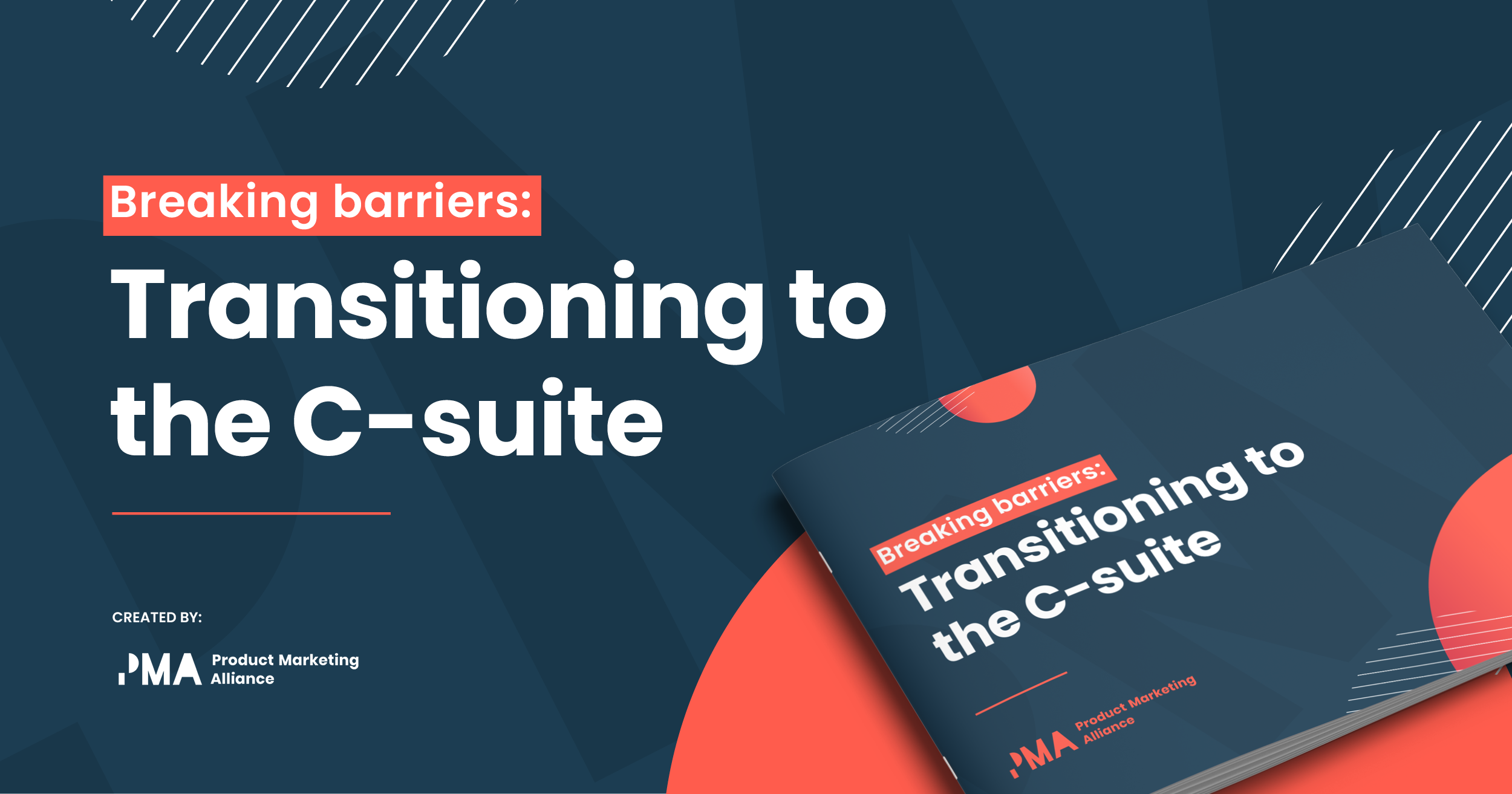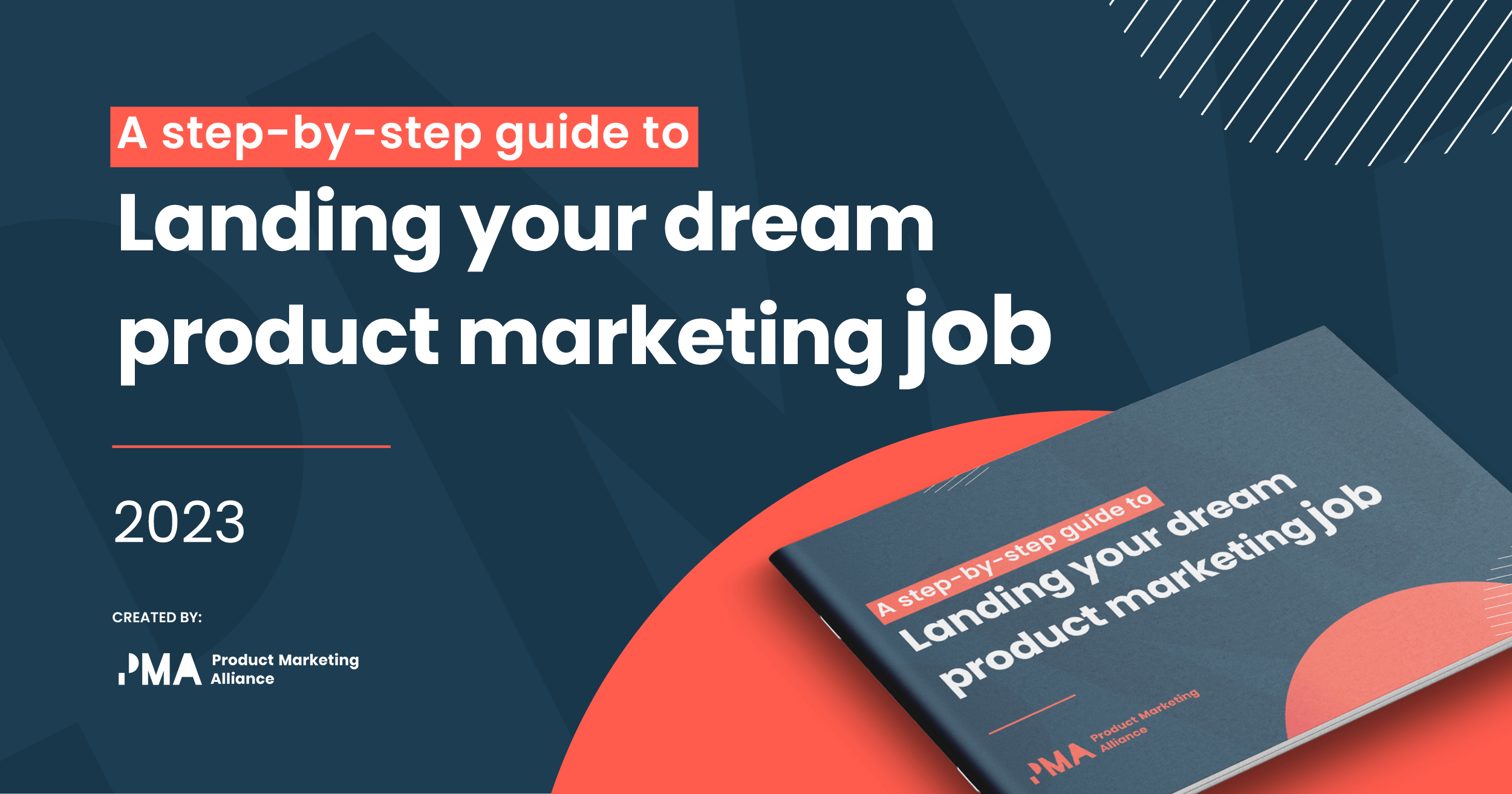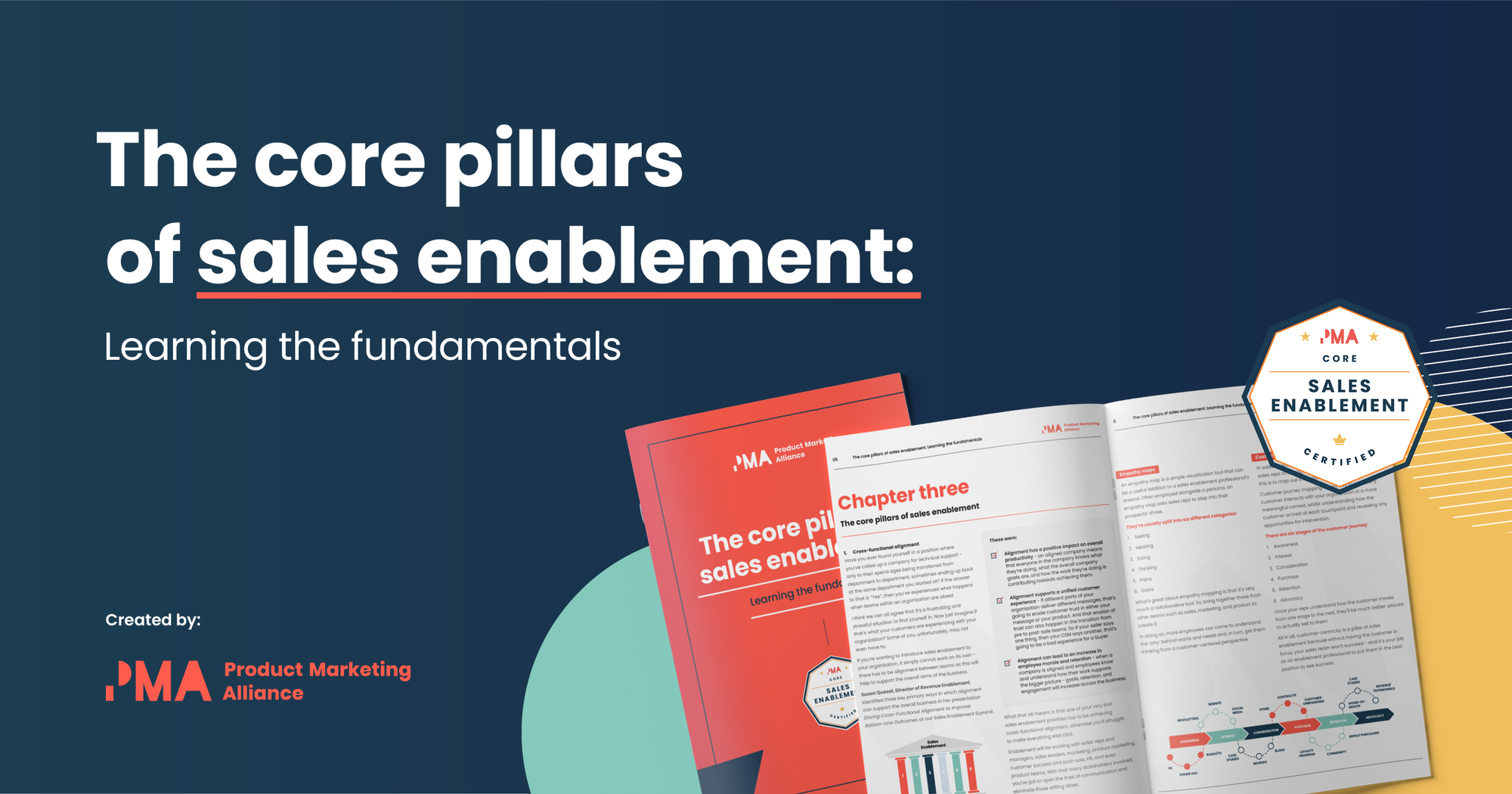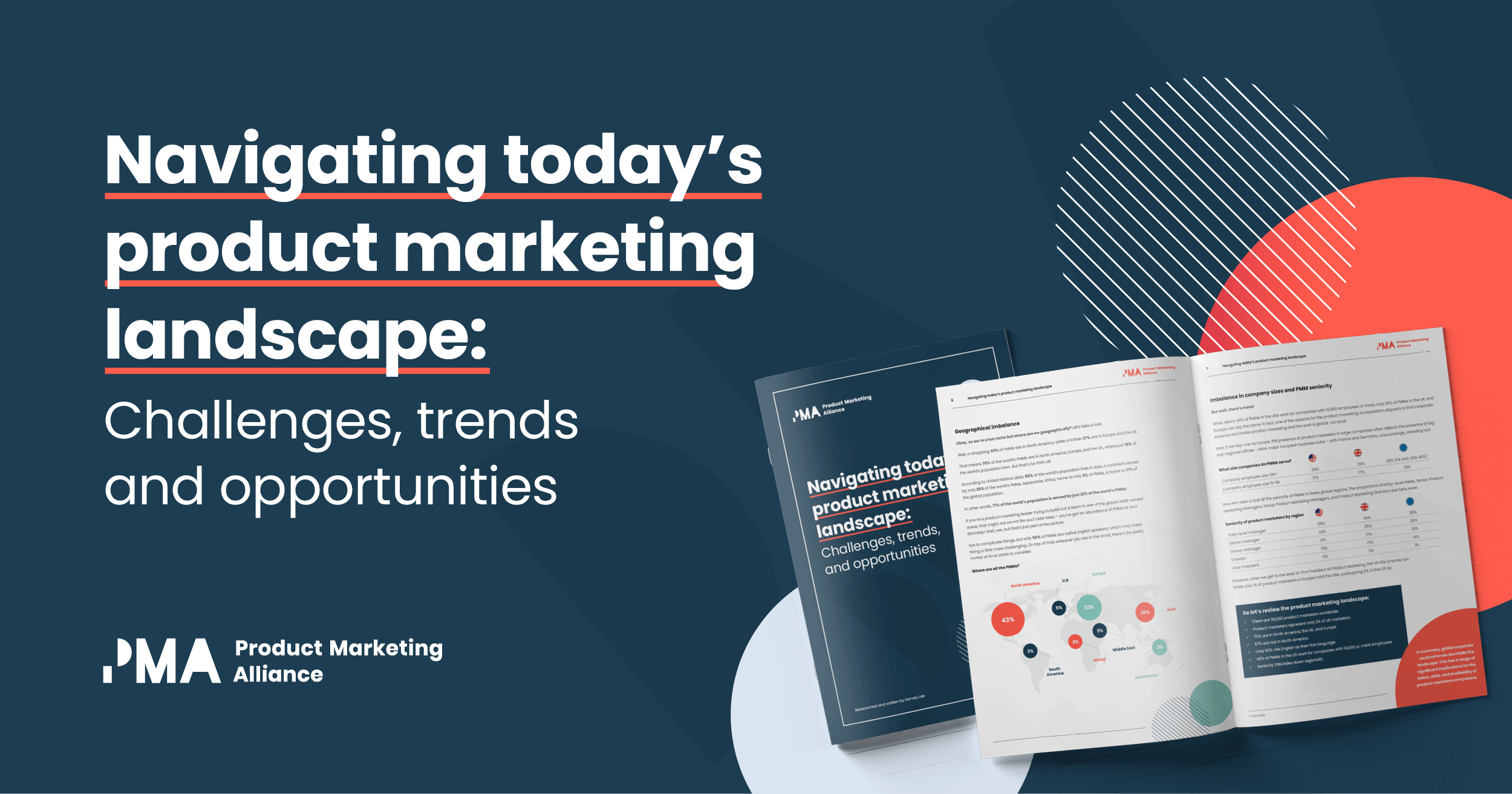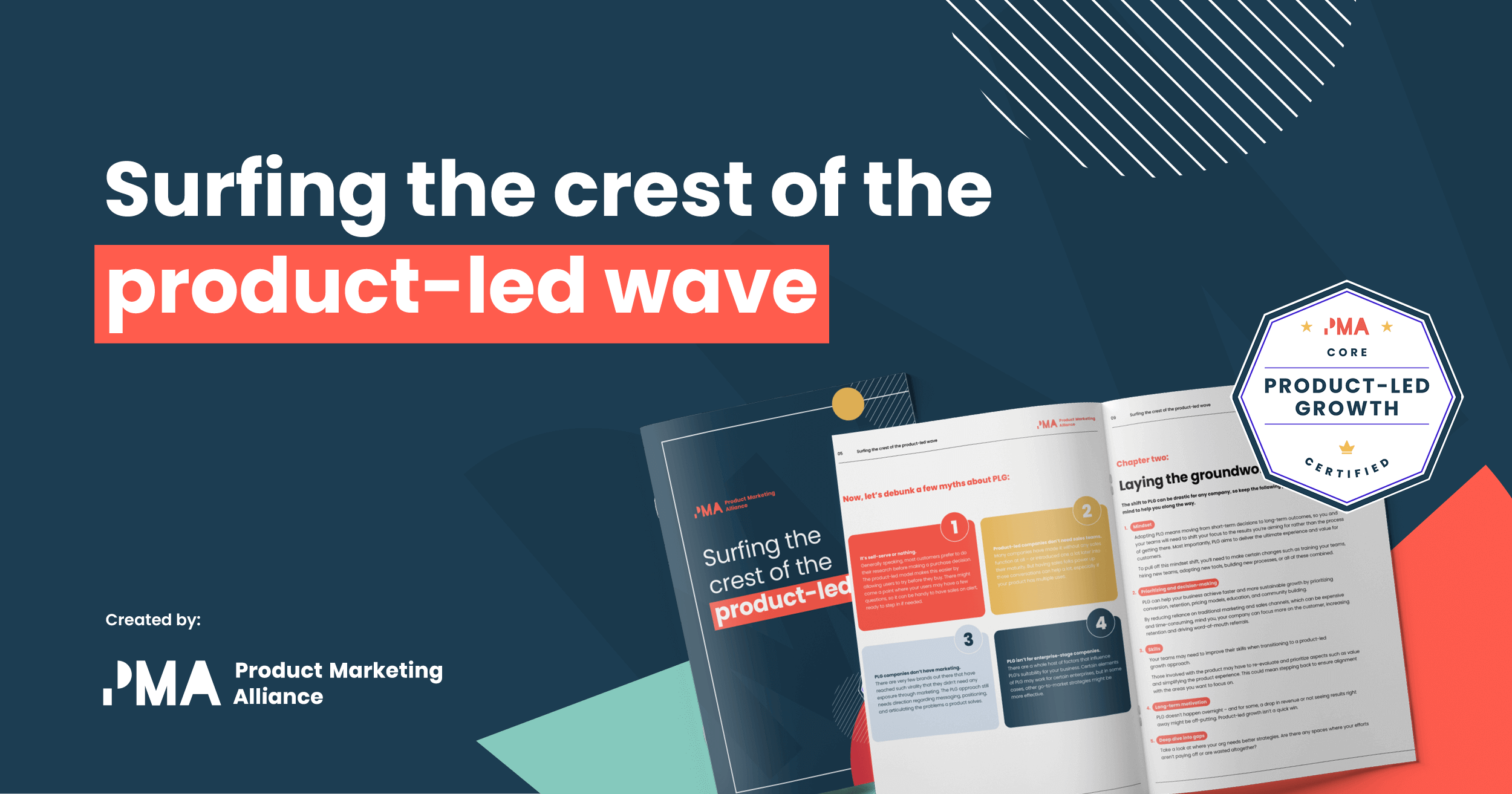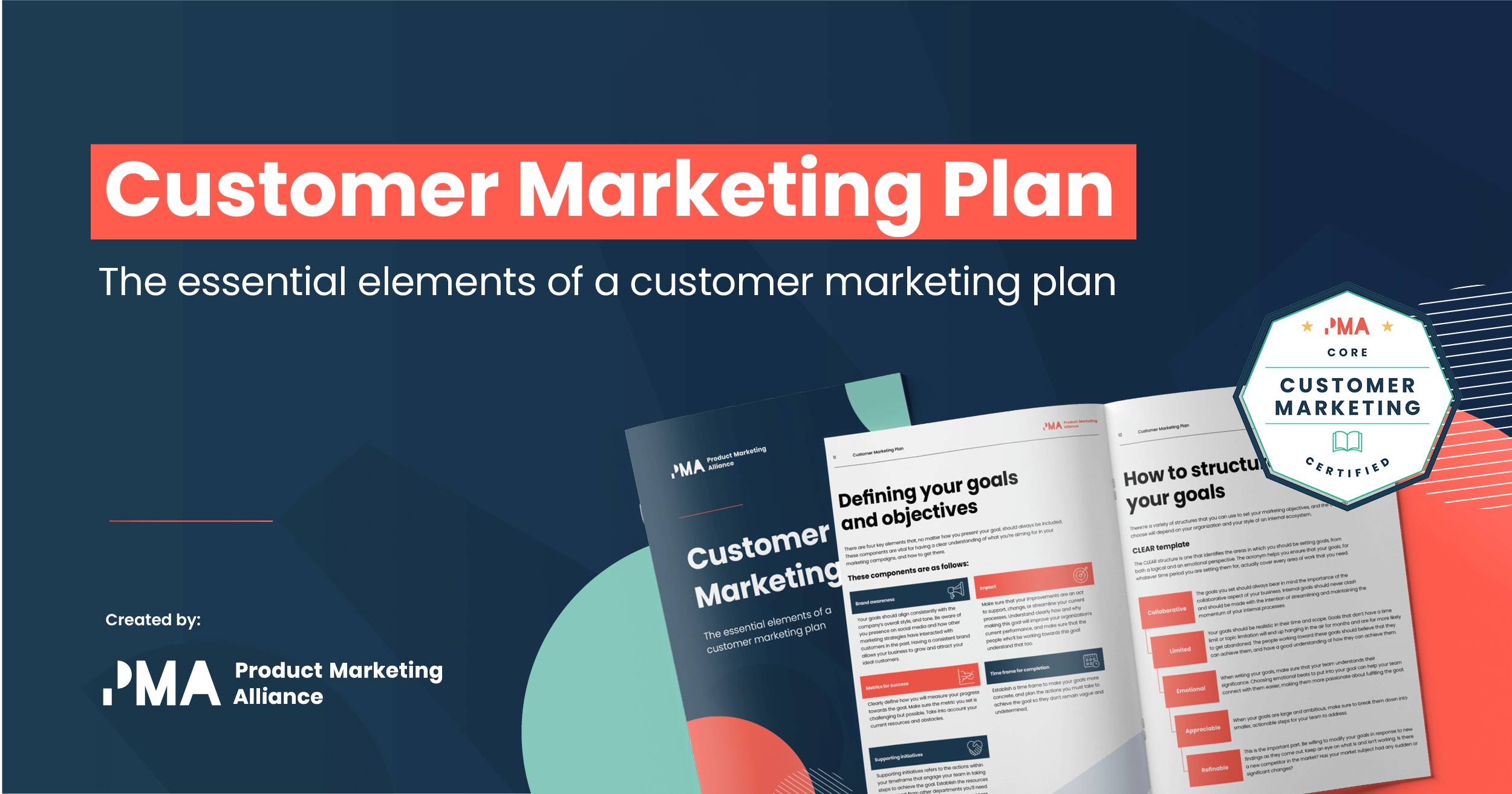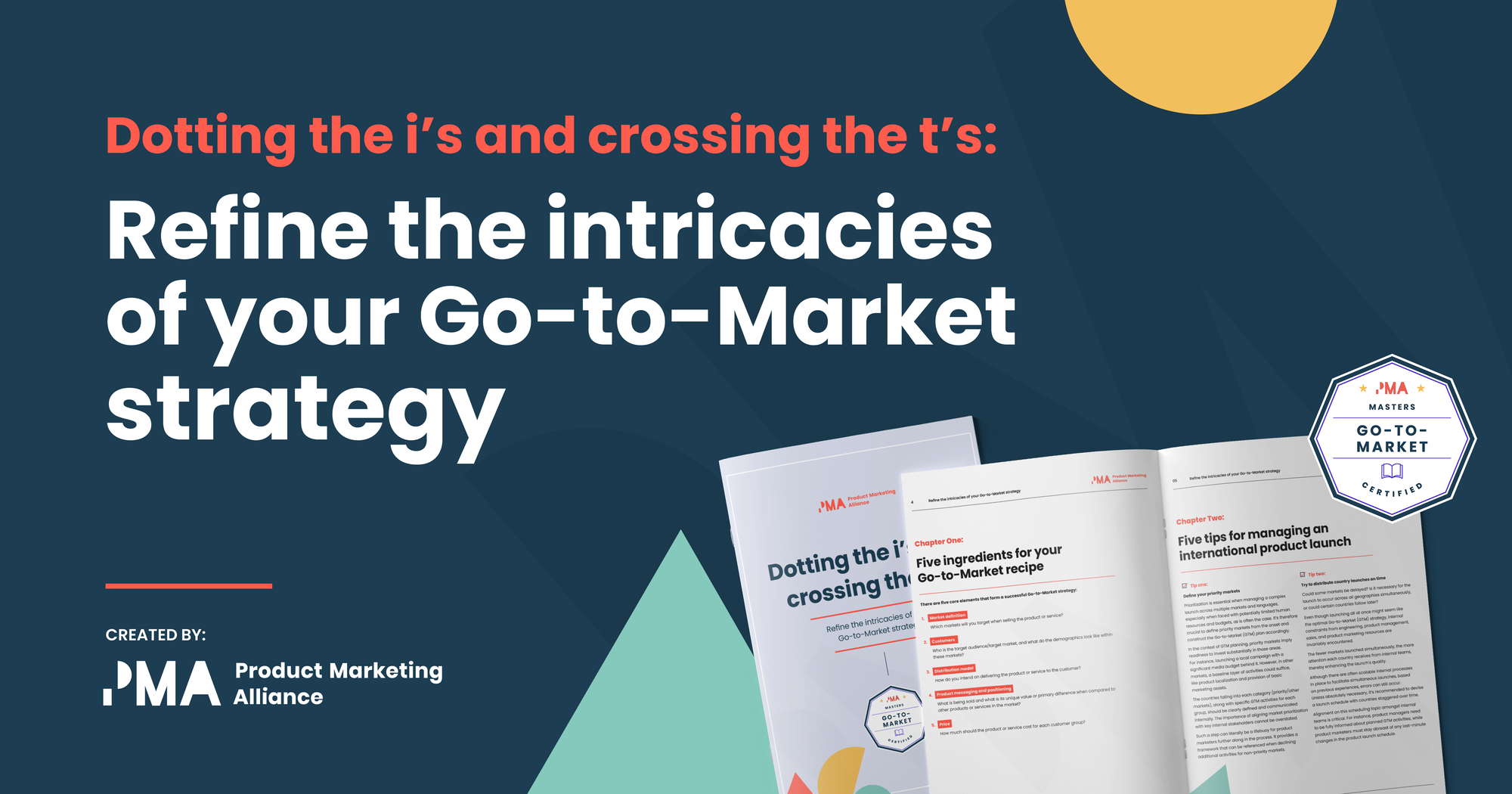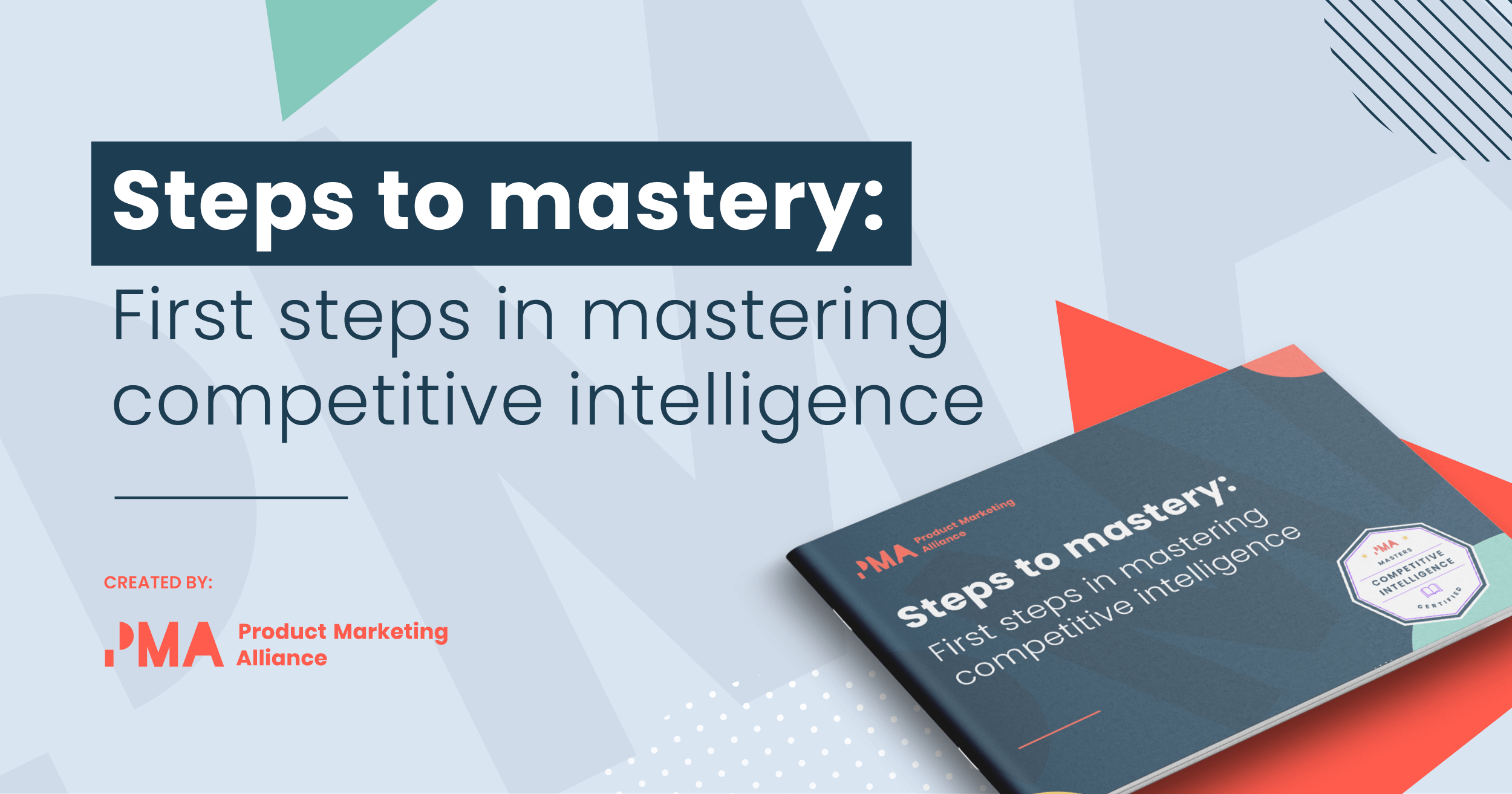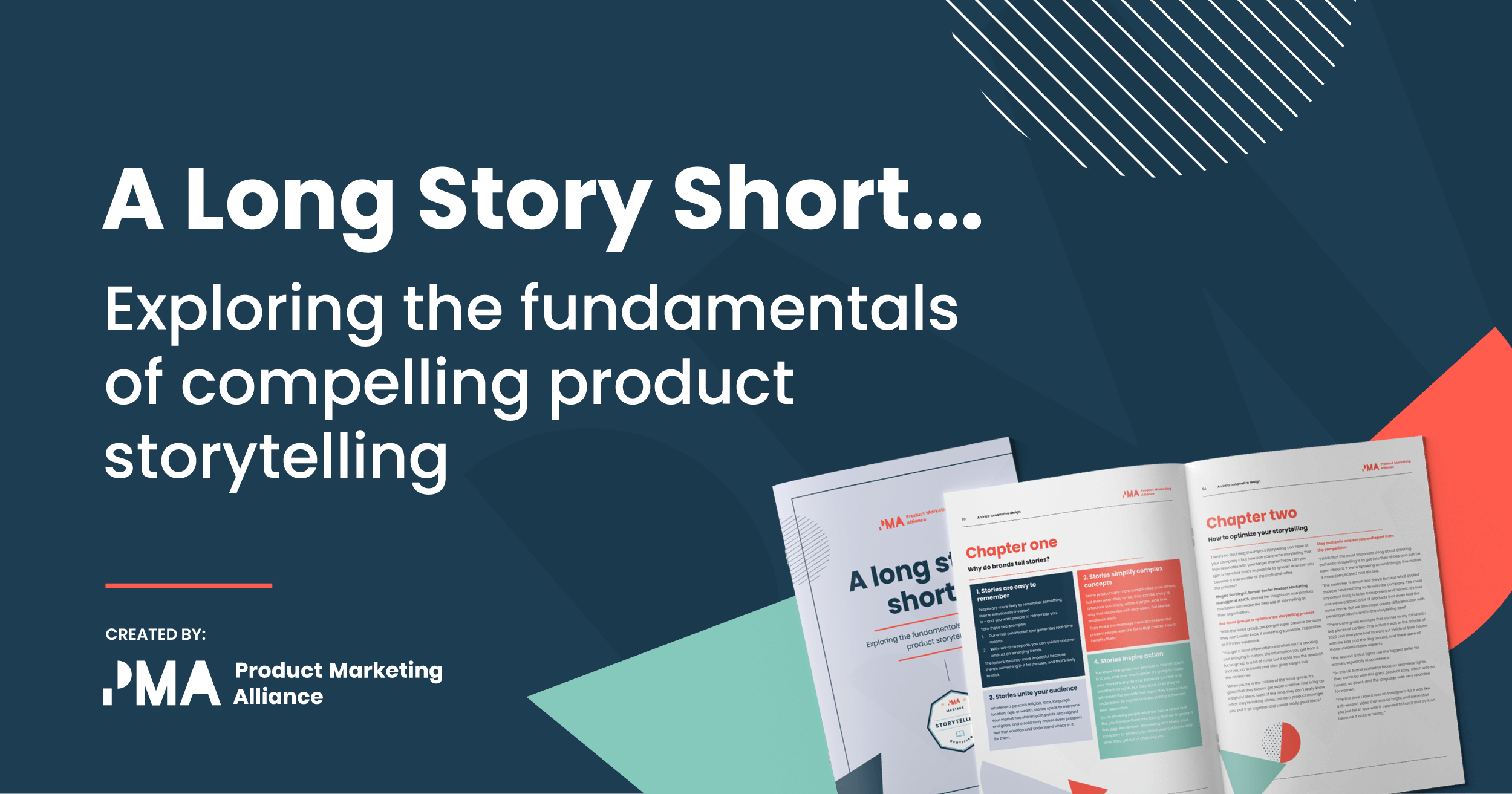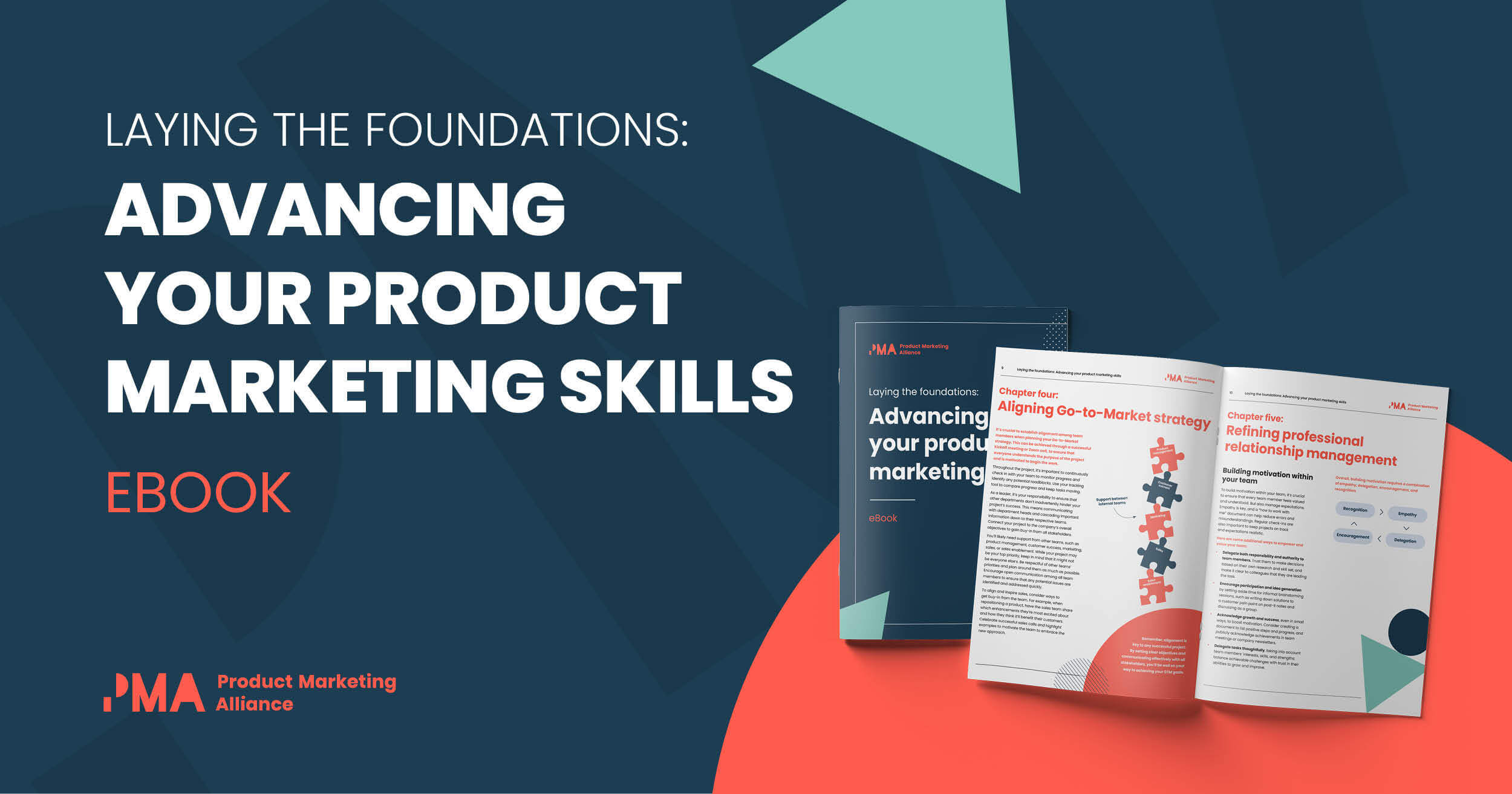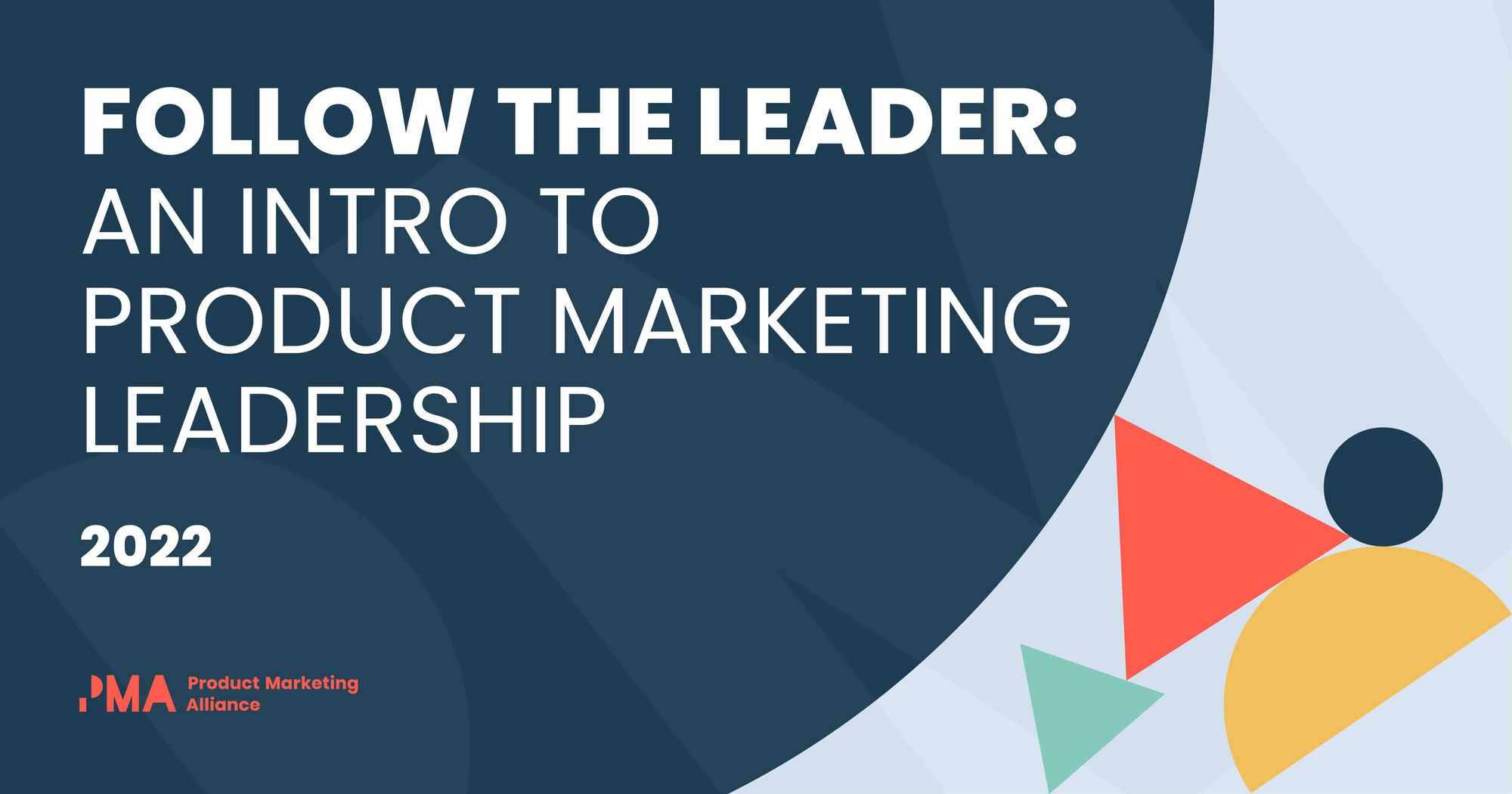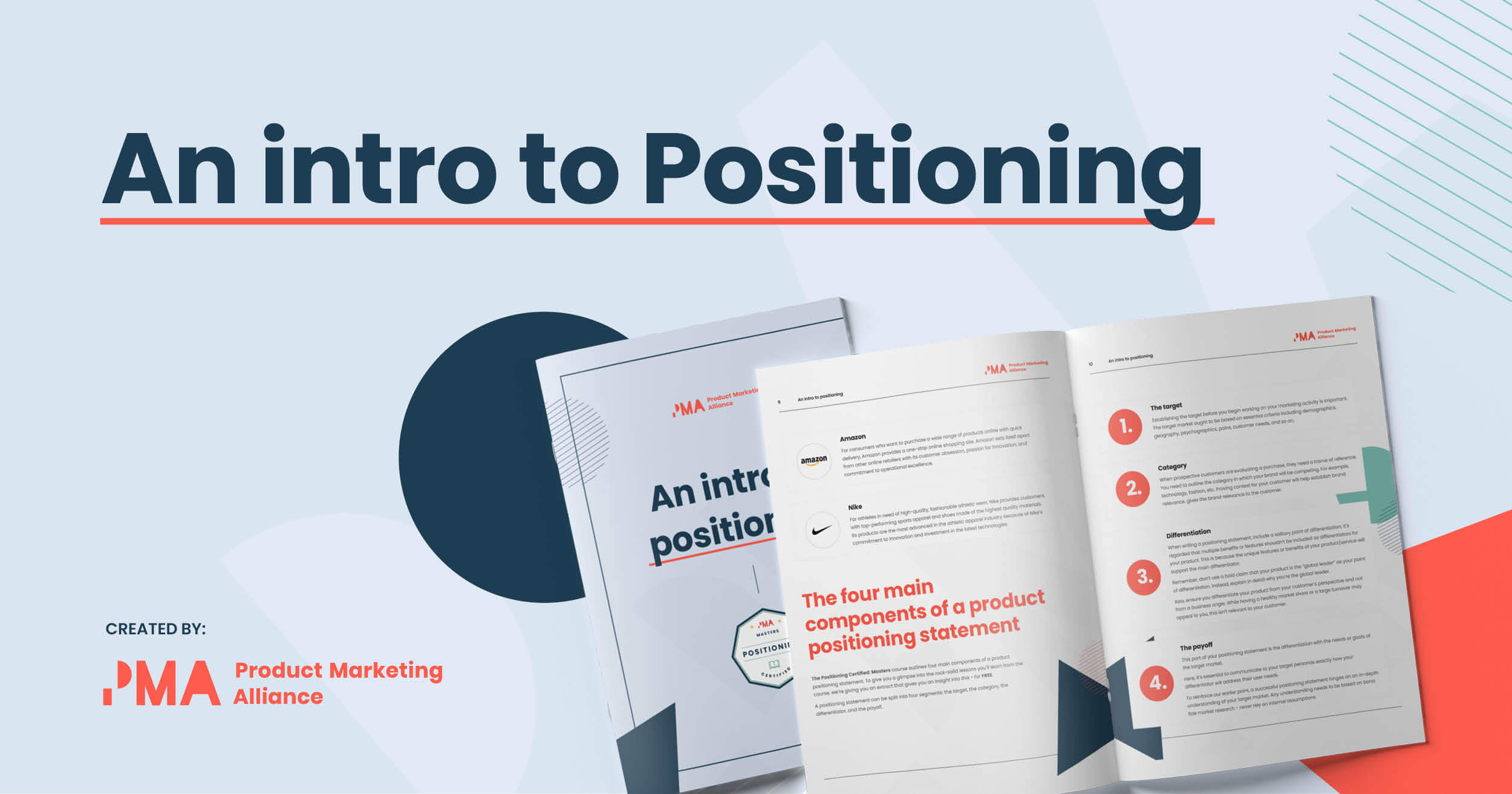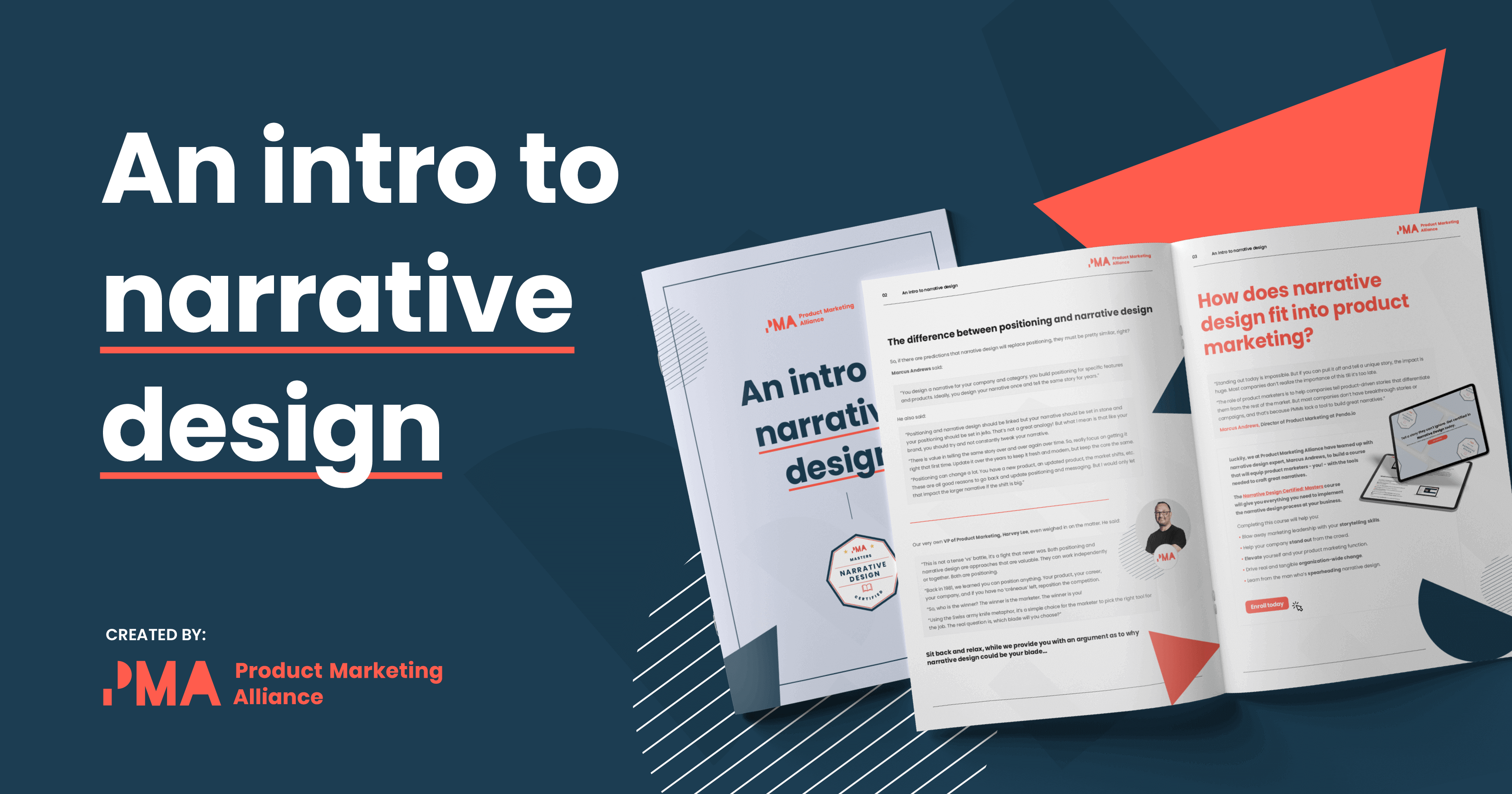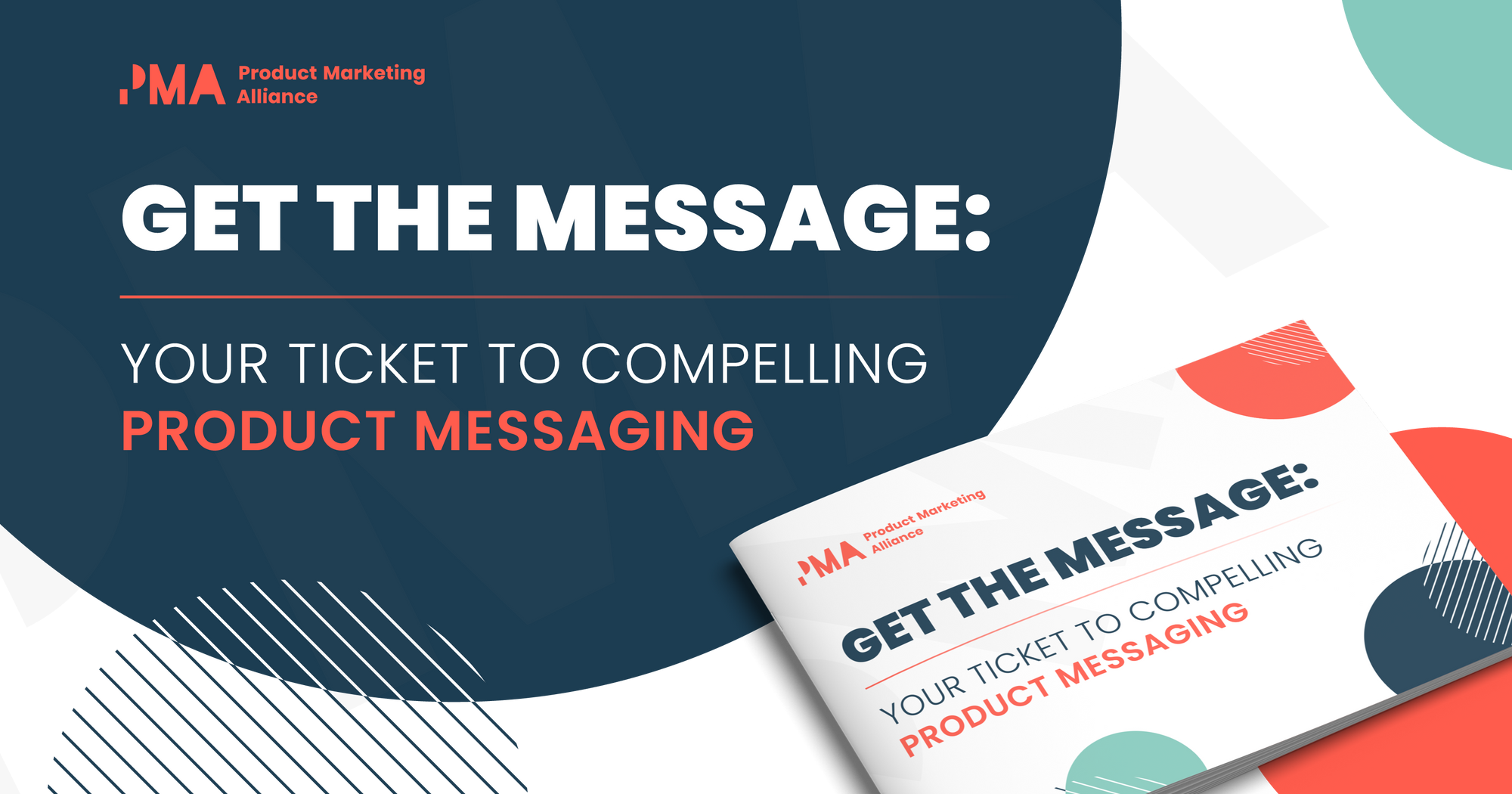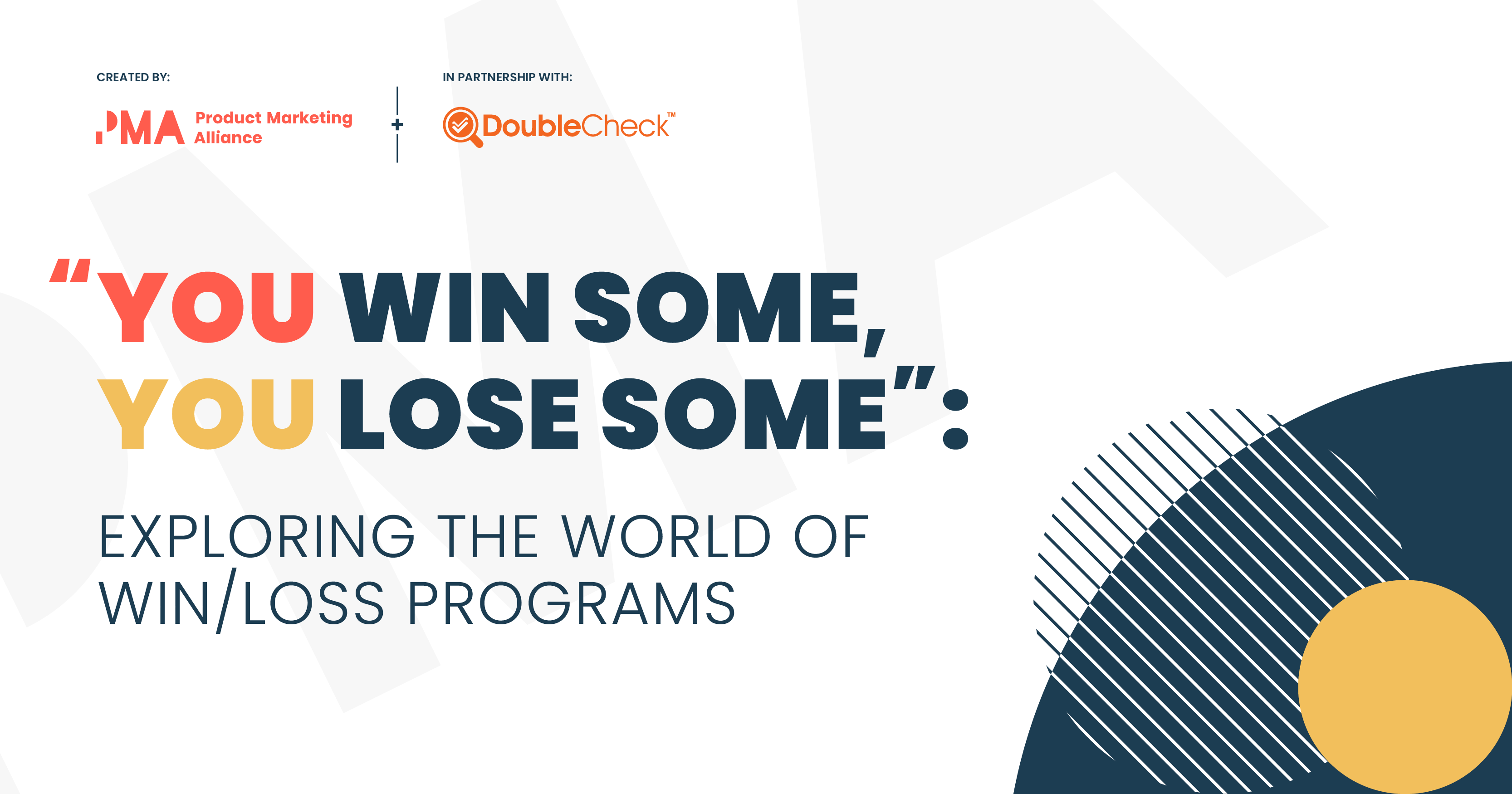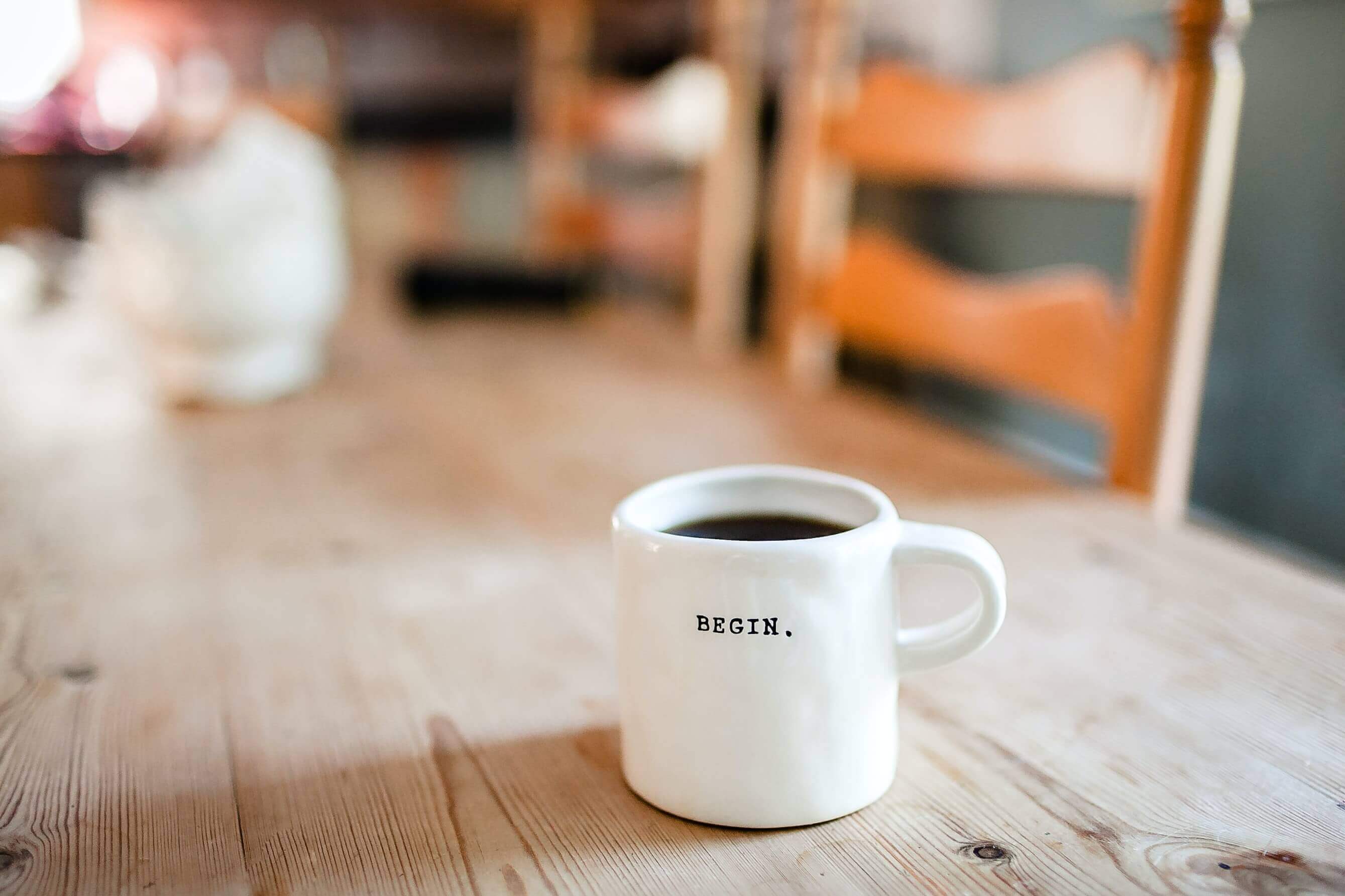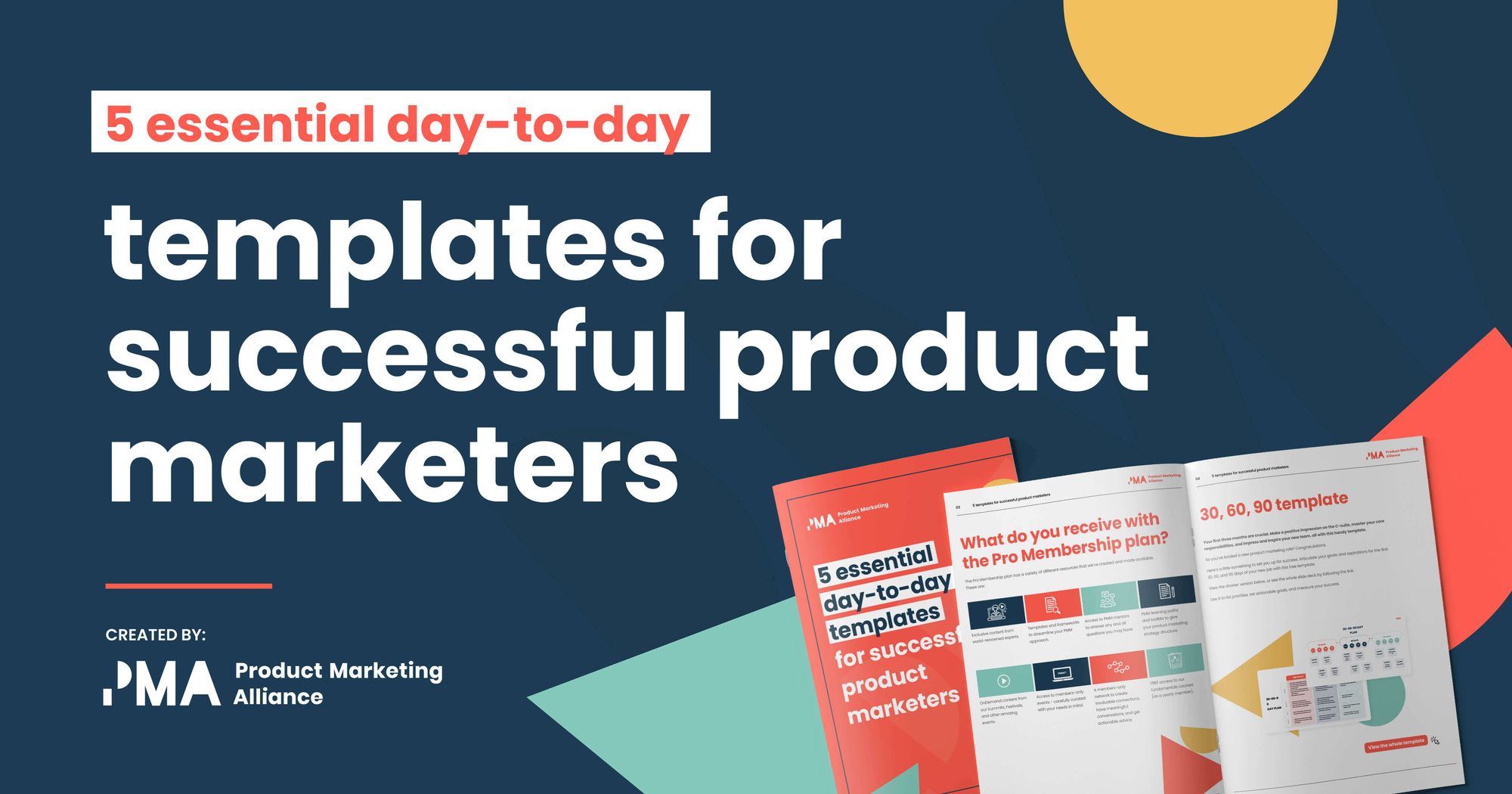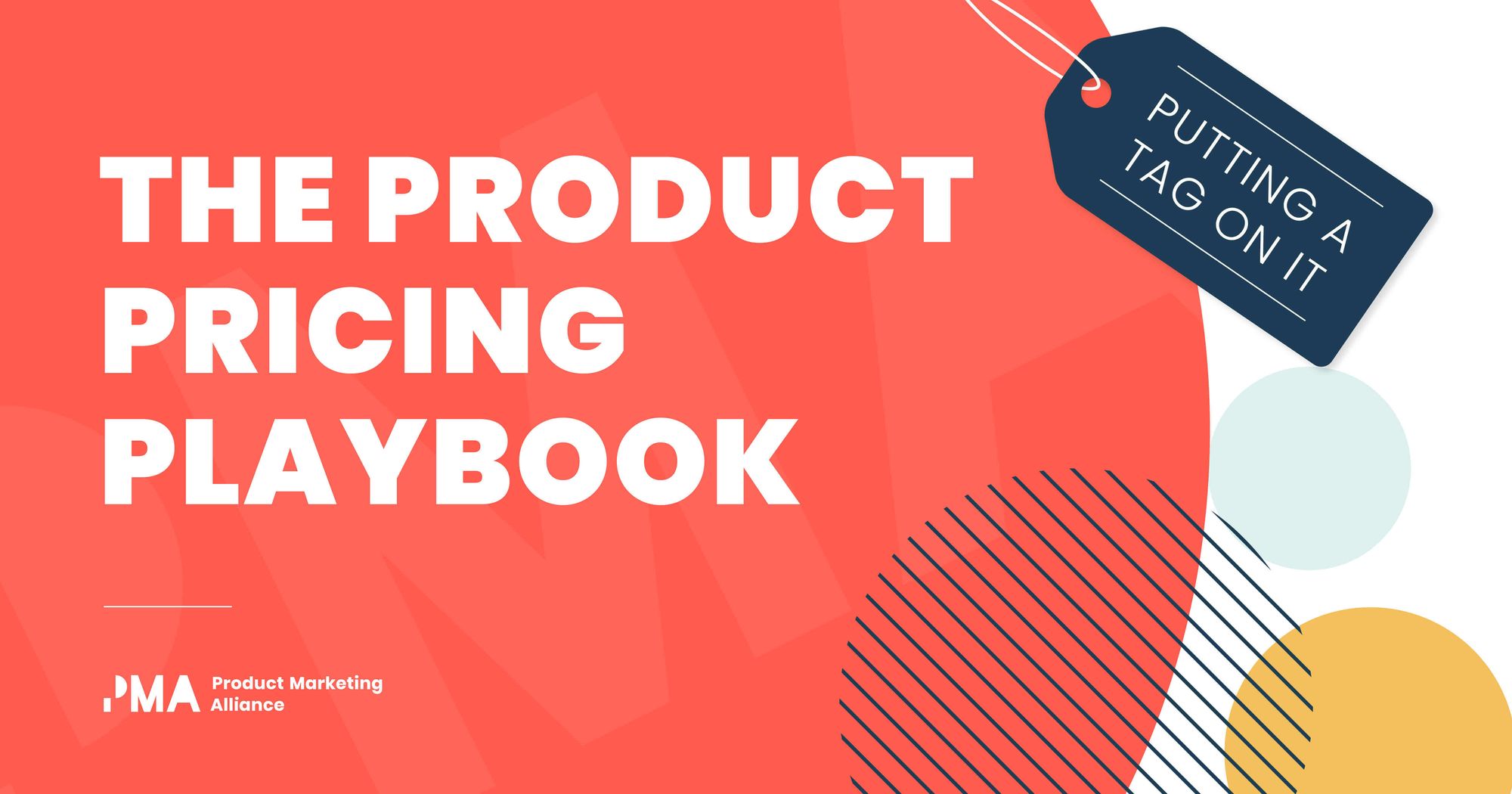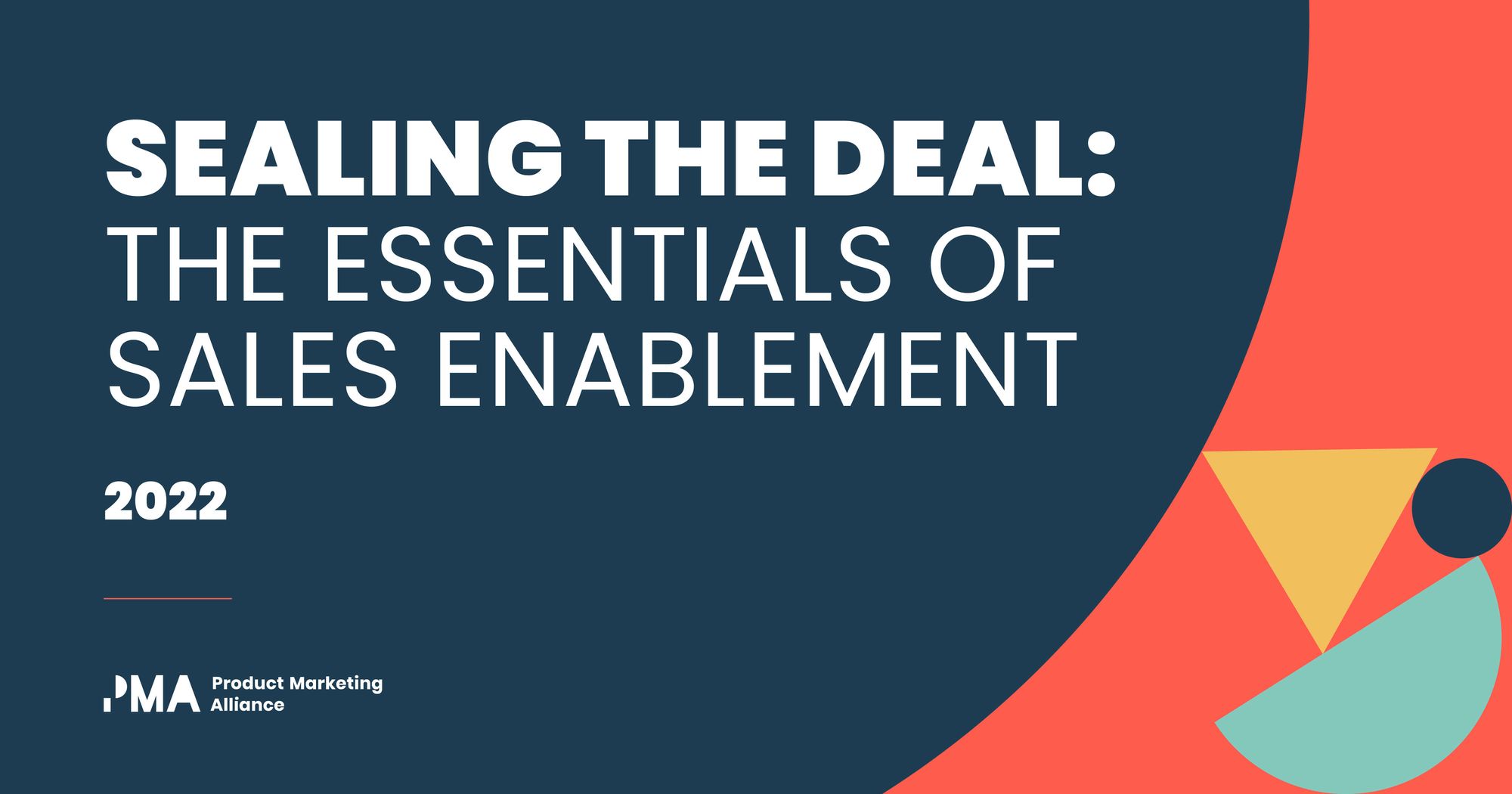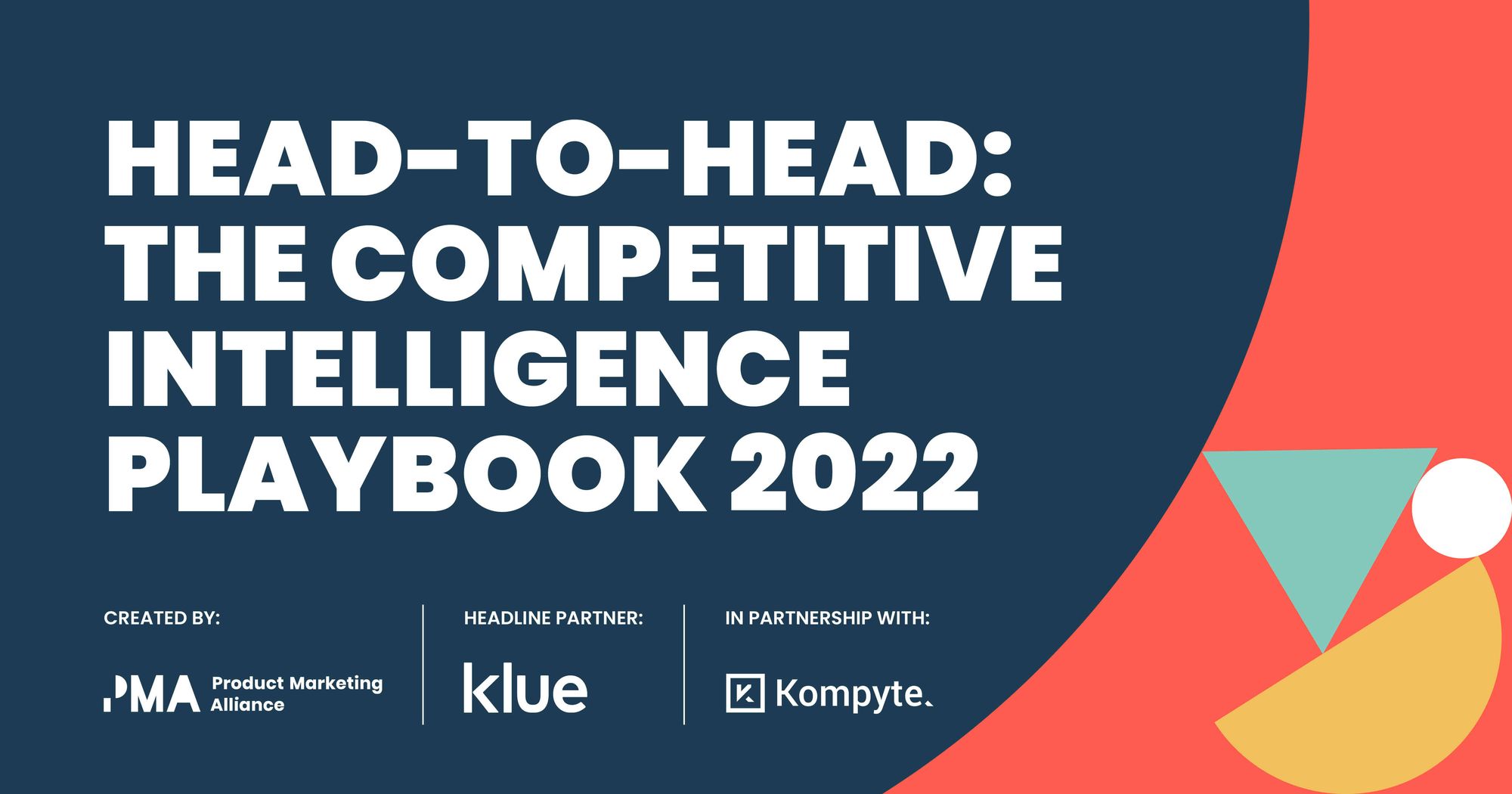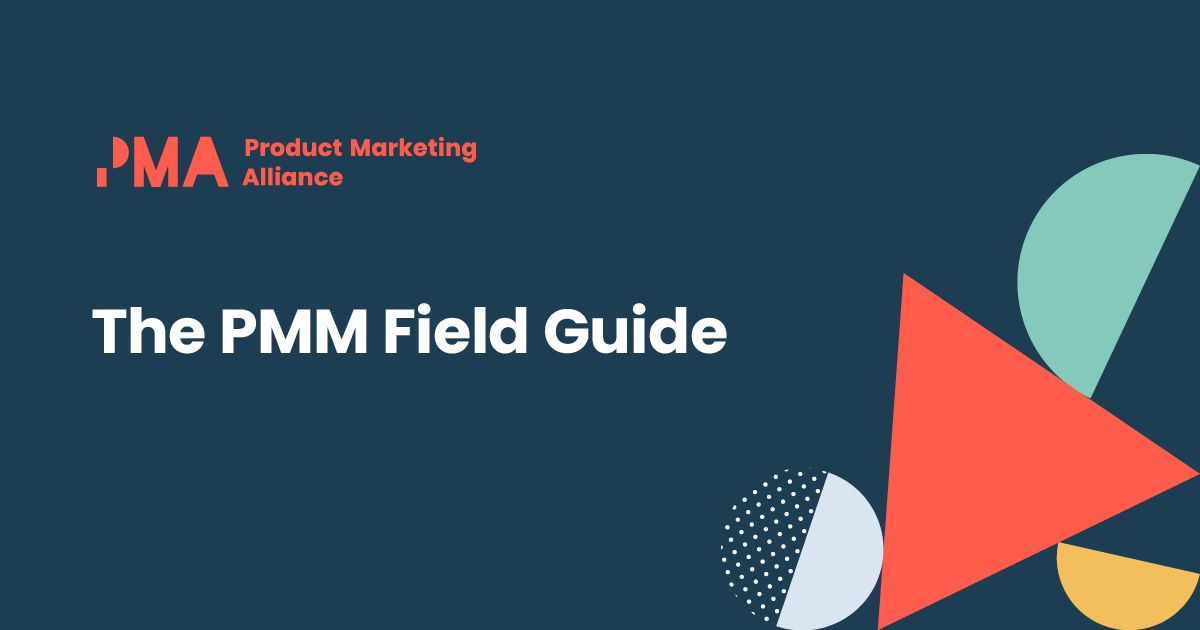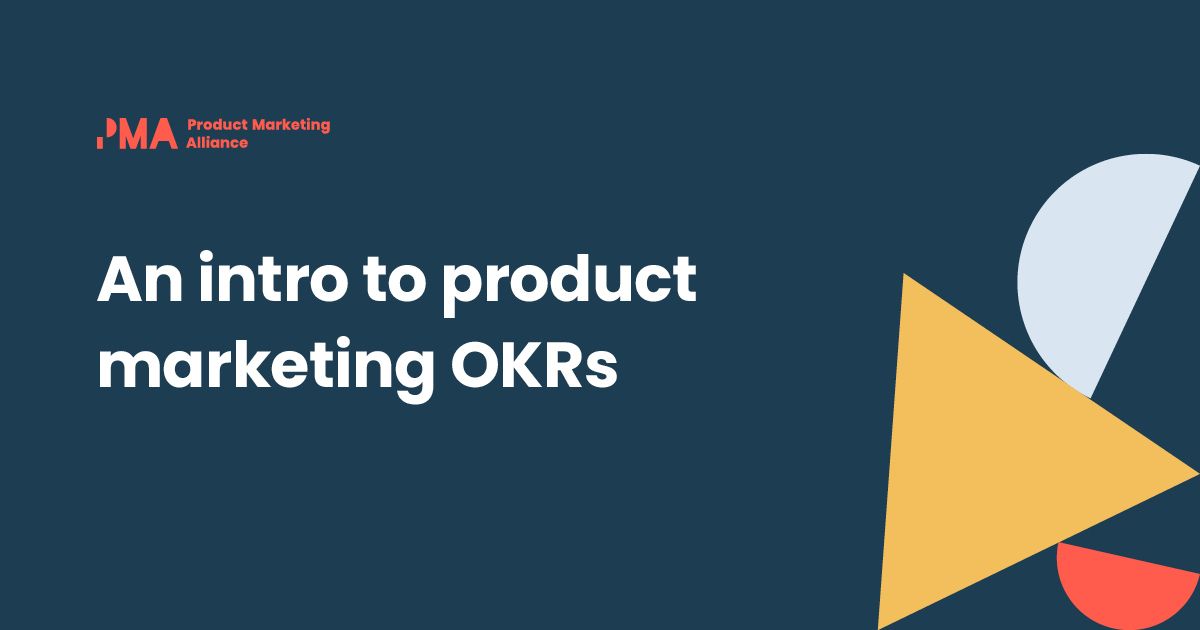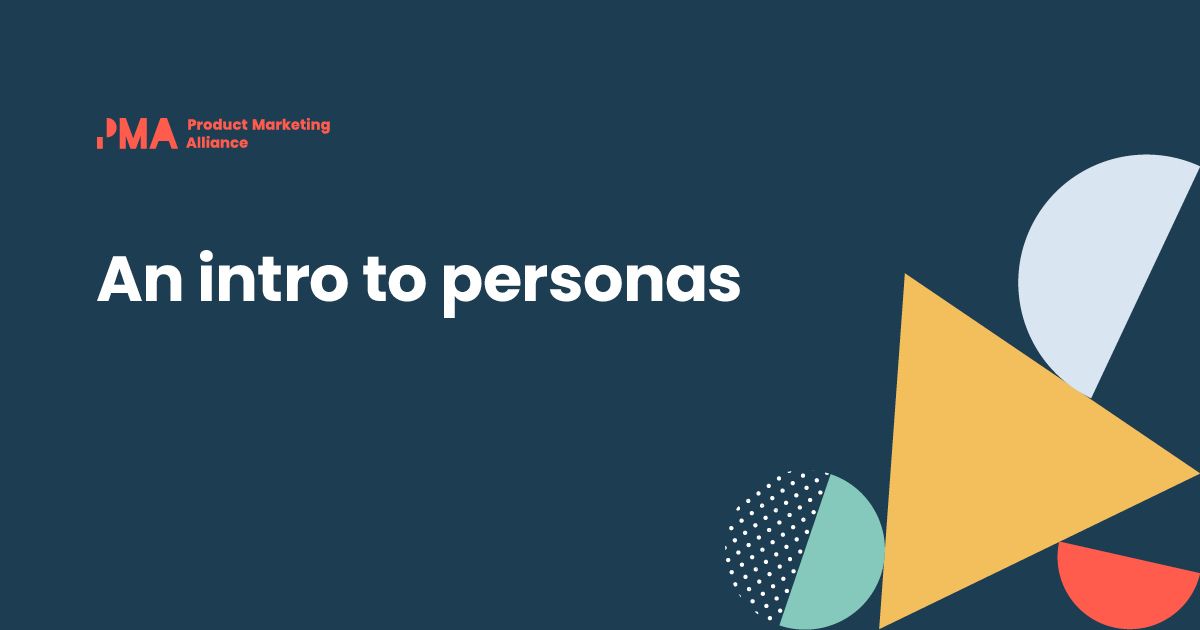 Got a taste for the long form stuff? Then we've got plenty more to keep you going in our resources hub. From the State of Product Marketing report to the Product Marketing Salary Survey, there's lots to keep you busy.