"August is a quiet month" … said no one at the PMA ever.
Here's a preview of just some highlights that have been going down at HQ this summer:
🚀 We've launched PMA Exec Membership - a new, exclusive hub for senior-level PMM execs. If you haven't yet, apply to join.
🎧  We've launched not one, not two, but three brand new podcasts jam-packed with expertise from experts in the field: Storyselling | Ready, Set, Go-to-Market | Product Marketing Careers
📝 Work on the Sales Enablement Landscape Vol. 2 has officially begun
🏆 We've finalized the nominee shortlist for the 2021 Product Marketing Awards
Aaaaaand breathe. Now, that was just the beginning, grab a coffee and get your fix below ✌️
- Rich, CEO & Founder @ Product Marketing Alliance
---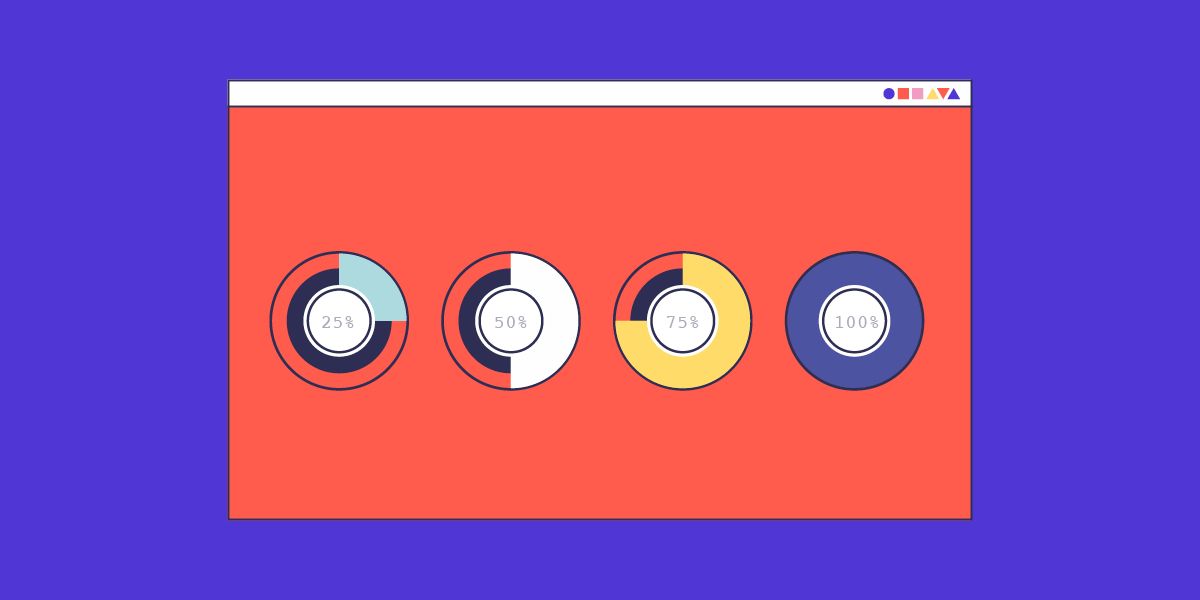 Over in the PMA Slack community, Morgan Greene, Lead Product Marketing Manager at Swiftly, Inc. recently raised a great question that quickly became a talking point amongst other PMMs quick to offer their advice.
Capturing your competitive intelligence is half the battle. Without an actionable strategy in place, your CI might as well just be floating around in the aether. We discuss how to apply competitive intelligence to your team, and advice on how to use competitive intelligence findings.
Improve your intel
---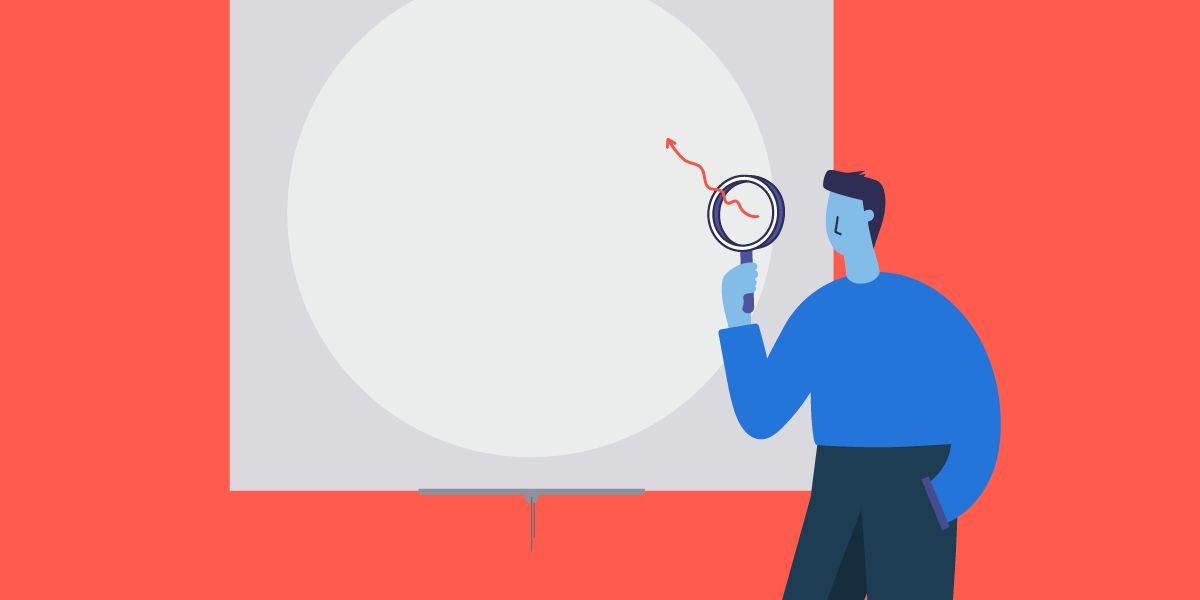 Every organization grows to the point where it needs to introduce a product marketing function to continue scaling and stay fast, effective, transparent, consistent, and cohesive. In other words: competitive.
In this article, Daria Gogoleva, Marketing Lead at Insense, outlines the benefits of having a product marketing team, and how to introduce the function into your org in the right way.
Discover the fundamentals
---
Vancery offers an all-in-one market research platform. Access your users, customers, or industry professionals via paid surveys, one-on-one, or group interviews, screen share, and direct messaging. Tools enable teams to gather data, identify trends, and gain contextual insights; all data, transcripts and videos can be archived and shared.
Check it out
---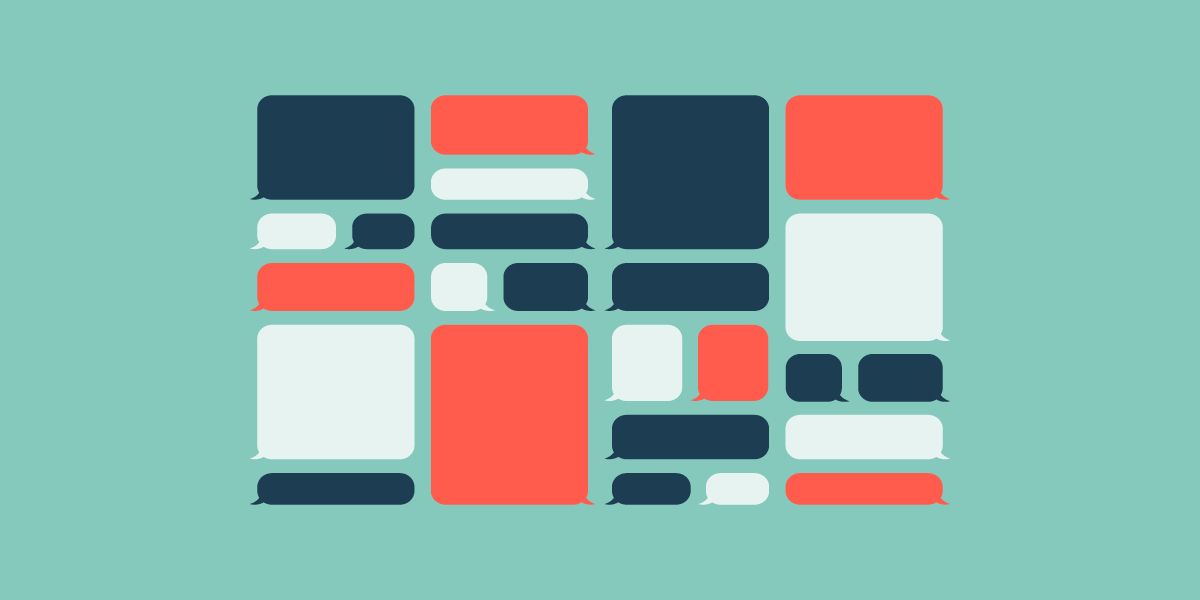 When executed properly, in-app messaging can significantly improve the user's experience; messaging that's contextual and personalized not only improves your chances of converting a lead into a customer, but it can also increase your customer retention rate.
So, with this in mind, what is in-app messaging, and what role can it play at your company?
Enhance your messaging
---

New in the PMA Membership Plan
Specialist content from:
Richard Doherty, Senior Director of Product Marketing EMEA at Workday | Clarifying your role as an outbound product marketer
Werner Schmidt, VP of Sales Enablement at Sage | Sales enablement and technology
Natalie Malevsky, Product Marketing Specialist at Tru.ID | Mars and venus research: market insights, meet data science
Templates library
This month, we added two more templates to our collection of resources, exclusive to PMA members:
Not a PMA member yet? Take a look at the wide selection of awesome features that could be landing in your lap.
---
Your next role?
Product Marketing Manager | OpenReel | New York (Remote)
OpenReel is the leading Remote Video Creation platform, empowering enterprises, consumer brands, media companies, and agencies to direct and film professional quality video content from over 125 countries.

As OpenReel's Product Marketer, you will play a strategic role in advocating for the customer's needs, collaborating cross-functionally to help realize the product roadmap and grow customer segments, as well as bringing data and ideas together to help solidify OpenReels' position as a market-leading solution.
Sr. Product Marketing Manager | Mavenlink | Salt Lake City (Remote)
Mavenlink delivers enterprise-grade SaaS that transforms how businesses work with distributed teams, contractors, and clients around the globe. Mavenlink's innovative technology suite enables organizations of any size to successfully manage and scale their people, projects, revenue, and profitability.

As the Senior Product Marketing Manager, you will own the successful launch of powerful, first-in-market features to a wide range of internal and external audiences. You will become an expert on their customer personas, market opportunities, and the competitive landscape of your area of the product.
Wanna get your job listing featured? Contact viktoriya@pmmalliance.com
Plus, feel free to post open PMM positions on the PMA website, and get 30,000 unique views each month. It won't cost you a dime.
Companies listing roles include: Optimizely, Intercom, SAP, Atlassian, Facebook.
Visit our jobs board
Psssst...

Have you checked out PMM Hired (AKA: your lifelong career companion?)
Jam-packed with interview questions, expert career advice & mock interviews, this resource hub has got everything you need. 👇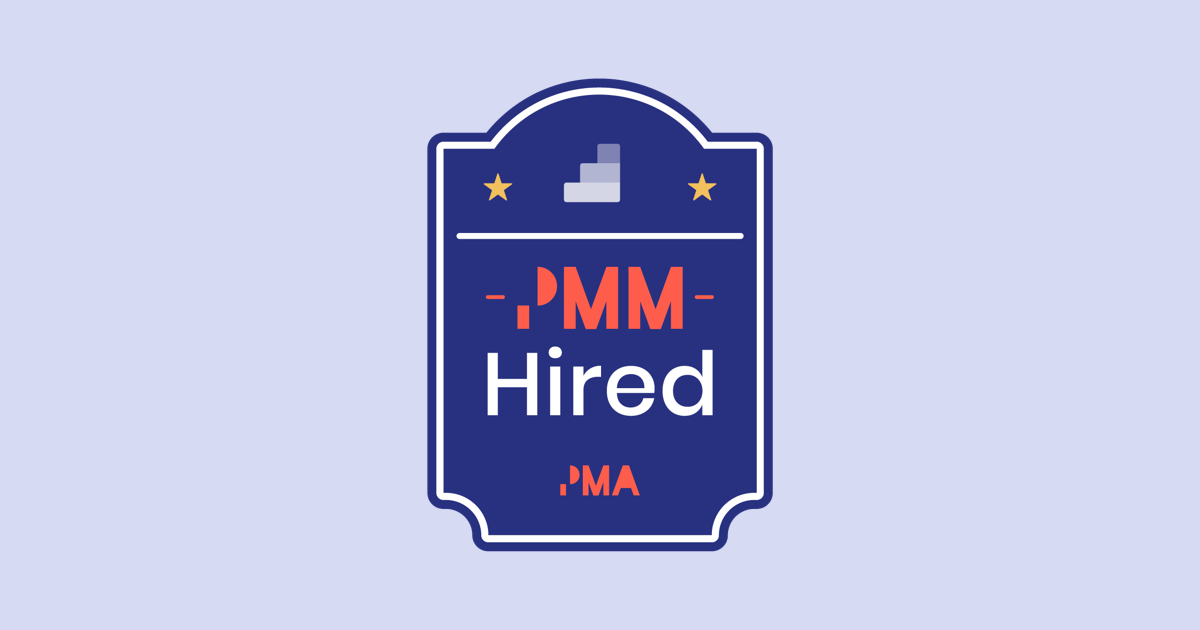 ---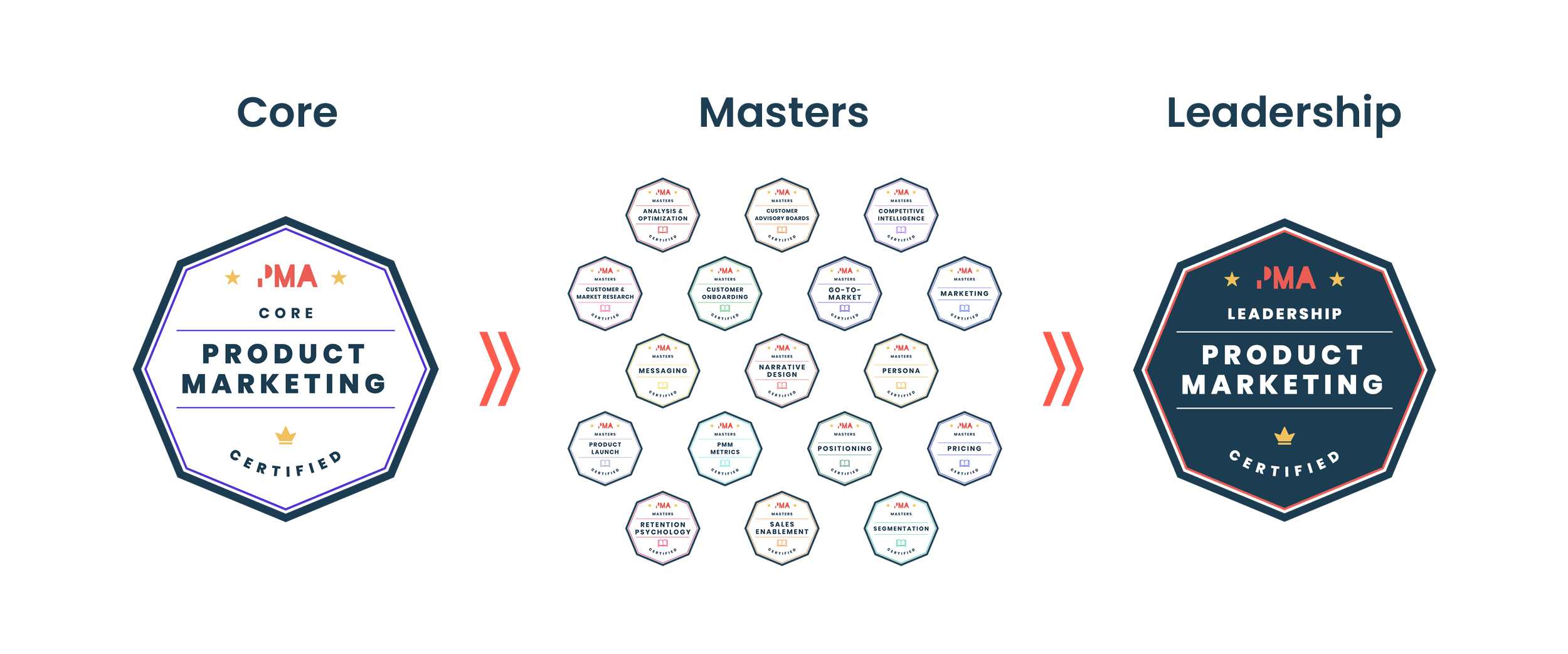 Get Product Marketing Certified
Raise your product marketing game with our suite of certifications.
Product Marketing Certified: Core
With 11 modules, 68 chapters & 87 exam questions, our official PMMC® certification is everything you need to take your product - and career - to the next level.
Product Marketing Core: Teams
Teams like Adobe, Zendesk and UiPath have already chosen PMA to get certified. Yours could be next.
Product Marketing Certified: Masters
From personas to narrative design to segmentation to CABs to pricing - and more. Our Masters certification series covers it all and are delivered by true experts in the field, naturally.
Product Marketing Certified: Leadership
This course covers all the key aspects of effective leadership within the PMM space. If you've recently been promoted to a leadership role or you're hoping to establish yourself as a leader soon, this course will be invaluable to you.
---
Partner with us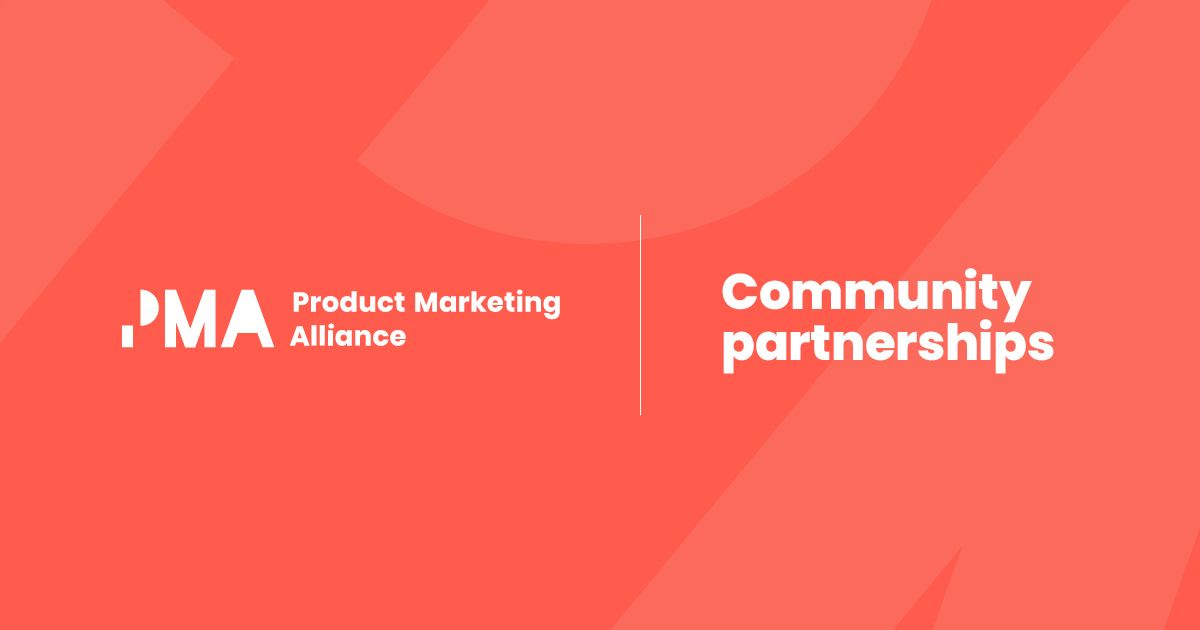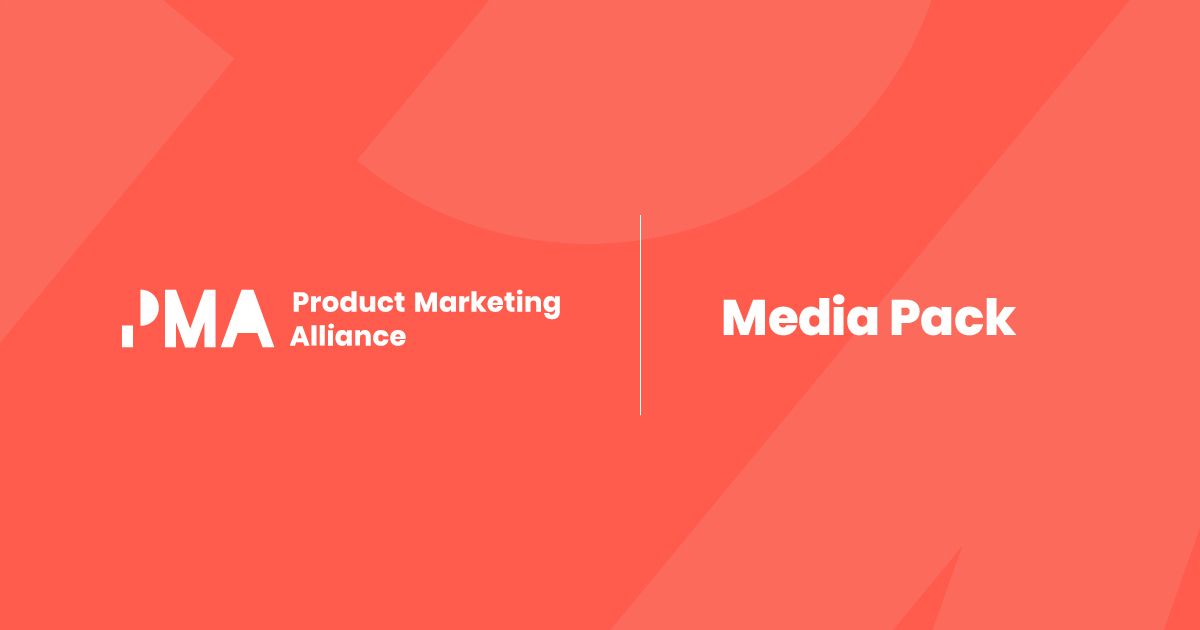 ---
Enjoying PMM Pulse? Why not share it with a friend. 🤝
Spread the PMM love