The temperature outside might be dropping, but our content stays 🔥.

On our minds this month, we're thinking a lot about how to continue elevating the role of product marketing to a point every key stakeholder understands the strategic value of our role.

So much so, on February 23rd we're dedicating an entire event around Product Marketing Understood. Hope to see you there?

ICYMI: this month also marked the launch of our latest course, Messaging Certified: Masters.

Enjoy ✌️
- Rich, CEO & Founder @ Product Marketing Alliance
---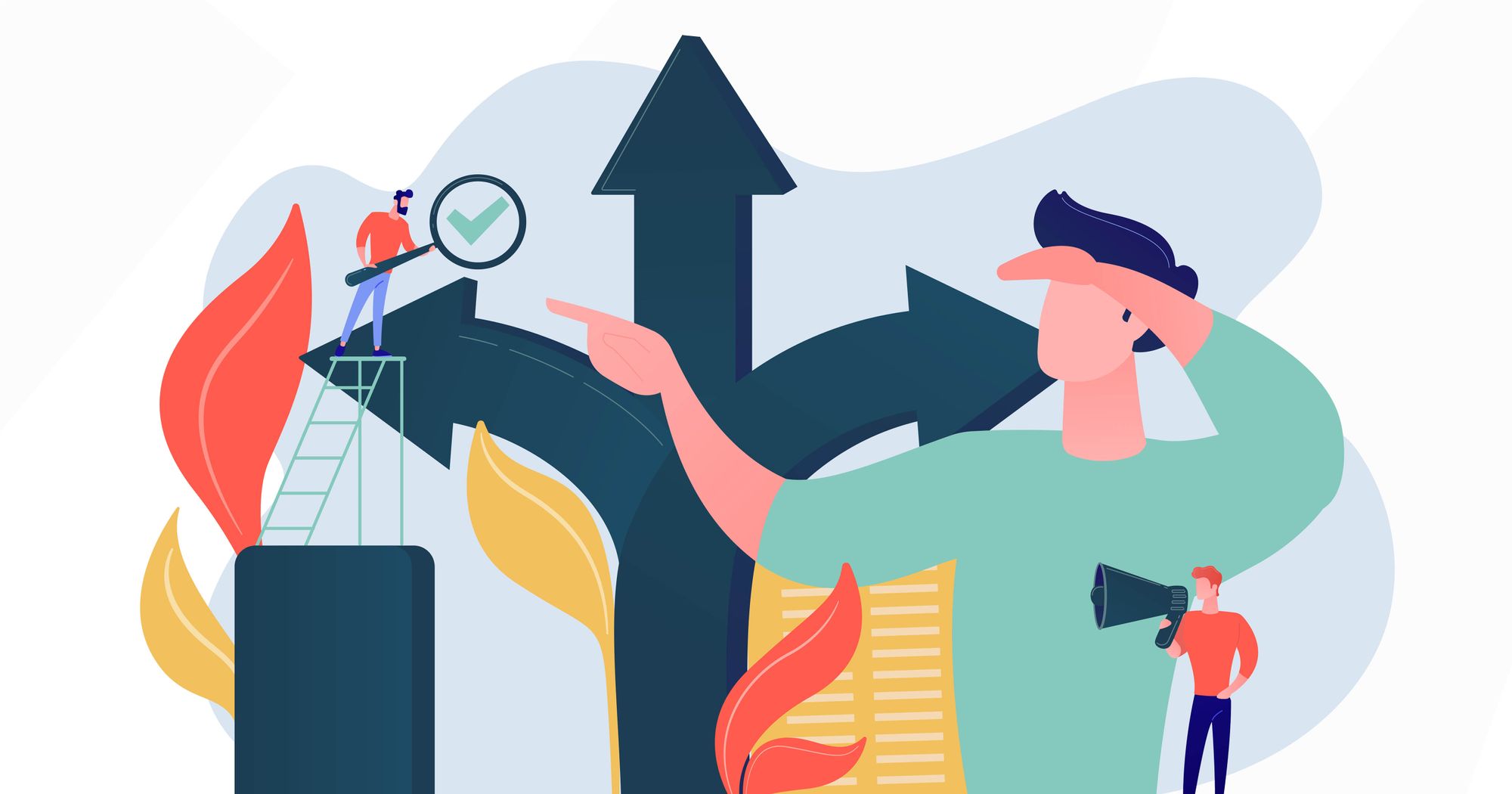 The product marketing industry is gaining more interest with more people transitioning into a PMM position from a more conventional marketing role.

We figured it'd be worthwhile to provide indispensable insights on how you can transition into a PMM role in a seamless transition.

Improve your strategy
---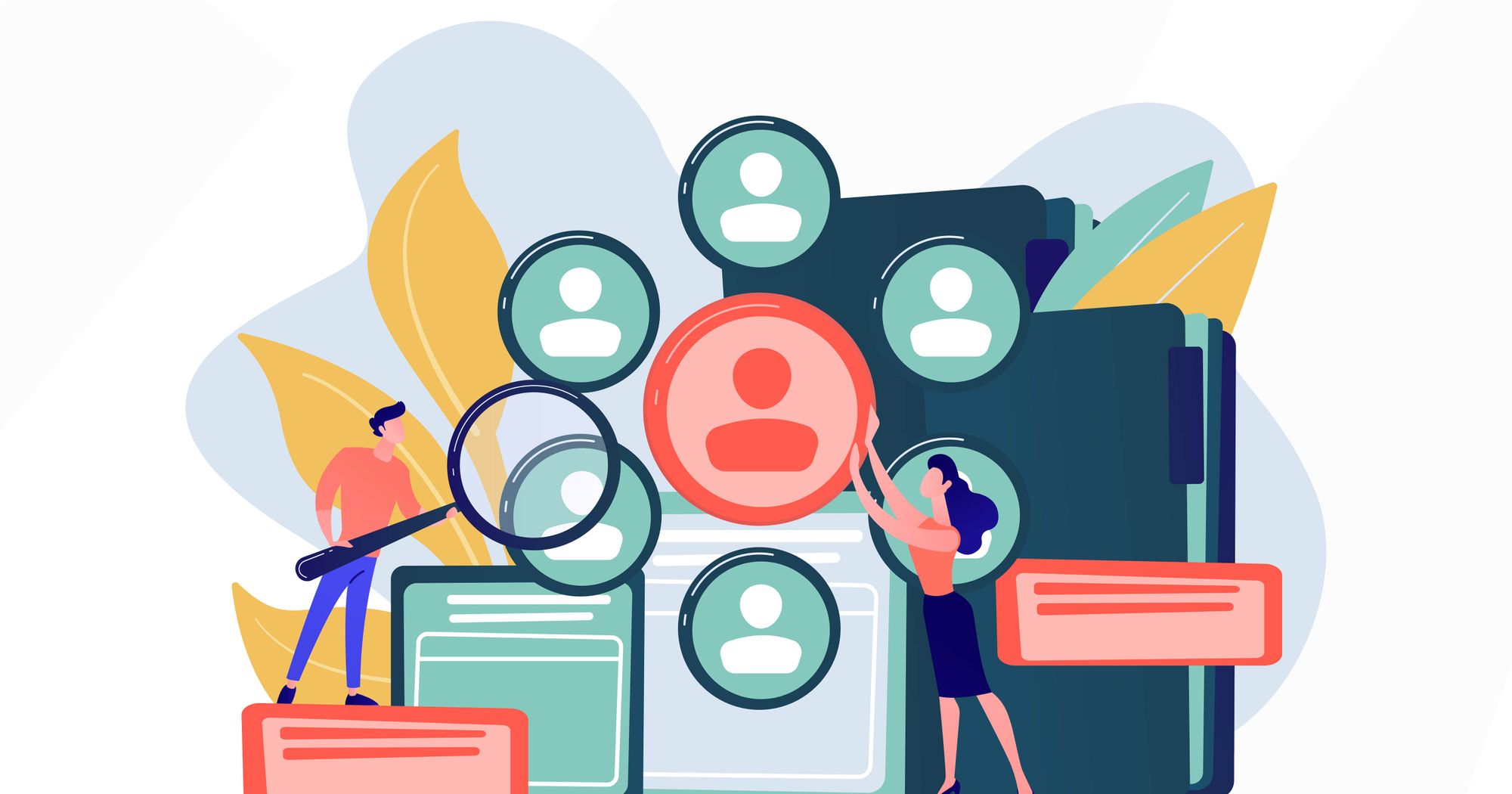 The State of Product Marketing 2021 revealed 77% of PMMs work alongside sales, third only to the usual suspects' product (89%) and marketing (85%).
While there's no doubting the role of teamwork between product marketing and sales in the overall success of a product, the external influence of customer advocacy shouldn't be underestimated.
Understand customer advocacy
---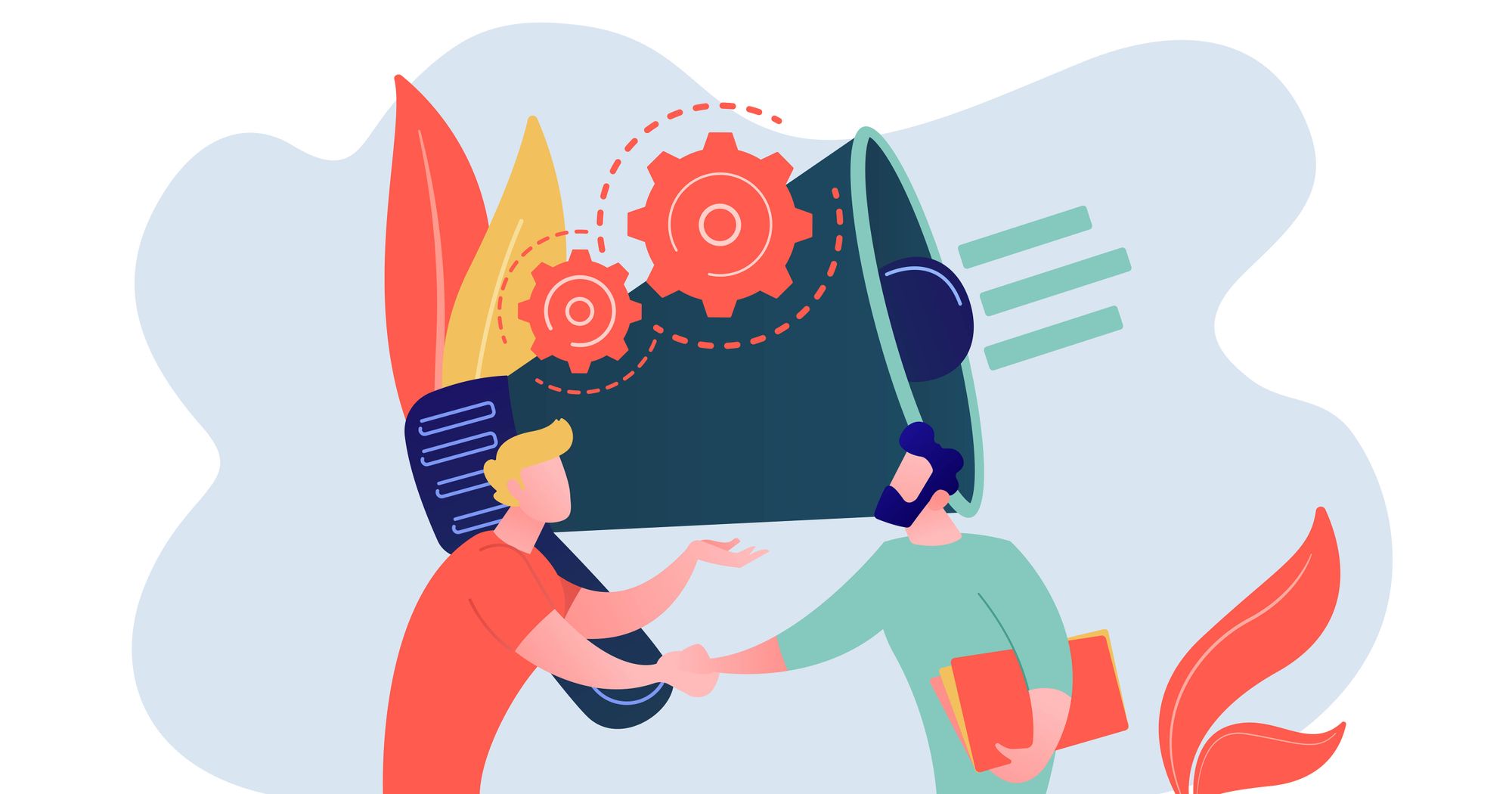 In this article, Farhan Manjiyani, Technical Product Marketing Manager at Rev.ai, answers some of the most important questions when it comes to the relationship between demand generation and product marketing.
Understand more
---

Clozd provides world-class consulting services and innovative software to help you execute an effective win-loss program. They're offering a free buyer interview to help you start gathering critical win-loss feedback today––so you can stop guessing and start winning more.
Check it out
---
Upcoming events
Product Marketing Summit (Austin) - 16th February
Join the world's largest collective of product marketers who live at the intersection of product, marketing & sales as they convene in Austin, Texas. Featuring speakers from the likes of Canva, Bazaarvoice, Dell Technologies, AWS, Salesforce & more this summit is not to be missed.
---
Product Marketing MisUnderstood - 23rd February
In celebration of our upcoming book launch (yep, a real book 🎉 ) Product Marketing MisUnderstood is a jam-packed one-day virtual event designed to help take your product marketing strategy to greater heights and equip you with the tools (and inspiration) you need to succeed and prove value.
---
Developer Marketing Summit - 3rd March
This one-day virtual event dives deeper into the function of developer marketing and will enlighten you with the valuable skills and practices needed to achieve success. Featuring a global speaker lineup of 20+ incredible developer marketing leaders from the likes of Google, WhatsApp, Amazon, Shopify, and more.
---
PMMNow
Psst…have you heard? We have valuable PMM resources that come free of charge, with our weekly dose of expert PMM content. Here's next month's lineup. 👇
---
PMMTalks
Unwrap the gift of external expertise with our leaders in the field. 👇
---
New in the PMA Membership Plan
Members Only:
PMA Member Council | Leadership (you can only access this content if you're a member, so what are you waiting for) 👀.
Exclusive Content:
Templates & frameworks:
---
Your next role?
Sr Product Marketing Manager | Nasuni | Remote
As a Senior Product Marketing Manager at Nasuni, you will develop messaging, create positioning, collaborate on pricing, produce brochures and demos, work with cross functional teams, train internal sales and external partners on the singular marketing message.
Sr Product Marketing Manager | Recharge Apps | Remote
Senior Product Marketing Managers own the Recharge narrative, create (and execute) our GoToMarket strategy, and serve as the voice of the customer in the product development lifecycle. Each PMM is given their own area of product responsibility as well as high-profile, cross-functional projects.

Product Marketing Manager | GiveCampus | Remote
As the first product marketing hire, this person will play a fundamental role in shaping how product marketing is done at GiveCampus. You will inspire schools to invest in and fully leverage our fundraising products by partnering closely with Business Development and Product teams to define product value propositions, positioning, messaging, and more.
Visit our jobs board
Wanna get your job listing featured? Contact viktoriya@pmmalliance.com

Climb the elusive ladder to create the product marketing career you deserve. Get PMM Hired.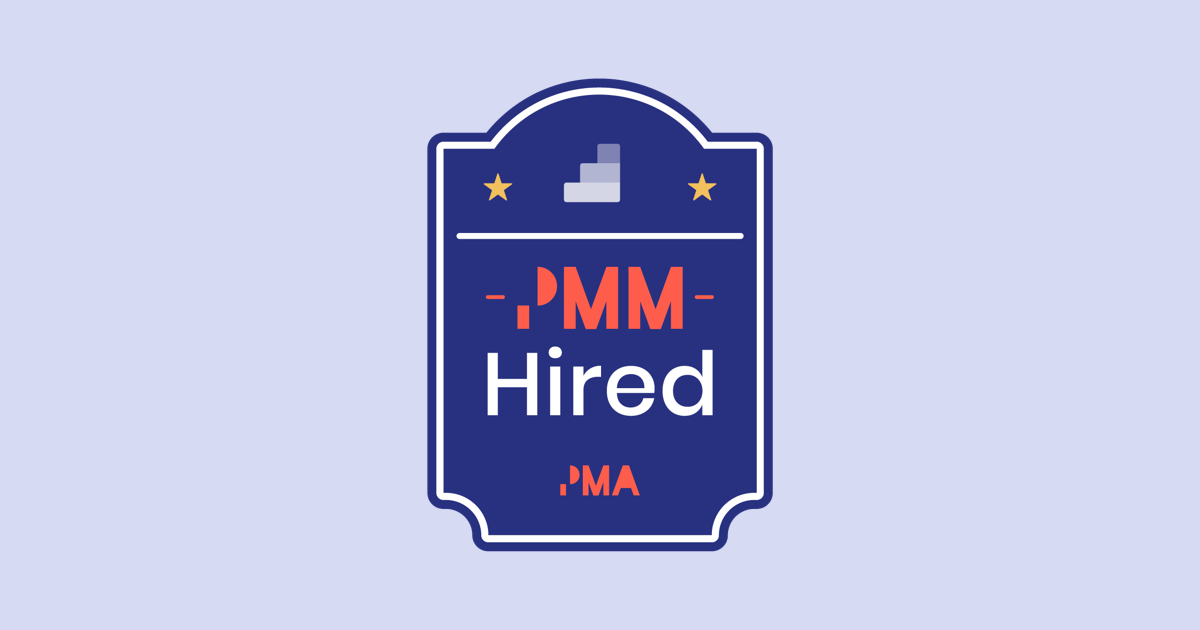 ---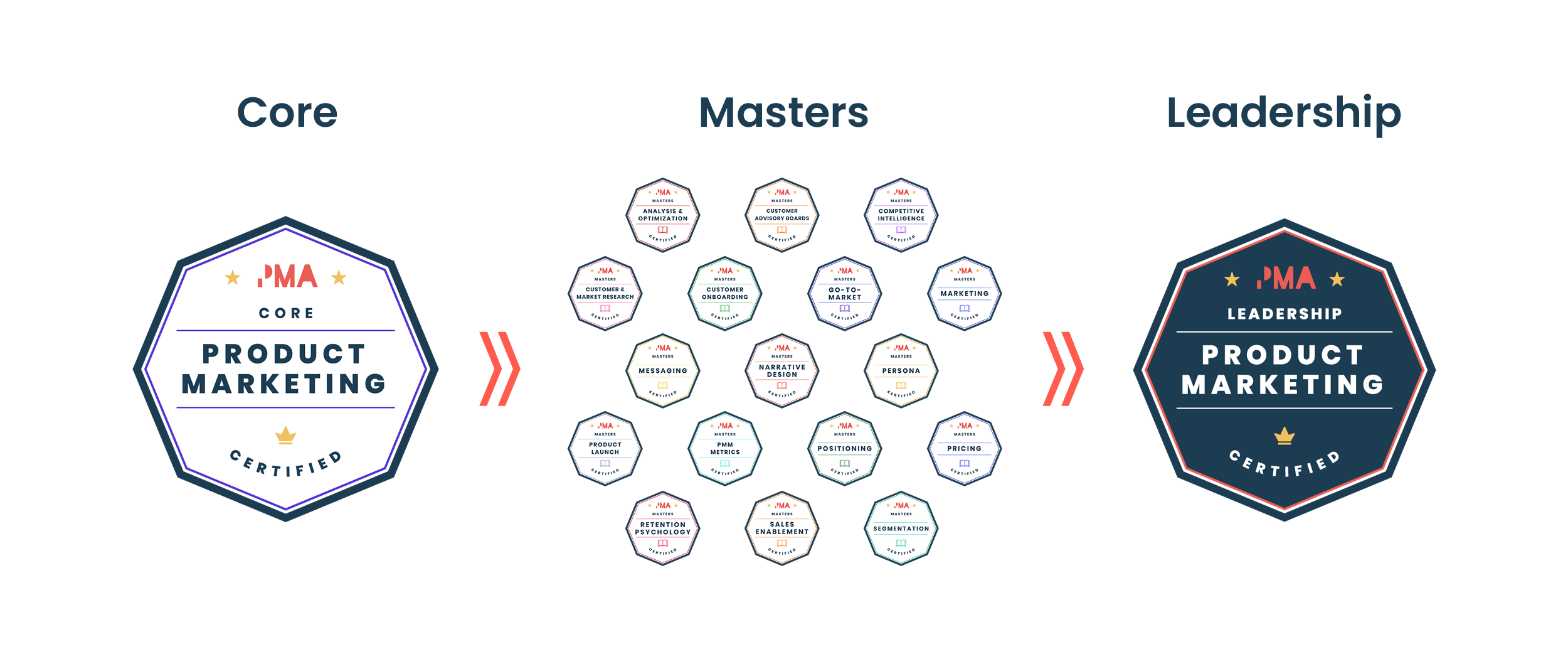 Get Product Marketing Certified
Raise your product marketing game with our suite of product marketing certifications. 💪

Product Marketing Certified: Core
Learn the A-Z of product marketing at your own pace OR live and online with our experts in residence. Propel your career to the next level at the click of a button.

Product Marketing Certified: Masters
From personas to narrative design, to segmentation to pricing - and more. Our Masters certification series covers it all and are delivered by true experts in the field, naturally. 😉

Product Marketing Certified: Leadership
Every great PMM team needs a great leader. 🤓 This course covers all the key aspects of effective leadership within the PMM space.

Mastering Product Marketing
Nail your strategic value and master every aspect of product marketing.
---
Partner with us
Want to put your product in front of 40,000+ super engaged PMMs? Drop Pedro a line on pedro@pmmalliance.com.