There's something big coming...
Executive. Membership. Plans.
☝️Three little words; one career changing membership.
We're connecting product marketing leaders with the resources they need to continue levelling up and learning from PMMs at the same career stage as them.
Top-tier resources, exclusive events, an unparalleled network of experienced PMMs & more.
All will be revealed next week. In the meantime, dig into what else we've been up to this month.👇
- Rich, Founder @ Product Marketing Alliance
---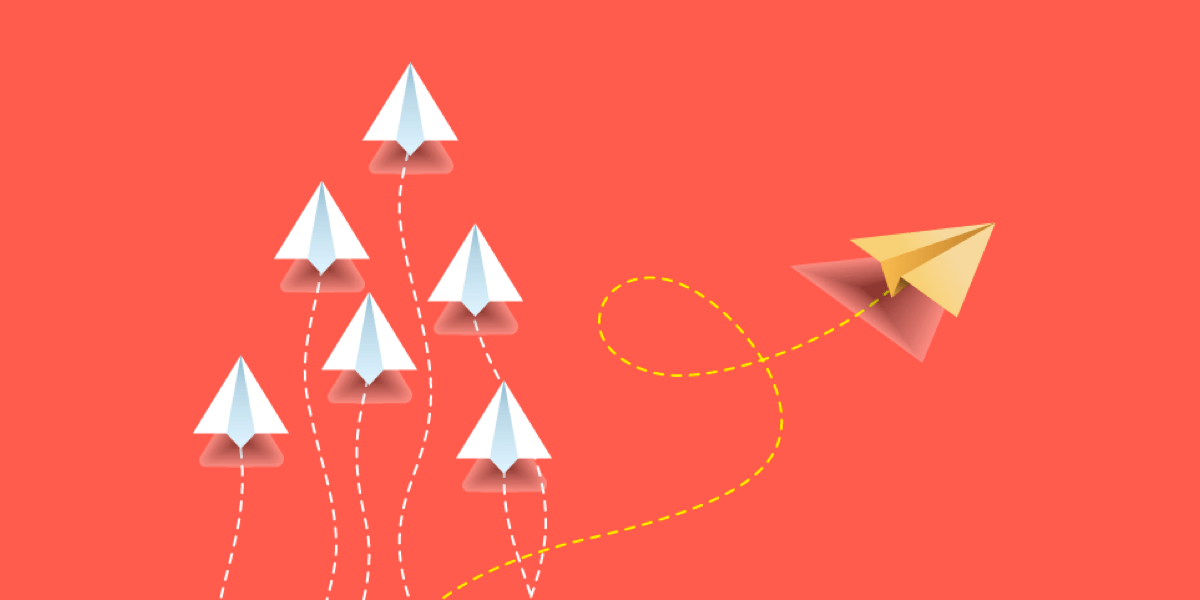 This approach you're about to uncover represents an opportunity to fundamentally shift how you clear a path for using insights from the field, to successfully launch products and maximize ongoing performance.
In this article, you're going to learn about the two straightforward product marketing strategies that any product marketing team can take to better understand field challenges and opportunities:
Learn new strategies
---
Vancery offers an all-in-one market research platform. Access your users, customers, or industry professionals via paid surveys, one-on-one, or group interviews, screen share, and direct messaging. Tools enable teams to gather data, identify trends, and gain contextual insights; all data, transcripts and videos can be archived and shared.
Check it out
---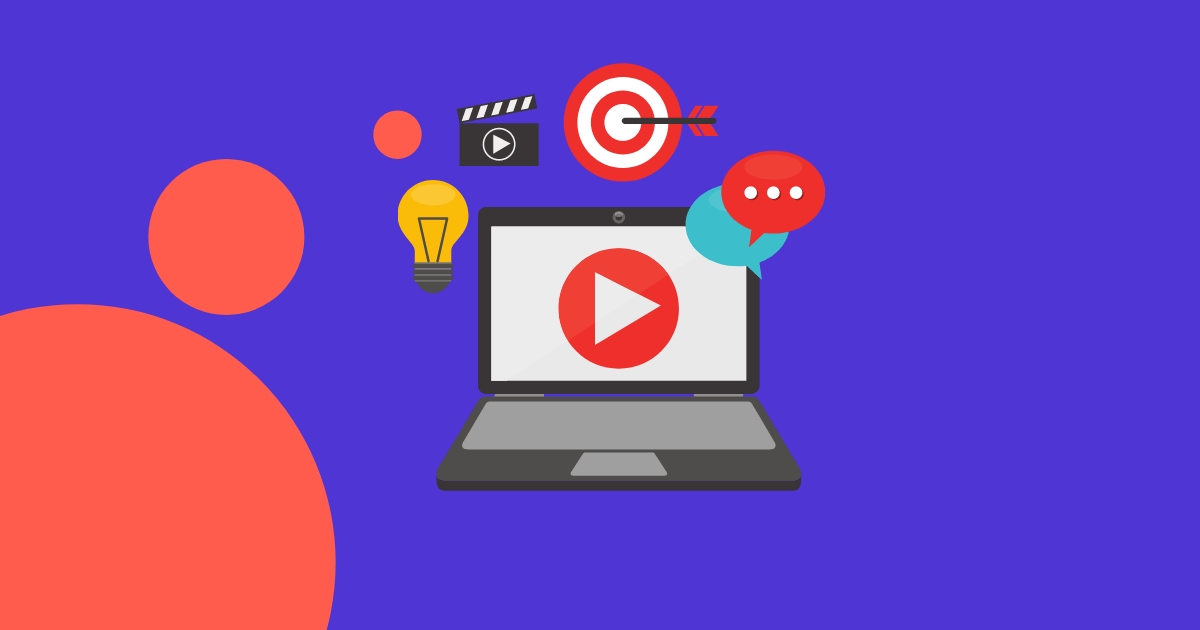 In 1978, 'Video Killed the Radio Star' - and if research is to be believed, the internet could be next on the hit list, with suggestions that video content will dominate 82% of internet traffic by 2022.

Sonduren Fanarredha, Director of Product Marketing at Airbase, is an expert in video content marketing; in his role as Digital Content Creator at YouTube, he's built a following of 25,000 active subscribers, with his content viewed by 7 million unique visitors for a cumulative total of 25 million minutes.
Get expert advice
---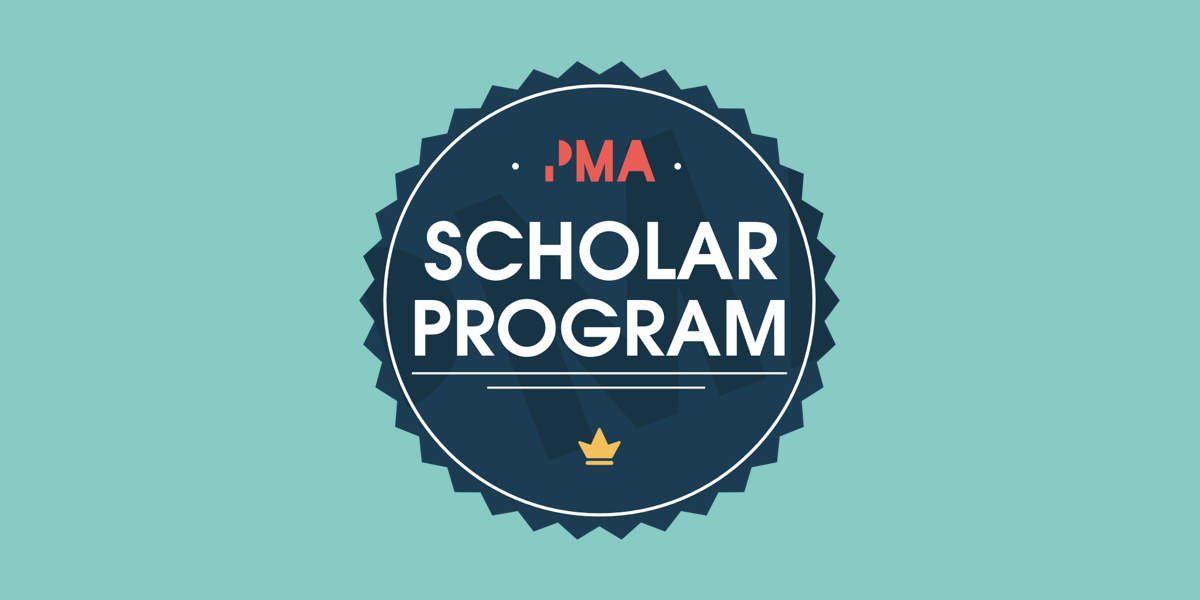 Whilst keeping an eye on the content published by PMA on the recommendation of friends, Seb Agudelo, Product Marketing Manager at Yabonza came across the PMA Scholar Program. His subsequent experience would change the face of his career as a PMM.
In this case study, we'll focus on Seb's route to the PMA Scholar Program, the impact it's had on his career, advice for prospective scholars, and how to apply for the PMA Scholar Program yourself...
Unearth his journey
---

PMA membership: free preview
As a part of the PMM Pulse family, you've been pre-approved for a free preview of our membership plans.

Now all that's left to do is just sign into your freemium dashboard.
Take me there
Like what you see? Here's what else our members dug into this month. 👇
Specialist content spotlight:
Lindsay Boyajian | Vice President of Marketing at Conductor: ​​Product marketing's influence on the product roadmap
New templates:
P.S. This month, we've launched new learning paths in Metrics & OKRs, Personas, Collaboration, and Competitive Intelligence...
Become a member
---
Your next role?
Senior Product Marketing Manager | Dasher Experience | San Francisco, New York, Chicago, Austin, Los Angeles, or Boston
We're looking for an experienced product marketer to join our growing team at an important and exciting time for DoorDash. Our Product Marketing team is growing rapidly and it is expected you will be a leader on the team, help scale our function, and grow their career as we scale.
Senior Product Marketing Manager | PlayPlay | Paris
You will be the first-ever Product Marketing Manager at PlayPlay, which implies exciting challenges and an opportunity to have a super strong and cross-sectoral impact. You will work closely with the Head of Marketing, collaborate strongly with our VP Product, and own the Product Marketing function from end-to-end.
Wanna get your job listing featured? Contact viktoriya@pmmalliance.com
Visit the full jobs board
Open to opportunities? We've got everything you need to find your dream role, right here. 👇
---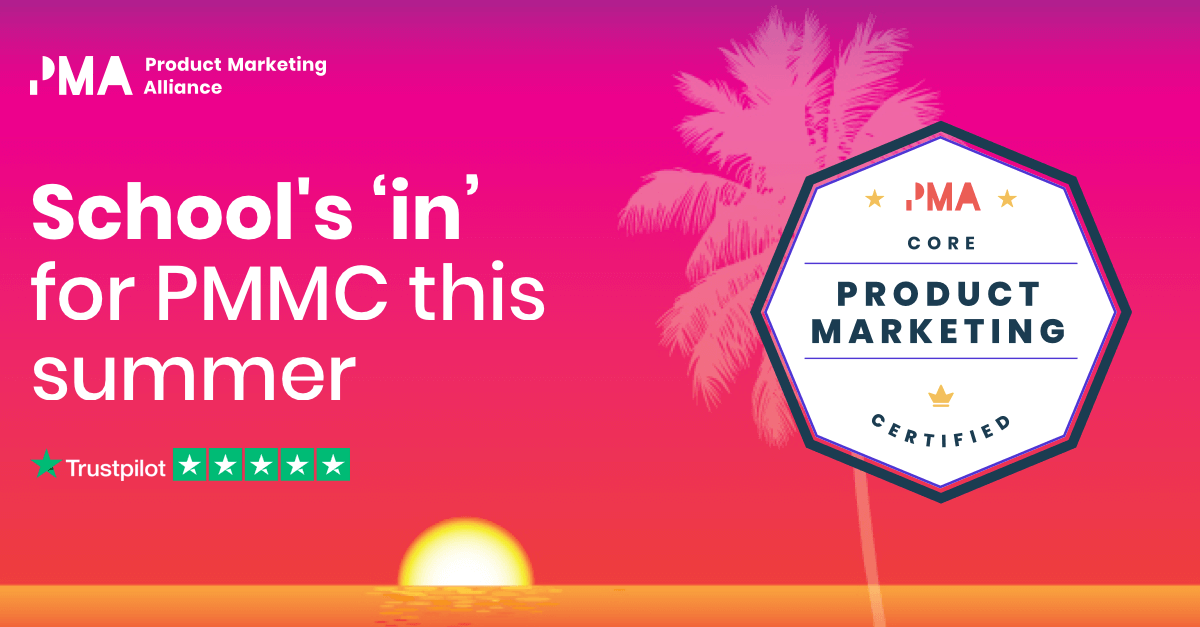 Take Product Marketing Certified: Core for less this summer.
With 11 modules, 68 chapters & 87 exam questions, our official PMMC® certification is everything you need to take your product - and career - to the next level.
Just enter PMASUMMERCAMP at checkout for your 130 dollars off.
Get Certified
Psst... don't forget to check out:
👉 Product Marketing Certified: Masters
👉 Product Marketing Certified: Leadership

---
Partner with us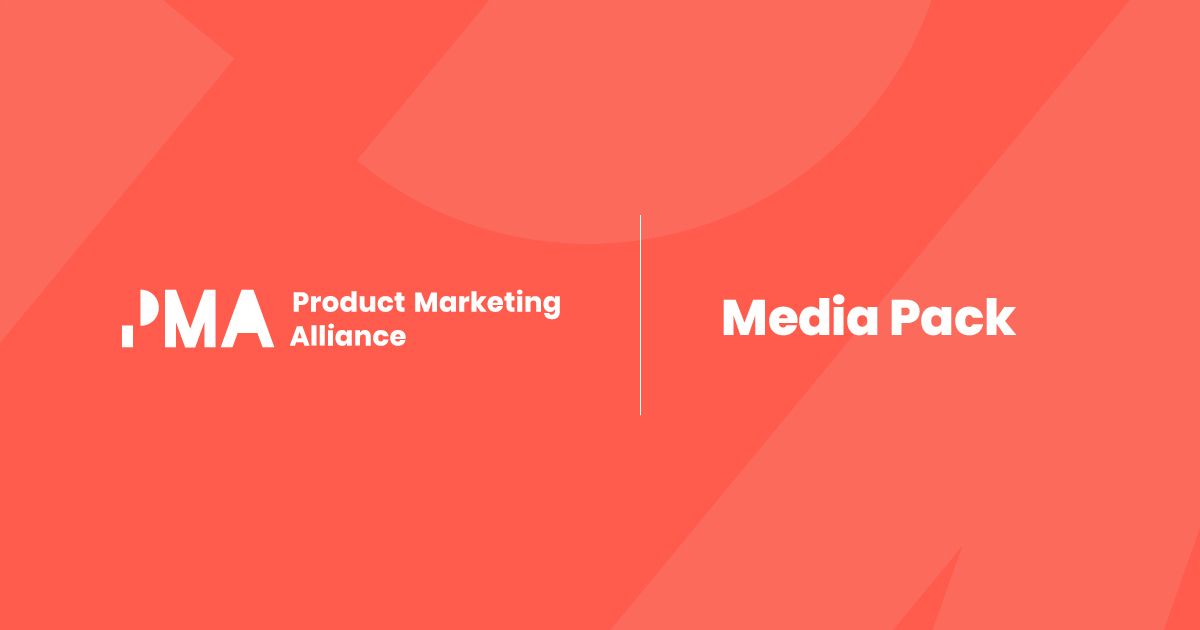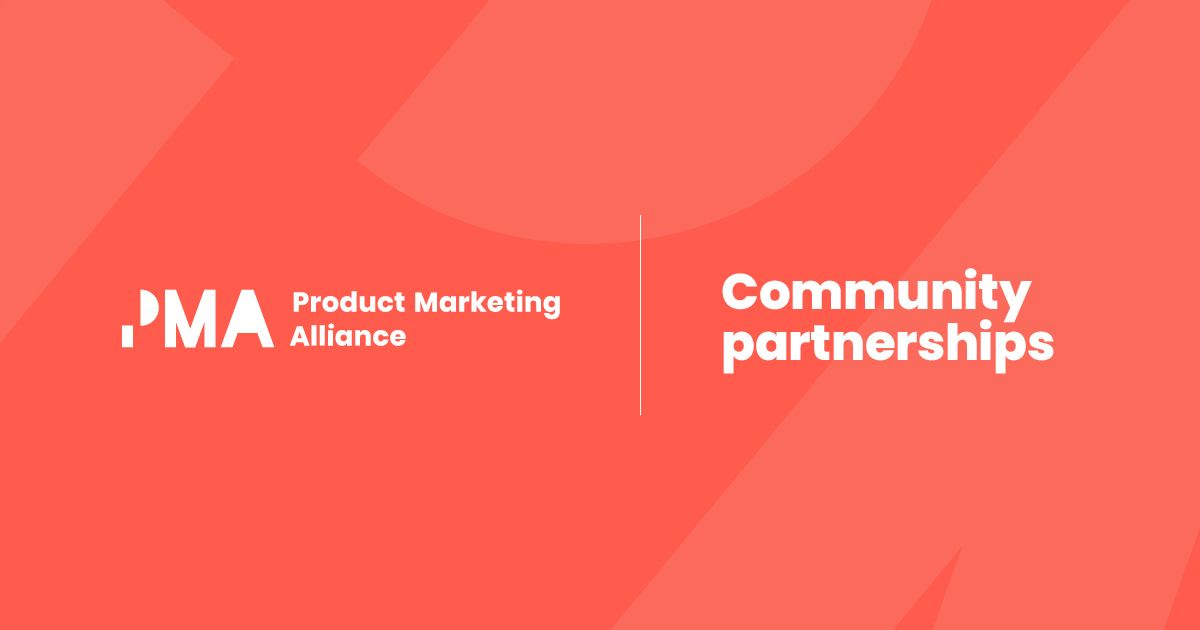 ---
Enjoying PMM Pulse? Why not share it with a friend. 🤝
Spread the PMM love