It's Rich here. Welcome to your monthly dose of product marketing insights - May has been packed full of them...
We launched the landmark Product Marketing Festival, built shiny new features in our membership plans, plus we've started work on the report of all reports - the State of Product Marketing 2021.
Our copywriter Steph is rolling her sleeves up, ready to bring you an unprecedented write-up. But first, she needs you to submit your responses. 😏
Oh, and you might have noticed. PMM Pulse looks a little different this month.
Any strong opinions? We'd love to hear 'em - just hit reply.
- Rich, CEO & Founder @ Product Marketing Alliance
---
How to drive company strategy with product marketing
As marketers, we spend a lot of time driving product launches and building marketing & integrated campaign plans. But without a guiding strategy, we may be running fast but not getting anywhere.

In this article, I'll discuss how to drive company strategy, by explaining how PMM teams can help set key initiatives, get involved in the build, buy, partner decisions, and leverage pricing and packaging levers to drive growth and profitability.
Enhance your strategy
---

How are you going to level up the impact of your product marketing efforts this year? Download Crayon's 2021 Product Marketing Strategy Kit to put together winning strategies for your marketing, product, and sales teams.

This Kit includes the 2021 PMM Planning Guide, a 25+ page guide to effective competitive intelligence, a Product Launch Checklist, and more.
Check it out
---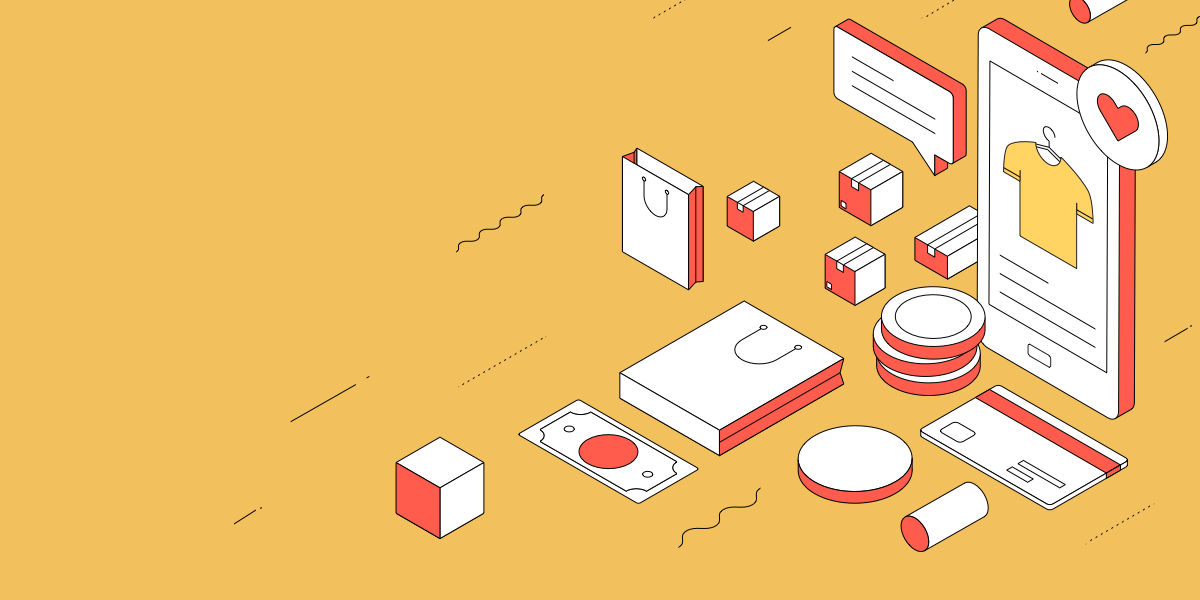 How to price a product and introduce discounts
We've said it before, and we'll say it again: pulling an idea from your mind and popping your product on the shelf isn't a doddle - far from it.
Having conducted competitor intel, and successfully built a business case, you've got the thumbs up from stakeholders.
But before you can sit back and give your team a whopping high-five, it's time to address perhaps the most important stage of the whole process: deciding on your pricing strategy.
Refine your pricing
---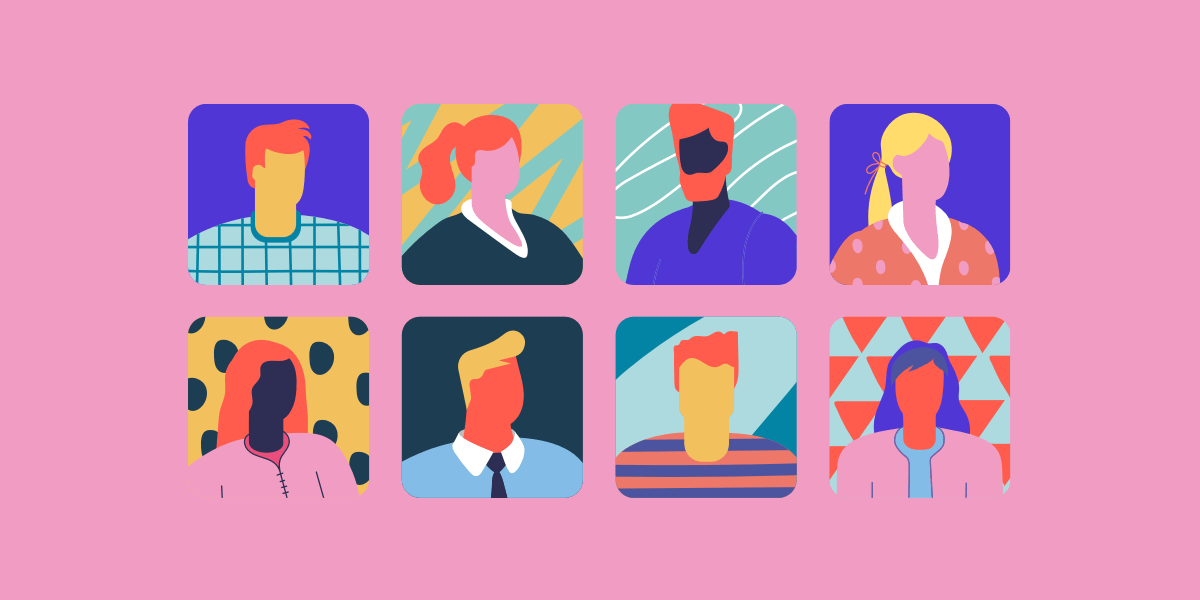 PMA member spotlight: Silvia Kiely Frucci
In our latest PMA Member Spotlight, we chat to the wonderful Silvia Kiely Frucci, Senior Product Marketing Manager at Castor to talk about all things PMM and what she loves most about being a PMA member.
We get her unique definition of product marketing, steal her top tips on how to make an impression in the first few weeks of a new role, and her first-hand advice on how to climb the ladder to PMM seniority.
Discover more
---
PMA membership: free preview
As a part of the PMM Pulse family, you've been pre-approved for a free preview of our membership plans.

Now all that's left to do is just sign into your freemium dashboard.
Take me there

Already a member? Keep scrollin' to check out what's new in your full PMA membership plan. 👇
---

New in the PMA Membership Plan
Exclusive features
Product Marketing Learning Paths
There's a 7-week sales enablement program ready and waiting right now, with GTM, messaging, and more soon to come
Product Marketing Toolkits
AKA everything you need for your next big project, all in one place.
Specialist content from...
Holly Watson, Senior Product Marketing Manager at Amazon Web Services: A go-to-market for all
Natalia Godyla, Founder & CEO at Rebel Data: Woman in the middle: the people aspects of product marketing
Pragya Tyagi, Senior Product Marketing Manager at Booking. com: How product marketing can drive change in the face of disruption
Templates library
This month, we added two more templates to our collection of resources, exclusive to PMA members:
Not a PMA member yet? Take a look at the wide selection of awesome features that could be landing in your lap.
---
Your next role?
Wanna get your job listing featured? Contact pedro@pmmalliance.com
Plus, feel free to post open PMM positions on the PMA website, and get 30,000 unique views each month. It won't cost you a dime.
Companies listing roles include: Optimizely, Intercom, SAP, Atlassian, Facebook.
Visit our jobs board
Psssst...

Have you checked out PMM Hired (AKA: your lifelong career companion?)
Jam-packed with interview questions, expert career advice & mock interviews, this resource hub has got everything you need. 👇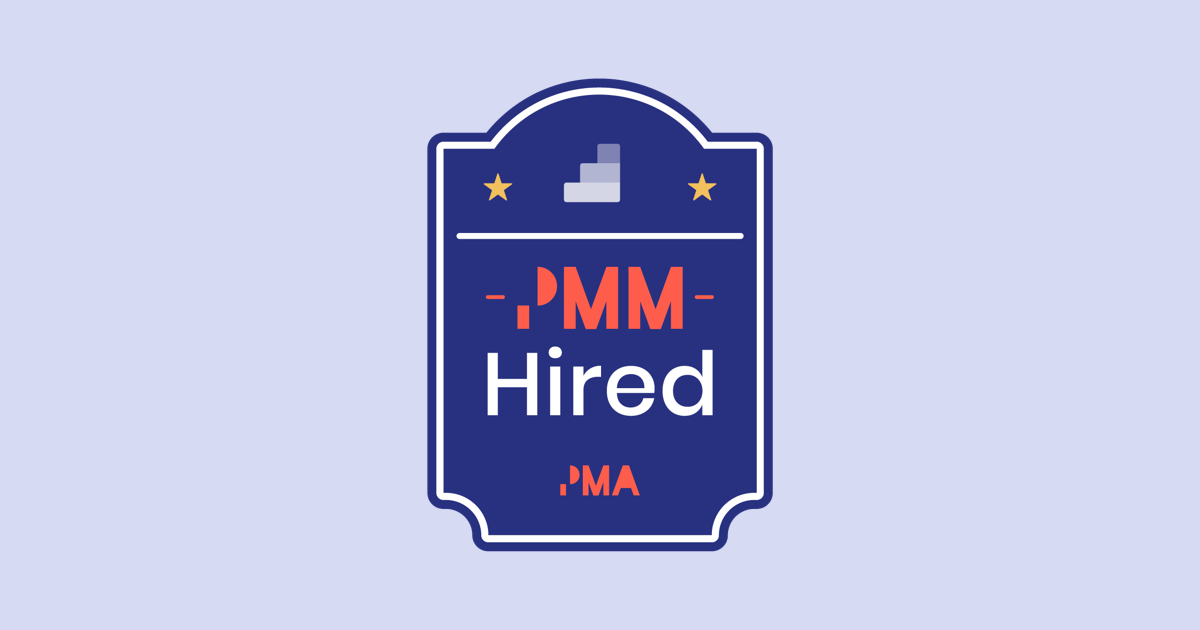 ---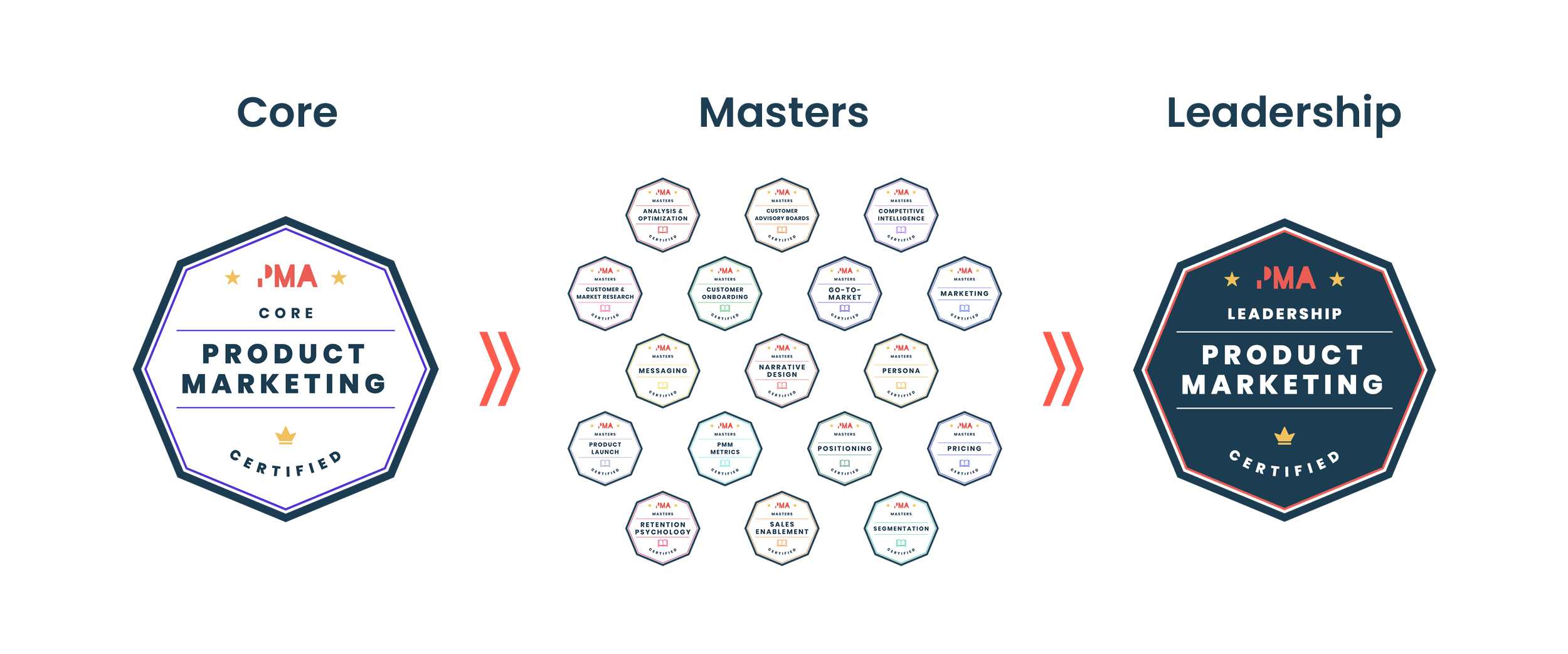 Get Product Marketing Certified
Raise your product marketing game with our suite of certifications.
Product Marketing Certified: Core
With 11 modules, 68 chapters & 87 exam questions, our official PMMC® certification is everything you need to take your product - and career - to the next level.
Product Marketing Core: Teams
Teams like Adobe, Zendesk and UiPath have already chosen PMA to get certified. Yours could be next.
Product Marketing Certified: Masters
From personas to narrative design to segmentation to CABs to pricing - and more. Our Masters certification series covers it all and are delivered by true experts in the field, naturally.
Product Marketing Certified: Leadership
This course covers all the key aspects of effective leadership within the PMM space. If you've recently been promoted to a leadership role or you're hoping to establish yourself as a leader soon, this course will be invaluable to you.
---
Partner with us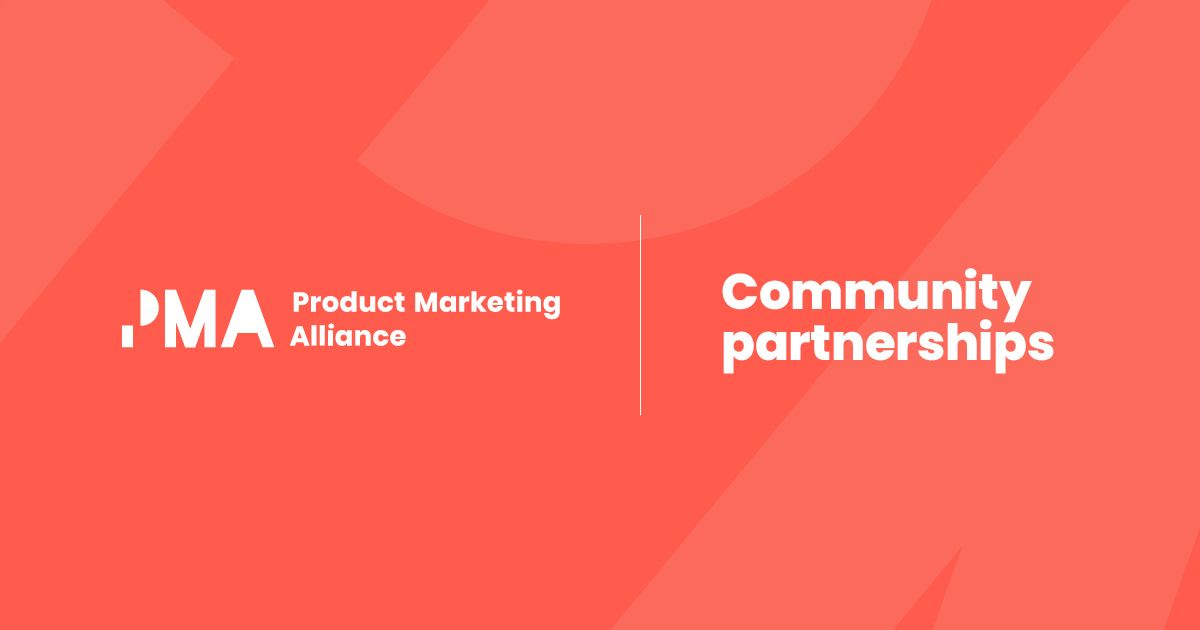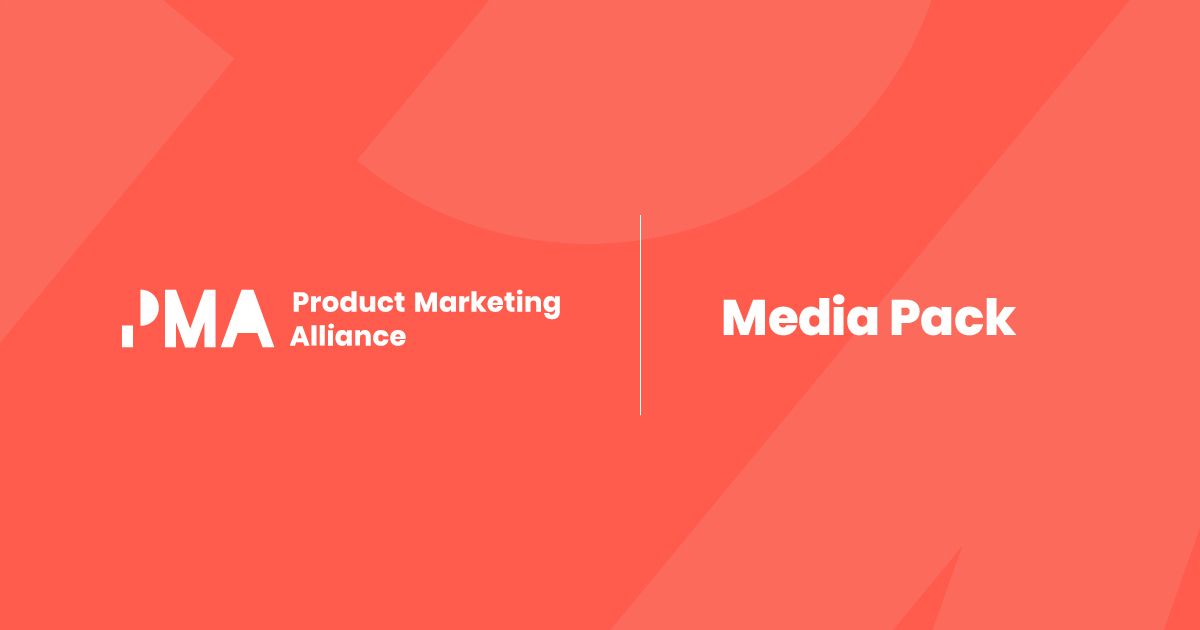 ---
Enjoying PMM Pulse? Why not share it with a friend. 🤝
Spread the PMM love