Product Marketing Tools of Choice
Our Ultimate Product Marketing Tech Stack Directory separates the magical from the mediocre. We've picked the brains of 2,000 PMMs who've lifted the lid on their indispensable artillery, go-to-gizmos, their tools of choice, a definitive list that'll help you navigate the market and select the right option for you, your company, and your PMM team.

In it, you'll find:

A breakdown of 270+ tools given the seal of approval from PMAers
15 sections, focusing on core PMM areas including competitive intel, sales enablement, messaging, and onboarding
Endorsements for lots of the tools listed
Where applicable, a breakdown of costs.
Who exactly do the tools come recommended by?

We asked more than 2,000+ industry specialists what their three favourite product marketing tools were and people from big-name brands like Google, HubSpot, Microsoft and more got back to us: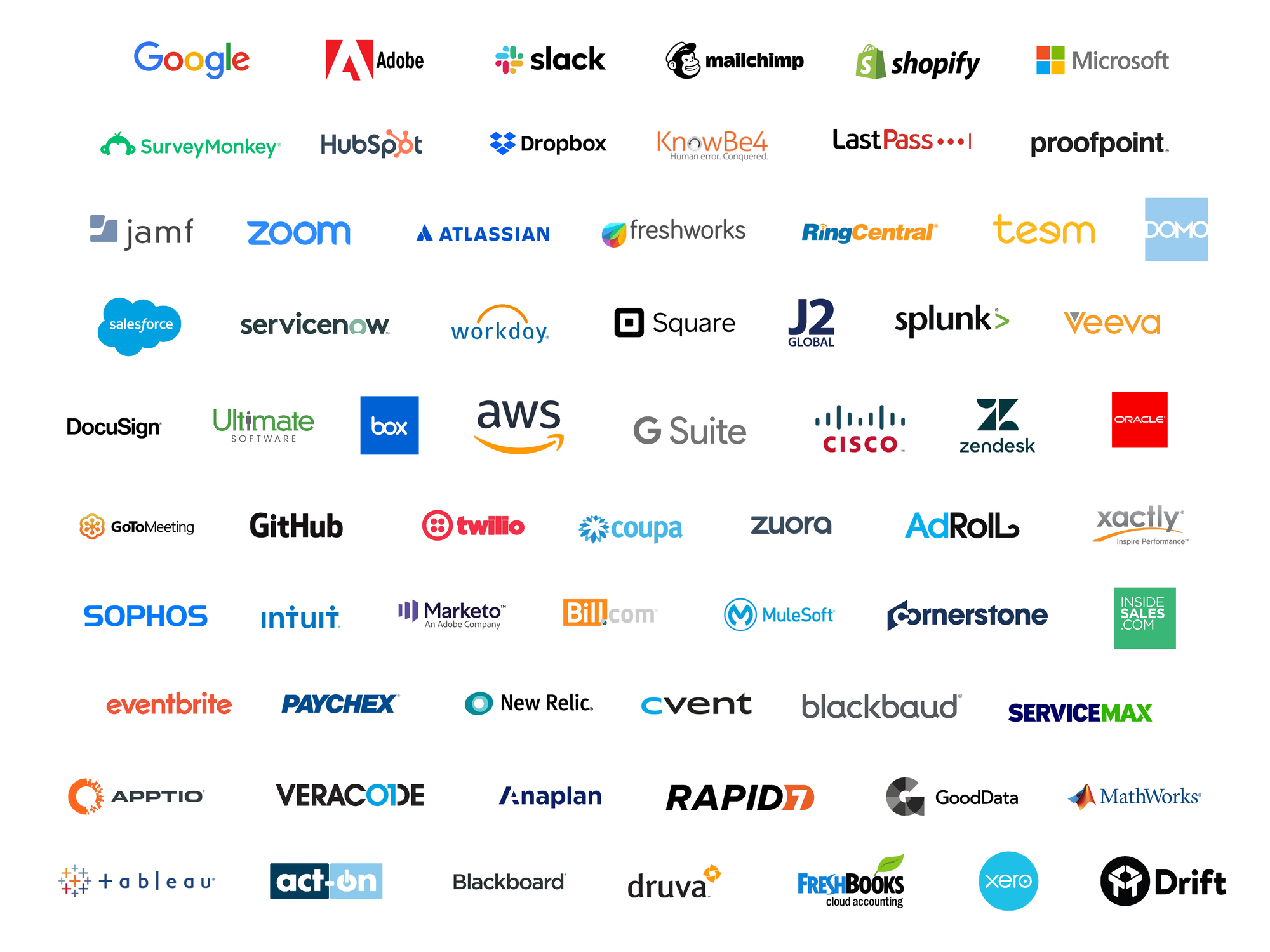 Why did we create this ultimate, product marketing tech stack directory?

To help product marketers choose future tools with confidence. With so many options out there it can be hard to understand which ones actually deliver and so hopefully, knowing others have successfully tried and tested these 270+ tools will bring a degree of certainty into your decision-making process.


Some tools try to be a catch-all for various fields and while many do it well, there's a good portion that doesn't. Because our list was created with input from only product marketers, you can be sure everything in it is fit for the role.


Going back to the whole choice thing, sifting through pages upon pages of search results for the same tool can be tiring. So, we did the hard bit for you to shave invaluable time off your research process.


Where applicable, we've provided a detailed breakdown of costs to a) save you toggling between tabs and b) enable an instant affordability check.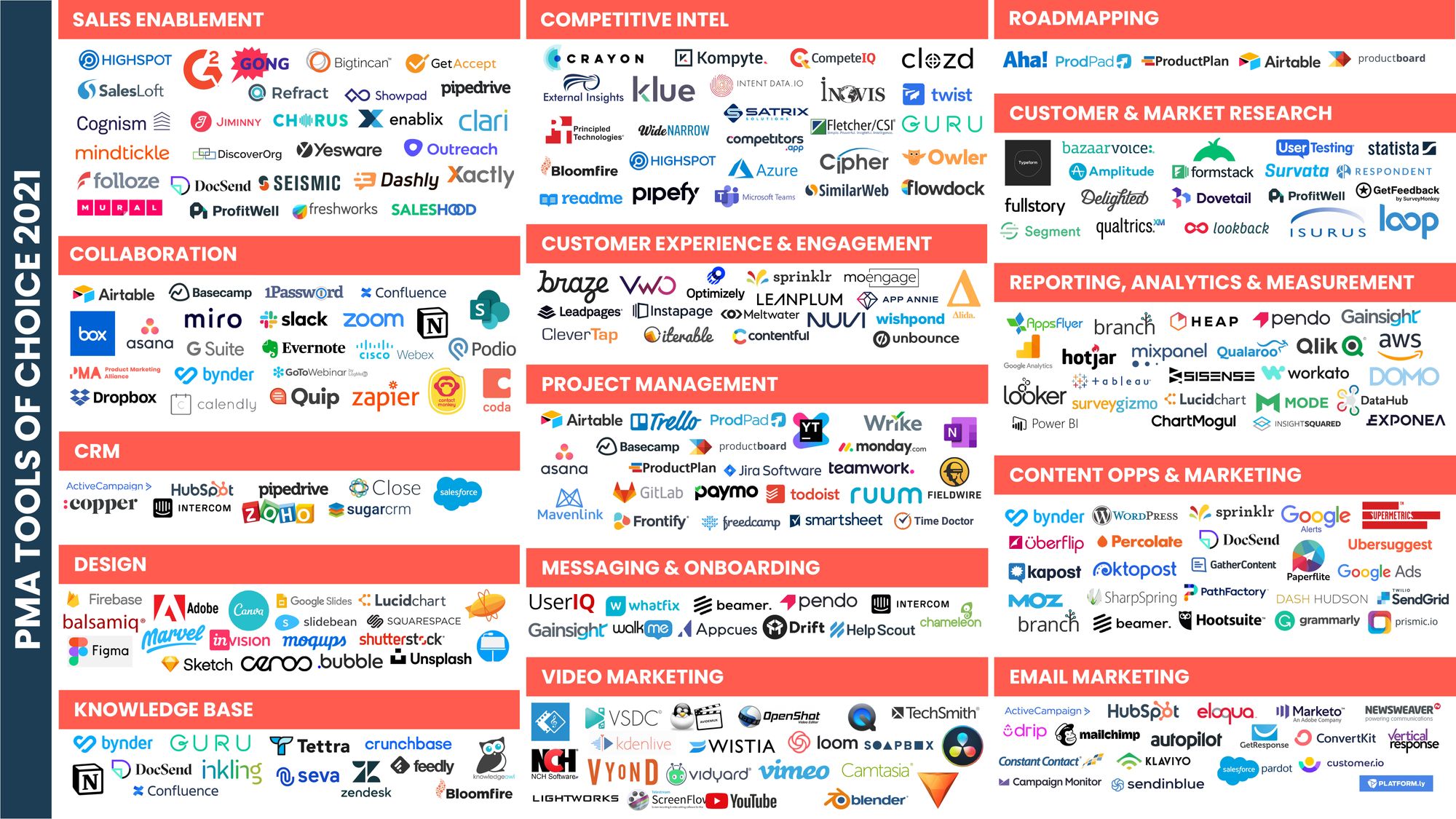 Got a suggestion?

This list certainly isn't set in stone forevermore and we'll be periodically re-evaluating it to keep things fresh. So, if you're using something that's not on this list you think others just need to know about, or if a new contender enters the market next year, let us know and we'll make a note for our next revision.