Thanks for ordering your ticket for the Product Marketing Summit.
February 16, 2022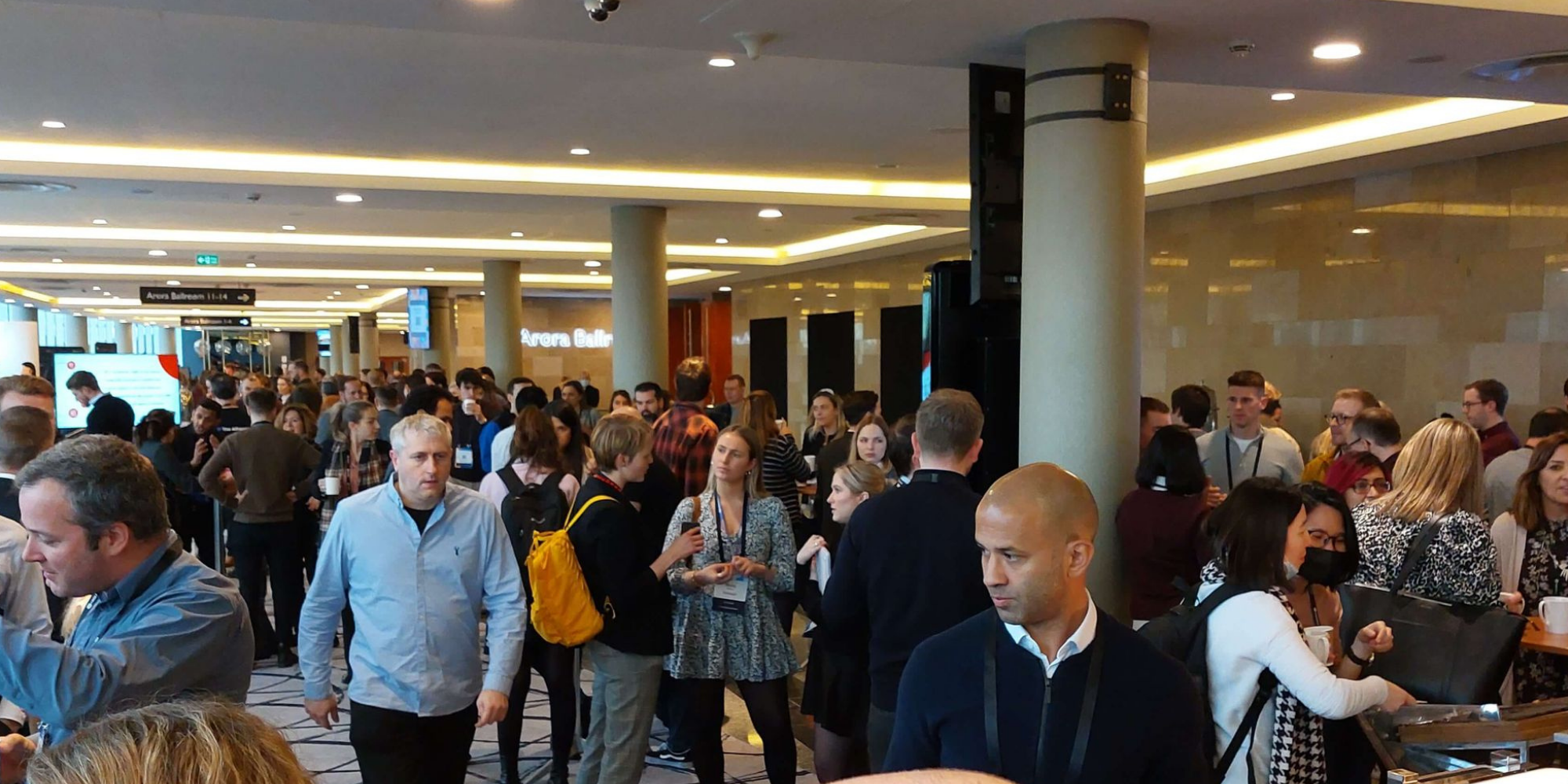 On February 16, Product Marketing Summit will again assemble the product marketing community from the world's largest companies and most exciting startups to share their success stories, experiences and challenges.
Featuring speakers from the likes of Canva, Bazaarvoice, Dell Technologies, AWS, Salesforce & more this summit is not to be missed.
And of course, prepare for some unrivaled networking opportunities. There's nothing quite like sharing insights and connecting with fellow PMMs in person.
Whether it's nailing that product launch, hiring the best new talent or securing that promotion, in just one day, Product Marketing Summit Austin will equip you with new insights, tactics, and connections to help supercharge your product marketing strategy this year.

If you have any questions about the Summit - please feel to reach out to our Events Coordinator Rose.