Segmentation Certified taster session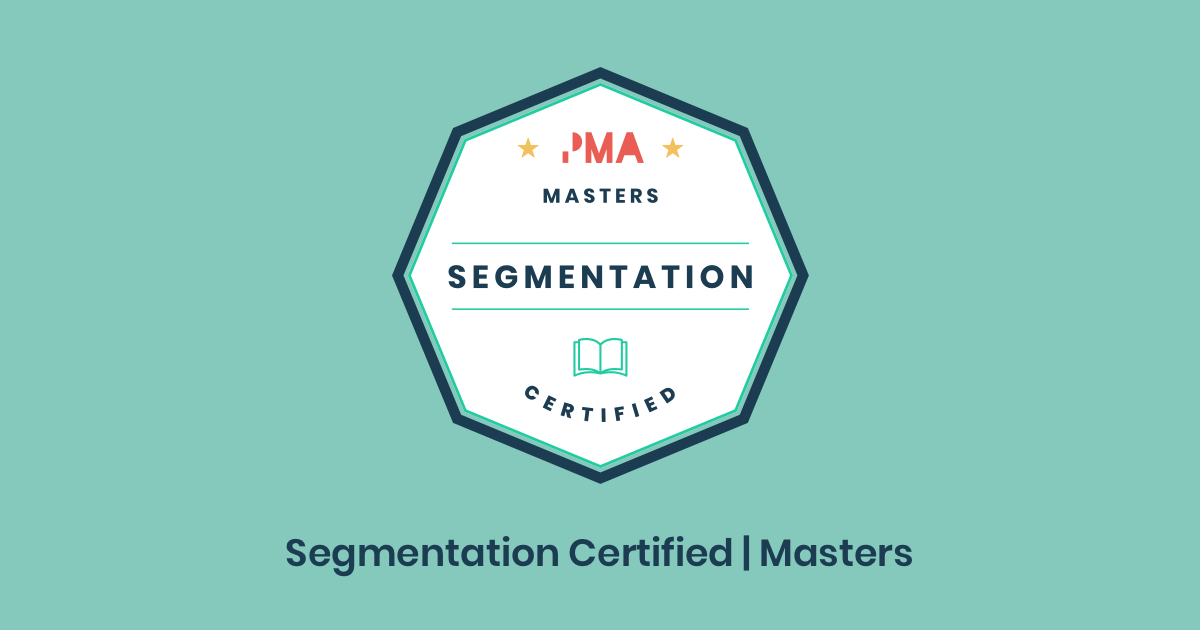 Coming soon (like, really soon) to a screen near you is an unmissable masterclass in value-based segmentation, designed to help you leverage growth and get the most out of your audience. Delivered by Tamara Grominsky, VP of Strategic Growth at Unbounce, it's safe to say we'll be leaving you in very capable hands. ‌‌
Fancy sinking your teeth into a taster ahead of the main event? Be our guest. ‌‌
🗓 When? March 4th
⏰ Time? 9am PST / 12pm EST / 5pm GMT
⏲ How long? 30 mins
🙋 How? Sign up here
Throughout the taster session, Tamara will be giving you: ‌‌
A 15-minute sneak-peek of the course's content
A full breakdown of what's included when you enroll
Plenty of time to ask any questions you might have‌‌
More about the masterclass in segmentation ‌‌
This course will equip you with a foolproof framework around how to generate a solid segmentation strategy by identifying your best customers and analyzing how and where they prioritize value. Whether you're a fresh new start-up or an established scale-up, you'll be left with everything you need in order to use segmentation to your advantage. 💪‌‌
An introduction to segmentation‌‌
Applications for segmentation
Segmentation vs personas ‌‌
How-to MAP your best customers  ‌‌
Expert advice on building data sets and identifying patterns
How-to analyze performance and measure success
How-to prioritize potential to strengthen your segmentation strategy
Measuring your success ‌‌
Best practice segment review and iteration
How-to identify adjacent segments ‌‌
Sign up to reserve your spot on the taster session > ‌‌
Oh, and in case all of that wasn't enough to whet your appetite… You'll also be given access to your very own segmentation deck and a segmentation certificate to show off (once you've passed all your exams that is 🤓).‌‌
‌‌‌‌