Welcome to August's membership round-up 😊
As a fellow product marketer, we know that you know that we know (🤯) how important customer feedback is. So, we'd love some of yours.
Up for chatting about your membership experience so far? Book in some time to chat with Robyn & Imogen here.
If you're enjoying what we're doing at PMA, we'd love for you to review us on G2. We'll send the first 25 reviewers a $20 Amazon.com gift card for a complete and balanced review. 🙌
- Rich, Founder @ Product Marketing Alliance

P.s. Don't forget, you can still get 15% off Product Marketing Certified: Core till August 31st with this coupon: SUMMER-15
---
What you've been reading this month: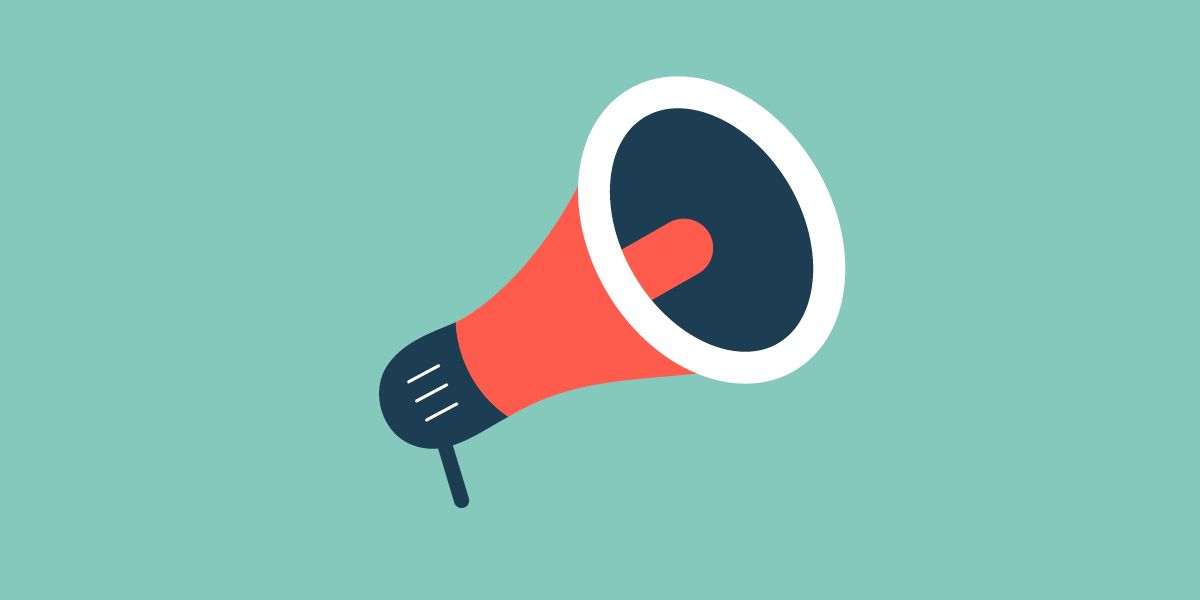 Richard Doherty, Senior Director, Product Marketing EMEA at Workday.
Richard dives into outbound product marketing, what it involves, and how it's different from the traditional PMM role. Learn how the PMM function at Workday is organized and how they have elevated outbound product marketing.
Learn more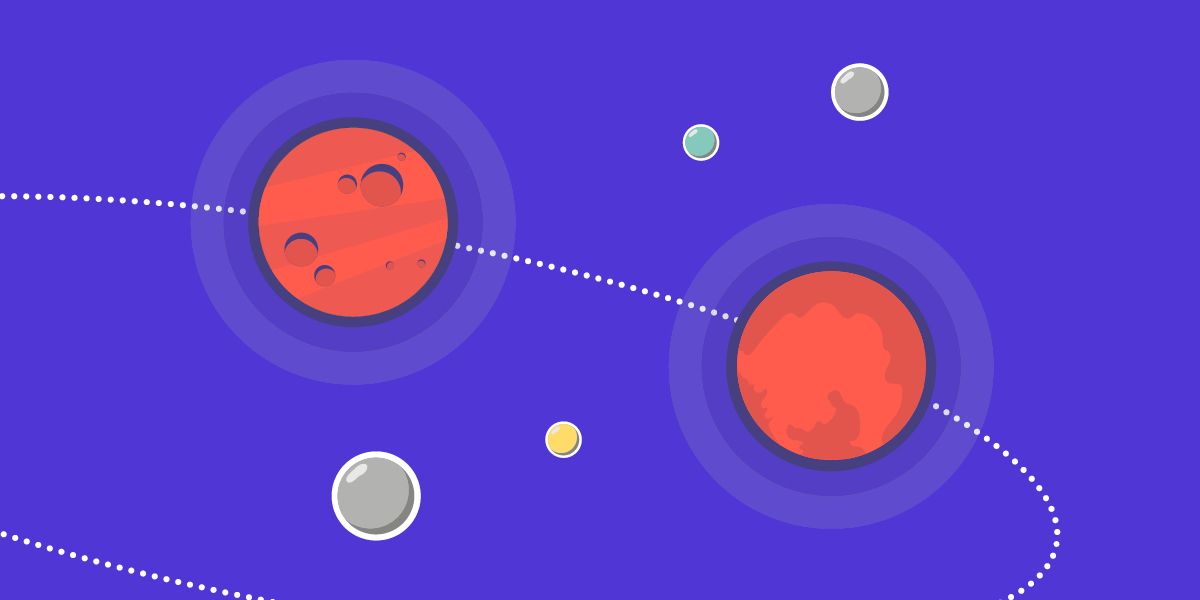 Natalie Malevsky, Product Marketing Specialist at Tru.ID.
Natalie discusses how market insights and data science can not only be used for research, but enable organizations to target and communicate with customers in a way that helps them be understood.
Learn more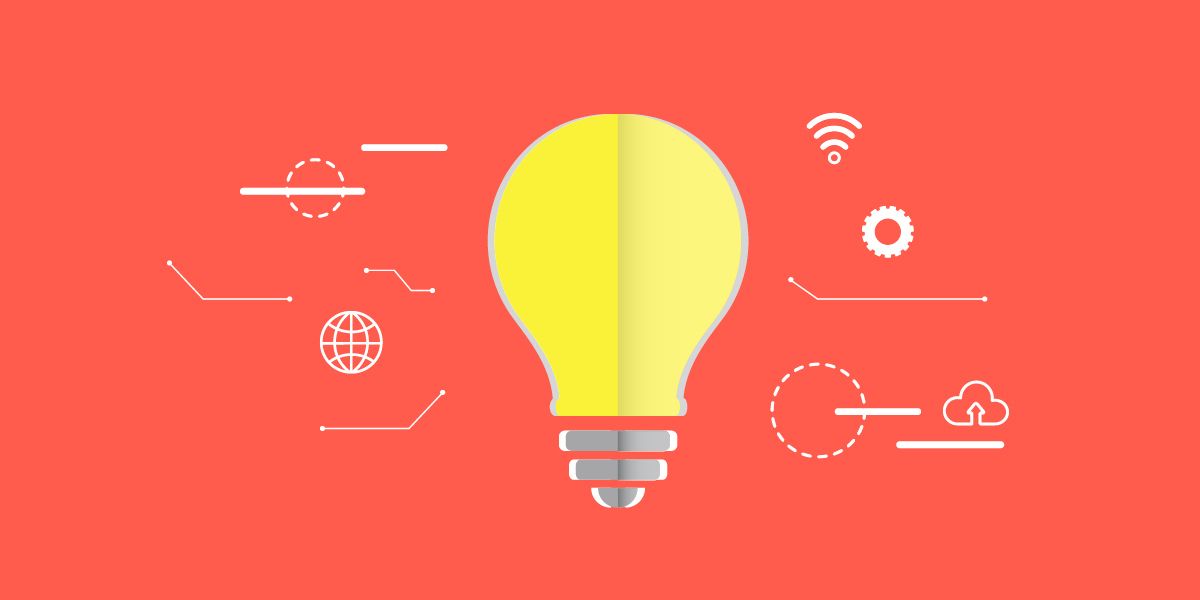 Werner Schmidt, Vice President, Sales Enablement at Sage.
Werner covers how emerging technologies can propel the sales enablement org and deliver results.  He shares Sage's journey of turning to science and technology, and how they adapted their sales enablement strategies.
Learn more
Wanna check out all other awesome content that's dropped into your inbox recently?  
Check out the full library. 👇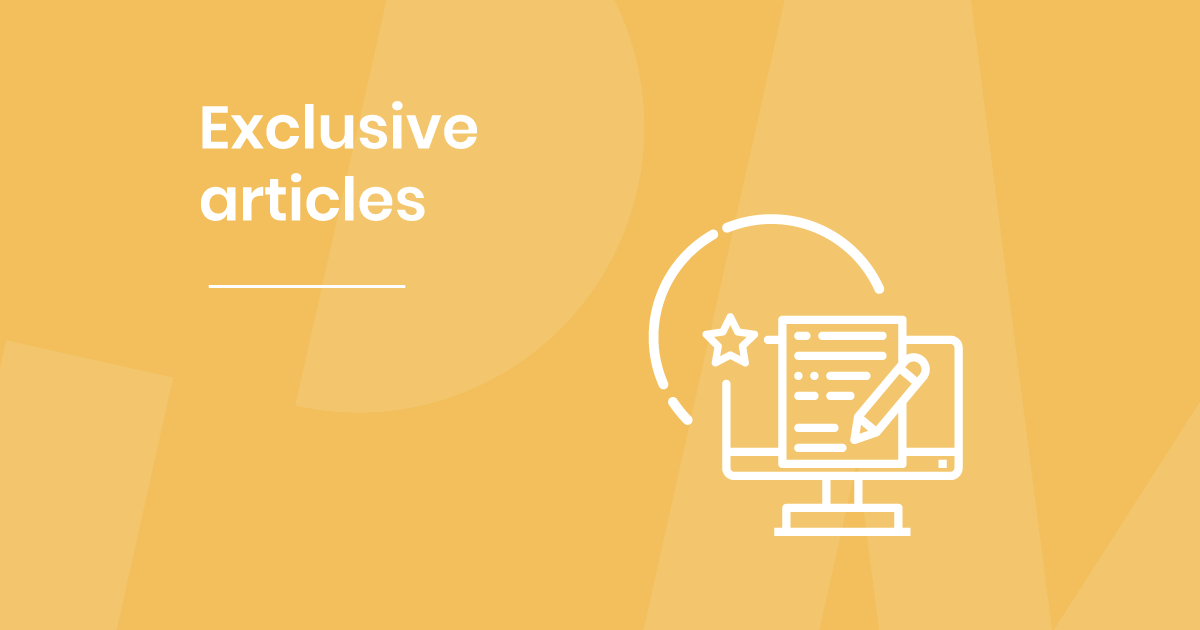 ---
Even more OnDemand footage is waiting for you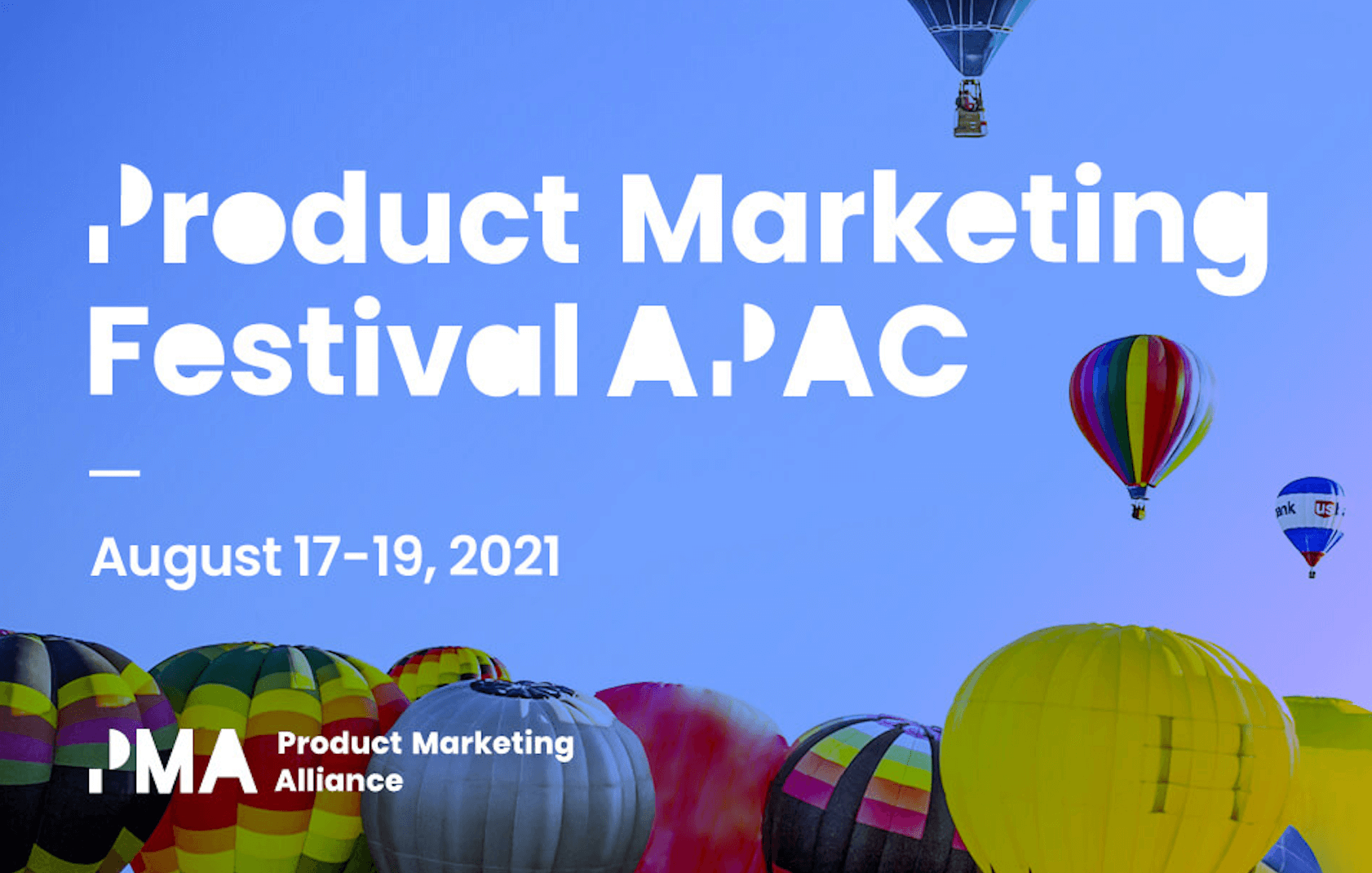 Earlier this month, Product Marketing Festival APAC went down. Catch-up on tons of presentations from PMMs at Alibaba, TikTok, Xero, and more.
Access everything OnDemand, right here, right now.
---
Templates and frameworks
This month, we added two more templates to your dashboard:
🗺 Customer experience map
🛠 Product requirements doc
Here's the rest 👇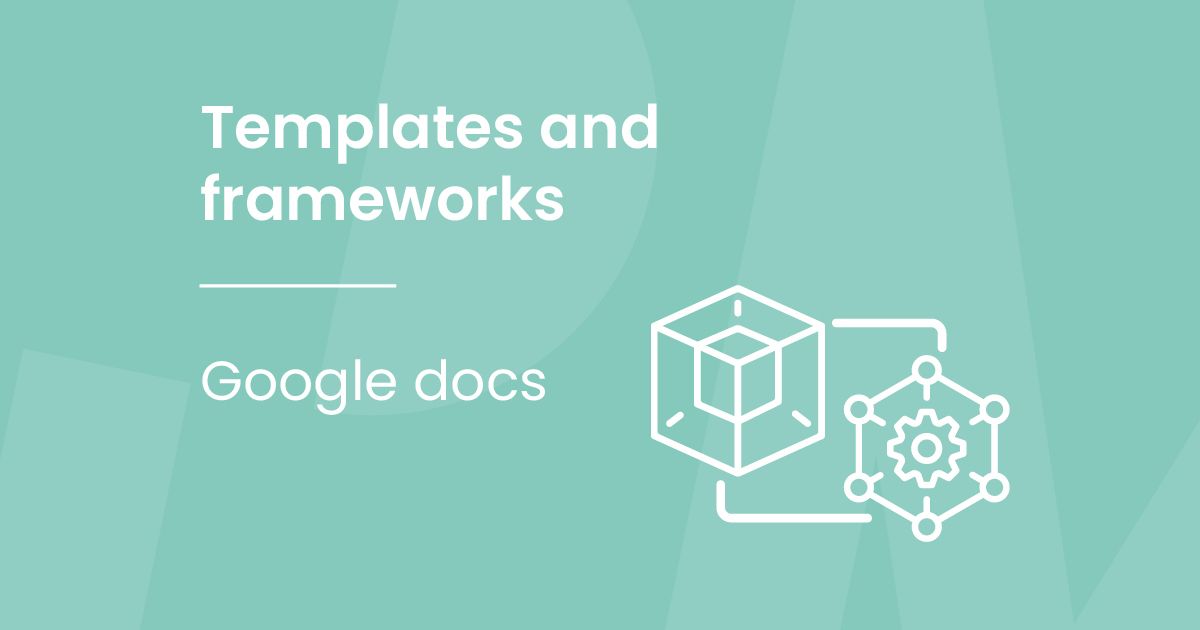 ---
Member-only events
If you haven't already, be sure to check out your exclusive member councils. They take place on the second Monday of every month. Find the key deets here: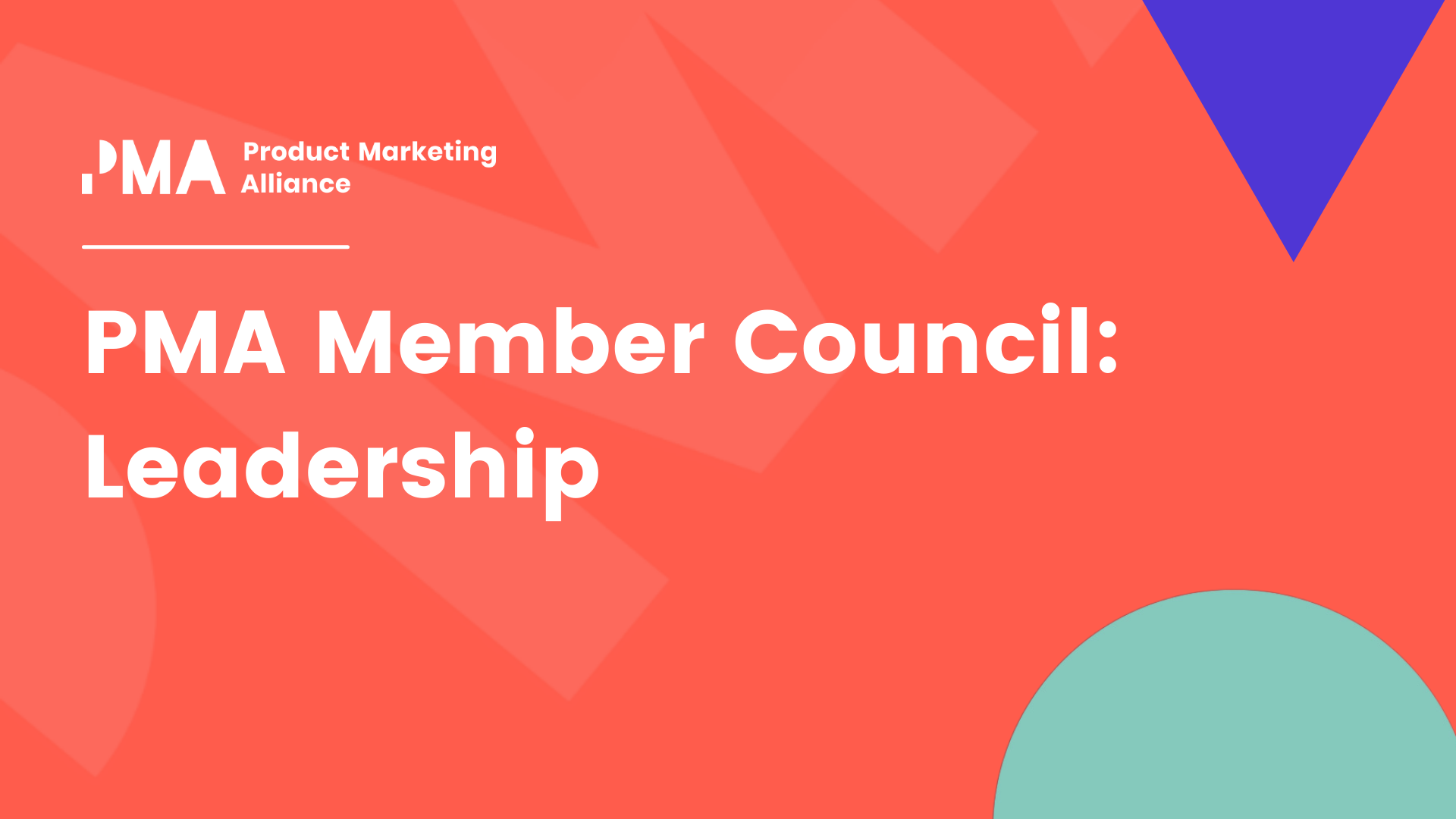 ---
Upcoming events (plus your pass!)
Customer Marketing Summit: September 30

Join us to improve your cross & up-selling techniques, reduce churn, develop customer advocates that work for you, and tie all your strategies to revenue.
Grab your Access All Areas pass.
Masters of Product Marketing: October 5-7
Coming very soon. 👀
---
Elsewhere on PMA...
The Art of Conversation
A couple of weeks ago, we released our latest report: The Art of Conversation, which explores how revenue intelligence and conversation intelligence are shaping the future of product marketing.
Your product marketing finalists are here!
8 categories. 188 nominations. Over 61,000 words of praise and support. And it all comes down to this...
---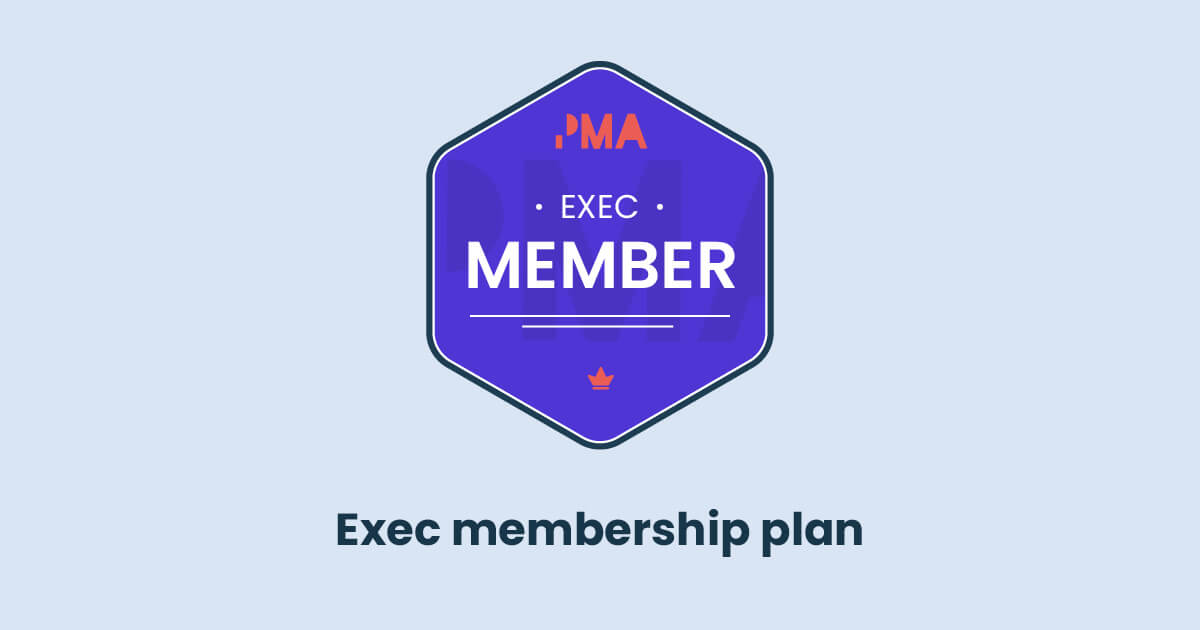 Exec membership plans are officially on the market
Designed with product marketing leaders in mind, we've built an application-only membership, designed to support those at the top of their game.
It's a service tailor-made for people just like you... 🔥
---
Wanna tell your friends about us... ?
Help your network become the best PMMs they can be.
Fun fact: with more than one position listed, your LinkedIn profile gets viewed up to 29 more times.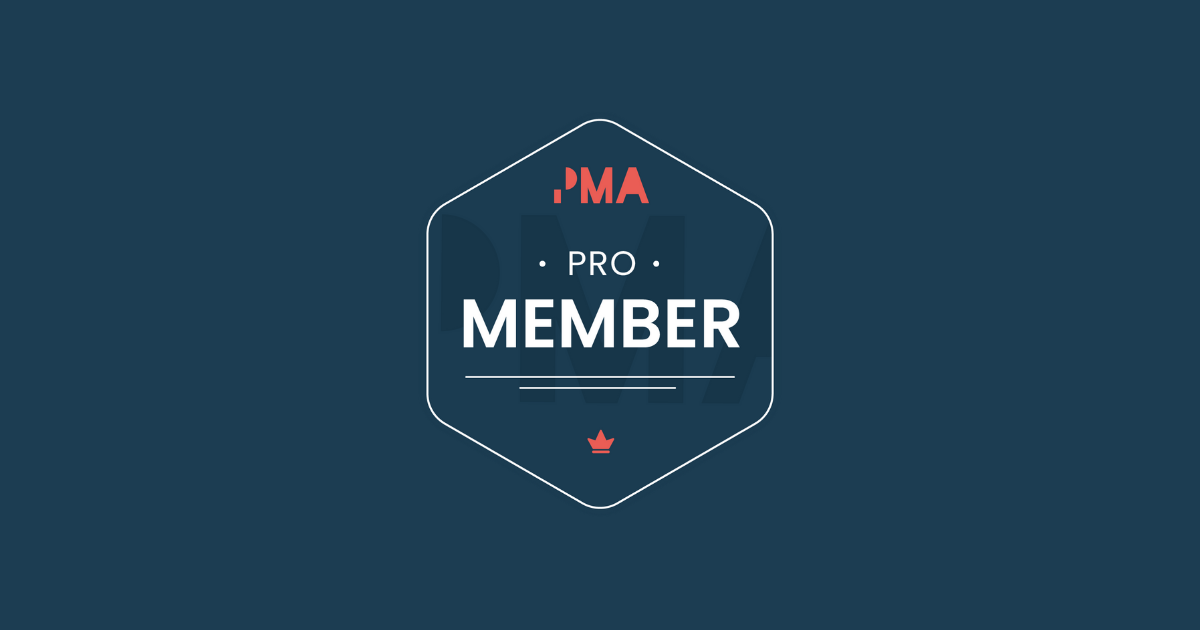 ---