If you want to be in the know, develop your network and hear some of the stars of the Product Marketing industry speak, then you're in the right place. Featuring marketing celeb speakers like Andy Raskin, Laura Jones (Uber)and Martin Aguinis (Google's Flutter), we've put together a list of all the must-attend Product Marketing events around the globe for 2020.
Speaking of star speakers, Product Marketing World is lucky enough to boast the guru of positioning, April Dunford, as a guest speaker at many of their events this year - and that's despite scaling back her public speaking commitments! No FOMO here...

We recently caught up with April to see where she's heading this year:
When: March 10 - 12
Where: San Francisco, USA
This is your one-stop-shop for anything SaaS related. With talks including 'The What, When and Why of Product Marketing' from Twilio's Director of Product Marketing, Vanessa Thompson, to a workshop on 'Launching with Impact' featuring Senior Product Marketing Manager from InsideView, Calvina Cheng, you'll have all your bases covered. If that's not enough to entice you out to the Bay Area, 200 exhibitors and numerous 'Electric Evenings' should.
When: March 13 - 21
Where: Austin, USA

Stretching over 10 days, this cross-industry event features an interactive conference track specifically dedicated to Brand Experience, which "features creative strategists sharing insights on developing effective campaigns using data, neuroscience, storytelling and the most current technological advances." With sessions like 'The Truth Behind Brand Hijacks' and 'F*ck Conventions: The Faces of Creativity', you know you're on the cutting edge, and if you can't network at the BBQ and Softball tournament, where can you?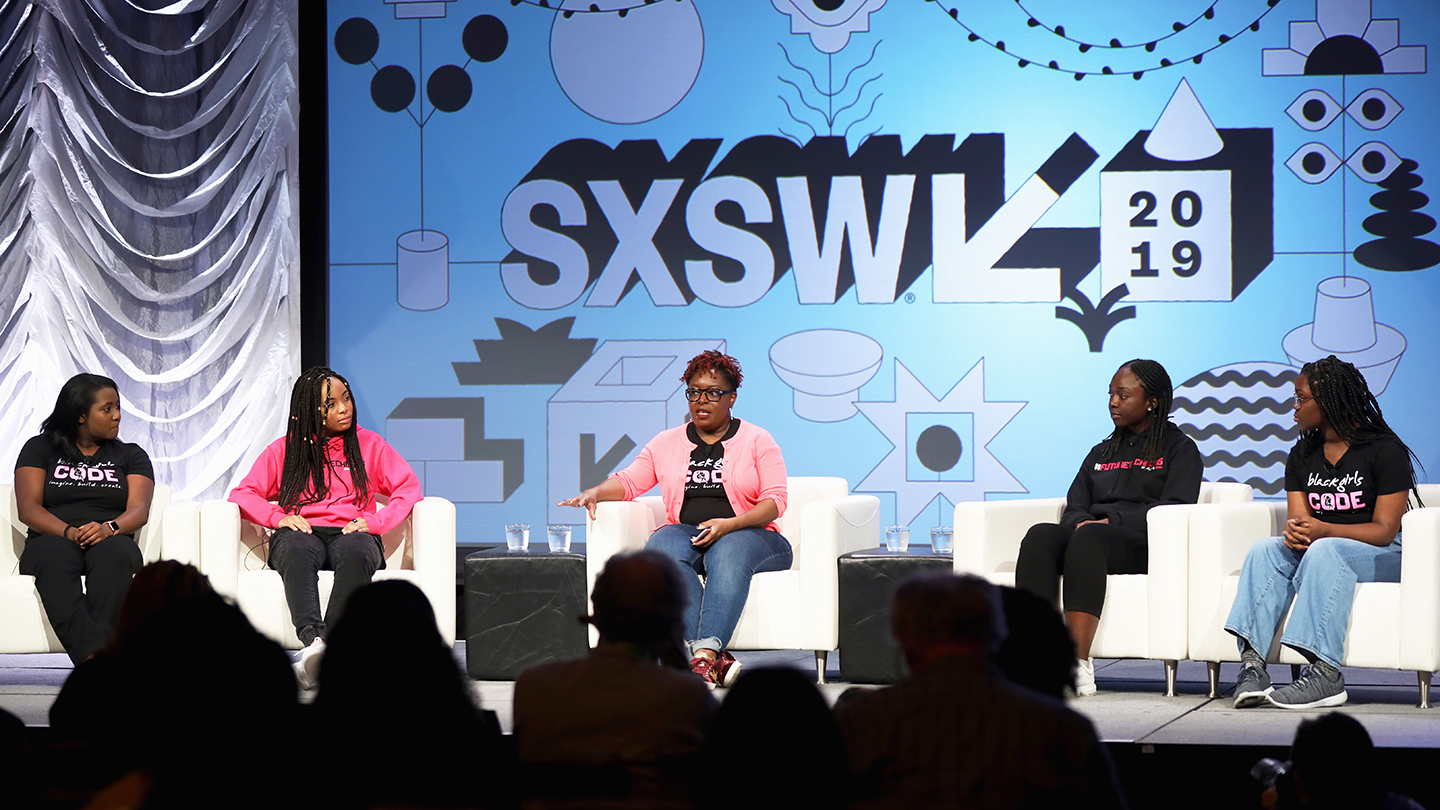 When: March 23 - 25
Where: London, UK
Run by AIPMM (Association of International Product Marketing and Management), this is a three-day course covering all things Product Marketing related. Through lectures, discussions and interactive exercises you'll learn the A - Z of managing products throughout every stage, as well as updating your knowledge on best practice and methodology.
Where: New York City, USA
When: March 25 - 26
The largest gathering of product marketers from the world's largest companies and most exciting startups, the global PMM Summits are the annual place to be for Product Marketers. Covering topics from understanding the customer to product positioning and enabling sales teams, the workshops, panel discussions and groundbreaking keynote speakers at the New York event  include Tamara Grominsky, Director of Product Marketing from Unbounce, and Lucy Zhao, Senior Global Product Marketing Manager from Uber Eats.
When: April 5 - 7
Where: Austin, USA
This "must attend conference is for people responsible for driving growth through optimization and experimentation." The resort-based event features groundbreakers from such renowned companies as AirBnB, Shopify and Netflix. Stuck in a resort for three days with industry big-wigs? How else would you like to discuss, learn and network?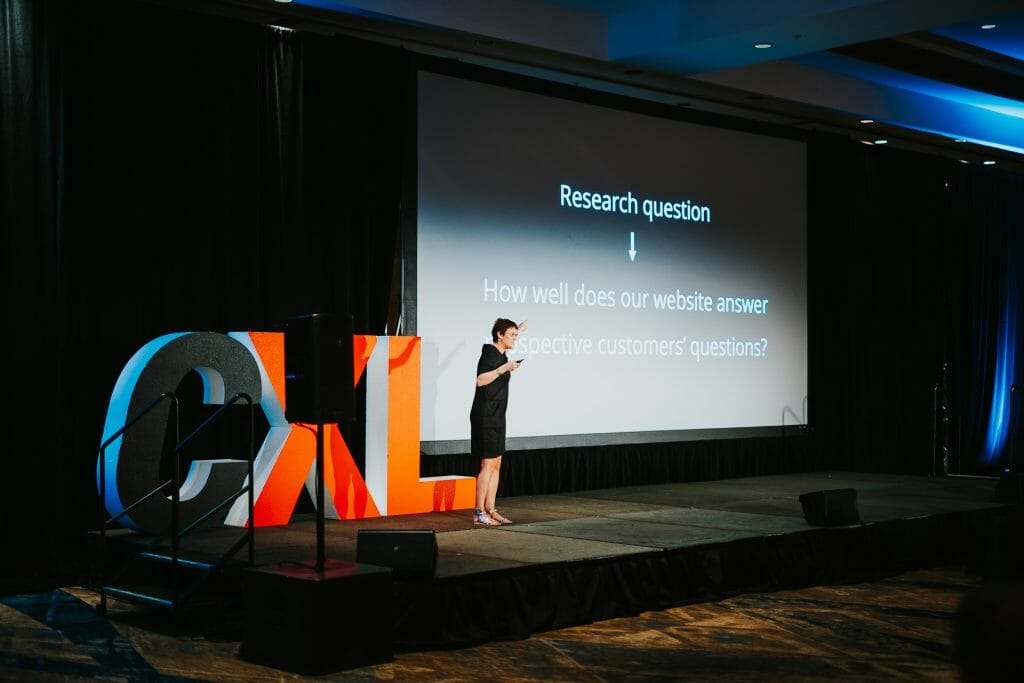 When: May 5 - 8
Where: Austin, USA
With a theme of 'Feel the energy: Aligning. Empowering. Performing', Summit 2020 is bringing together the best B2B sales, marketing and product leaders to discuss Forrester|SiriusDecisions' capabilities for growth and product marketing, and network in keynote sessions, track sessions and the Marketplace.

When: May 6
Where: London, UK
Featuring speakers who are best selling authors, media personalities and company founders, Hypergrowth is the conference for mavericks and ground breakers. Branded the 'edgiest tech and marketing event ever' Hypergrowth is part learning opportunity, part networking platform and part entertainment.

When: May 11 - 13
Where: Chicago, USA
Focusing on experiential marketing, EMS boasts instructors from companies as illustrious as Pepsi, Uber, Under Armour, Samsung and Facebook. Chock full of workshops, breakout sessions, Q&As and master classes, EMS also offers innovative networking excursions to keep you on your toes.
When: May 28 - 29
Where: Seattle
Google, Microsoft, SAP and DigitalOcean - all the big companies have their Product Marketing gurus at this summit, but the speaker agenda is full of exciting start-up keynotes as well. With an opening by Positioning Expert and CEO of Ambient Strategy, April Dunford, and talks covering what we can learn from PMM at early stage startups to leading marketing for a developer product at Google, this conference will have you covered, big or small.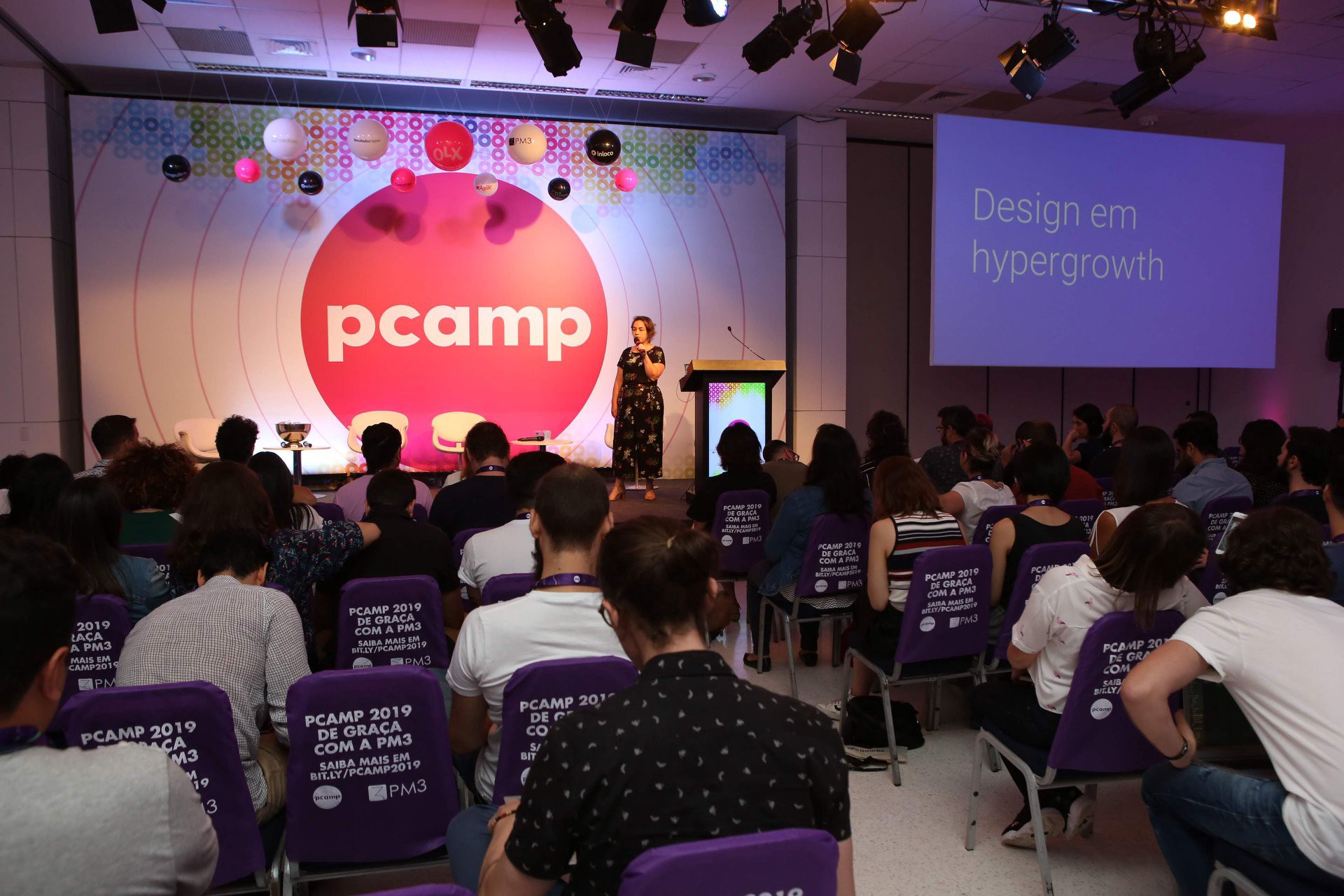 When: June 17 - 19
Where: Gdyina, Poland
A three-day event featuring a conference day, workshops and infamous after party. In its sixth year and with a focus on digital product design, Product Camp features speakers from BMW and Atlassian, and boasts names like Product Management specialist Melissa Perri, CEO of Produx Labs.
When: June 24 - 25
Where: Singapore
Featuring keynotes such as Tanvi Kapoor from Facebook and April Dunford, this event is set to be one of the leaders on the PMM calendar. One of the only summits specifically tailored to Product Marketing, it's one you can't afford to miss, and if you can't get to Singapore, try one of the many other PMM summits being showcased around the world.
When: Various
Where: Various
With events hosted all over the UK, from Leeds to Manchester to Birmingham, this regionally-focused showcase aims to bring expert advice, networking and seminars to those not in the big cities. Covering all areas of marketing, marketingSHOWCASE features strategy and data themes that will be of particular interest to Product Marketers.

When: Sept 15 - 16
Where: San Francisco
Share and listen to Product Marketing success stories, challenges, problems and solutions from speakers including April Dunford, Andy Raskin and Natalie Louie, Senior Director of Product Marketing, Zuora. From the world's largest companies to most innovative startups, no other event series is more tailored to the needs of the Product Marketer.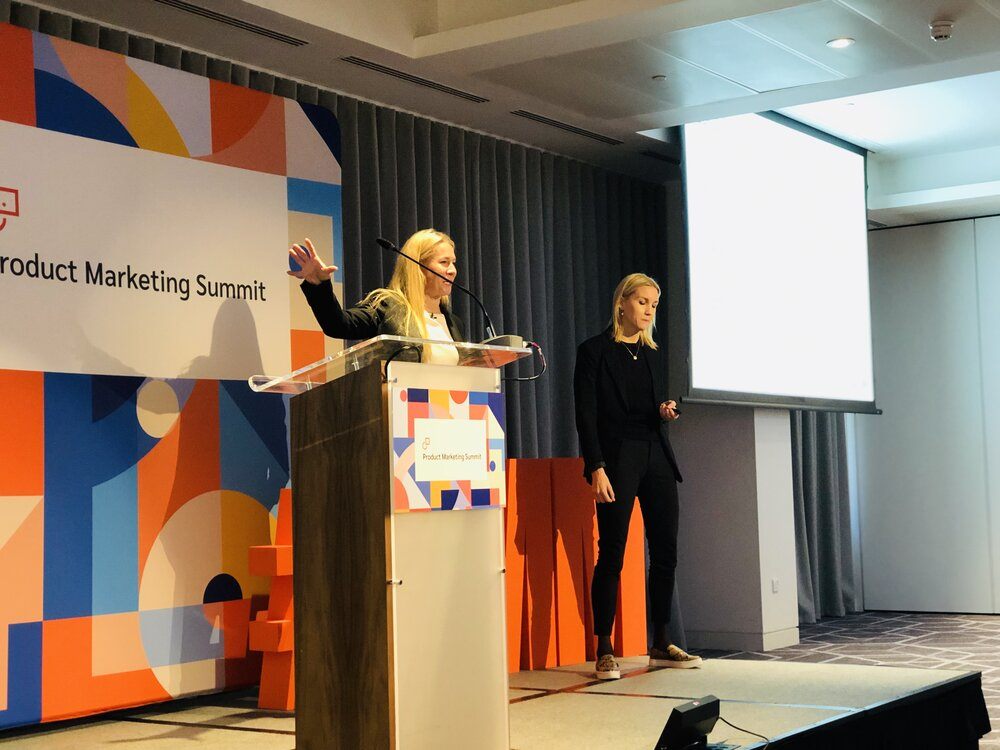 When: Sept 29 - Oct 1
Where: Vancouver, Canada
With keynote sessions, workshops and afterparties perfect for networking, the Call to Action conference will definitely leave you with new ideas. Boasting speakers from companies like Unbouce and Copyhackers, but with the full list yet to be announced, this is one you should not miss.

When: Oct 20 - 21
Where: Seattle, USA
With a strong focus on creativity meets industry, this event covers all the Product Marketing bases. The organisers are keeping their cards close to their chest; no releases on who keynotes are as yet, but watch this space. If last year's impressive offering was anything to go by though (Steve Clayton, Chief Storyteller, Microsoft, and Veronica Belmont, Product Evangelist, Adobe to name just two), we're not worried.

When: Nov 25 - 27
Where: Lisbon, Portugal
With the coolest name on the list, Conference by Productized does what is says on the label - focuses on all things product, from building to managing and, of course, marketing. Knowledge of product development from inception to release to maturity is essential to a good Product Marketer, and you won't get any more product-broad than here.

When: Dec 2 - 3
Where: London
The final one on PMW's busy schedule, it could be said they've saved the best for last. April Dunford is about, as is Belen Caeiro, Direct of Product Marketing of bilingual site, Babbel, Natalie Malevsky, The Culture Trip's VP of Product Marketing, and Lotte Spencer, Spotify's Global Director of Consumer Product Marketing.