Takeaways from the first-ever survey of 600+ product marketers weighing in on the field
One question I'm always fascinated by is how fellow product marketers define their roles.  We've all got different experiences, and our field is a-buzz with what product marketing is and should be.
So when Product Marketing Alliance (PMA) asked if I'd like an advance look at the new State of Product Marketing survey, I said yes before they even finished the question.
This survey's the first of its kind: 600+ respondents, all product marketers, chiming in on questions about their work.  There's never been a more direct look inside our craft than this.
The results were just released this week.  Here's a taste of some insights they contain, and questions it raises for us in the field.  Be sure to check out the report itself for the full intel.

Who responded?
Of the 600+ who took the survey, the majority are from B2B and SaaS companies, with almost two thirds coming from North America. Companies range from mid-growth to early pre-market fit, trending towards more established - with many logos you'll recognize below.
Most respondents are at the Product Marketing Manager, Senior Manager, or Director level.  (I'll refer to all generally as PMMs).  "Product" is synonymous with "product line" here with many managing 5 or more products.
For B2B tech marketers like myself, this is a goldmine to hear what peers have to say.  It's about as close as you can get to picking the brains of hundreds of others doing this job for top tech companies, startups, and everything in between.  
For next year…I'm looking forward to hearing from more hardware people, professional services, consulting, plus many more B2C voices.  The more products and viewpoints the better to help us compare and contrast this yet-to-be-fully-defined role.
"Product-first" companies dominate.
One thing that struck me:
54% identified their company as being "product-first" vs either "sales-first" (34%) or "marketing-first" (5%).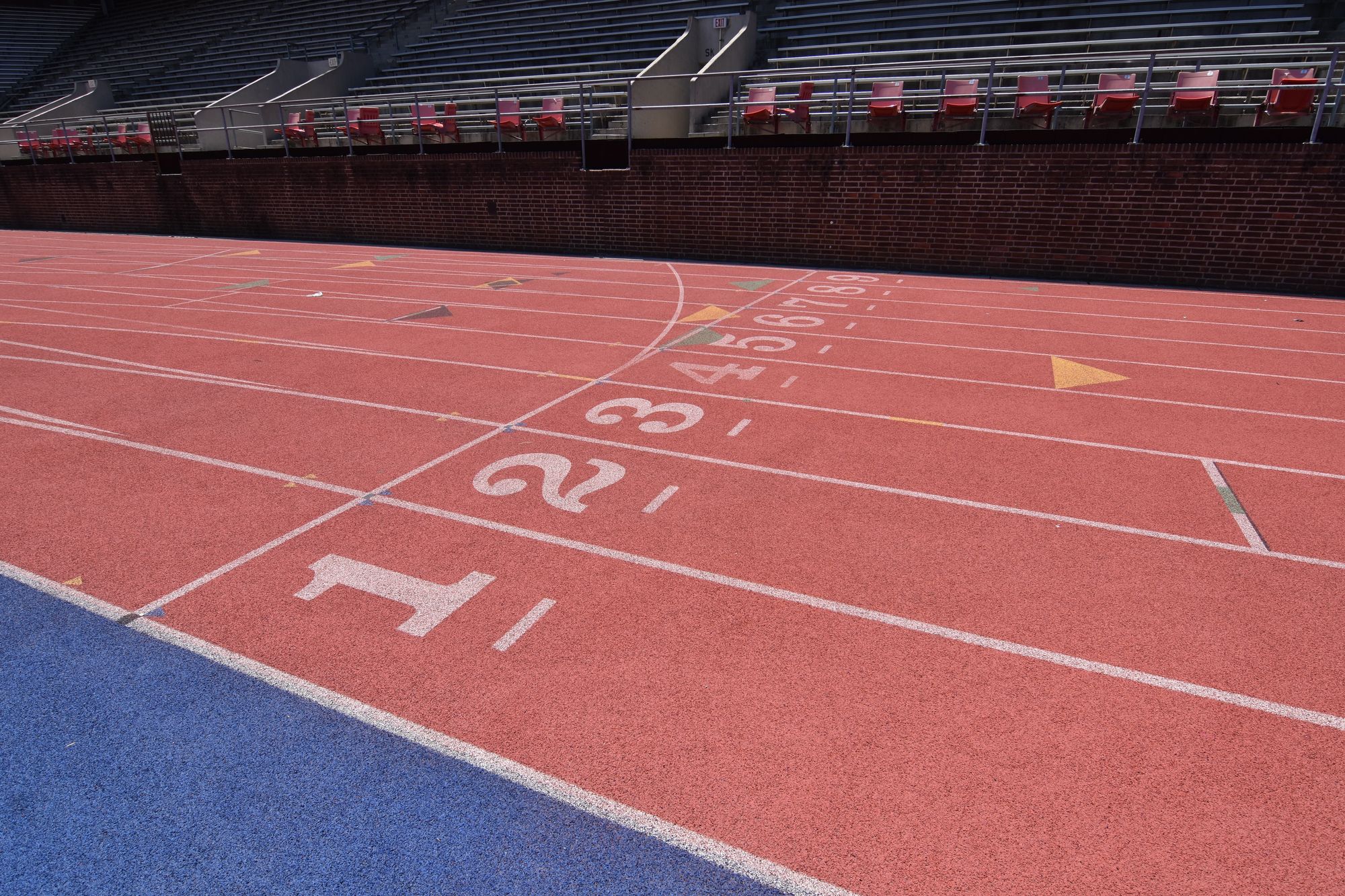 Interesting.  The fact that over half respondents identified their companies as product-first is meaningful.
On the one hand, we're product marketers...hence seeing our companies this way may be only natural.  Or, the product-first nature of our companies could be why we were hired in the first place - filling a need for a strategic voice ensuring that product is understood by everyone.  (In other words, the product marketing as a "translation layer" concept I've written about before).  So maybe this stat is a no-brainer.
But, it should also give us pause for thought.
When we think about our company cultures, we might want to interrogate the idea: What's the effect of being so "product-first"?  
To what degree would we categorize ourselves as "product-first" vs "customer-first" for instance – and is that balance where it should be?  Through our sales enablement efforts, how are we trying to become more "sales-first" and how much further along do we hope to be vs where we are today?  Clearly PMMs have a pivotal role in helping shift that pendulum in each direction and striking the right balance - between customer, product, sales, and the market.  In future surveys we should probe into this to find out more - if the product orientation takes first place, are we at least "customer-second" or better?  And what opinions do PMMs have on how we can go further here?
Where does the role fit?
I'm always fascinated to find out where product marketing function sits within the organization – i.e.: Does it belong under Marketing?  Or should it live within Product?
Here, over 70% said their role sits within Marketing – as opposed to 20% under Product.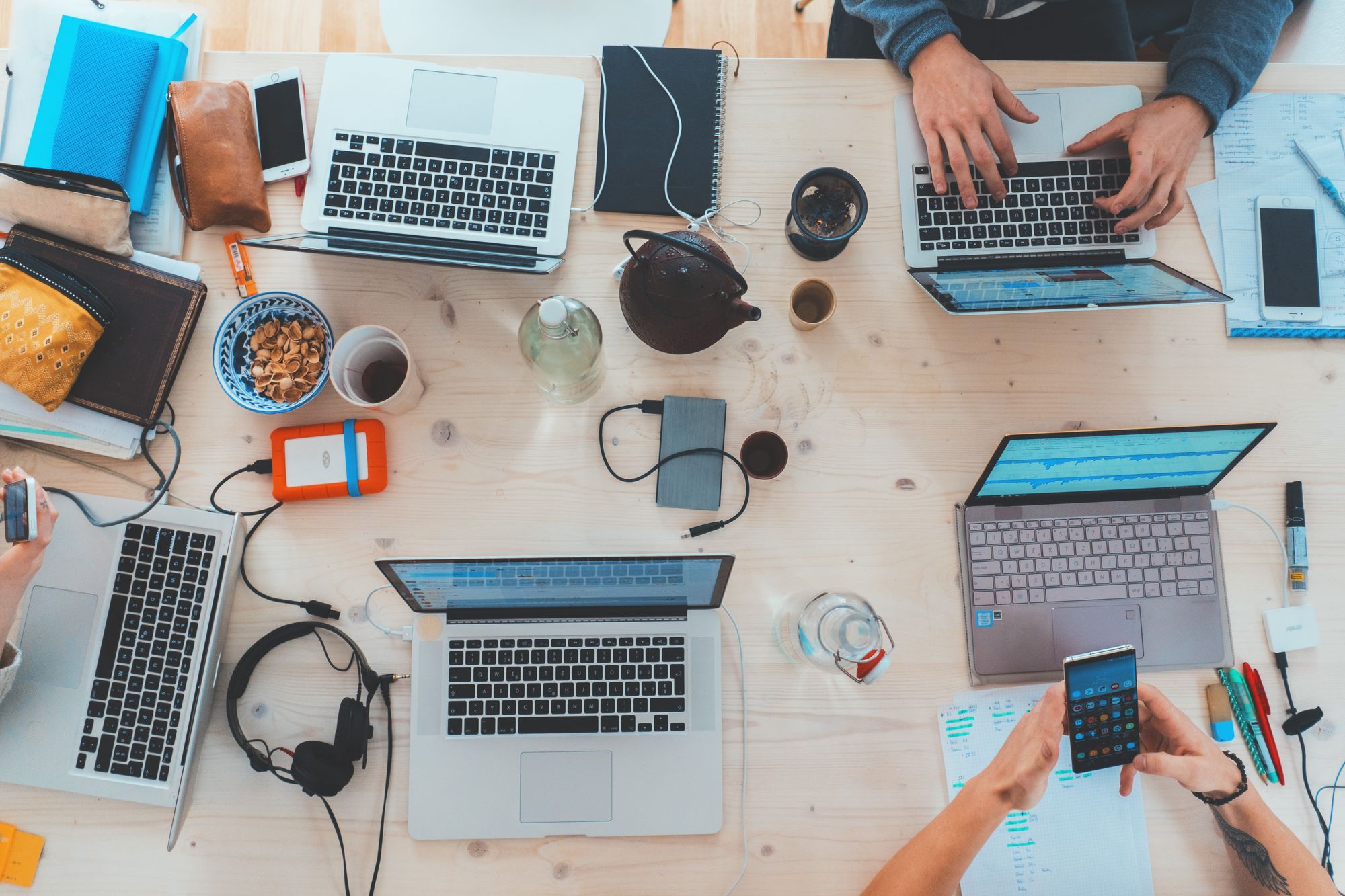 At 70%, clearly Marketing is still considered the PMM's natural home by most companies.  In many cases there's likely a "dotted line" into Product, but still a pretty telling split here.
This begs the question: what impact does where we "sit" have on the way we're approaching the role?  
If we report into one function vs another, surely it impacts our outlook and even loyalties within the organization.  For future research, I'd be interested to do some polling of those that sit under the Product function (and report into Product leaders) to probe how their day-to-day approach to the role differs from the traditional path.  Are they more adept at influencing roadmap?  Are they clued into the customer experience in a different way?  How can we level up the field no matter where we're reporting into?
Main responsibilities.
Key spheres of influence were reported as:
#1 "messaging & positioning," #2 "managing product launches," #3 "creating sales collateral," and #4 "customer and market research."  

When it came to "product roadmap planning" this was down at #8.
No surprise that messaging and positioning topped the charts as the #1 ask of the role. If there's one point of agreement across the field it seems to be that product marketing owns these two areas - so it's yet another point of validation here.  #2-#4 are also pretty consistent with what we hear anecdotally as pillars functions of what PMMs do.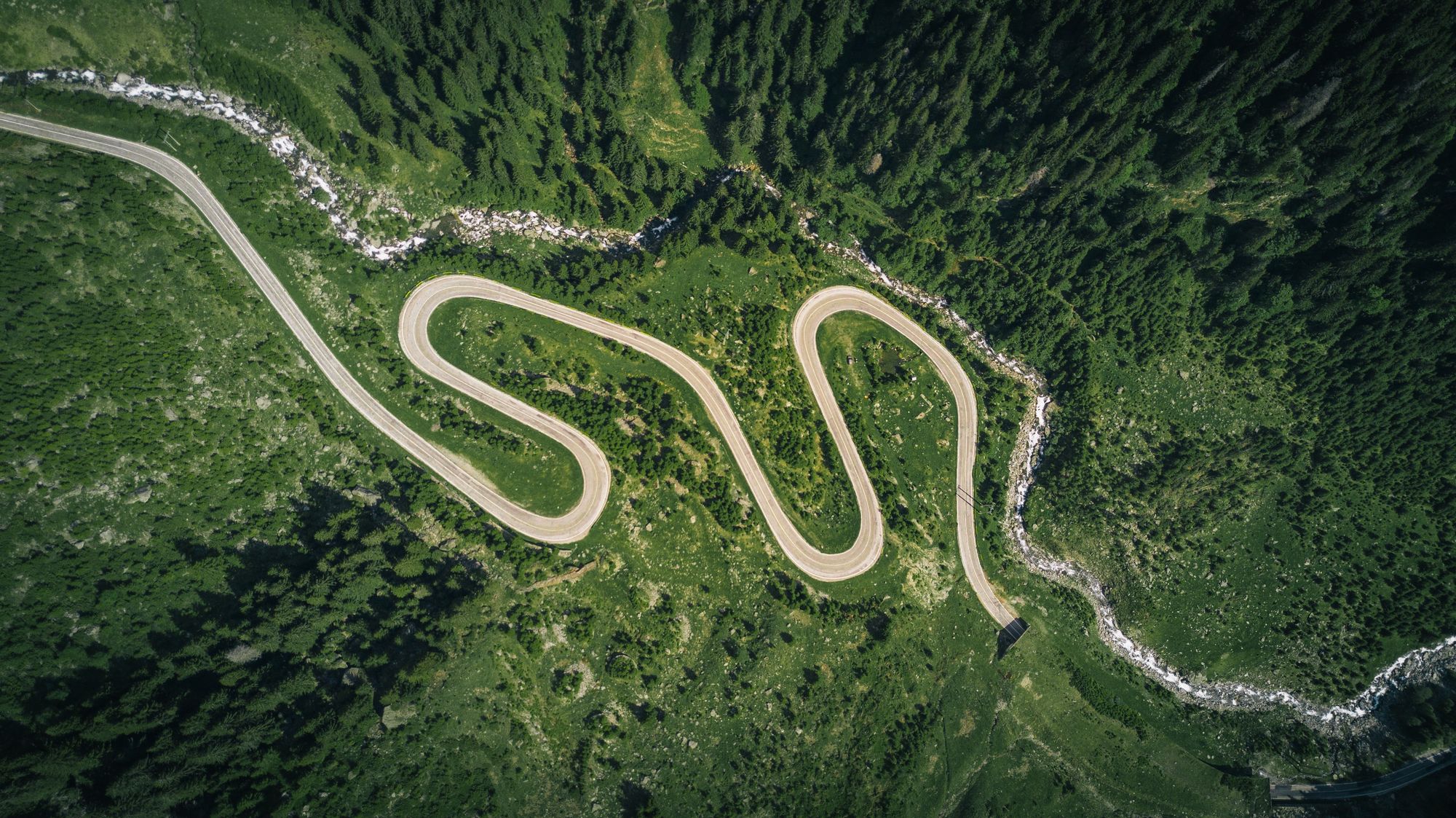 My ears perk up whenever the question of roadmap comes up - and what degree of influence PMMs have here. The interplay between PMMs and Product on market signals and their implications for the roadmap is an important one, and organizations seem to vary quite widely in how open the invitation is for product marketing to help set that direction.  I've spoken with product managers that actively want PMM's weighing in on roadmap vs others that (as I heard it phrased recently) could benefit by "Letting go of their legos a bit."  
Roadmap overall is one area I see as ripe for more discussion across our community - we'd stand to gain by sharing concrete examples, best practices, success stories, not-so-successful-stories, etc.  So I hope this survey will spark some discussion to unpack this further and learn more about how PMM's can best tackle this aspect of the role.
College degrees skew towards "Other."
There seems to be no such thing as a "cookie cutter" PMM.
When asked what respondents studied in college, both "Marketing" and "Business" degrees were top results, but each were outranked by the category "Other."
This speaks to the incredibly diverse background of the product marketing population.  And that mirrors how unique this role is - both from one company to another, and from the rest of traditional marketing functions.  As PMMs, one day we might be doing traditional marketing work (i.e. creating messaging for a product launch), and the next jump into completely non-marketing tasks (like creating item codes, or rolling up our sleeves to physically construct a demo).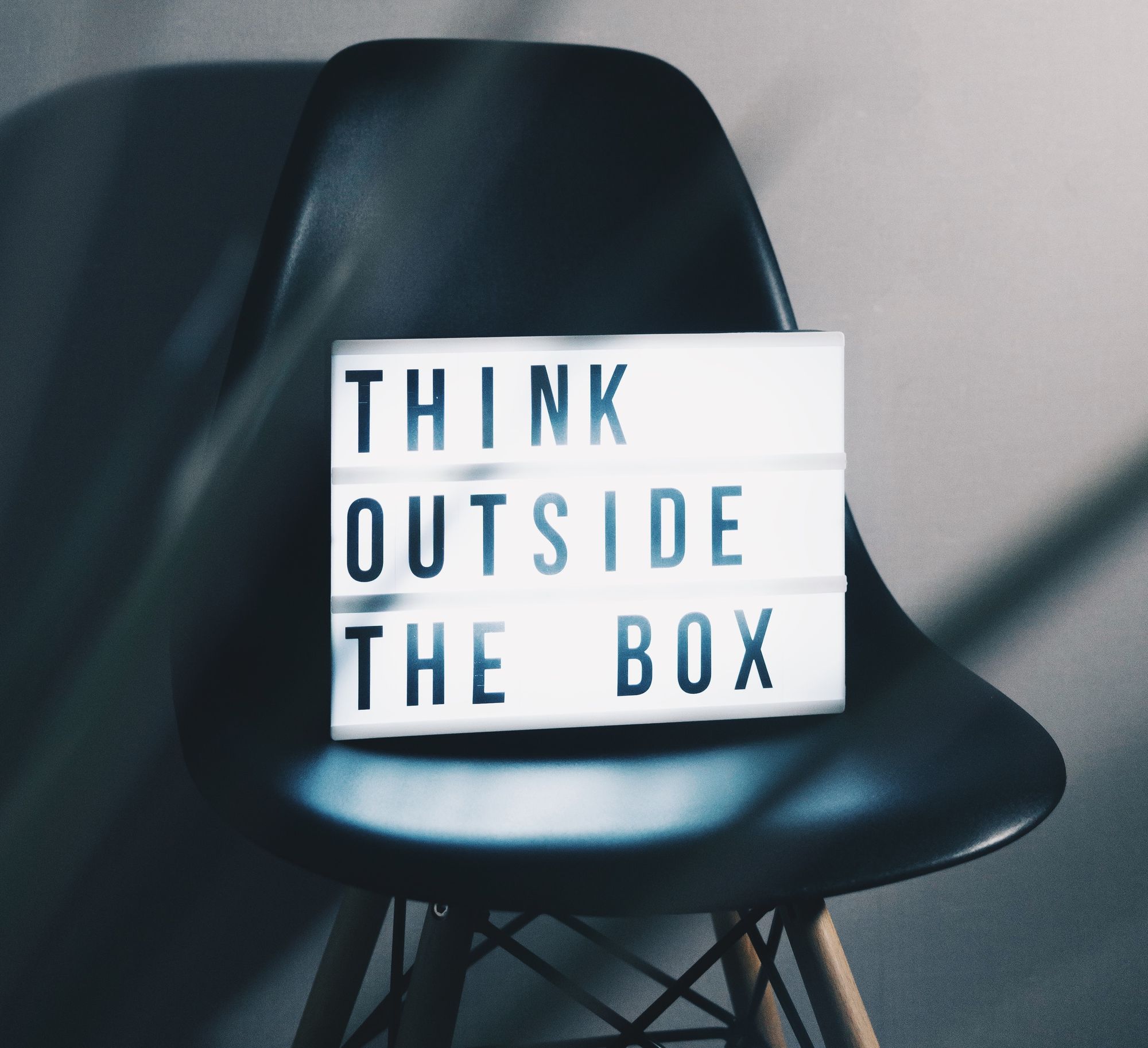 Coming from a liberal arts degree myself but with entire professional career spent in marketing, these results struck me that I'm actually in good company.  I often credit my all-nighter history paper marathons with teaching me exactly how to synthesize inputs from a huge number of sources - something I put into practice all the time to craft complex messaging.  
By nature of the role, these results may signal that many PMMs thrive by drawing on marketing best practices, but blending them with outside inspiration from other disciplines to tackle everything thrown at us in the job.
I love to say that product marketing is not a one-size-fits-all role, and it seems the backgrounds of our practitioners reflect that too.
What are PMMs measured on?
Lastly, when it comes to what factors are PMMs on the hook for:
Measurement included all the usual suspects – revenue, generating MQL's, etc. – but with a definite customer focus where retaining, upselling, cross-selling, and activating customers were all called out as top 5 priority KPI's.  
Takeaway here is customer customer customer.  PMMs do have a truly unique opportunity to be super customer-focused, perhaps even moreso compared to other strains of marketing.  It might even be worth some mental roleplay from time to time to think of our title as CMMs - Customer Marketing Managers. How might it shake up our thinking to change that P over to a C and place the spotlight on the customer, guiding all groups depending on us to prioritize that imperative above all else?  Or...are we already doing that?  As with most of this survey...the results probably vary.  And that's as it should be.  The "playbook" of a PMM is still being written - and we all have a part in building it.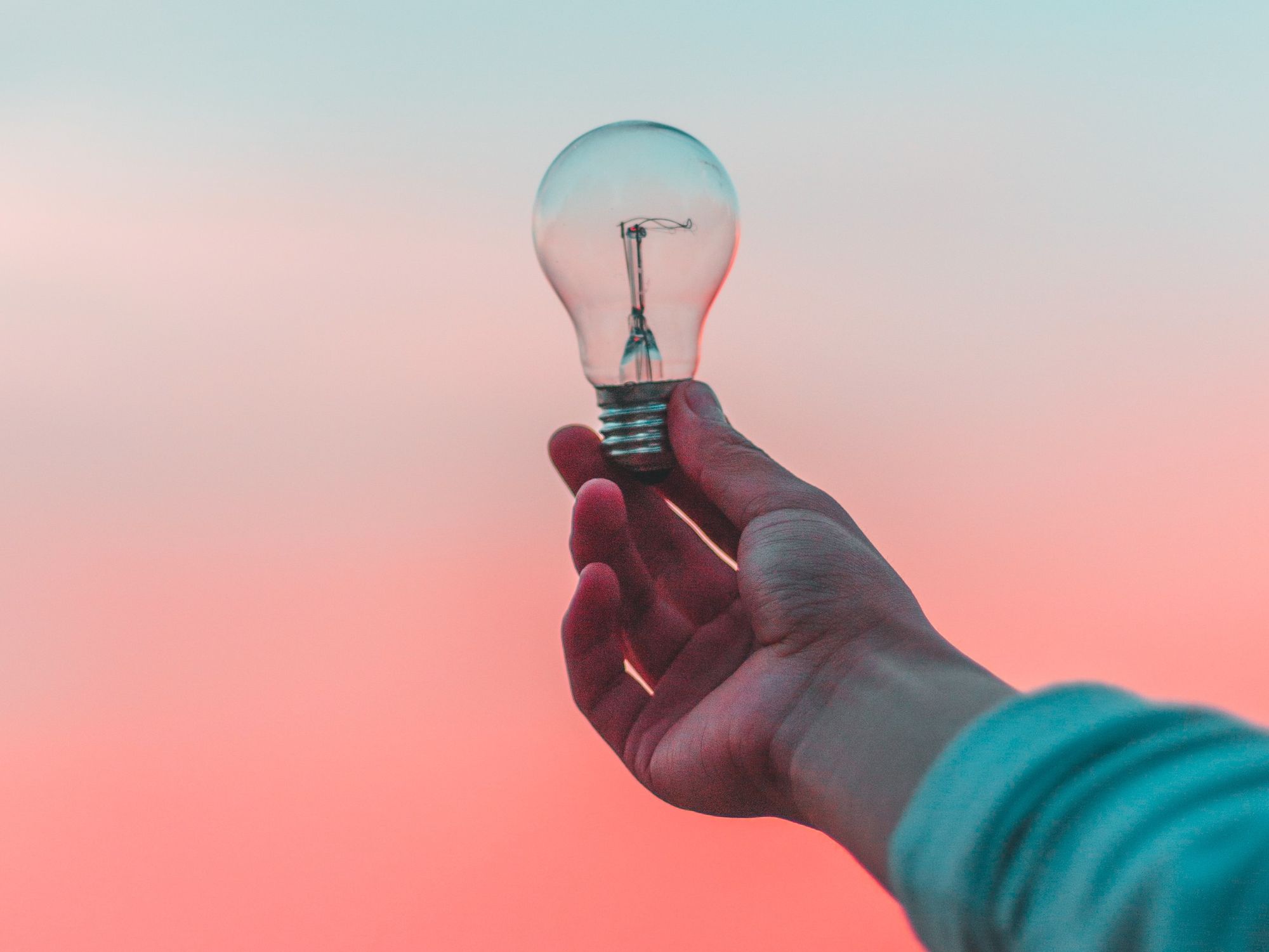 ---
Curious for more?  Check out the full results!
Form your own opinions about what PMMs are saying from the full report.  Find out were the most budget gets spent, most popular tools of the trade, and tons of other intel to better understand the life of these product marketers.
Plus, if you're not already tapped into the PMA ecosystem, don't miss their:
Slack channel: join PMMs sharing articles, insights, asking and answering questions in real-time.
Blog & resources: stay in the loop on articles, future reports, and the upcoming Product Marketing Awards to be announced soon...!
Hit me up on LinkedIn for your take on it all.  Happy reading!