More often than not product marketers own the Go-to-Market (GTM) process, since it depends heavily on cross-functional management, extensive knowledge of the product, and analysis of the market, but what exactly is a Go-to-Market strategy and why do you desperately need one?
What is a Go-To-Market strategy?
A Go-To-Market strategy fuses together all of the elements that drive a business, such as marketing, customer intel, and brand development and provides an action plan for how you can better reach your customers. A solid GTM strategy heightens your market awareness and ensures you don't waste a ton of money, time, and resources releasing a product to the market that just isn't necessary.
Having a solid strategy in place means you know:
Who your market is
How good your market timing is
The best place for your product
Every product and market is different and as a result of this, every GTM strategy is unique, however, they do usually include a business plan identifying a target audience, a market plan, and a sales strategy.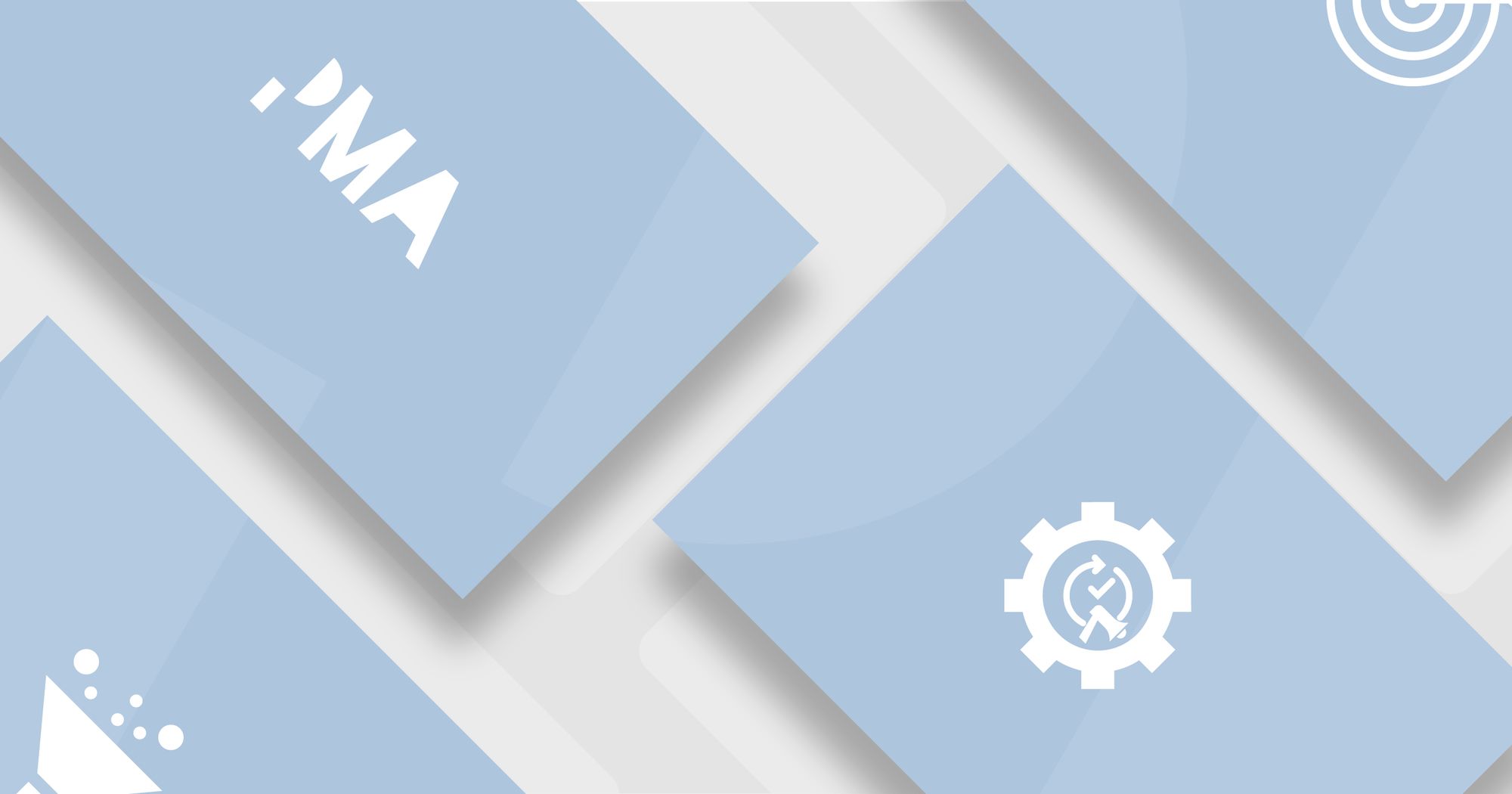 Benefits of a Go-To-Market strategy
Prioritizing a Go-to-Market strategy can massively improve your organization, products and customer relationships, here are just a few benefits:
Reduces the time it takes to get a product to market
Reduces the financial risk of a failed launch
Delivers the best experience to customers
Sets out a clear plan and direction for all teams
Sets out a clear path for growth
Developing an effective GTM strategy can be daunting, but trust us it's more than worth the time and effort you'll put in.
Driving factors in a Go-To-Market strategy
Value props: What makes you different from the competition? Why would someone choose your product over what's already available?
Positioning: Where does your product fit in the market? How do you want people to perceive you in relation to your competitors?
Distribution model: How do you plan on delivering the product to customers
Customers: Who are you selling to? Who is your target customer?
Channels: Where do your target customers buy? Where will you promote your products?
Price: How much will the product cost? What pricing strategy will you use?
How to create a Go-To-Market strategy
Consider your customer
The first step in preparing your GTM strategy is to figure out who will be making the final purchasing decisions and why they will be purchasing your product. According to Harvard Business Review on average there are 6.8 people in every organization making purchasing decisions for a single sale.
These people make up the buying center.
It should be noted that some of the titles below might take on more than one role.
Initiator: Shows initial interest or starts the buying process
User: The person who'll be using your product
Influencer: Convinces other members of the org they need the product
Decision maker: Gives the final purchase approval
Buyer: Owns the budget
Approver: Usually someone in the C-suite who gives final, final approval and pushes the initiative on a larger scale
Gatekeeper: Someone who gets in the way of a product being approved for purchase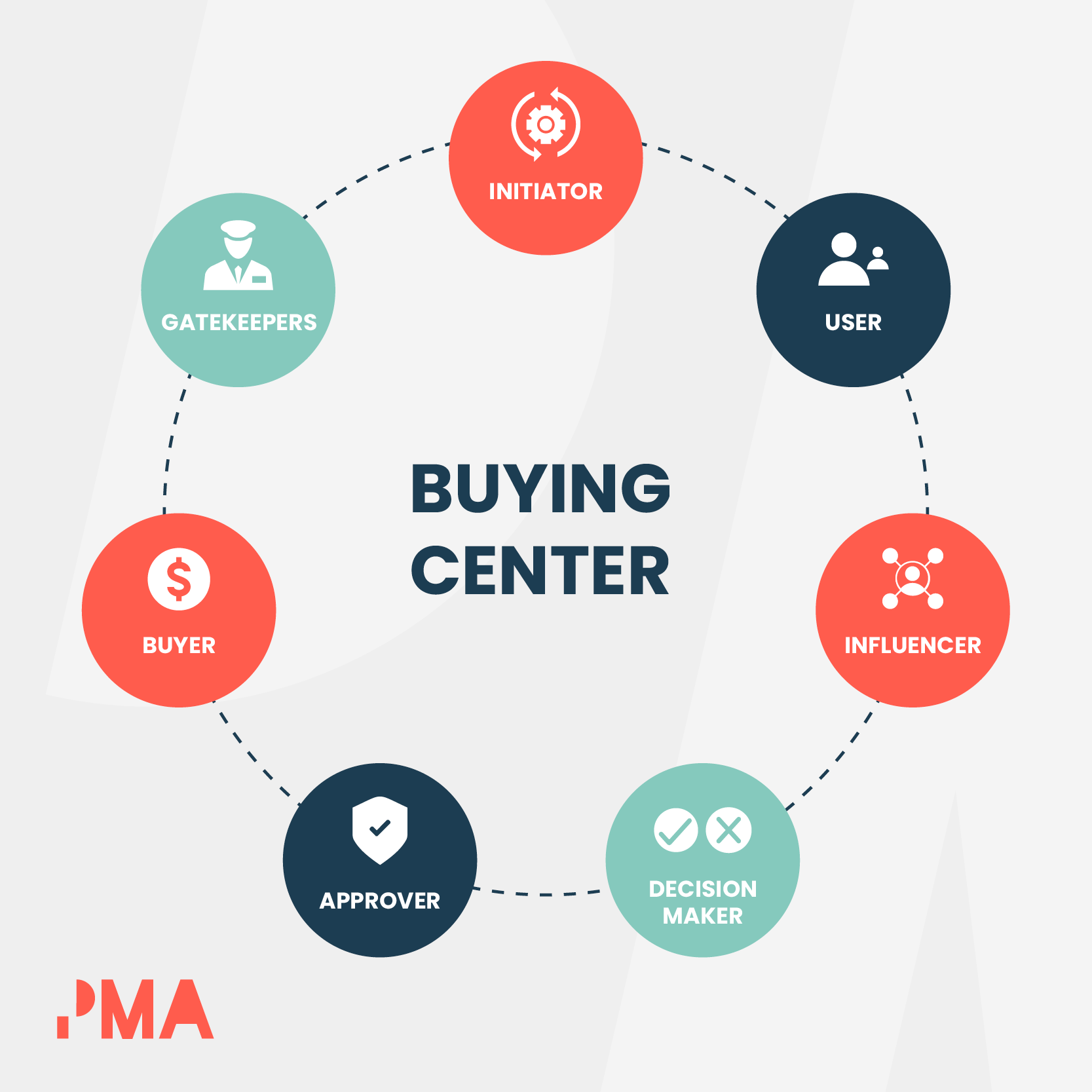 Once you've identified their job titles, you'll need a deeper understanding of their roles, their objectives and most importantly their pain points. Arming yourself with this information allows you to create a GTM strategy that offers solutions and addresses each of their requirements.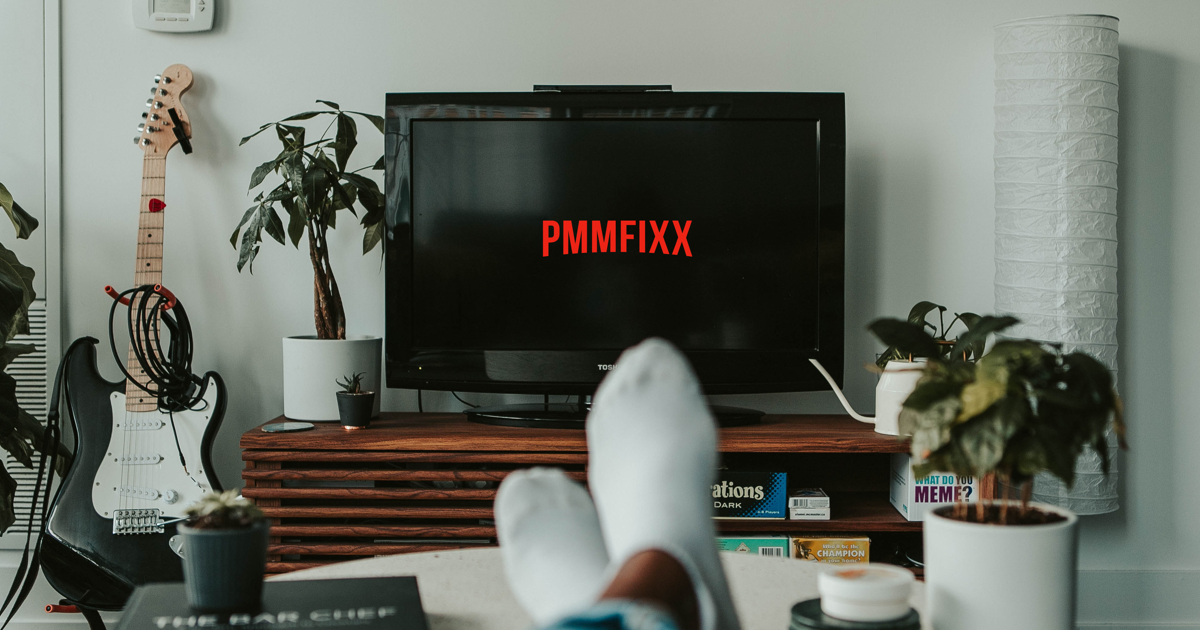 You'll also be using this research to create effective messaging, utilizing buyer personas, which brings us to our next step...

Messaging
Now your buyer personas are completed, you'll need to take the information you've accrued and turn it into market messaging.
Like the example below.

This process needs to be repeated for each of the titles we listed above (gatekeeper, influencer, decision-maker, etc.).
If you want to learn more about messaging, check out this article we prepared earlier.

There's also a guide to messaging tools available below, perfect for helping you develop a distinguishable brand voice.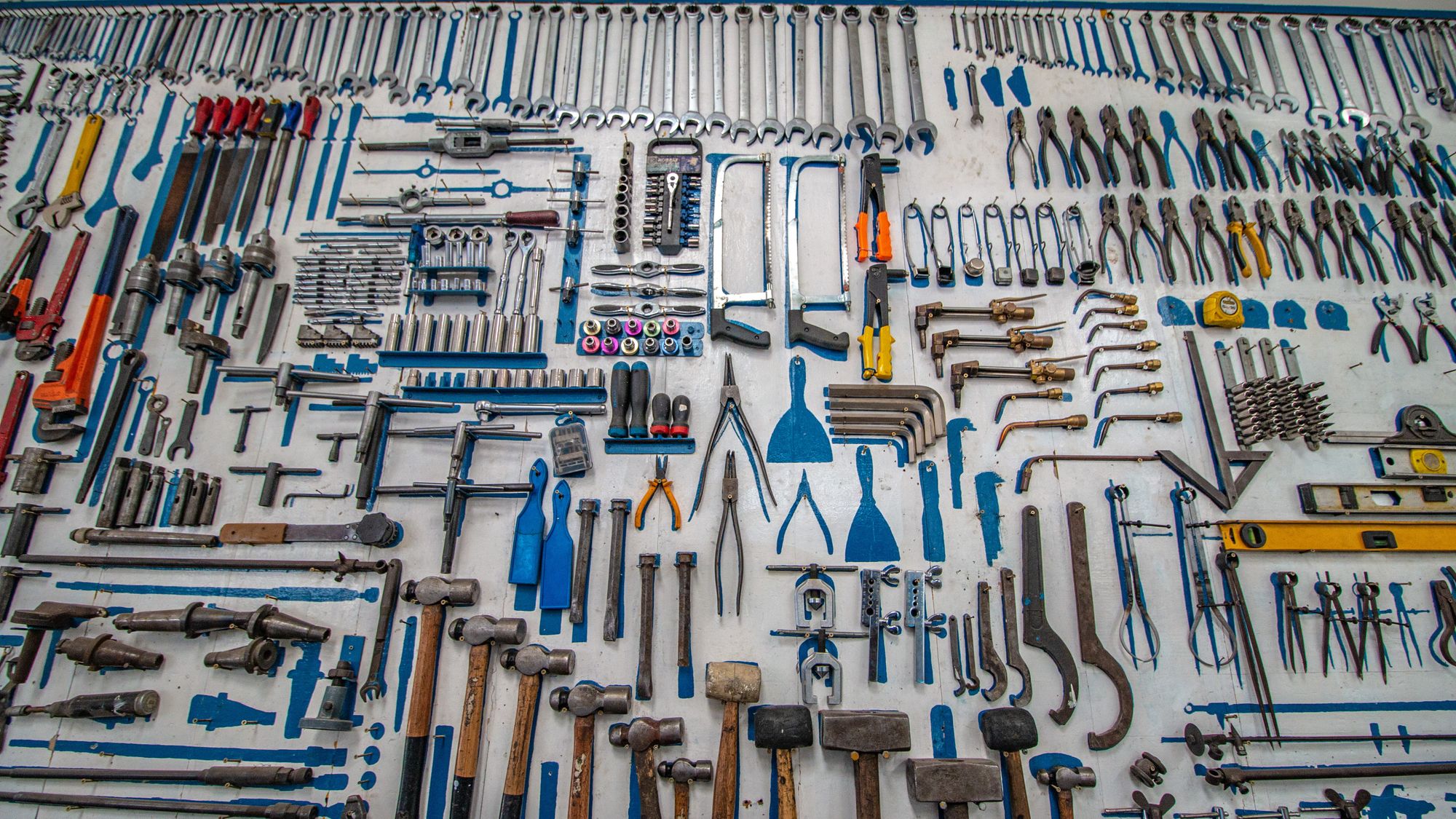 Test your messaging
Once your messaging has been finalized, take it for a test run. Think long and hard about where your audience is, are they more likely to visit LinkedIn? Is Instagram more their speed? Look at where your conversions are low and take your money elsewhere. Try something new on Twitter, test out Facebook ads, if you're not gaining traction, move on and try something new.
Understand your buyer's journey
With your personas and messaging set you'll need to look closer at your customer's journey, from both perspectives - the buyer's and your company's in order to tailor your marketing efforts.

The top of the funnel is the awareness stage - they know a little about your product but are nowhere near ready to make a commitment. The content you create at this stage needs to grab and hold their attention from the get-go. It could be a clever blog post, video or whitepaper.
The middle of the funnel is the consideration stage. This prospect may have downloaded an eBook you offered for free through your website, they have a problem your product can solve and they're considering it.
The bottom of the funnel is the decision stage. The prospect is so close to a decision it's palpable, they may just need a gentle nudge over the finish line in the form of a free trial.
Every company divides the buyer's journey differently, with marketing usually taking ownership of the top of the funnel, however, once a lead reaches the decision stage, it's the sales team's time to shine.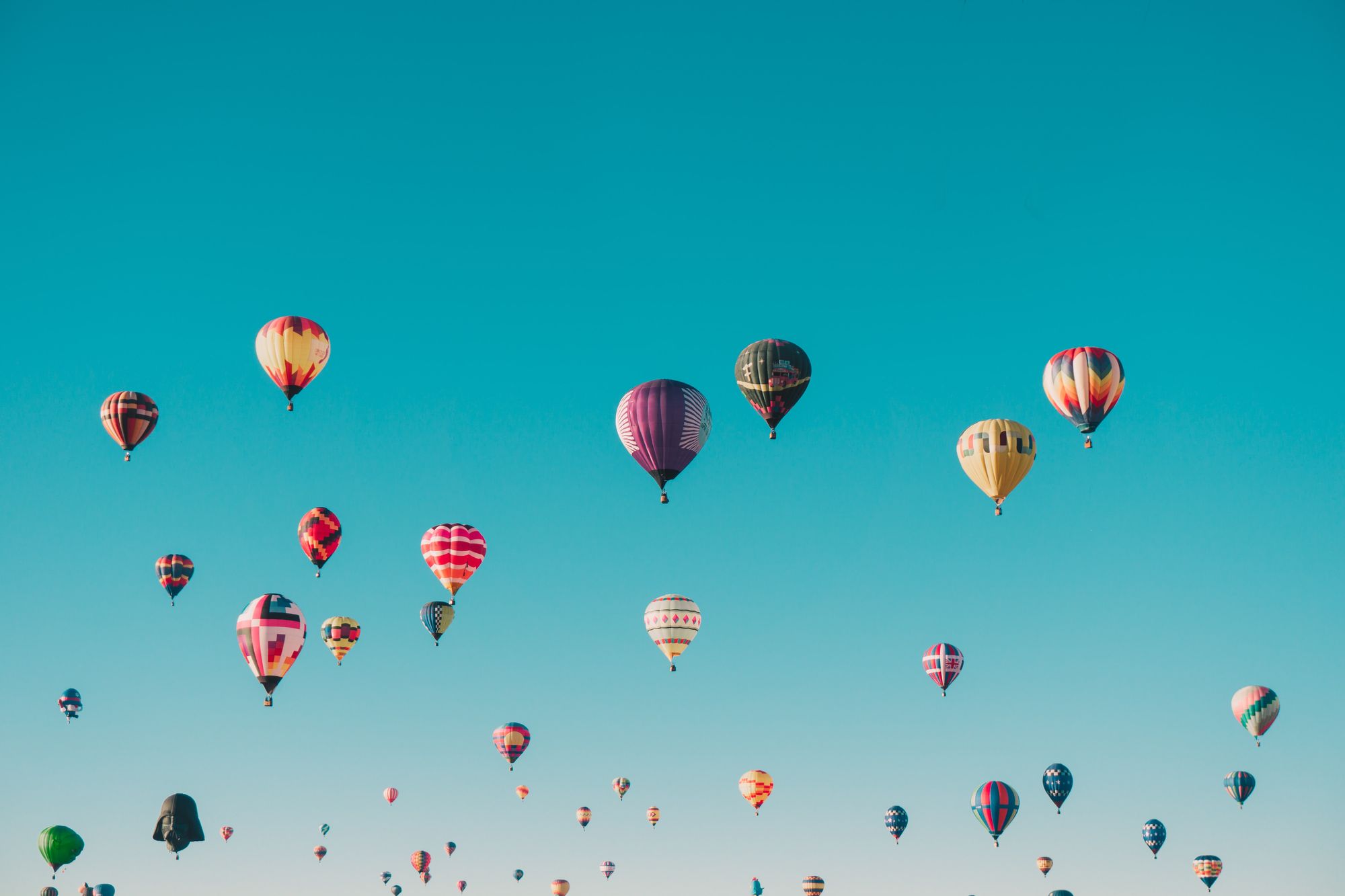 Example Go-To-Market strategies
FitBit Smart Coach
You know FitBit, the manufacturers of those activity trackers that look like smart watches, well a few years ago the company launched Smart Coach, a premium service and personal training app, that integrates with the user's FitBit.
Their GTM strategy started with simple, attainable objectives, including:
Building brand awareness
Increasing subscription revenue
Improving the subscription attach rate
Launching the "Get More With FitBit" campaign which involved using both paid and owned channels to reach the target audience (FitBit's users).
Paid channels included retargeting display ads that directed potential customers to a landing page.
They also used push notifications, social media accounts, and newsletters to reach their target customers.
The result: The company earned $192 million in revenue.
Upscope
Upscope is an interactive screen-sharing service.
They could have easily been just another standard screen-sharing program, targeting the usual suspects. But with a solid GTM strategy, they leveraged the live chat wave, targeting those who would need it the most - customer service advisors, technical support, onboarding specialists. They focused on one universal pain point - the annoyance of setting up screen sharing.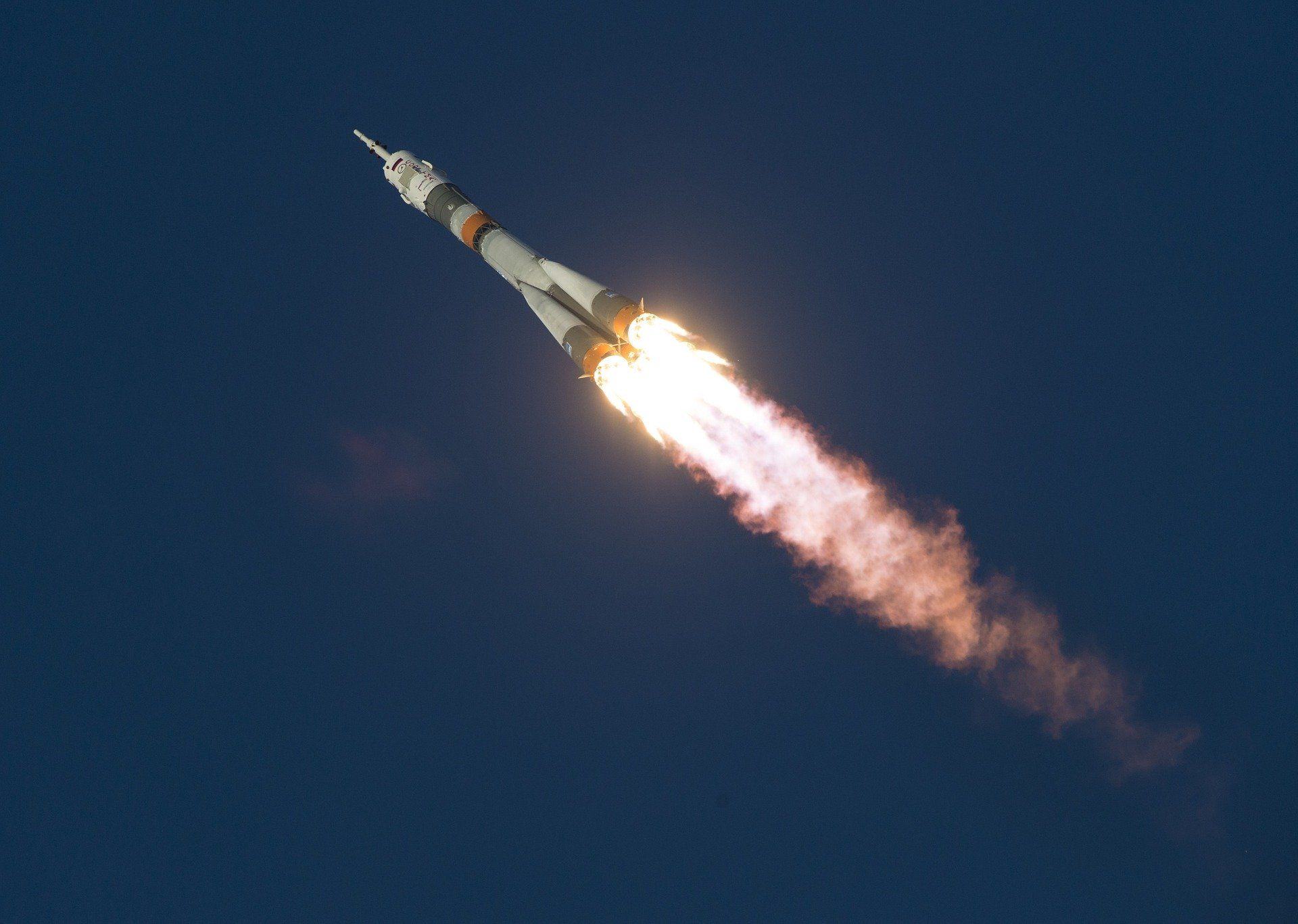 Learn more about GTM Strategies and access a range of resources, templates, and frameworks, like the one below in our members area. Already a member?! Awesome! Everything you'll need is all in one place, at your fingertips.