An old Chinese proverb says, "the best time to plant a tree is 20 years ago. The second best time is now."
They say hindsight is 20/20, which is excellent when it comes to learning from our mistakes, but what if we had the right glasses to make our foresight 20/20? Wouldn't that be much more valuable? What if you could anticipate, identify, and seize on the opportunity before anyone else? Those that can are the true visionaries. Leaders like Steve Jobs, Elon Musk, and Jeff Bezos had a deep understanding of their markets and consumer behaviors, anticipated trends, studied their customers, and uncovered opportunities that their competitors could not recognize. Their intelligence-driven approach to their markets (along with an admitted high-risk threshold) allowed them to strike at the opportune time and become the category leaders.  
What these leaders understood was that in business, timing is everything. And information is the clock used to get the timing just right. Using the financial world as an example, the stock market is all about timing. The best time to buy stocks is when the market dips or right before an important event. Stocks are less expensive, and you get more for your money. Thus, putting you in the best position to reap your investment benefits once the market rebounds and prosperity ensues. Analysts eat, sleep, and breathe data to find the right timing in volatile markets. They use that data to gain the foresight to make the right financial moves at the right time. Those who fear the dips and lack the insight to anticipate what will happen are waiting until the market has already rebounded to make a move. These folks realize very quickly that it is too late and they missed the opportunity. You know--that pesky hindsight thing. The real financial visionaries have the foresight to identify the opportunity amidst the uncertainty and capitalize on that advantage. And what allows them to identify the right timing and opportunity? Data and the actionable insights captured from that data.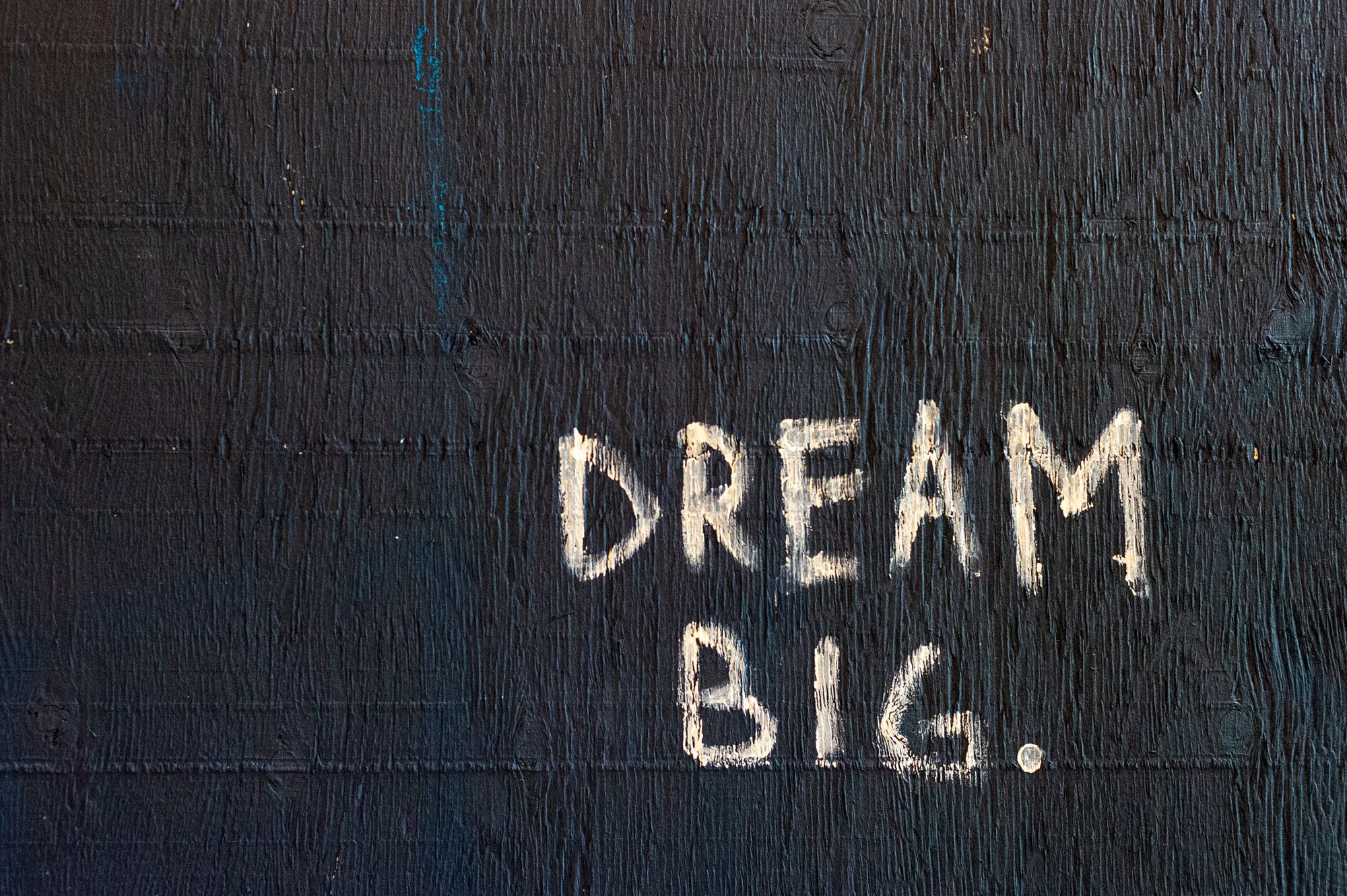 Martin Luther King Jr. once said, "The difference between a dreamer and a visionary is that a dreamer has his eyes closed and a visionary has his eyes open." You can't change the world without seeing the full picture.
This philosophy can also be applied to the Global COVID pandemic and resulting economic uncertainty in which businesses are currently finding themselves. As the economy ground to a halt with quarantining in March, most companies "hunkered" down and took steps to create efficiencies in their operations to weather the impending storm. Spending decreased, budgets shrank, and operational belts tightened. However, a few forward-thinking companies had the foresight to see the opportunity within the fog of uncertainty. They've seen it as the perfect opportunity for focusing on taking steps to proactively invest in the people, process, and technology foundation to position themselves to be ready to gain a leg up and ride the recovery to market leadership.  
Many of these companies did look for ways to gain an advantage and see what will come next. They saw the opportunity to strike and create a 20/20 foresight approach by employing data-driven insights across the organization. Making insights-driven decisions minimizes the guesswork and gut feelings, and unlocks opportunities that may not have been otherwise identified.
In fact, in a May 18, 2020, Forrester report, entitled, "Build A Maturity-Based Business Case For Insights-Driven Investments," analysts reported that companies in the study which employed advanced insights-driven capabilities were 2.8 times more likely to report double-digit year over year growth than those that didn't. This is because a data-driven approach allows companies:
Create Efficiencies Company-wide - Align teams and processes to enable agility to better anticipate and capitalize on changing market dynamics

Drive Innovation - Analyze data to see the trends before anyone else, and out-innovate the competition to gain market leadership

Rise Above the Noise - Use market, customer, and competitor insights to understand the value drivers in the market. Use that data to out differentiate, drive higher value messaging, outflank the competition, and win more deals.  
Now is not the time to "hunker" down and hope to ride out the storm. Companies that take a wait-and-see approach to transform their organizations from reactivity to proactivity are the ones that will find themselves in 2021, analyzing why they are limping into recovery. Those same companies will end up examining what they should have done to gain better visibility into the market opportunity, of which their competitors are already taking advantage. In the race for category leadership and market share, there are no participation trophies. You're either the market leader or you are always trying to keep up.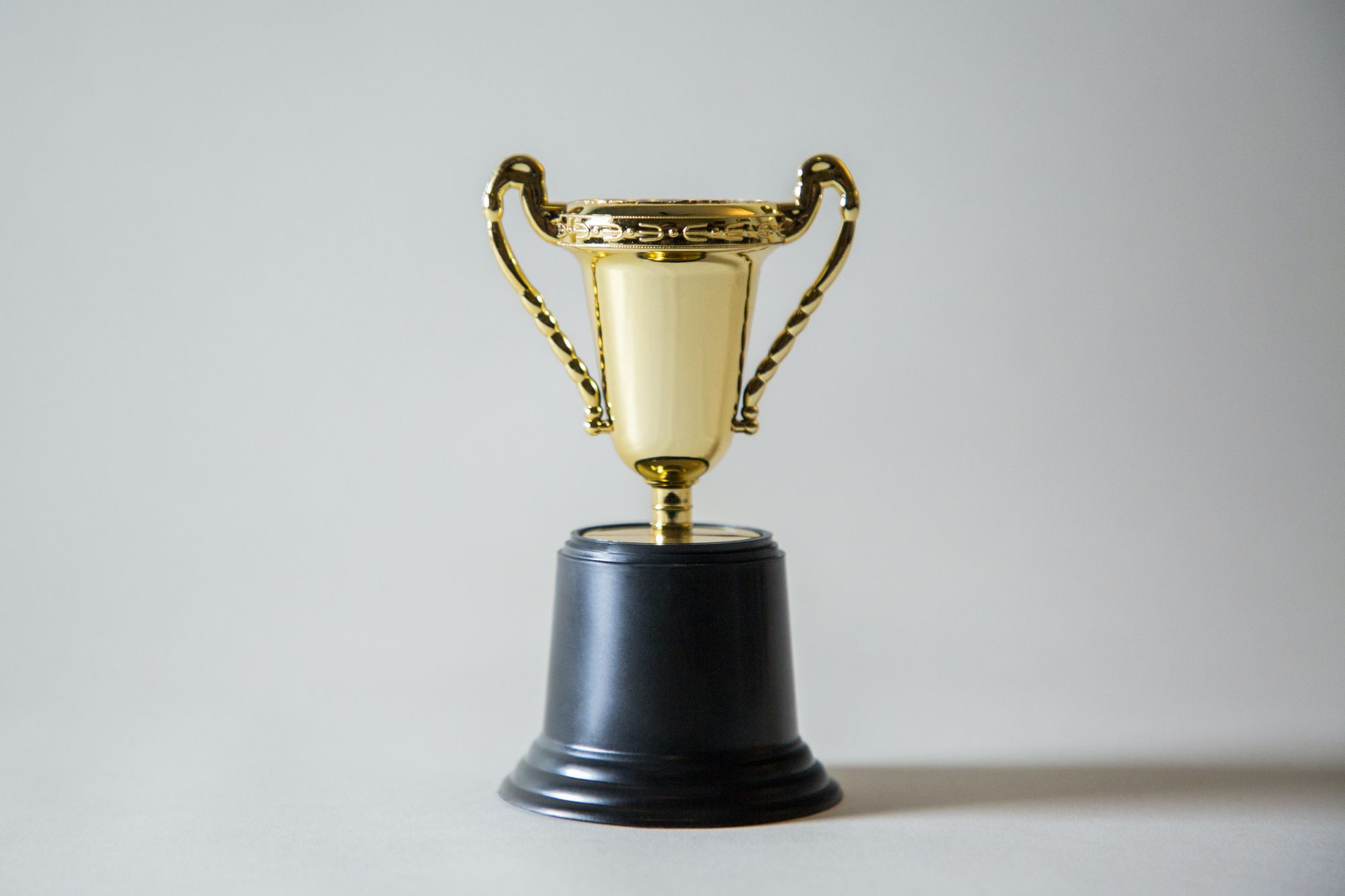 Here are some steps to take in three key areas mentioned above to improve forward-looking vision and better position your organization for market recovery:
People - Shifting the mindset amongst key stakeholder groups in the organization that competitive and market analysis is not a nice-to-have, but a critical component to winning Go-To-Market planning. As much as sales, marketing, and product teams must learn about the customer to build, message, and sell products that meet the consumers' needs, competitive and market intelligence is just as important to inform strategies. You can't hope to identify market trends and outflank your competition without knowing where the market direction and how your competitors are addressing it.

Process -  Creating a process where data and insights consistently tracked, gathered, analyzed, organized, disseminated, and made actionable to key stakeholders across the organization is the difference between a winning intelligence initiative and one that lacks impact. Insights are only valuable when they are timely and complete. Incomplete or stale insights won't give the correct visibility organizations need to make the best decisions. And Ad Hoc initiatives don't allow for a steady stream of actionable information to flow to the teams that need it. Consistency in the approach to driving intelligence and the flow of that intelligence allows teams to create truly differentiated GTM strategies.  

Technology - Most notably, utilizing the right tools to execute and manage the processes is critical. Technology should make these initiatives easier by automating manual tasks and enabling more comprehensive data and analysis than humans can hope to achieve. Much like Marketing Automation tools, Competitive and Market Intelligence tools can allow the same automation and efficiency levels for gathering the right insights to make more informed decisions on GTM strategies.
Overall, it's crucial to have good hindsight in business because, as they say, "those who do not know history are doomed to repeat it." But enabling a data-driven infrastructure to be MUCH stronger at looking ahead and identifying what's next is how the real market leaders rise above the rest of the field. The time is now to build this capability. Waiting until economic uncertainty eases will end up being too late. All that will do is empower your competitors to seize on the opportunity to pass you by.  
Want to learn more?
Needing to measure your product marketing success is a huge part of the role. After all, how are you going to identify what works and what doesn't without metrics and data to back it up?
Our Metrics Certified: Masters course will give you the knowledge and confidence you need to measure the impact of your work and continue driving, not just your product and department, but the entire company towards success.
By the end of this course, you'll be able to:
🎆 Use formulas to correctly measure key metrics.
💪 Identify which metrics you should track for each deliverable.
👀 Understand how your work can positively influence these metrics.
🔦 Relate your KPIs to your OKRs and confidently report on the impact your function has on the business.
Ready to get started?