You're not seriously thinking about leaving the PMA party early, are you?

Here are a handful of the awesome features you'd be missing out on if you jump ship:
🎬 Exclusive video content
PMA members get access to 100+ hours of exclusive video content - and even more content is in the pipeline. Our library of video content is unrivaled, and unmatched by anyone in the industry.
"Getting access to the videos and templates through this membership is more than worth the cost. As someone looking to break into the PMM role, I love learning what the top PMMs are doing. I not only get a grasp of what it takes to break into the role but also what will make me successful once I do."
-Jonathan Recinos, Digital Marketing Project Manager at Duke University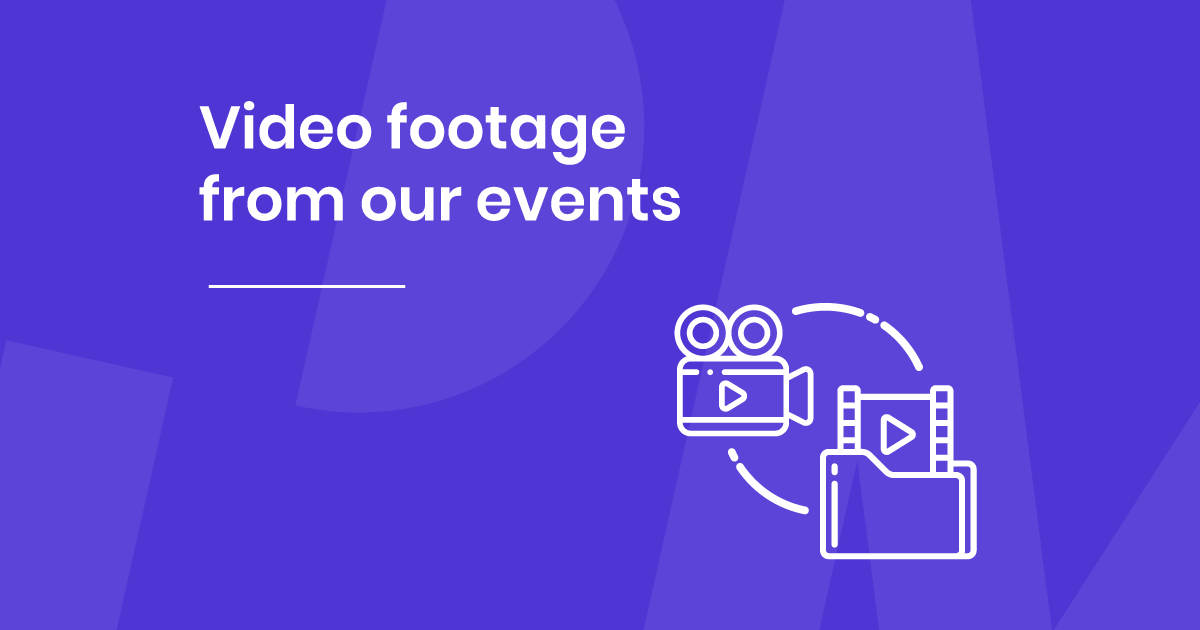 ---
✅ Access to PMM mentors
Leave us, and not only will you say au revoir to your coveted membership, but you'll also lose your benefits of having a mentor on hand. And with the PMM industry becoming increasingly competitive, access to their expertise from mentors from the likes of IBM, Adobe, and Apple is bound to come in handy.
"My mentor Harvey Lee has been a great objective expert to ask for advice on everything from more tactical and strategic PMM functions, as well as navigating the politics inherent in larger organizations. I chose him as a mentor for his breadth of experience, which ranged across different industries and organizational set-ups."
-Gabriele Dane, Product Marketing Manager at Criteo
---
💡 Endless exclusive content
Every Wednesday of every week, PMMs from the likes of HubSpot, TikTok, Facebook, and Adobe craft content designed to kick your competition to the curb and improve your PMM know-how, and our membership plans are the only place to find them.
"These members-only exclusive content emails are such fantastic emails. I look forward to it every time - last week was an amazing insight from Robin Pam on leveling up your PMM career (real, real insights in a very relatable tone) and today Alex Chahin spoke to my soul on the ins and outs of naming struggles. Highly recommend you check them out if you haven't already; literally every resource for members makes up for the price tenfold."
-Farhan Manjiyani, Product Marketing Specialist at Qu POS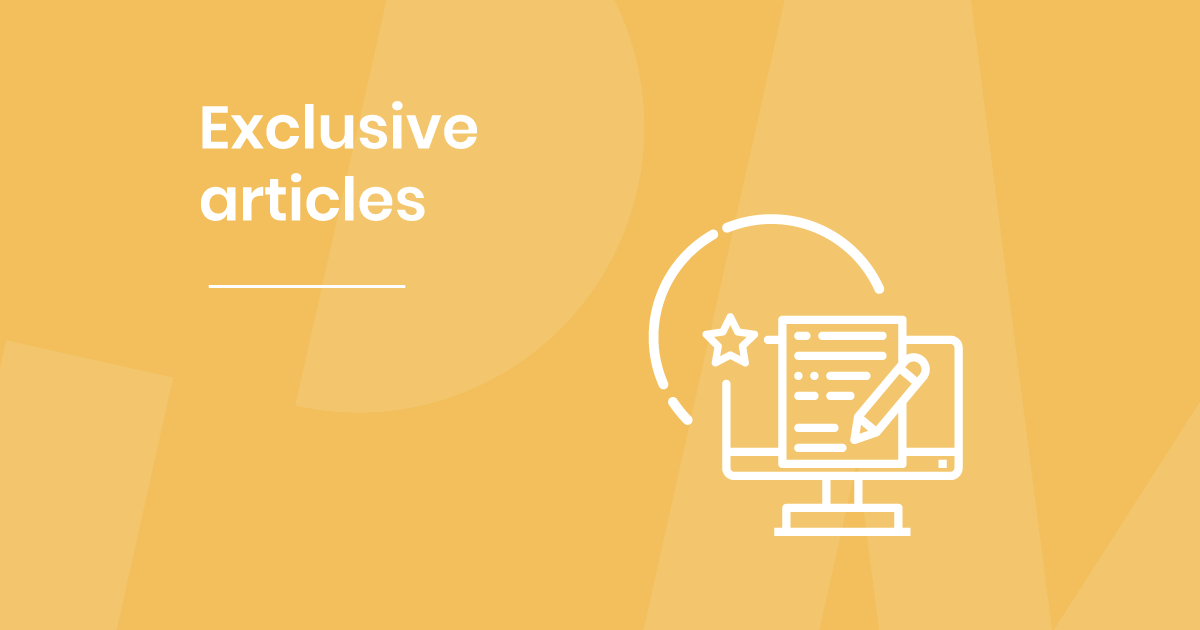 ---
📚 Frameworks and templates
Our extensive range of members-only frameworks and templates have been tested and vetted by experts, saving you the time, resources (and let's face it, effort!) needed to put your materials together. There are 30+ in your plan already, and more to come every month.
"You guys rock! I get so much use out of the templates, they have saved my life. I'm the sole PMM and have never done this before, so thanks so much!"
-Claudia Garcia, Sr. Product Marketing Manager at Magaya Corporation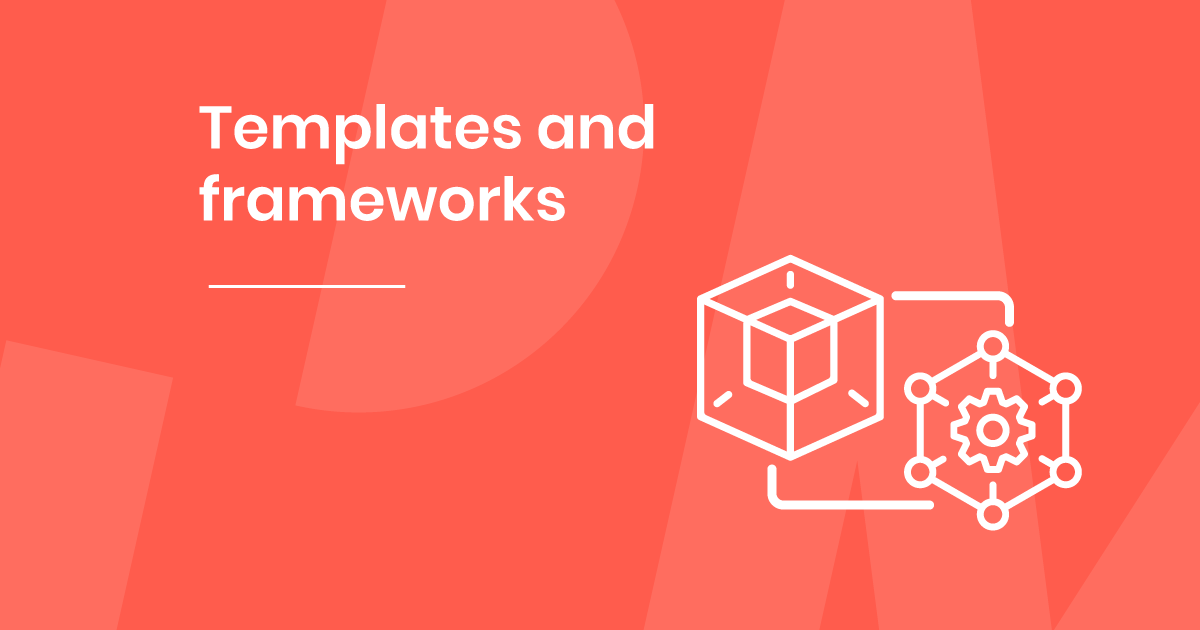 ---
We've not even skimmed some of the features we have tucked up our sleeves, and we'd hate to see a member of the PMA family leave the nest prematurely!
So, take a look at exactly what you'd be missing.
Sorry, I still want to unsubscribe. 👇
One last thing...from one PMM to another, we'd be INCREDIBLY grateful if you could spare a few mins for an exit interview after you go.