The countdown to the Developer Marketing Summit is on!
July 14 is just around the corner and we're SO excited to launch the event and welcome you all 🤗
Buckle up and get ready for:
🤩 25+ speakers
💡 10+ hours of unmissable content
🌍 1 connected global community
Ahead of the main event, we sat down for a (virtual) coffee with Shaziya Bandukia - one of the fantastic speakers from our stellar lineup - to give you a taste of what's to come.
Take it away, Shaziya... 🎙
---
Get to know Shaziya
Hey, y'all! 👋
I'm Shaziya Bandukia, and I'm a Senior Product Marketing Manager for the developer platform at Square.
We're building several awesome APIs enabling developers to build apps and integrations that sellers can use to grow their businesses. Having been in the developer space for a few years now – working at GitHub and Atlassian – I'm personally very passionate about improving developer tools and productivity and keeping feedback top of mind as we build new products.
---
A quickfire Q&A with Shaziya Bandukia
What will you be discussing at the Developer Marketing Summit?
My talk at the Developer Marketing Summit will focus on building a Voice of Developer program. As marketers in the developer space, we're fortunate to have an audience that's vocal and tells us exactly what they need to succeed.
It's up to us to take this feedback – that comes in many forms and sources – and make it more actionable, quantifiable, and discoverable across an organization.
Don't miss Shaziya's session! 👇
What nugget of wisdom are you hoping to share with the attendees?
I hope to share the importance of building a two-way feedback loop: while feedback capture is step one, the key elements include synthesizing the feedback across different channels, sharing them with the right people, and eventually influencing product roadmaps based on these insights.
This helps us learn, but ensures developers are heard and given the tools they need to build better, faster.

Why is it important to shine a spotlight on developer marketing?
Developers are building software that's changing the world.
The first black hole image was taken using extensive code from an open source community of millions of developers; in order for us to support and expand this type of innovation, we need to gain a better understanding of the developer audience and give them the tools they need to keep building.
This simply can't be done through traditional marketing, but building authentic connections, value-add messaging and a community around the products we help to build and promote.

Which other sessions are you looking forward to at the Developer Marketing Summit?
I'm super excited about all the sessions, including the talks on launching an API into a market and keeping it there, as well as driving product adoption through developer champions.
---
Other highlights of the festival include speakers from MuleSoft, Google, Wix, TomTom, and so much more. 🔥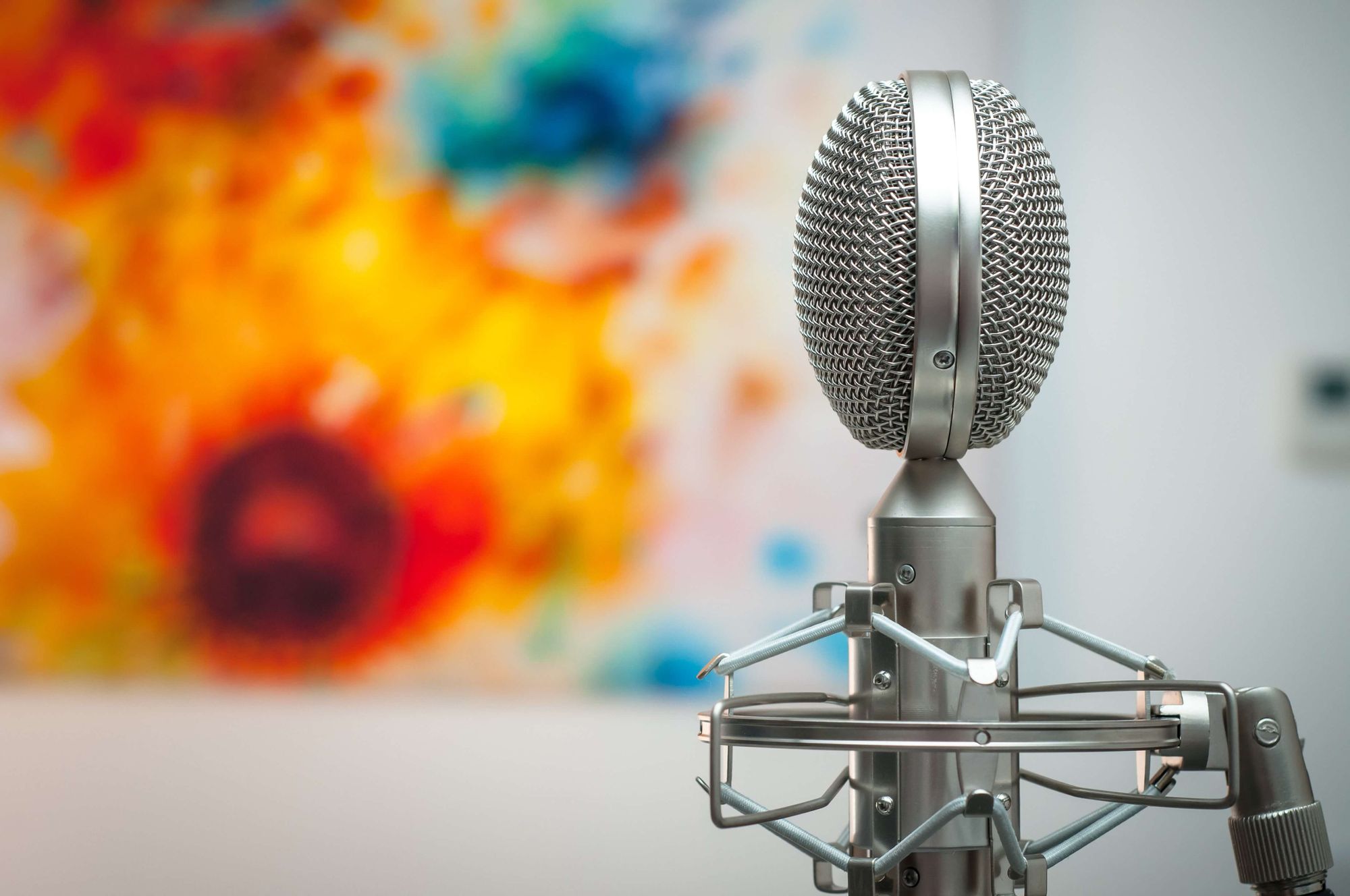 Catch up with all live content with a free pass or upgrade to get unlimited access to all session recordings with an Access All Areas pass. 🎟