State of Product Marketing 2019
The State of Product Marketing report 2019 contains the most important survey and interview insights we discovered from talking directly to hundreds of product marketers.
In the hope of creating a consensus and better understanding of the product marketer role, we surveyed the product marketing community to learn more about the product marketer's responsibilities, influence, goals, organizational structure, career path, career satisfaction, and more.
---
The State of Product Marketing report also contains interviews with ten influential product marketing leaders from companies including: HubSpot, Intercom, Twitter, Typeform, Spotify, Unbounce, Uber, Olivine Marketing, InVision and airSlate to get their recommendations on what the product marketer role should look like today and in the future. 🚀
---
An example of the organizations that contributed to the report via the annual survey include: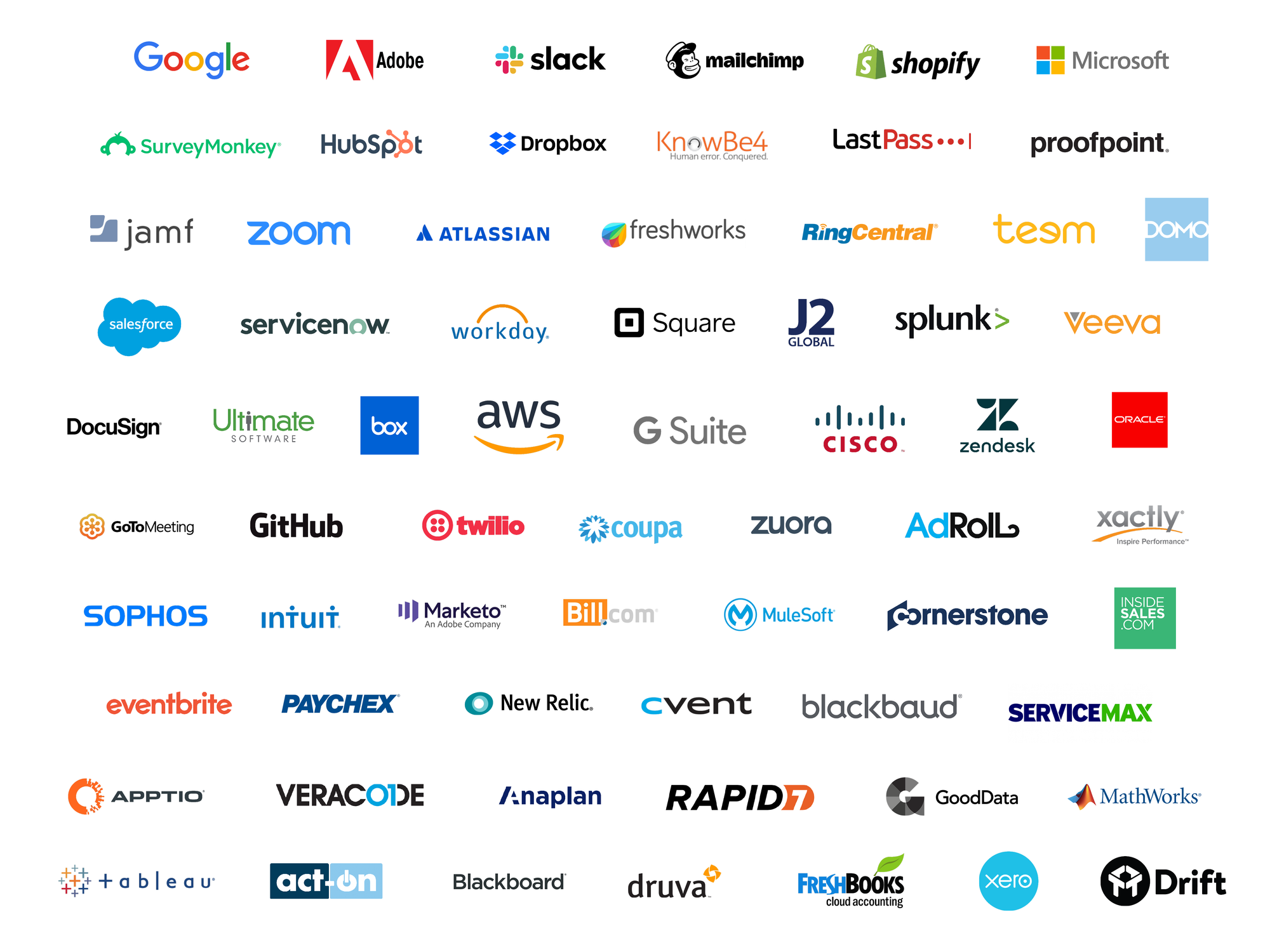 A full list of contributing companies  is shared in the report...
---
This isn't a closed report, it's an open conversation 😀

This is by no means a closed and definitive report.
Instead, we hope this report provides a starting point to empower you to have more meaningful and data-backed discussions about the product marketing role within your company and within the wider product marketing community.
We hope that these insights will help you have more influence within your organization and your overall career.  
If you have anything more to say on the topic we'd love to hear from you.
Get in touch with us via the Slack community or on LinkedIn, Twitter or Facebook to share your thoughts.
---
Product Marketing Alliance will also be sending ambassadors around the world to present these findings with the help of our partners at Product Marketing World
---