Product Marketing Templates and Frameworks
Psssst. If you're already a PMA membership plan owner, head here to access your templates and frameworks. 👇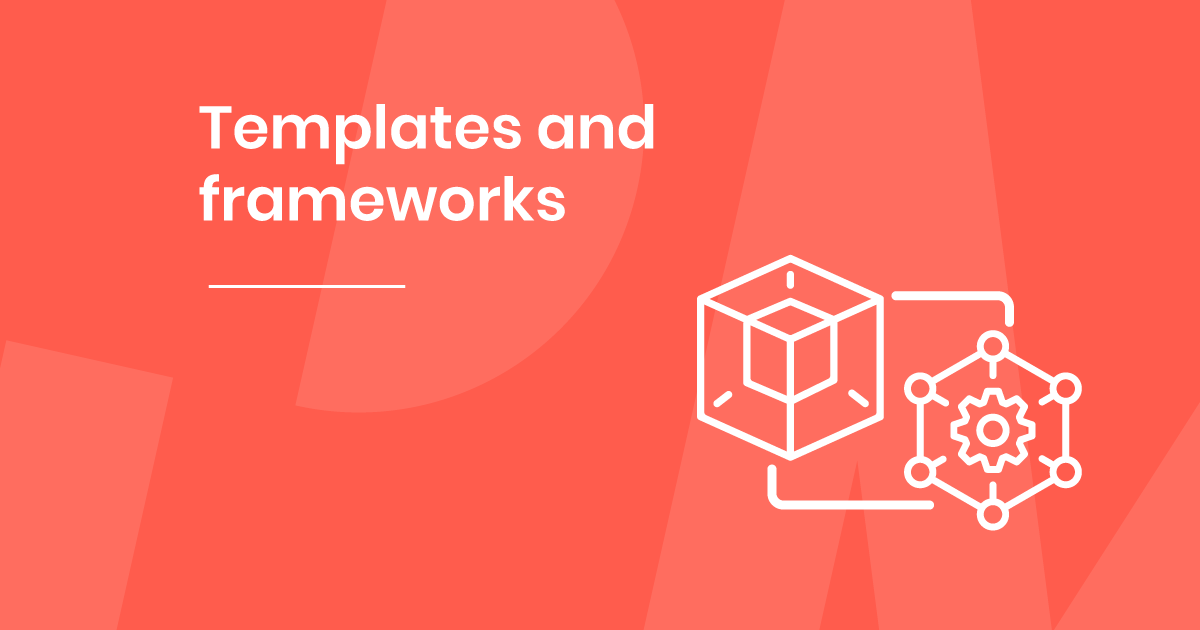 And for everyone else...
From business case templates to launch checklists to win-loss question master lists to onboarding frameworks, as a product marketer, there are tons of tools you could have in your box to streamline, optimize and improve your efforts. But where do you get them from?

If your current workaround's a Google search, here's the problem: there's no guarantee what you're working off is qualified. With ours, there is.

Every single template and framework we load into our membership plan has been reviewed and approved by product marketers from organizations like:

And there's a lot to choose from.
A taste of what's to come…

The best bit? We add to that bank every single month, too. For a sneak-peek of what's to come, head here.
Oh shucks, we're blushing 😳


"I'm constantly impressed by the community and resources available. This is speeding up my development and giving new ideas for how to contribute to my peers and my company."
- Bradley Harrad, Cluster Product Marketing Manager at OVHcloud


"An hour a day of PMA content is a game-changer for me. I really feel like I am learning a lot from the member-only content it's worth way more than what we are paying for it."
- Mathew Sedze, Product Marketing Manager at Facebook


"PMA became the most useful resource as I transitioned into Product Marketing. Whether I'm looking for a positioning framework, or articles on how to best define my role to internal stakeholders, or Q&As with experts in the field, PMA has it all!"
- Sebastian Cevallos, Product Marketing Specialist at Merrithew