Members-only templates & frameworks
We've created our templates and frameworks in Coda and Google docs view. 👇 Pick your preferred tool and get stuck in!
Google doc view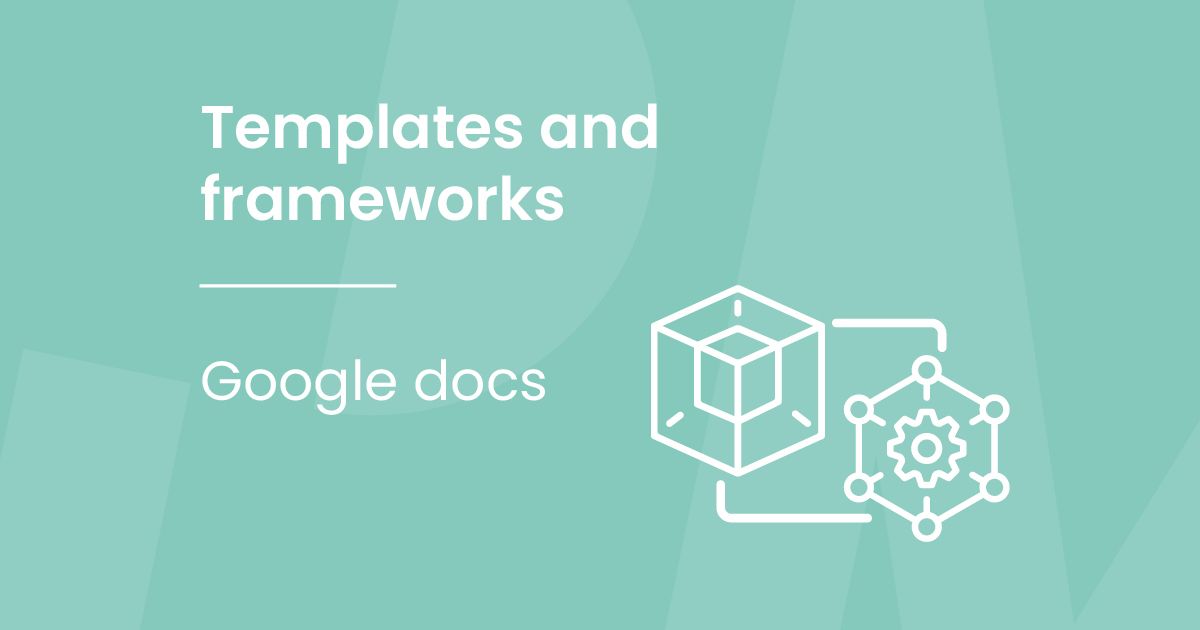 Coda view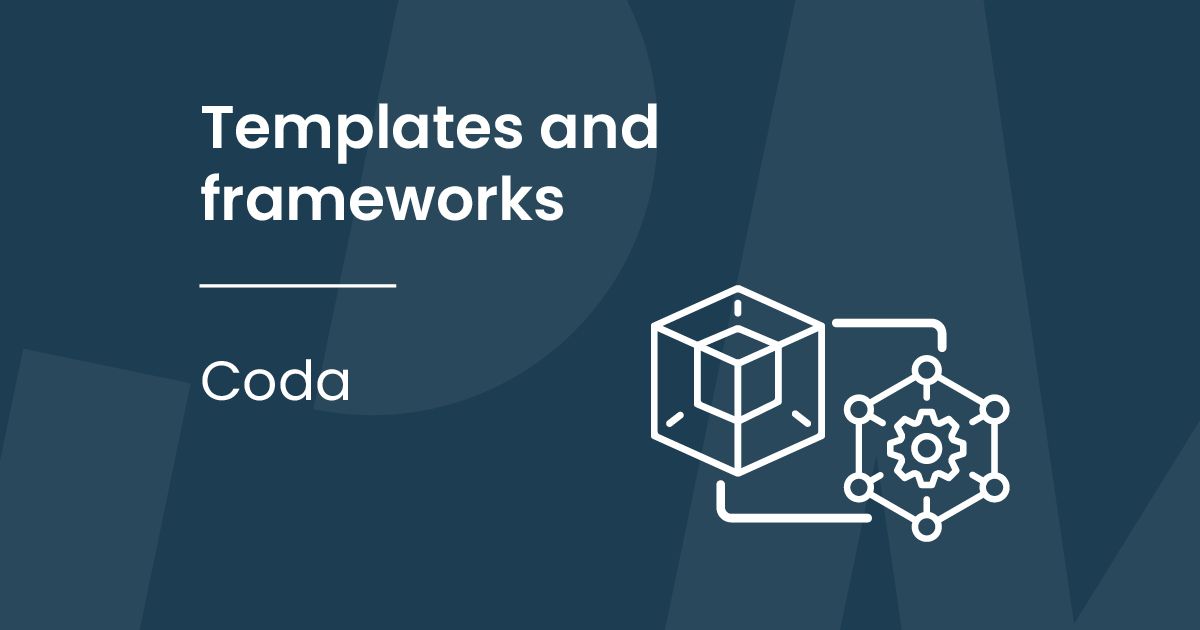 Want to see your templates in another platform? We'd love to hear your feedback, wants, and needs. 👂 Just drop Robyn a line on support@pmmalliance.com.