Access all our latest releases plus downloadable versions of our brand assets.
Press releases
2023
2021
2020
Media contacts
Richard King
Founder of PMA
richard@productmarketingalliance.com

Bryony Pearce
Head of Content & Education
bryony@pmmalliance.com
Press resources
Where possible, we prefer our logo is used in full and in red, on white. However, if this isn't doable, it may also appear in white against color, and in some cases in black on white. Please do not recreate our logo in any colors or fonts other than these approved versions: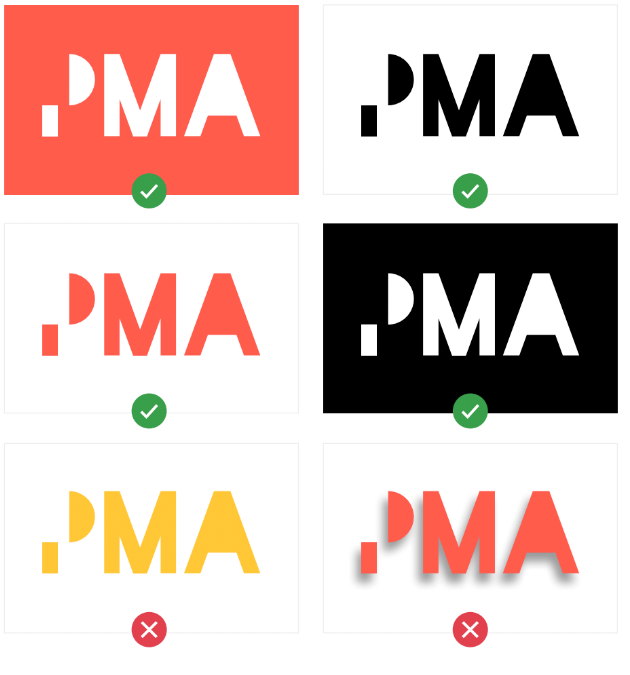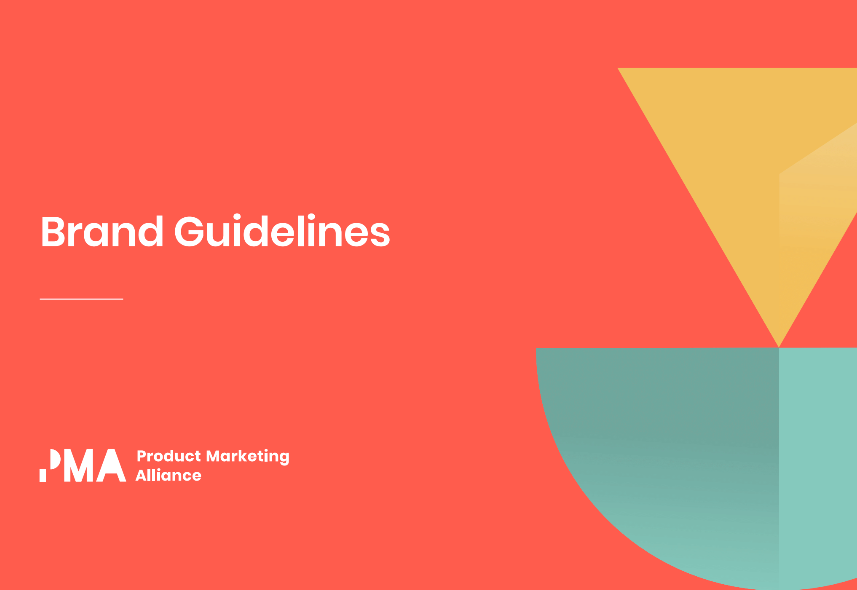 Download PMA's brand guidelines >
Boilerplate

Product Marketing Alliance was founded in February 2019 with a mission of uniting product marketers across the globe. And it did just that. Within just two years of launching, it gathered more than 20,000 enthusiasts from the USA to Russia, Greece to Germany, England to Australia. All with one shared goal: to drive demand, adoption, and the overall success of their products.