The State of Product Marketing Leadership Report 2022
Equip yourself with indispensable insights from industry experts that'll prepare you for a future leadership role, or help you refine your existing leadership credentials.
Already an Insider member? Grab your copy (no form-filling required 😉) here.
Get your copy of the eagerly-awaited sequel to the 2021 write-up, and unearth a breadth of transferable insights, including:
💡 Tips to help you improve your leadership credentials
📊 Metrics advice that'll help you measure and define success
🎯 A breakdown of micro and macro goals to support your PMM strategy
🦠 Candid advice on how to navigate challenges posed by the pandemic
A taste of what's to come...
The State of Product Marketing Leadership Report 2022 features the thoughts of global leaders from companies such as Crayon, Amazon Web Services, and G2 - and then some: 👇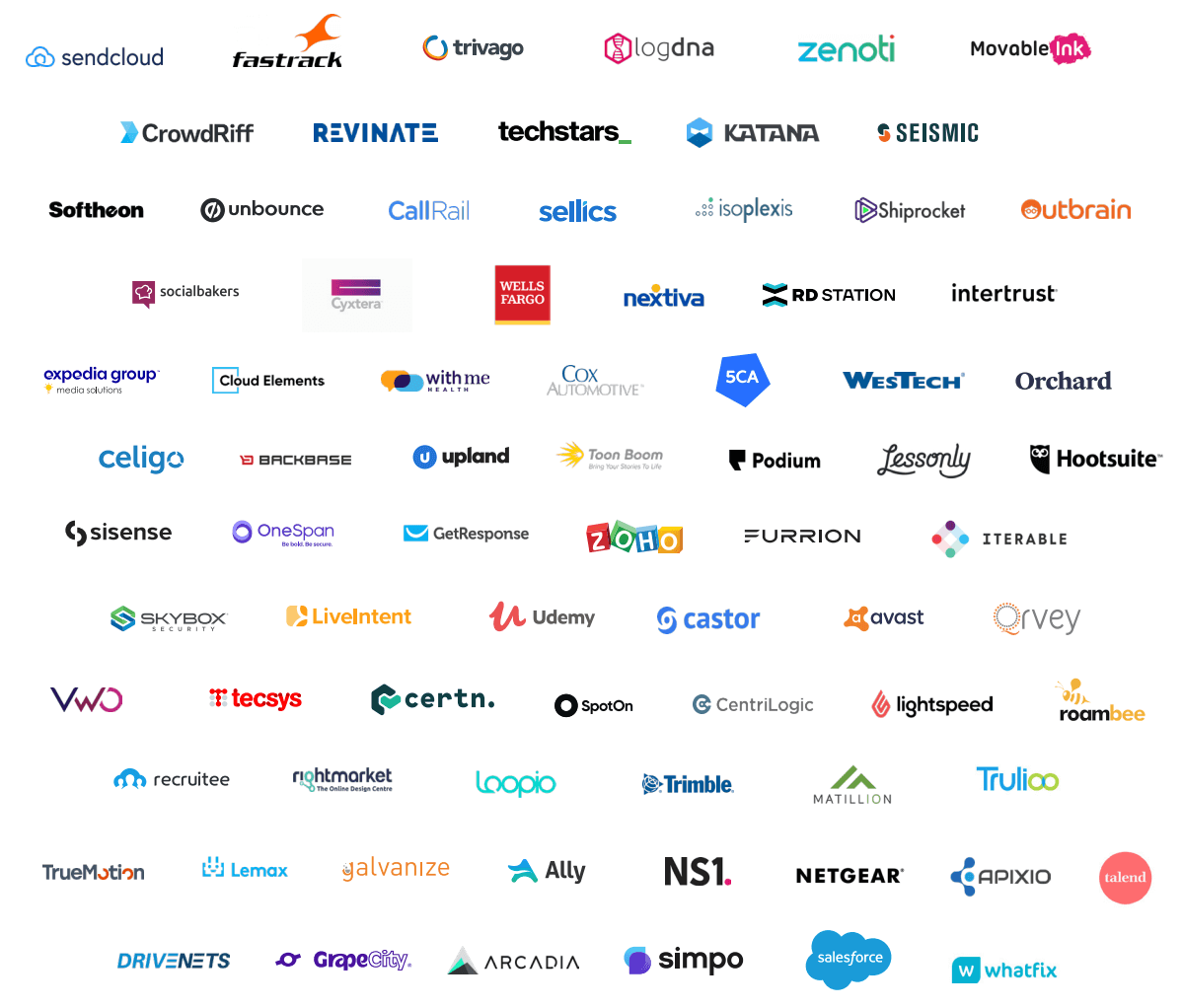 We've picked the brains of a bunch of leaders, crunched the numbers, and put together an epic report lifting the lid on a bunch of leadership intel. Take a peek at what you can expect:
🪜 Most of the leaders we spoke to (39.8%) had their sights set on a role as a CMO, while a further 31.2% hoped to progress to VP of Product Marketing/Portfolio Marketing.
🧠 Go-to-Market strategy and execution (71%), writing skills/content creation (44.1%), and value proposition development (35.5%) were the three hard skills leaders look for most when recruiting additions to their PMM team.
📈 The three most common OKRs used by leaders we surveyed for tying PMM to revenue were win rates (31.2%), campaign performance (29%), and feature adoption (28%).
🤝 42% of product marketing leaders are responsible for analyst relations, a 5% increase from 2021's report. When we asked leaders to rate their bond with analysts on a scale of 1 - 5, this generated an average of 3.6.
🧑‍💻 22.6% of leaders make data-led decisions, with 8.6% making instinct-based decisions. The majority (68.8%) rely on both.
And we've barely scratched the surface - there're plenty more tasty takeaways waiting to be devoured in your 75-page extravaganza. 📖🔥
Enough chit-chat. It's time to lead by example.