So, you're thinking of starting a PMA Meetup? Fantastic. It's a great way to connect with fellow PMAers face-to-face, network and build your own profile - and it's fun.
Don't worry, we'll give you as much help as possible to get started, but it'll be your show, and you can choose all the details and organise the fun bits.
Step 1: Let us know
Drop us a line and let us know what you're planning. We'll set up the Meetups page and make you the admin - then you can take it from there.
Step 2: Research
It's a good idea to wander around the Meetups site to see what's already organised in your area. This is so you don't double up on themes, especially if you live in the big smoke where Meetups are more common.
So, have a think about what you'd like to discuss, but also what issues are trending. You want to generate interest for your group at first and the best way to do that is find out what everyone's talking about - if in doubt, ask!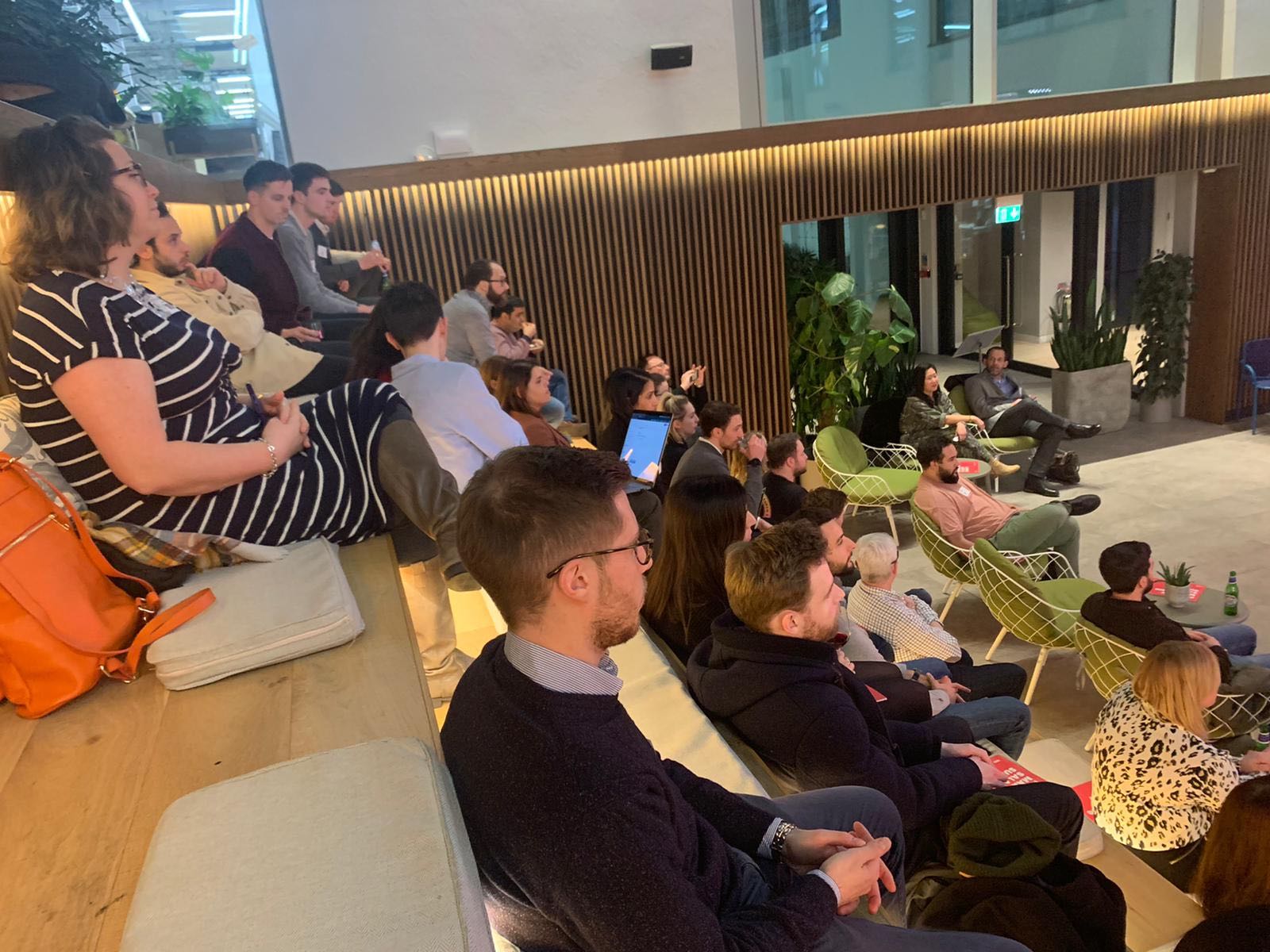 Step 3: Location, location, location
Now, where are you going to have your Meetup and when? Find a nice quiet location that can comfortably fit a group of the size you're intending - and maybe serves a drink or two! A local pub or cafe is a good starting point, Wework will often lend you a room for free, or you could even use your own office.
Tip: It's a good idea to give people about three months' notice - especially for your first event - to allow the word to spread.
Step 4: Profile
You need to build a pretty good profile on Meetup. It doesn't take long and it'll let your future guests learn a bit about you and why they should come to your Meetups, so remember things like:

- A picture of you,
- A bit about you - professionally and personally, and
- Why you want to create a Meetup.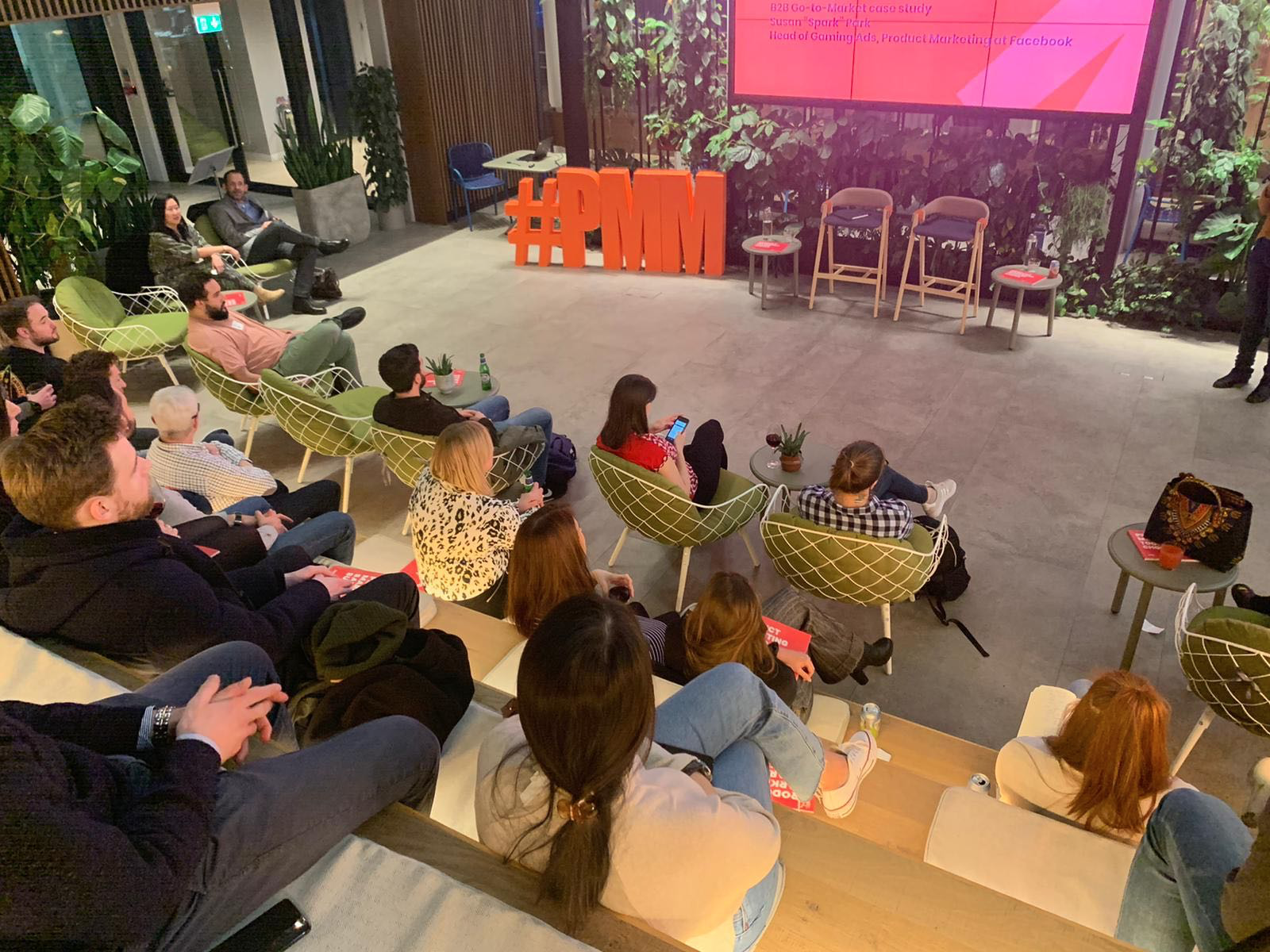 Step 5: Promote
Next, invite everyone you know! Although PMMs will probably be your main guests, don't forget to include all those who may have an interest in product marketing but aren't sure what exactly it is or how it can benefit their company.

You also need to push the event out to the PMA community and a good place to start this is on the #events channel in Slack. You can promote it on your own social media channels as well and we'll support your efforts on our Facebook, Twitter and LinkedIn pages, too.

Tip: Remember to keep communicating with your group in the lead up to the Meetup to keep it at the forefront of everyone's mind and make sure everyone's talking about it - something as simple as "Don't forget the Meetup's in two days' time" or "Is everyone ready for the Meetup later?" will do.
FYI: It's normal for about 50% of confirmed guests not to turn up on the day or cancel at the last minute, so don't be disheartened if that happens to you!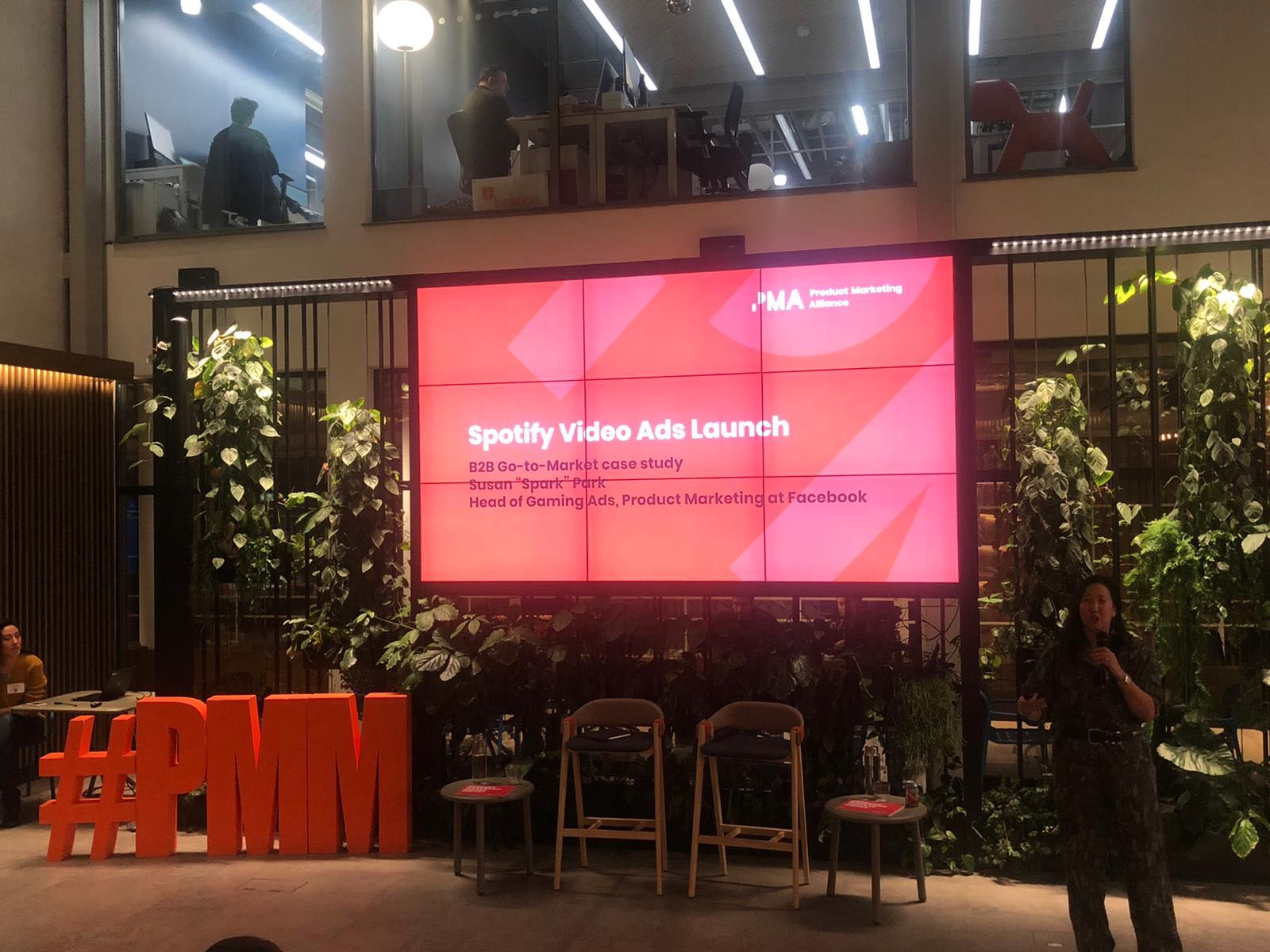 Step 6: Prepare - or not
Your Meetup can be as organised or casual as you like.

You may prefer to just get together some like-minded people for a chat but if you're after something a little more formal, that's great too. Some hosts invite speakers or put together a slide deck around the topic - these are good ways to facilitate talk, especially in your first Meetup where your group may not know each other - yet.
Step 7: How often
PMMs are always busy and we don't want to add to your workload, so it's important not to over-schedule yourself. We recommend one educational Meetup per quarter, and then one just for fun, with drinks or maybe a meal. But it's your show - you can choose.
Step 8: Relax
Now all that's left is for you to relax and enjoy the Meetup!