Xbox Unpacked: the product marketing story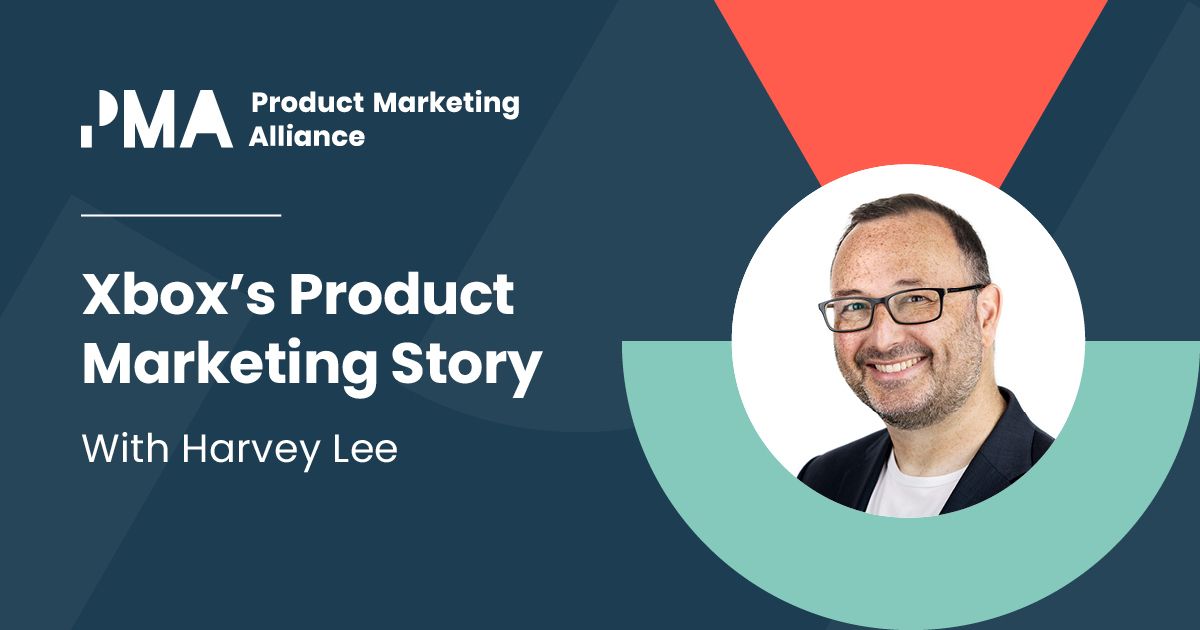 To mark the launch of Xbox's new generation of video game consoles (Xbox Series X and Xbox Series S), we're giving you the chance to delve into the story of Xbox with the product marketer at the heart of the action for over 12 years, Harvey Lee.

📆 When: November 10th and 17th
⏰ Duration: 2 x 3-hour sessions
🎟 Availability: Limited
💻 Where: Online
💵 How much: $499

GET YOUR TICKET
What you'll learn

At PMA, we pride ourselves on delivering outstanding, exclusive content that really gives our community the edge in the product marketing world. This is why we're especially excited to bring you the Xbox product marketing story from Harvey Lee - product marketer for Xbox for 12 years from pre-launch in 2001 to 2013.

Feast your eyes on what you'll get in this exclusive first come, first served class:
Why Microsoft entered this category
The competitive landscape
How product decisions affect marketing decisions
Why portfolio segmentation at country level matters
And much, much more!
How the classes work
Fancy testing your product marketing skills against some of the real-life challenges Xbox faced? Each week you'll be set a challenge as if you are the PMM for Xbox. You'll break out in groups to workshop these challenges, present your solution back to the class, and then find out what really happened from Harvey.
The questions you'll tackle:
How would you position the original Xbox from 2001/2?
How would you deal with a pricing crisis?
How would you deal with a global hardware failure and keep to the business plan?
GET YOUR TICKET
The all-important dates and times for your diary
Whatever time zone you're in - we've got you covered. Have a look below and find the right time for you.
Class 1
What: The original Xbox and why Microsoft made a very big bet on it.
Date: 10th November
Time: 3-6pm GMT | 8am - 11am PST | 11am - 2pm EST
Class 2
What: How Microsoft got Xbox 360 right then made life difficult for themselves with Xbox One.
When: November 17th
Time: 3-6pm GMT | 8am - 11am PST | 11am - 2pm EST

Don't miss out on this exclusive chance to learn from one of the best PMM's in the business!
GET YOUR TICKET
About the instructor, Harvey Lee
With over 25 years in senior Product Marketing roles for companies such as Virgin, Microsoft, Kaspersky and Seiko Epson, Harvey Lee has a track record of helping businesses of all shapes, sizes and growth stages find the true value of their product or service.
Probably best known for being on the original launch team for Xbox and steering the hardware business through three console generations over a period of 12 years, Harvey has led global product marketing teams for multinationals based in the USA, UK, Russia, and Japan.
Known by those who have worked with him to be a strategic, yet practical and thoughtful leader, Harvey currently works for FTSE100 multinational AVAST as Global Product Director.