In life, it's pretty normal to ask people 'what do you do?' It's considered a polite question when you're getting to know someone. But a far more powerful question is, 'why do you like what you do?'
When you ask this question you get to the heart of who someone is and what drives them much faster. Yes, someone may be a product marketer, but what does that really tell you about who they are and what attracted them to such a fast-paced, modern and, at times, challenging field of work?
At PMA, we like to think we know our community pretty well. We want to get into the minds of product marketers and understand what provides them with the most professional satisfaction (spoiler alert: you've got a lot of great things in common with one another).
So, we thought we'd try to uncover the inner psychological workings of our amazing community. As part of our latest industry report, The State of Product Marketing, we asked a whopping 1006 of you 'What's your favorite aspect of product marketing?' So, without further ado, here are some of the most popular responses we got back.
Customers, customers, customers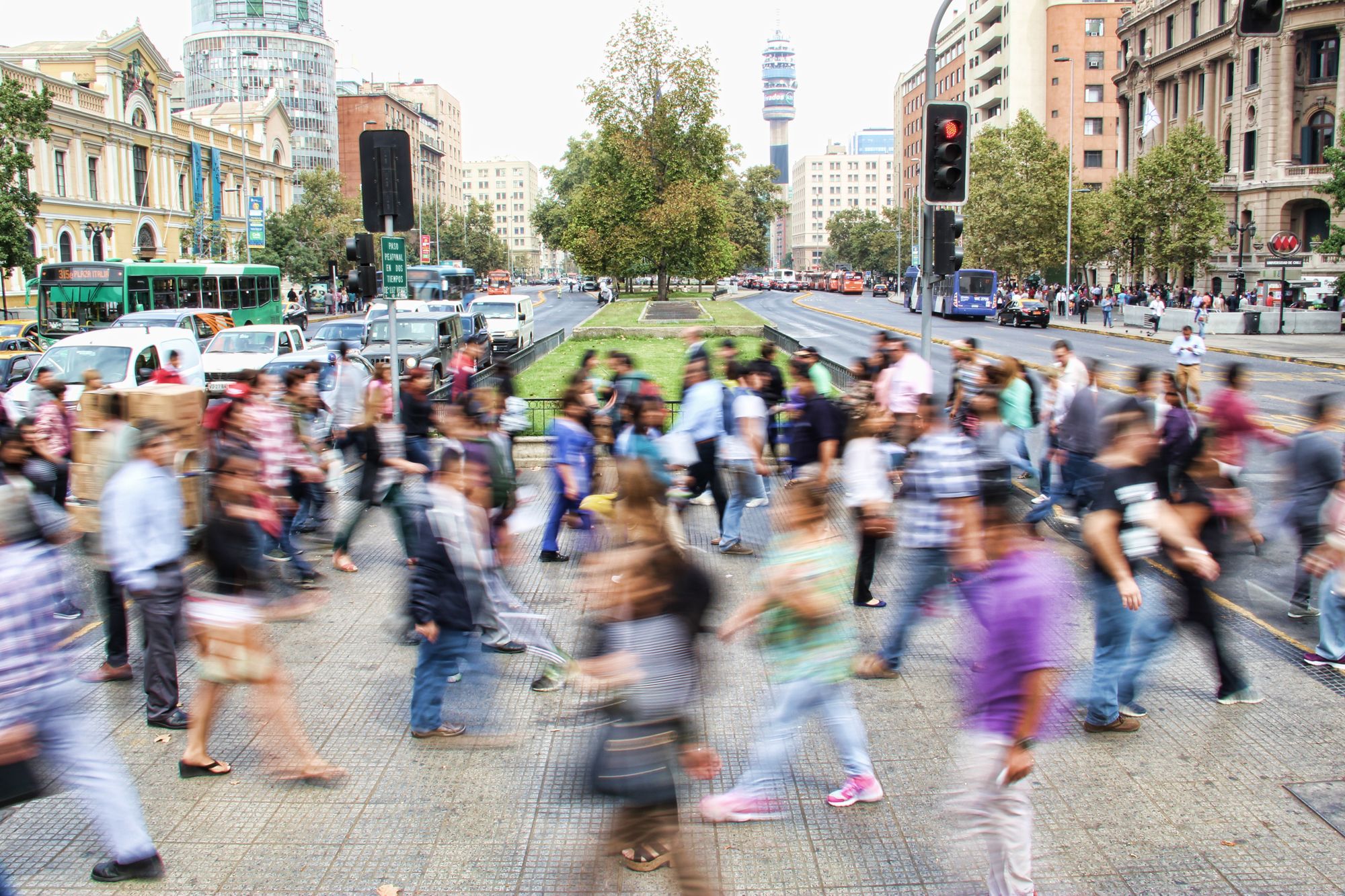 Without a doubt, one of the most common answers to this question centered around the customer. We always knew it, but product marketers genuinely care about serving their customers in the best way possible and want to champion a product that brings incredible value.
If you're looking at this area in particular at the moment, check out our previous article about how to use customer feedback to improve your product.
"Working with customers to understand how our product(s) are solving real problems for them/their businesses. In turn, this also allows me to uncover where our products are *not* relieving their pain so that we can bring that insight back to Product Leadership to influence our future strategy." Patrick Cuttica, Director of Product Marketing, Sprout Social
"Envisioning future products by bringing a strong customer perspective. The work undertaken to create a customer framework that groups customers and then has detailed profiles on B2B personas that help with value proposition development, future product development and GTM plans and sales training." Jayne-Marie Pooley,  VP of Product Marketing, Kantar.

"Meeting customers and understanding their stories." Stephanie Perozo, Senior Product Marketing Manager, Contentful
"Shaping the company direction - creating value for internal organization to be able to create value for new and existing customers." Igor Kranjčec (People) Manager of Product Marketing Lemax
"Specifically, I love managing the customer lifecycle from onboarding to churn prevention using email, app and chat messaging." David Oragui Product Marketing Manager Leadfeeder
"Deep diving into customer problem / pain points and understanding their mindset. Collaborating with sales, marketing and product to bring new products to market and crafting messaging and position statements to tell a story. Helping sales team win new business and retaining customers. Plus educating customers on products / new features so they fall (back) in love with the product." Chloe Nicholls, Product Marketing Manager, SimilarWeb

"Communicating the value of the product to customers through marketing. Building the big picture and storytelling how the products hang together to make a solution." Verity Brain, Product Marketing Manager, Tungsten Network
Teamwork makes the dreamwork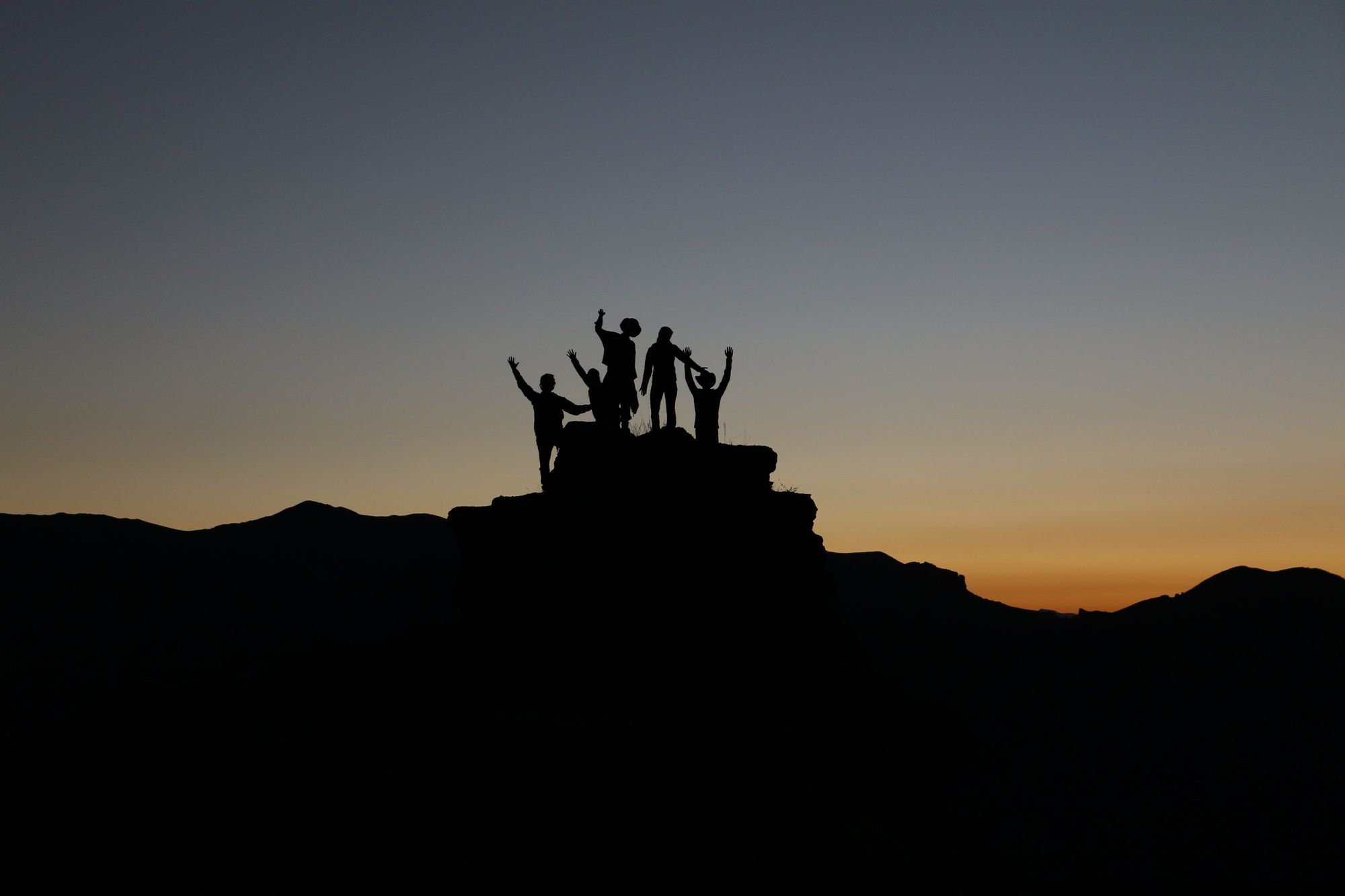 As we all know, sometimes how much you enjoy your job comes down to who you work with as much as what you do. So it's especially good to hear that so many of you seem to love working with a variety of different people with different skill sets and feel that everyone within your organization is pulling in the same direction.
"Working closely with the Product Manager on defining the product roadmap." Paige Sutherland, Product Marketing Manager, Vendasta

"Being a critical information hub for communication between different teams across the company." Rony Vexelman, Director of Product, Marketing Optimove

"Creating stories; seeing other people use the content we produce; collaborating with smart people all the time." Corinne Hallander, Product Marketing Manager, Persado

"Bringing people together to solve problems we didn't quite realize were there yet." Alicia Carney, Senior Product Marketing Manager, Deliveroo
"Working with so many people! Understanding diverse goals across cross-functional stakeholders and finding common ground." Ankur Ahuja, Associate Product Marketing Manager, Google

Formulating and executing a kick-ass strategy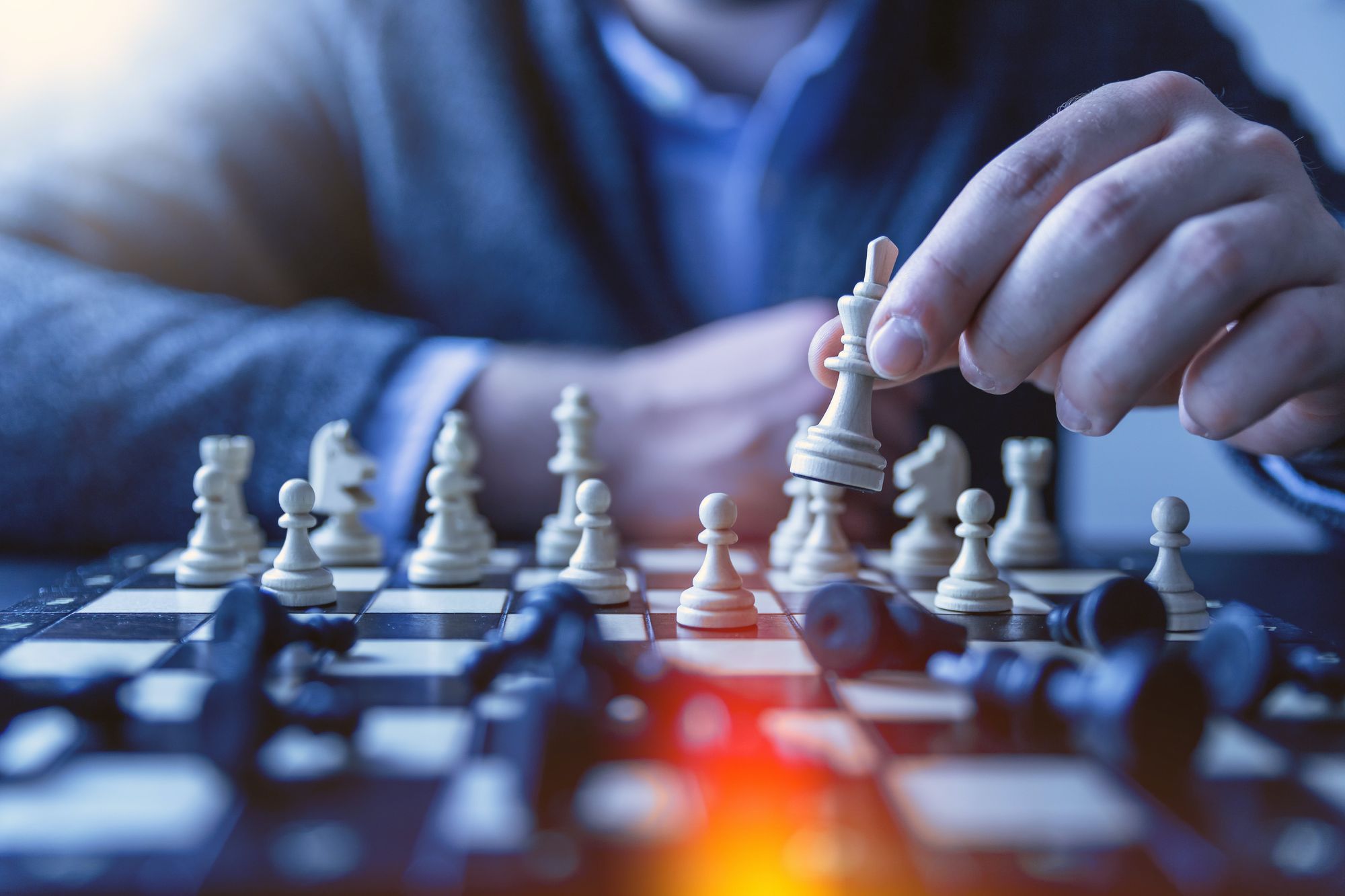 You can have all the hopes, dreams and good intentions in the world, but if your product marketing function doesn't have a clear strategy in place, they will never come to fruition.
With that in mind, it's not surprising that many of your answers focused on creating a solid strategy and seeing it pay dividends.
"Combining logic and creativity, I love managing Go-To-Market strategy and bringing products to life." Cassie Albee, Senior Product Marketing Manager, MediaMath

"I'm a gamer. I like to set up surroundings and see how to fight and defend it. To do that, I must know my opponents, I need to know their strong side and also their weaknesses. It's the same with Product Marketing. To be able to make your product distinct from others, you need to know their story and their strengths. I enjoy researching, planning, working on strategy, and basically everything that will help me beat my opponents. In most cases, I succeed." Djurdjica Polimac Product Marketing Manager Infobip

"Synthesizing market feedback, competitive intel and our positioning to ensure we build products and launches that : Align with our strategy, answer our portfolio market problems and lifecycle stage of the market, differentiates us from the competition, captures and conveys the spirit of our market positioning, is urgent, pervasive, has rich content that allows our team to validate our market problems and feeds back to the top of the strategy." Ian M Senior, Product Marketing Manager, Adobe

"Creating GTM strategies especially related to breaking into new markets and aligning teams (marketing, sales and product) to a unified GTM plan." Kim Loughead, VP of Product Marketing, Celigo
"Influencing the strategy, finding ways to simply communicate complex technology and ideas." Scott Hurley, VP of Product Marketing, Roambee
"Competitive Intelligence, launching new products / features, creating stories through compelling content, providing strategy and direction to grow the company based on market understanding." Mark Galvin, Director of Product Marketing, Selligent marketing Cloud

"The work is strategic and I get the opportunity to problem solve in areas that matter deeply to the business' success." Jeff Beckham, Director of Product Marketing, Mixpanel

"Strategy and understanding the value of the product to the different personas and crafting the GTM message." Julie Clements, Product Marketing, Hyland

Variety is the very spice of life, that gives it all its flavor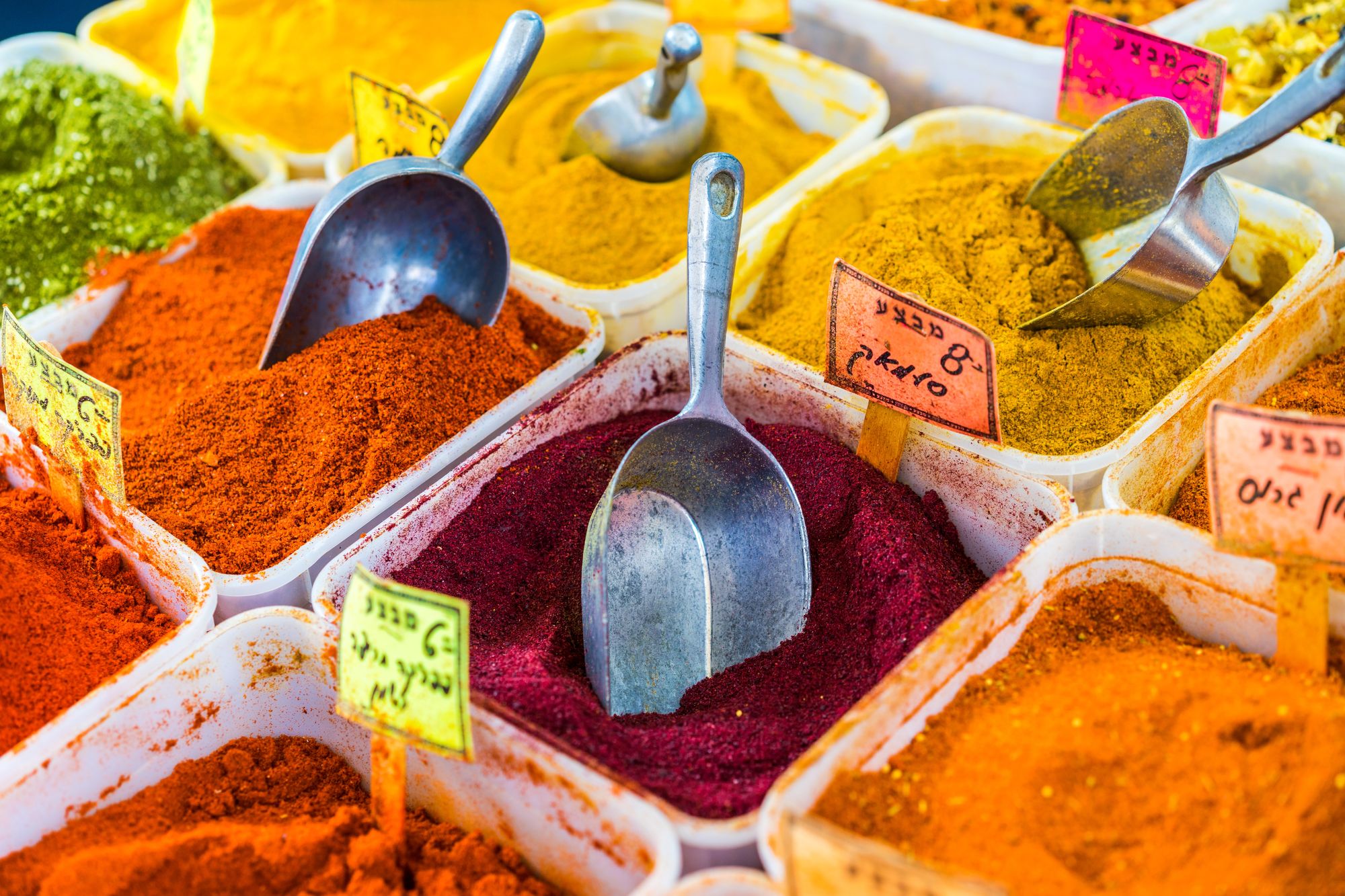 We have the English poet William Cowper to thank for the above quote and it turns out, according to product marketers, he was quite right.
Many of you pointed out that you enjoy being involved in all aspects of the product marketing process and getting to challenge yourself in a number of different ways.

"That you get to follow the product from start (strategy and planning) to end (launch and post launch) and all the interactions along the way." Camilla Lose Jeppesen, Product Marketing Manager, Visma

"That it brings together many things. A combination of analysis, strategy, creativity and project management. Both commercial and technical." Wibke Weilacher-Carstensen, Director of Product Marketing, Siteimprove.

"I love being able to collaborate with so many different divisions, teams, and individuals in the organization to align on the GTM strategy. I'm able to combine many of my different strengths and interests into one role, such as creativity, strategy, research, and communication." Courtney Connolly, Product Marketing Manager, FamilySearch International
"My favourite aspect of product marketing is the fact that you can more or less shape how you want the role to be, depending on the product and the company you are at. I really enjoy the wide variety of tasks and the ability to work with so many different teams." Anthea Cho Product Marketing Manager Brandwatch

"The diversity of challenges. It's hard, but it's at least hard in different ways throughout the week." Ibotta, Director of Product Marketing, Ibotta

"Hands down, the autonomy of the role. It's so expansive and spans different business units. The creativity that comes with breaking down a company goal into tangible projects is really a special opportunity Product Marketers have to make an impact cross-functionally." Salman Ladha, Product Marketing Manager, Miovision