How confident are you at driving critical consensus in a start-up or enterprise environment? Share where you faced the most significant challenge and get a free Mindful Management course valued up to $2,650. Details are at the end of the blog!
As a Product Marketing Manager (PMM), you face an array of challenges that involve driving stakeholder consensus. Developing and orchestrating thought leadership to support go-to-market strategies can be a daunting task. If done correctly, the connections and trust you build will uncover thought leadership opportunities that grow product interest and fruitful sales conversations.
The Product Marketing World summit is launching a presentation on How To Make Thought Leadership That Boosts Pipeline. It will uncover tactics and best practices in developing annual reports, assuming PMMs have grounded experience in Mindful Management.
To get you started, here are 3 Mindful Management traits that PMMs strive to master. These powerful traits can help drive consensus and make you a superior Product Marketing Manager.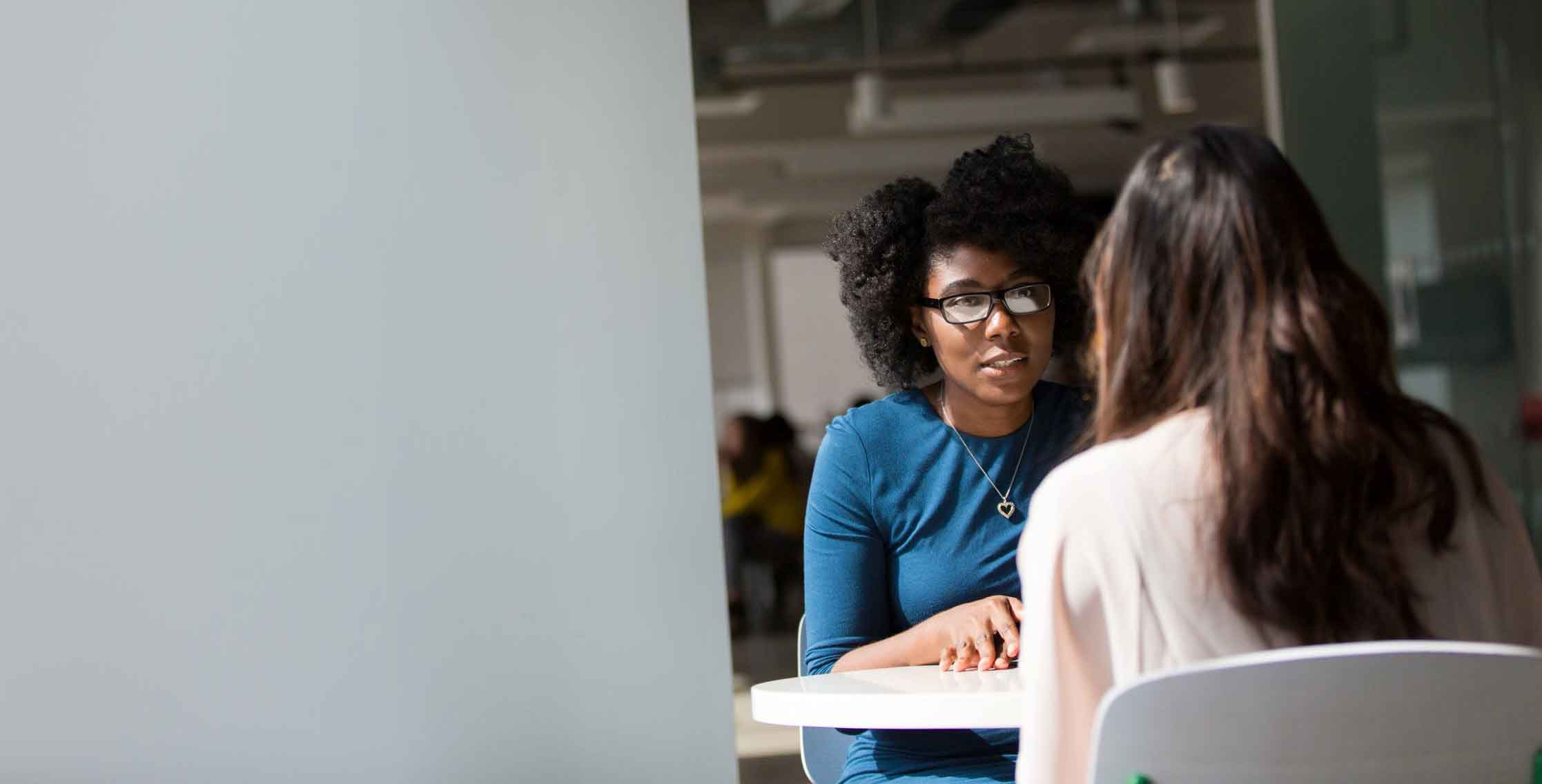 Trait 1 - Promote listening for stimulating open discussions
Listening is the most powerful – yet least practiced – skill of Mindful Management. It can be challenging to pay attention long enough to appreciate what others are trying to say. Many tend to wait for their turn to speak. Researchers at Harvard found that only 7% of a message is expressed by words, making both body language and questions that probe to confirm understanding essential to listening.  This practice can positively entice collaborators to develop a vested interest in your knowledge gains.
Here are some tips to consider when listening:
Turn your body toward who you're listening to, and lean toward them slightly. This communicates involvement compared to leaning back or sprawling.
Gently interject a summary of what you think you've heard up to that point in your own words.
Make sure you're always open to correction.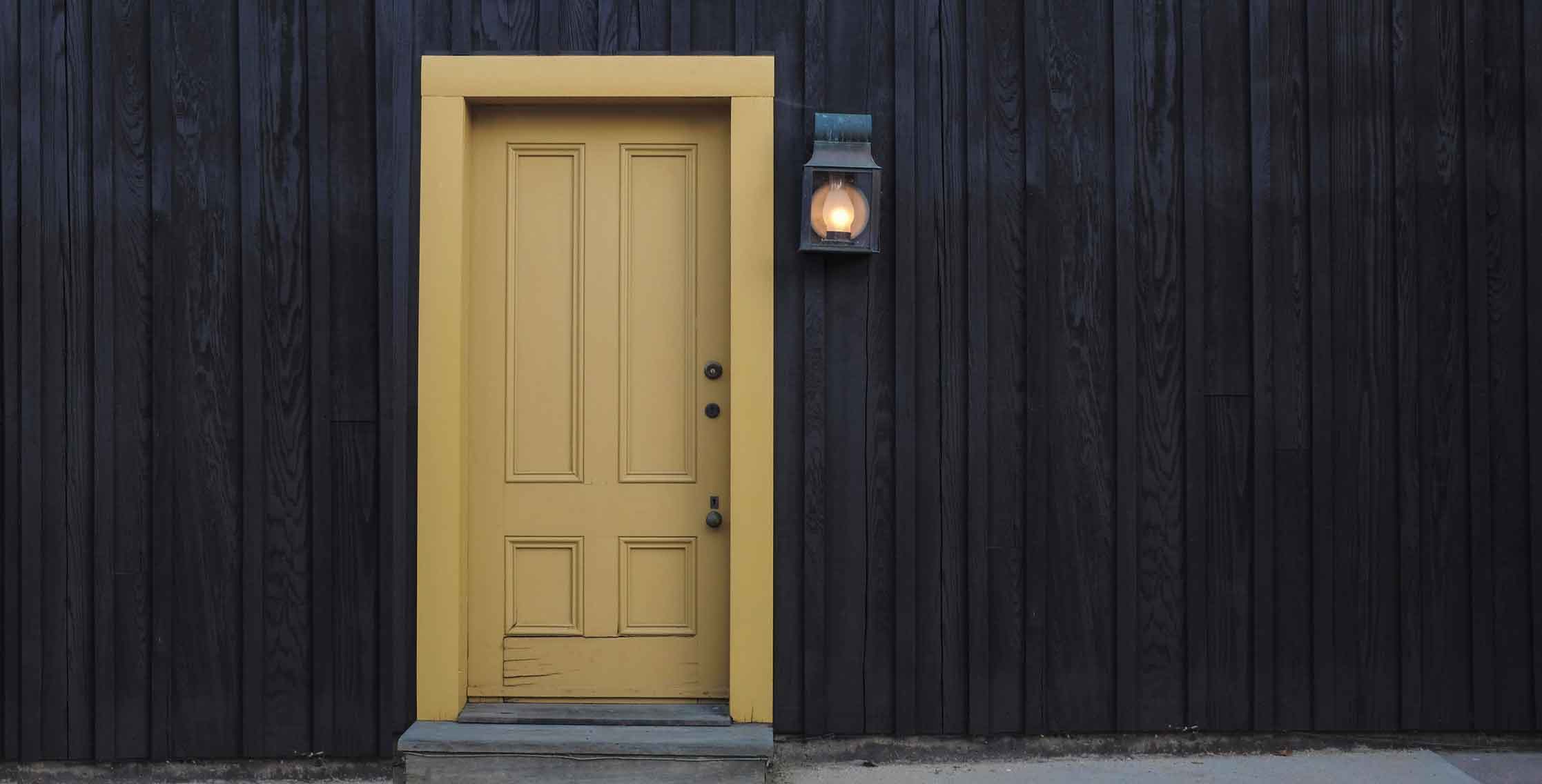 Trait 2 - Encourage leaving personal assumptions at the door
PMMs who project strength with assumptions, before establishing trust, run the risk of eliciting fear and harmful behavior among collaborators. Fear can undermine a collaborator's ability to think, problem-solve, and willingness to share information.
Here are some tips to promote trust:
As a managerial tactic, you can endorse the fact that sometimes your assumptions are not correct, and there is plenty of room for modification.
Refer back to a supportive set of corporate values when setting the stage for a discussion.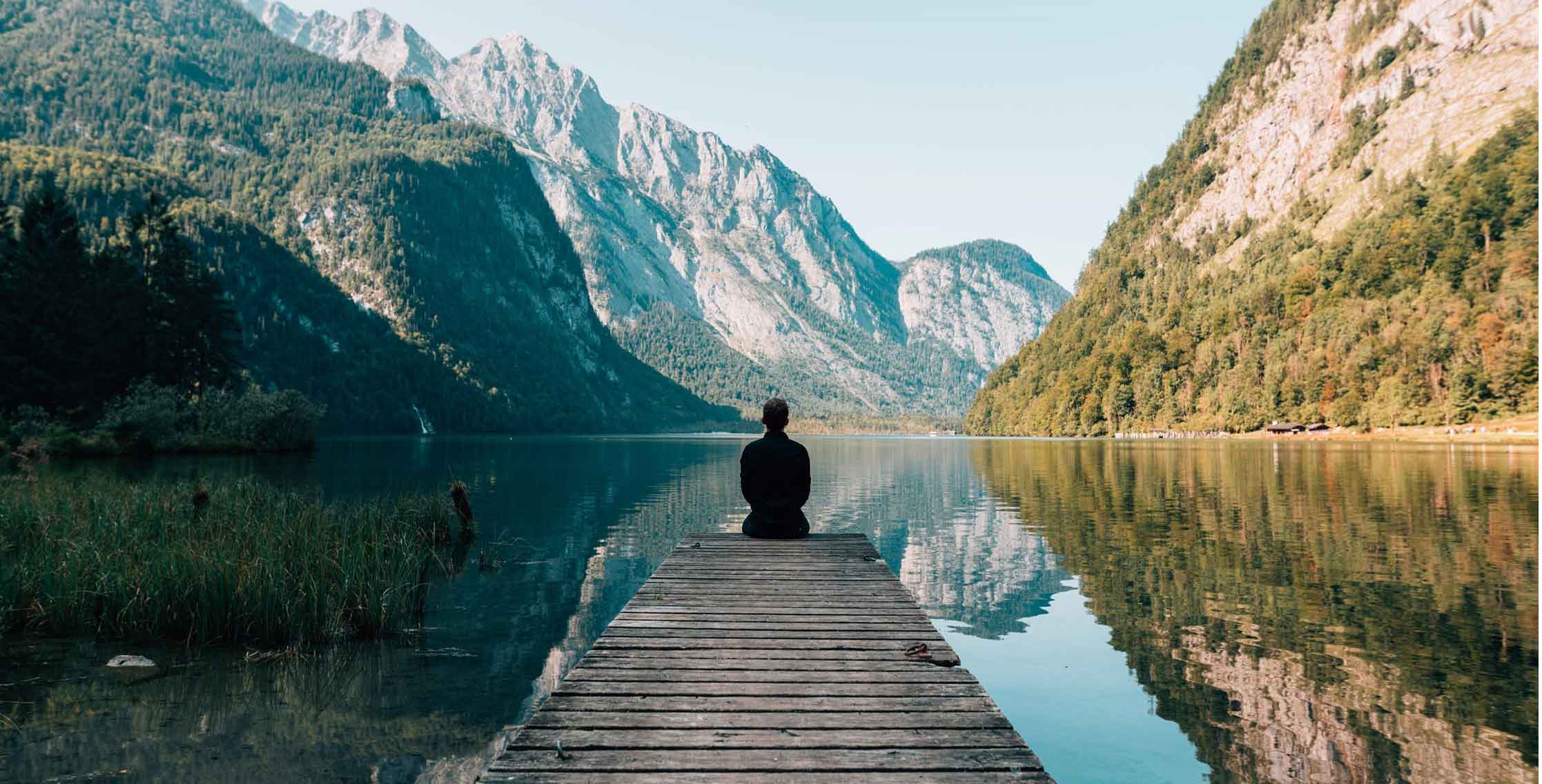 Trait 3 - Stick to calm principles for decision making
Ever heard of the story about the "tortoise and the hare"? Moving too fast and being complacent can undermine trust with collaborators. Be upfront with the way you work, where you need help, and the time you need to investigate data. If needed, ask to move deadlines with sound reasoning that considers your collaborators.
Here are some tips to calm decision making:
Stick to your vision and be open in how to get there.
Control "needy" decision making because you want to avoid short-term failures.
Evaluate and articulate the opportunity cost of one decision vs. another.
Conclusion

Learning to use Mindful Management can be transformative to building thought leadership with Product Managers and other stakeholders. When you choose to keep people connected, you are doing more than merely getting through conversations. You're building trust by asking questions, listening, and talking in a way that doesn't diminish collaborators and yourself in the process.
Click here and reply to this post on LinkedIn by sharing your most significant collaboration or consensus challenge as a marketer. The first 50 people to respond will get free enrollment into the self-paced Mindful Management Course from Professor Dr. Dalton Kehoe, who teaches a larger version of this soft skills management course at Schulich School of Business valued at $2,650.
Don't miss out! Attend The Product Marketing World summit presentation on How To Make Thought Leadership That Boosts Pipeline and get free enrollment into the self-paced Mindful Management Course from Professor Dr. Dalton Kehoe. Looking for a mentor? Sign up here and ask for Mark Mikhail. All Mark's mentorship proceeds will be donated to Business In The Streets. This not-for-profit organization provides youth facing barriers access to top-tier business training, peer mentorship, micro-financing, and ongoing business supports.