My name is Elliot Rayner, and I'm really happy to be taking you through this subject, which has been a huge part of my career. This article is going to focus primarily on the importance of principles in product design and how you can locate and implement them in your organization.
This article is going to be made up of four major sections:
But first, a little more background on me and my background in product.
I've spent over 15 years working in the sports industry for three different brands, the first being Adidas, the second being Asics, and now I'm with a sports tech brand called Arion.
I moved to Germany to work for Adidas, my favorite sports brand and had an incredible time creating products.
I created gear for soccer teams, designing for some of the biggest teams in the world. I moved on to rugby, creating jerseys for the Rugby World Cup, even working with athletes for Team GB in London.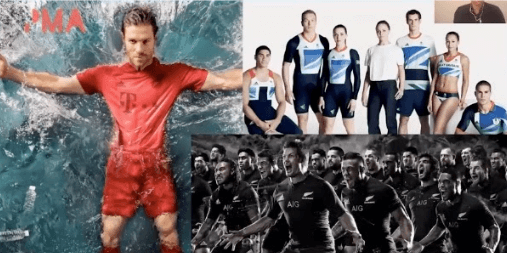 What are product principles?

Of course, It changes depending on your industry, or what kind of brand you're working for. But usually, it's a kind of underpinning rule of how you work and how you act.
This can encompass your creative vision, your culture, your vision, and the brand. But when I talk about product principles, it's something that's much more associated with product marketing.
It's a way an organization agrees internally on:
How to create a product?
Why create a product?
What makes a product specific to a brand?
So, with a company like Nike, what is it that makes a Nike product? What is it that makes a Rolex product?
How do we create these guardrails, and these rules to abide by? Even if you've got factories in 10 different locations, or if you're drawing from the minds of 10 different designers, the end product still needs to end up looking really consistent.