So, you have an awesome (and viable) idea for a new feature or product? You've found your market, you're sure of your position, all you need now is *whomp, whomp*… buy in. 😬
Where do you start when you're writing the most important document you'll ever have to write for key stakeholders?
A PMA template, of course!
Helping out PMMs is what we do, so have this business case template on us.
Like this template? Well we have literally 40+ more for you to access in our membership plans.
From business case templates like this to launch checklists, win-loss question master lists, positioning frameworks and onboarding plans it's all there - and more.
The best part? Every single template and framework available in our membership plan has been reviewed and approved by product marketers from organizations like: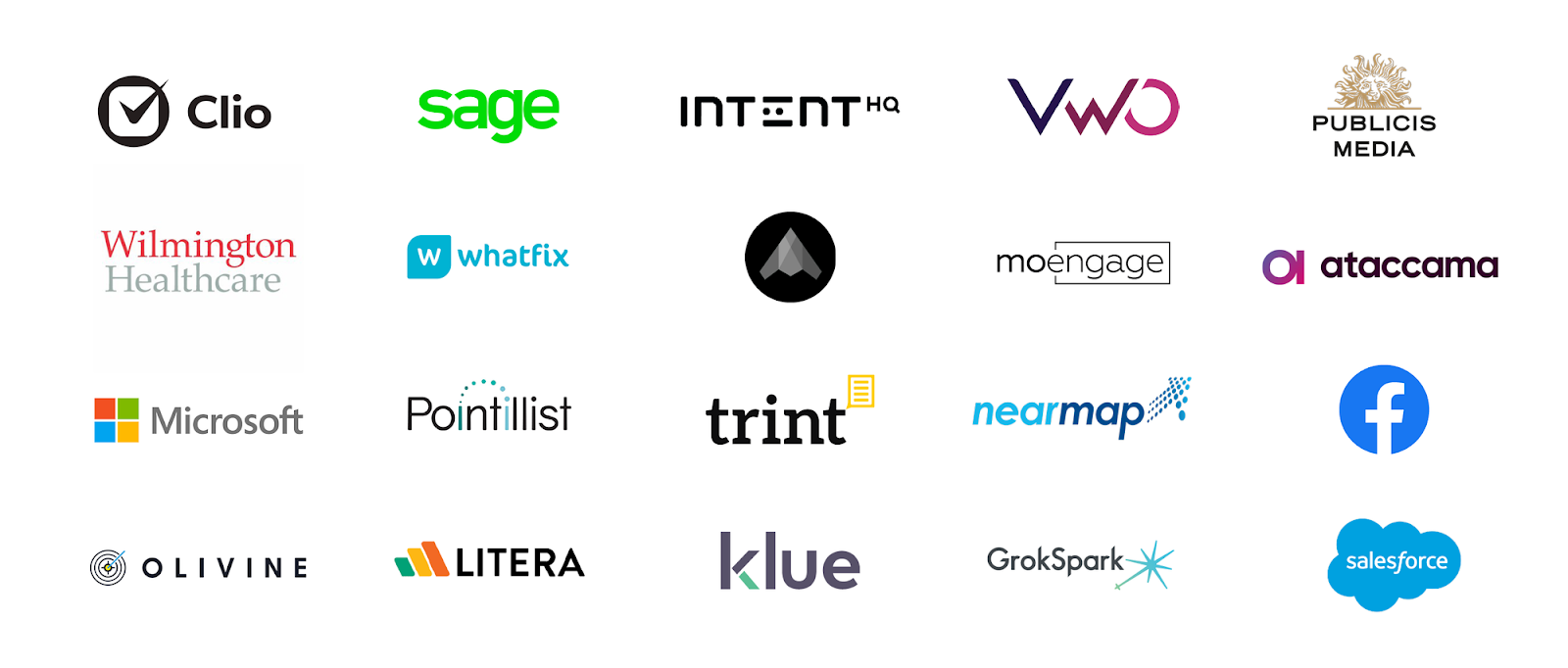 Get a little taste here.
And don't just take our word for it…
"I'm constantly impressed by the community and resources available. This is speeding up my development and giving new ideas for how to contribute to my peers and my company." - Bradley Harrad, Cluster Product Marketing Manager at OVHcloud