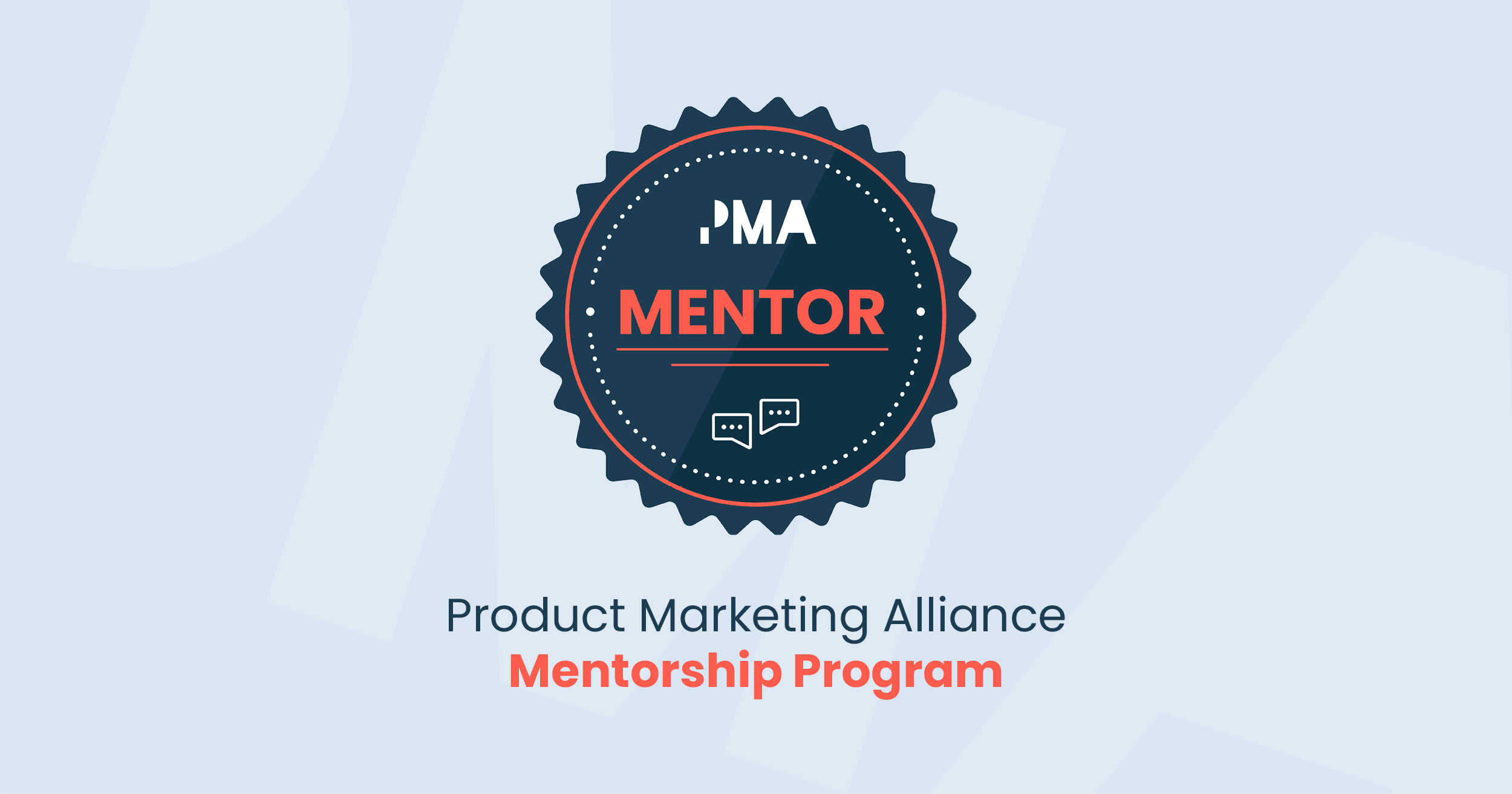 In a role as diverse and dynamic as product marketing, you need to stay one step ahead. Whether you're looking to strengthen your fundamental understanding of this ever-changing industry or branch into a more specialised field, what better way to keep ahead of the curve than by having a direct line to the best in the business?
Why do I need a Product Marketing mentor?
So the thing about product marketing is it's so hard to define. What looks everyday in one company could be non-existent in another. It all depends on your organization's structure, set-up and perception of the role. How, then, do us PMMs develop our current ideas, but also develop our career as a whole? This is where our mentors come in. They've been there, done it and bought the t-shirt (or sold the t-shirt) - and now they want to help you do the same.
What are the benefits?
In a nutshell, you'll get industry-centric advice for specific problems in your current position, learn new approaches from those who know from experience what works, and gain a broader understanding of how to get where you want to be in your career.
Broken down, it looks like this:
Tailormade.
Mentors are tailor picked to suit you, your company and your career aspirations. They have either been where you are and where you want to be, or they have been pretty close. You can basically learn from their mistakes and benefit from their success.
Confidential.
You can ask them whatever you like, questions as broad or specific as you need to. Your time with them is one-on-one and completely confidential.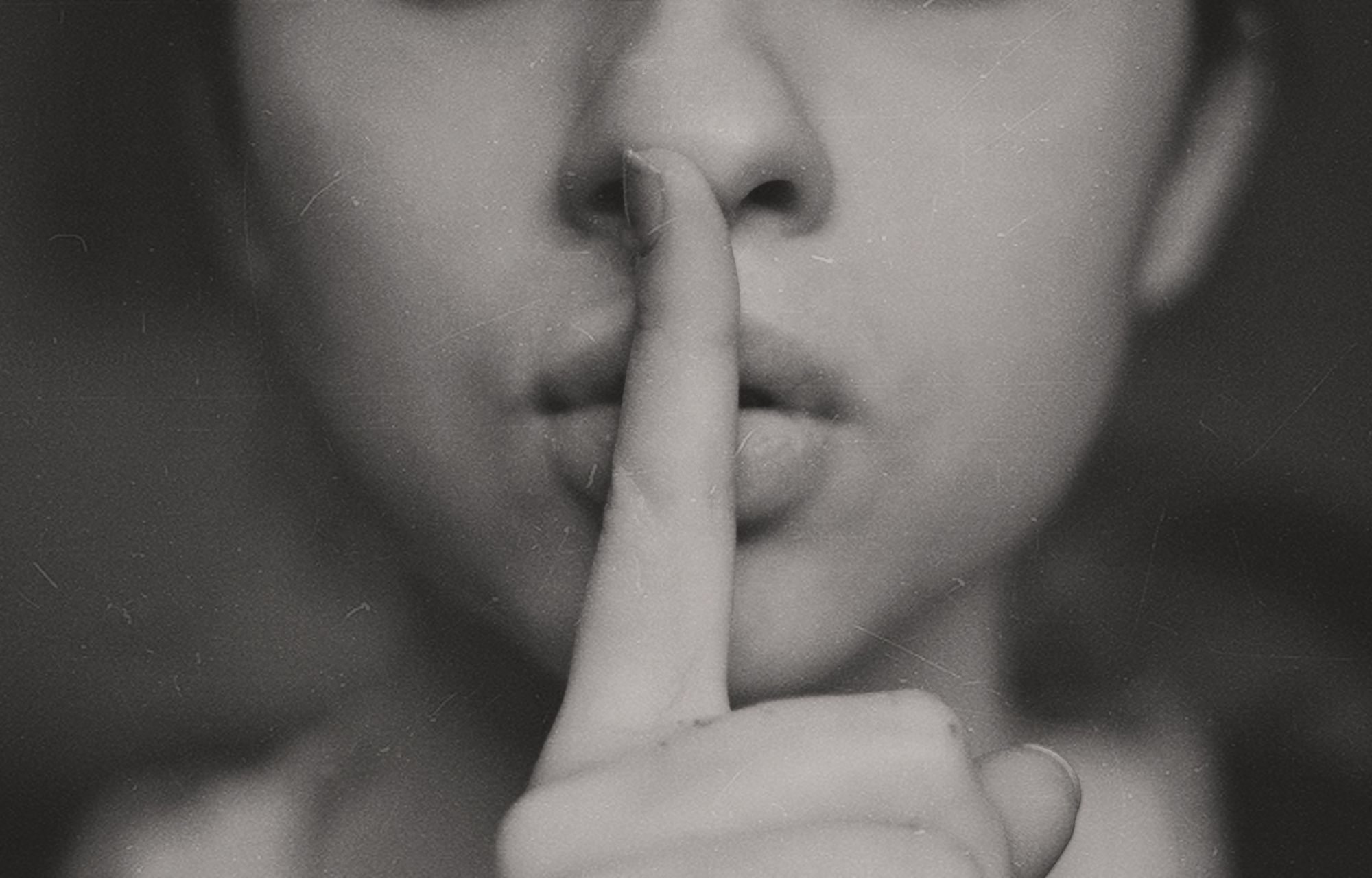 Networking.
It's not what you know, it's who you know. Business is all about networking and what better way to build and grow a valuable network than by chatting to the best in the industry?
Fast track.
We all know time is money. Why learn from your own mistakes when you can learn from someone else's in a fraction of the time? Fast track your learning and raise your personal brand awareness by leap-frogging common mistakes to get straight to the good stuff.
Problem-solving.
Got a specific problem you just can't solve? Or unsure which approach to take? The advice of our mentors is tailored specifically to you, so you can hash out the solutions to any individual issue - no matter how niche it might be.
Calibration.
Fine-tune your approach with advice from people who've proved what works and what doesn't in your industry.
Confidence.
Have confidence in your strategy knowing you've refined it with support from the best.
Creativity.
Develop your creativity and understand different perspectives with new tactics and real-world examples of successful product marketing in action.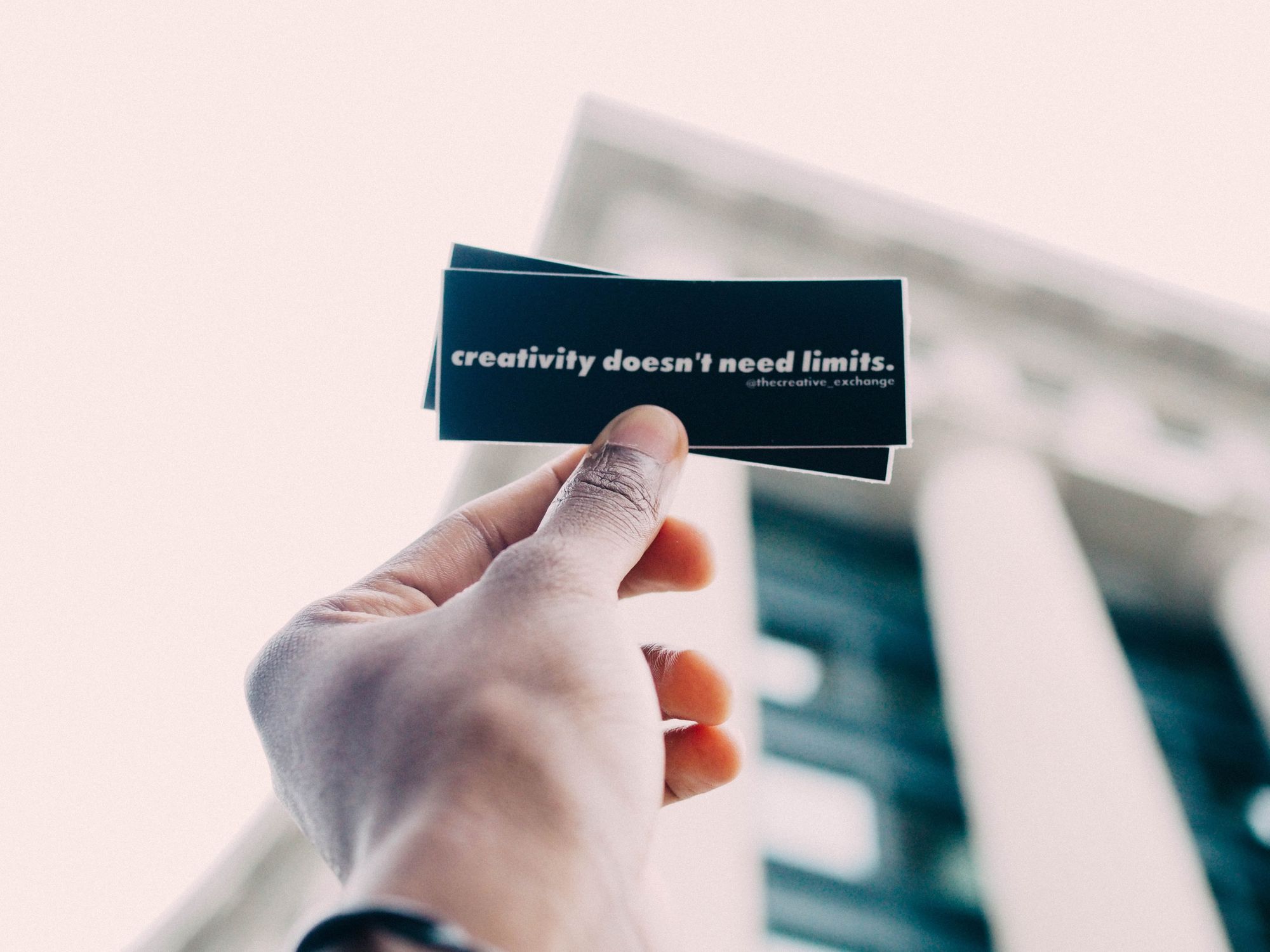 Holistic development.
Gain a better understanding of all aspects of your incredibly diverse role, from Go-to-Market strategies to sales enablement to positioning and messaging to personas to...you get the gist.
Why a PMA Mentor?
Because they're the best. We vet each of our mentors before they sign on the dotted line to ensure they are the best fit for our mentor program and that our mentor program is the best fit for them. That way, you're guaranteed quality advice from reliable sources. Learn more about how to become a PMA mentor here.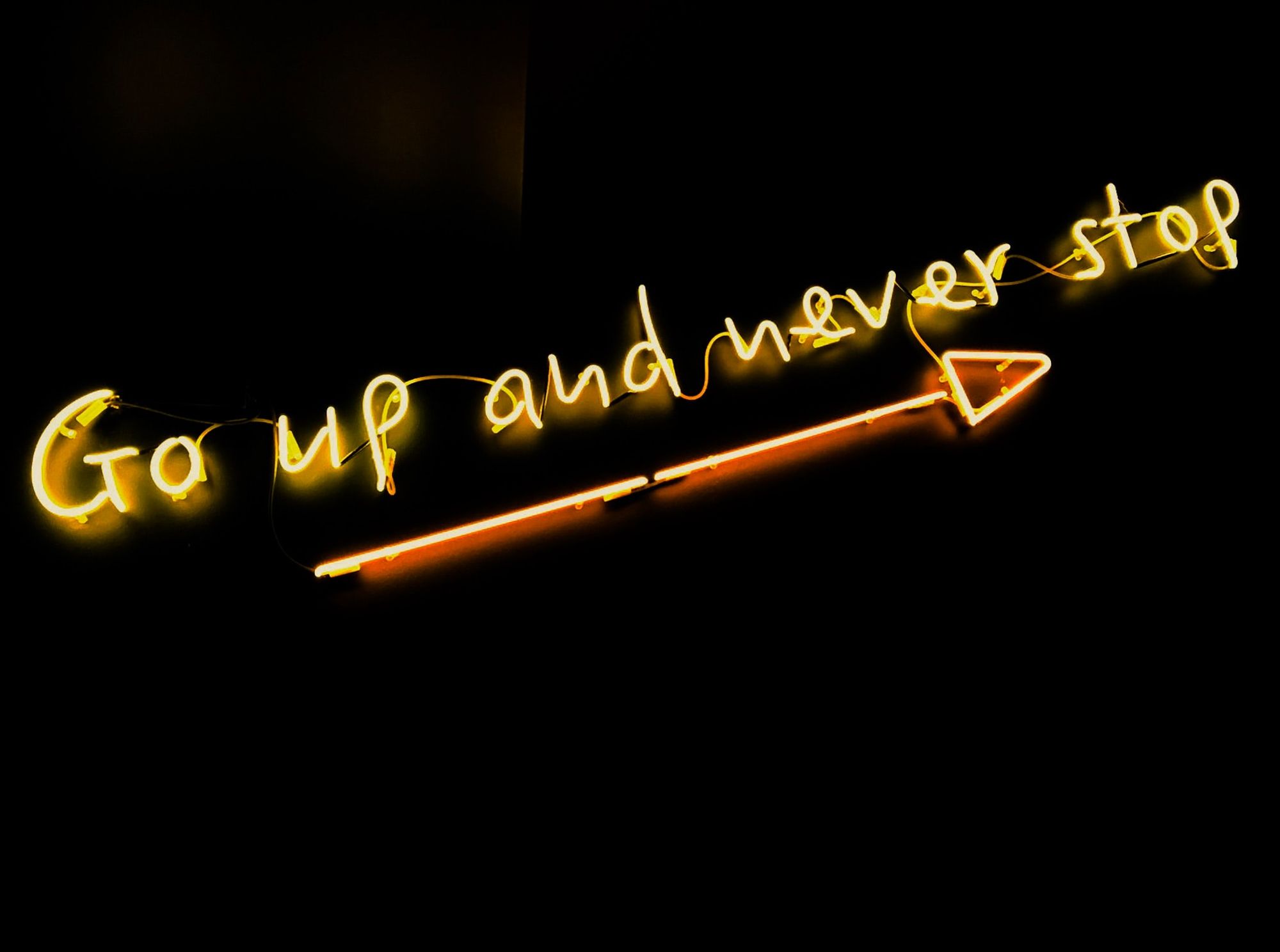 How does it work?
At the moment, only PMA membership owners have access to the mentoring program, so the first thing to do is become a member.