Aguinis "honoured" and "humbled" to pick up the title
Stellar line-up of finalists saw him see off quality competition
His product marketing career started at just eight-years-old

Google's Martin Aguinis walked away from Product Marketing Alliance's (PMA) inaugural awards as the industry's global Rising Star.

Some of the world's biggest brands attended the Product Marketing Summit in San Francisco and Aguinis, who leads the marketing for Flutter - a Google UI toolkit - saw off stiff competition from Juvo, Bitdefender, Mendix, Cisco, Yotpo and better.

"It was truly humbling to be named the Rising Star in Product Marketing for 2019, especially since it's only given to one person every year in the US. It was a really special moment for me,"
Aguinis spoke.

"Receiving an award like this is a huge honour and it was never something I thought I would win, but it's been a great additional motivator to just really continue doing what I'm doing, giving back and passing along help so the next person can win."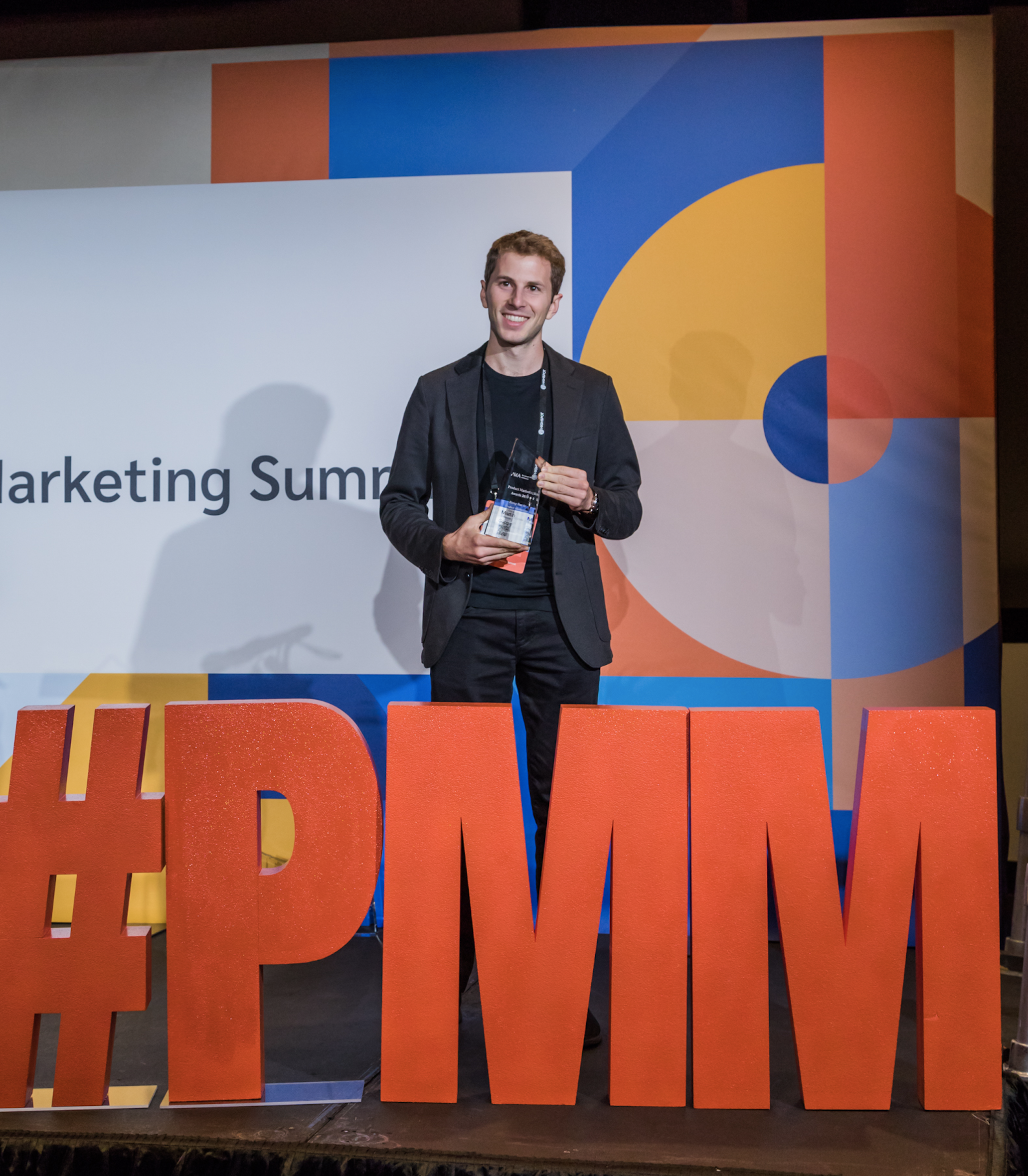 Know the user. Know the magic. Connect the two.

Aguinis has been with Flutter since the beginnings and his initiatives have reached millions of people across the globe, gained company-wide Google recognition and propelled the product to where it is today; the second most loved developer tool worldwide.

It was his #MyFlutterStory and Flutter Create campaigns that took the mantle of his proudest moments though: "These are the movements that really showed the human behind the product itself."

"It was amazing to see some of the videos and stories come through and I think that's why I'd say they're my greatest achievements because they really showed the amount of power and influence you can have on different people when you take a risk."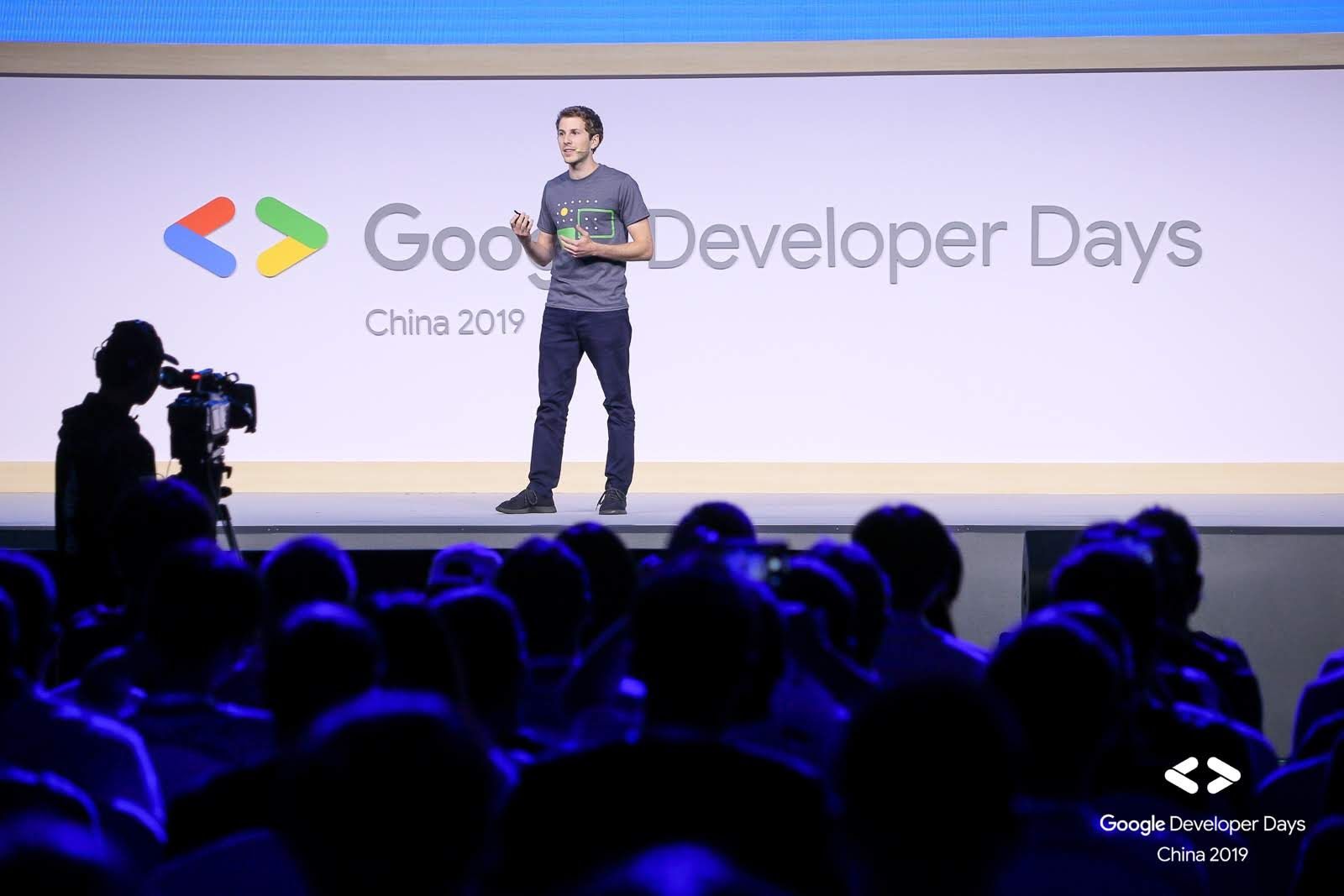 Stealing the show in San Francisco

PMA Ambassadors picked Aguinis for the award based on his innovation, bottom-line impact, career stage and peer feedback, and handed him the honour at the Product Marketing Summit on September 18.

That wasn't the only time he took to the stage though. Aguinis opened the event with a captivating keynote speech on Flutter, its users and how he connects the two.
Showing early signs of excellence

Aguinis has lived and breathed product marketing from as early as eight-years-old which was when he opened the doors to his very first company; Perfect Toys. Since then, his entrepreneurial spirits never faltered.

During his time at university and pre-Uber, he pioneered a ride-sharing app for fellow students and after forming a few other app-based businesses found himself at the world's number one video-sharing website, YouTube.

Fast-forward to today, he attributes his success to focussing on the fundamentals, taking risks and "thinking about that 99%."

Richard King, Founder of PMA, commented: "This was the first edition of our awards and we're really pleased with how well received they've been. The results Martin's delivered for Flutter have been nothing short of outstanding and he's a very well-deserved winner.

"The calibre of nominations across the board was phenomenal and it just goes to show the impact product marketing as a whole has on organisations across the globe. Year one of the awards was a huge success and we're all already excited for 2020."
Update: Did you know that the categories for the 2020 product marketing awards have been announced? With eight new ones added to the line-up, it's sure to be a good'un! Get nominating.
About PMA
Product Marketing Alliance was founded in March 2019 and unites 1,000s of passionate product marketing managers from around the world, all committed to a common goal; driving demand, adoption and the overall success of their products.

Contact
Richard King
richard@productmarketingalliance.com